Themes for Google Slides
Creating an eye catching and immersive presentation is not only about providing insightful content to your audience. It also involves presenting it with enthusiasm in a well designed Google Slides template. If you are reading this, you obviously think the same. Good news is that you have arrived to the right place. We have created a vast library of pre-designed Google Slides themes styled to accommodate variety of topics. Each slide can be easily edited to your liking. You are free to browse different categories of Google Slides themes as well as PowerPoint templates. What are you waiting for? Your new presentation design is just one download click away. Find your ideal slides and impress your spectators. Finally, we would like to ask you to please not remove our watermark, we invested a lot of energy and efforts into creating these templates for free!
Are you on the lookout for a PPT that can help you in the domain of law and justice? Look no further! Our 25-slide Law for All presentation is just the tight pick for you. With separate slides for mission, vision, targets, project details, previous c...
Download Here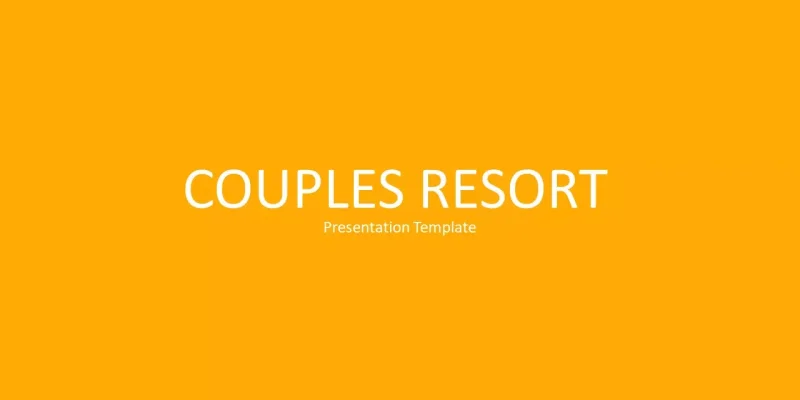 Maintaining that initial spark that ignited the relationship is very hard for most couples, it requires hard work, forgiveness, and determination to make the relationship last. As they say, love is not for the faint of heart. This Couples Resort Goog...
Download Here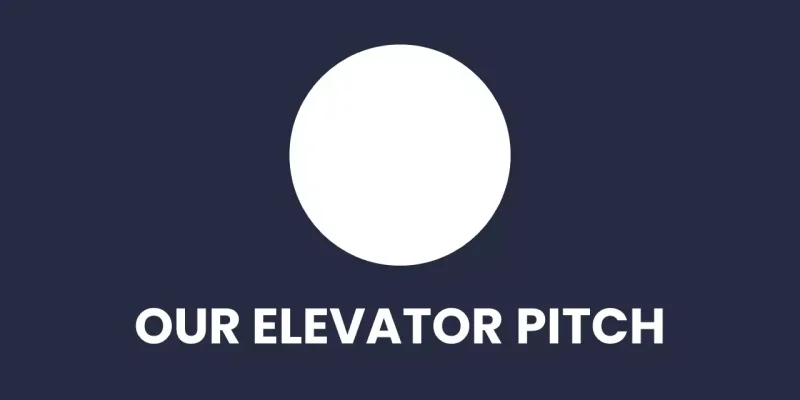 A formal Our Elevator Pitch presentation template that is aesthetically tailored with a royal blue color theme. It is a moderate 11-page free Google Slides theme that enables your target audience (ex: investors) to understand the business proposal yo...
Download Here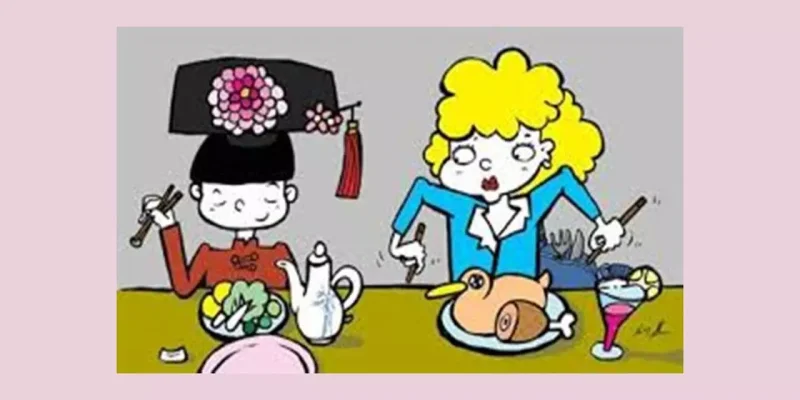 Using slides during presentations is a great way to reinforce the attention of your students in class but only the right templates can make their experience a fun, creative, and memorable one. This cute education Google Slides theme is a perfect Goog...
Download Here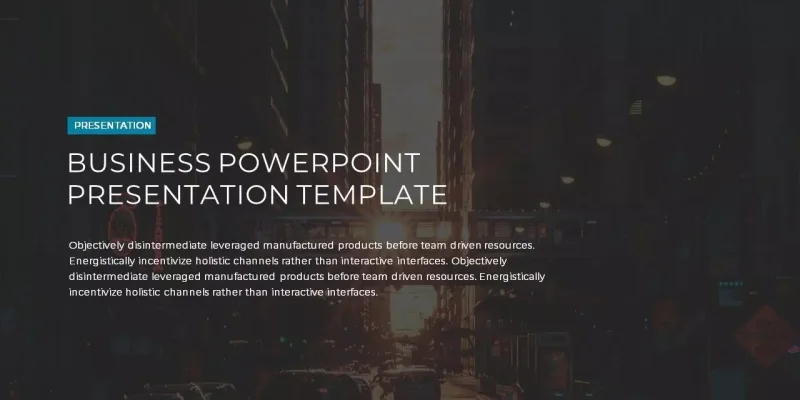 This Google Slides theme consisting of 16 slides is specifically intended for corporate use. You can use this template in your business meetings with your clients, with your employees, with your project's teams and even in collaboration with other co...
Download Here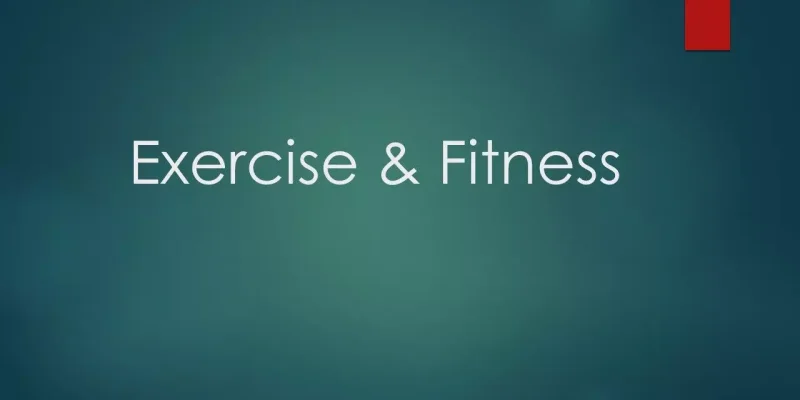 This is an all-in-one Google Slides theme for exercise and fitness. It doesn't matter which exercise your presentation is about; you can use this Google Slides theme for topics relating to fitness and workout, whether running, weight lifting, yoga, j...
Download Here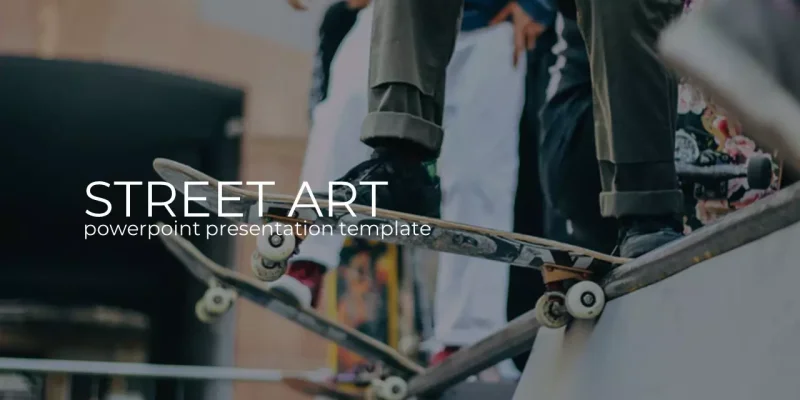 Street art is often called a crime in some countries as it is illegal in the eyes of the government. But other places it is utilized to beautify otherwise boring structure. This art is called graffiti and usually is done to convey a solid and politic...
Download Here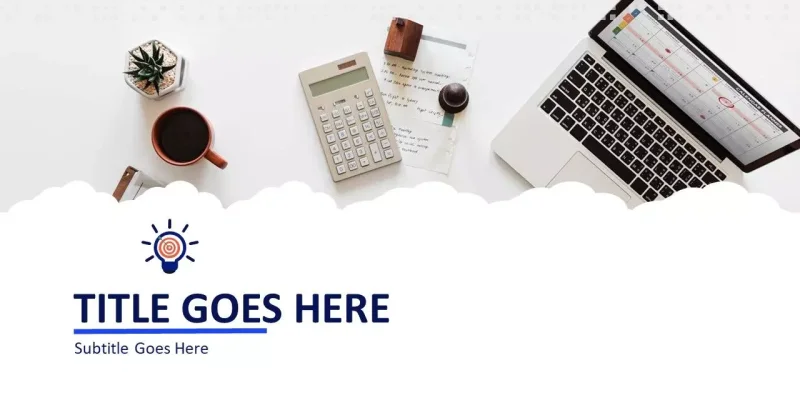 The amazing and simple blue and white theme of the Business Google Slides theme is very attractive to grab the audience's attention. This six slides layout is very eye-catching for the viewers and thus can be used for the short presentations or the p...
Download Here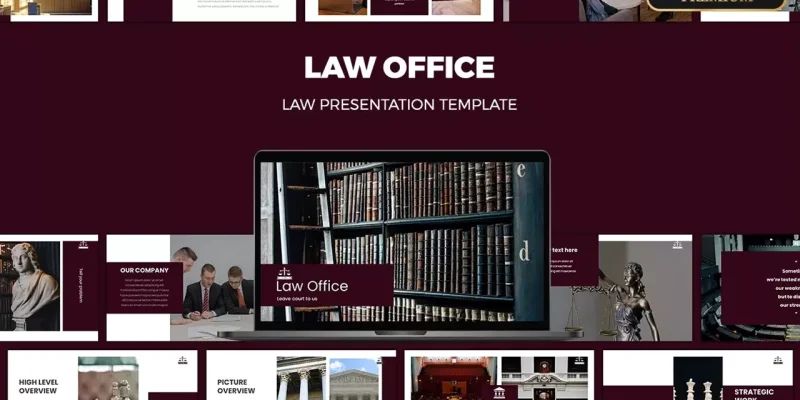 With hues of purple, black and white, this Law Office Google slides theme is the right pick for any legal firm presentation whether it is for proposals, new services offerings, pitches or an introductory session for the new lawyers. Equipped with sli...
Download Here
This Egg Hunt presentation explains the significance of the Easter holidays to Christian believers. It examines why people celebrate Easter and why people cherish this festive season by preparing home-cooked meals, tasty desserts, and fun games for c...
Download Here
The entire concept of mortgages is a little analytical considering new values and trends constantly change the dynamics of the idea. Hence, our Deed Google Slides theme is a great way to convey to your audience the primary abstract they need to be aw...
Download Here
Nothing tops eating delicious healthy food every day! Vietnamese food is said to be the most mouth-watering and healthy food in the world. This Sizzle Vietnamese Food Google Slides theme template highlights the health benefits, importance, and scrump...
Download Here
Top Google Slides Themes
Latest Google Slides Presentations