Themes for Google Slides
Creating an eye catching and immersive presentation is not only about providing insightful content to your audience. It also involves presenting it with enthusiasm in a well designed Google Slides template. If you are reading this, you obviously think the same. Good news is that you have arrived to the right place. We have created a vast library of pre-designed Google Slides themes styled to accommodate variety of topics. Each slide can be easily edited to your liking. You are free to browse different categories of Google Slides themes as well as PowerPoint templates. What are you waiting for? Your new presentation design is just one download click away. Find your ideal slides and impress your spectators. Finally, we would like to ask you to please not remove our watermark, we invested a lot of energy and efforts into creating these templates for free!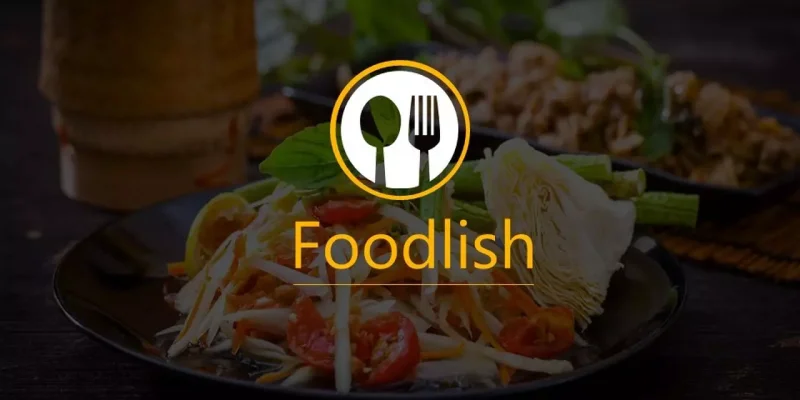 This stylish Google Slides template is designed for food businesses like restaurants for idea pitching and other presentations. It is a multiple-purpose template for the food industry, whether for professional or personal use. It's professional, ultr...
Download Here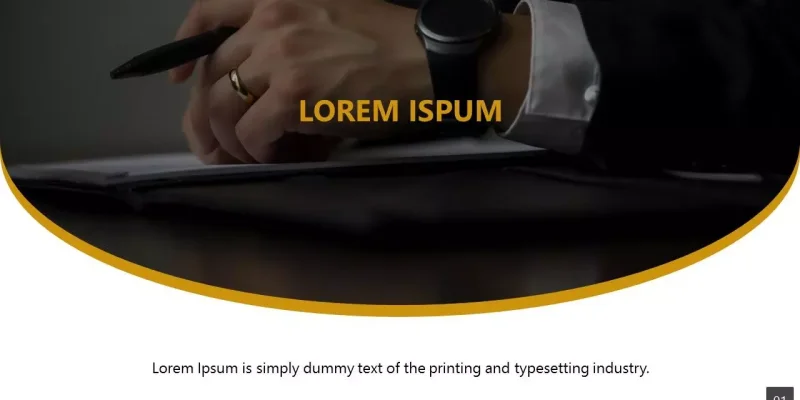 This clean and photographic theme is all you need to impress your audience. A white background which is a color of milk, gives a fresh and elegant look. If you are going to present some startup business or a plan, this template has got you all covere...
Download Here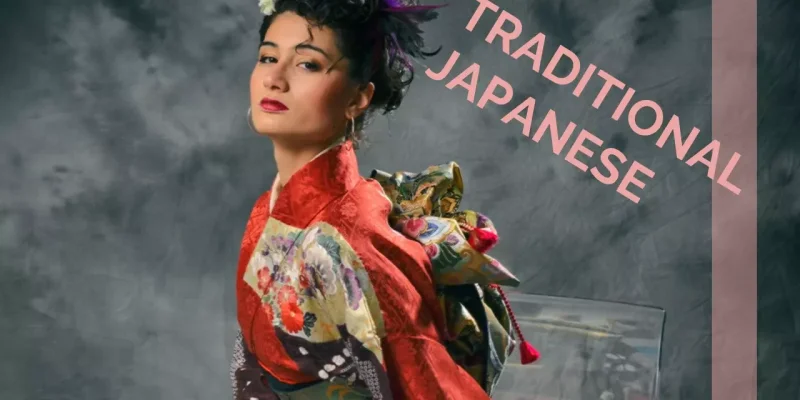 This Traditional Japanese-themed Google Slides are the perfect way to highlight your company, your business services, or any Japanese culture-based goods to the target audience. With a grand total of 25 slides, you can now portray your company portfo...
Download Here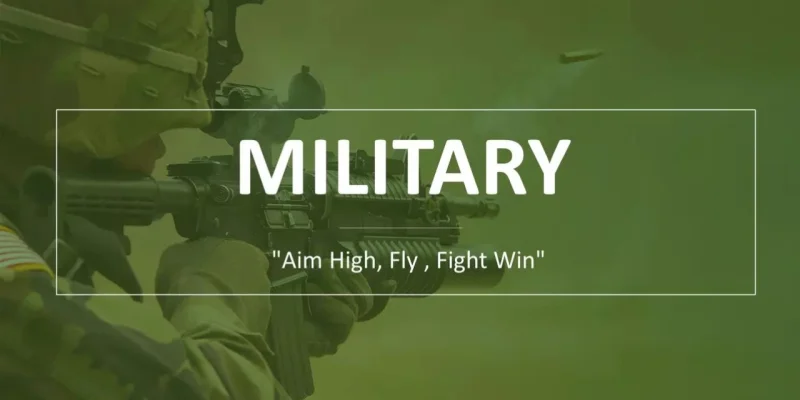 One look at this military Google Slides theme will blow you away, thanks to its alluring green theme. This Google Slides template can be used by all military branches including the Army, Air Force, Navy, Marine Corps, and Coast Guard or by anyone pre...
Download Here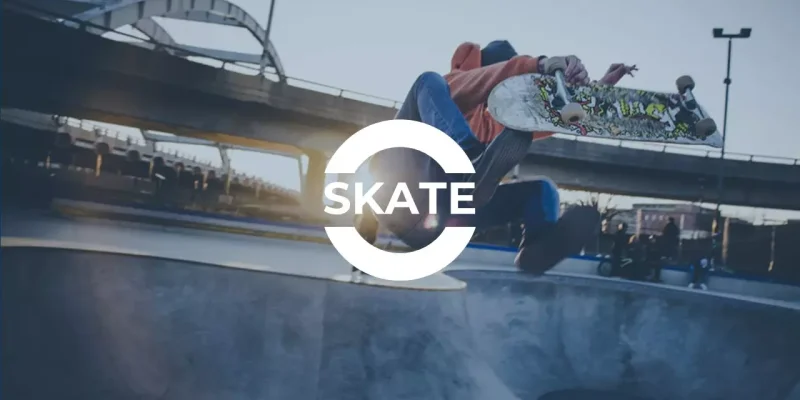 This Skate template is your answer for efficiently running any task or project. It features a white layout that gives it a very interesting and innovative appeal. Because all of the pieces are fairly modifiable, you can add some text and appealing fo...
Download Here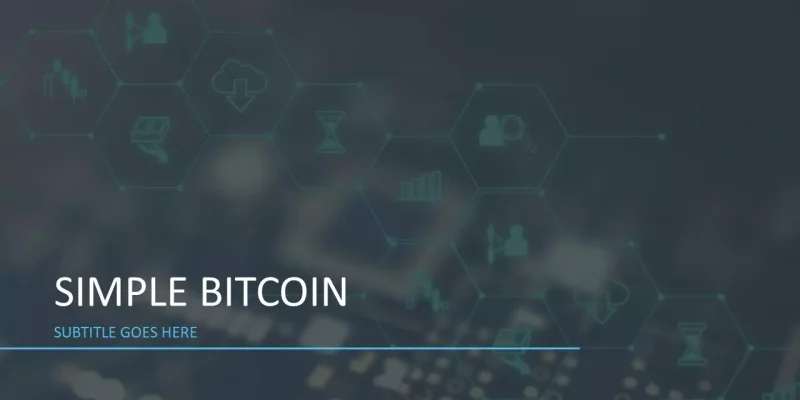 Have your ever thought about working on something new such as cryptocurrency? Are you worried about presenting it to your team or stakeholders? Do you have limited resources and lack of expertise to showcase your achievements in the world of cryptocu...
Download Here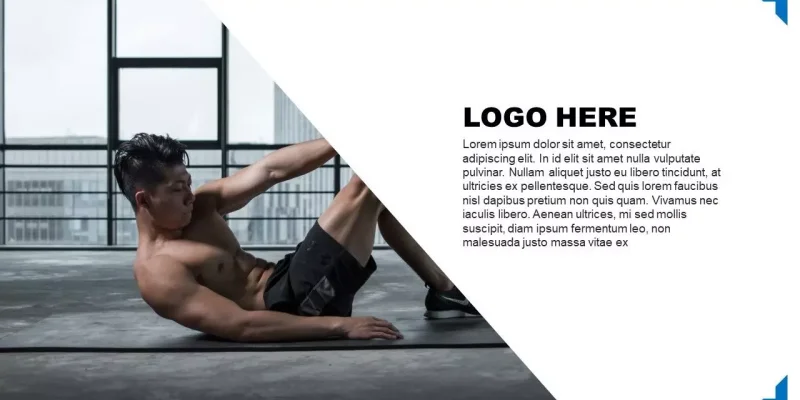 It takes effort and resilience to make things work. If you want to mold the outcome, pave yourway to a better future and bring consistency to your work then this is the kind of template which can serve your purpose. Team work and leadership are core...
Download Here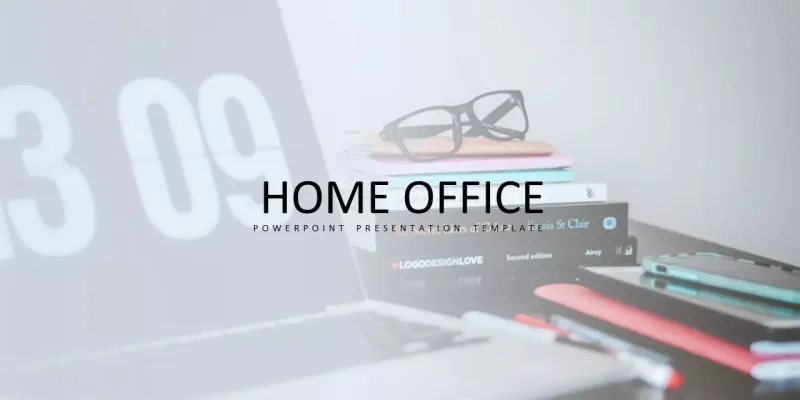 This Home Office Google Slides theme discusses the potential of the idea where people work from home. It provides comprehensive coverage of working from home strategy with a great combination of qualitative data pairing with unique visual storytellin...
Download Here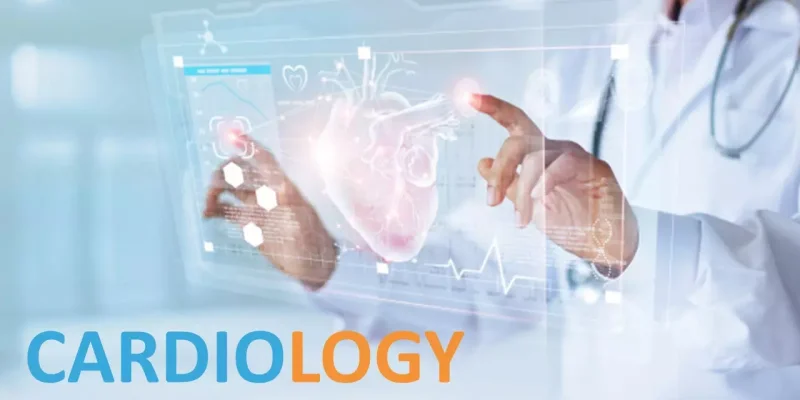 This medical Google Slides theme is a display for coronary care units and professionals. The presentation shows a variety of cardiology coronary care tests and equipment. It's a useful template for cardiology doctors, coronary nurses, cardiac coronar...
Download Here
This modern food Google Slides template will give your presentation a professional, memorable touch - the kind of sophisticated appearance that today's audiences expect from any keynote speaker. You can use this template for topics involving food bus...
Download Here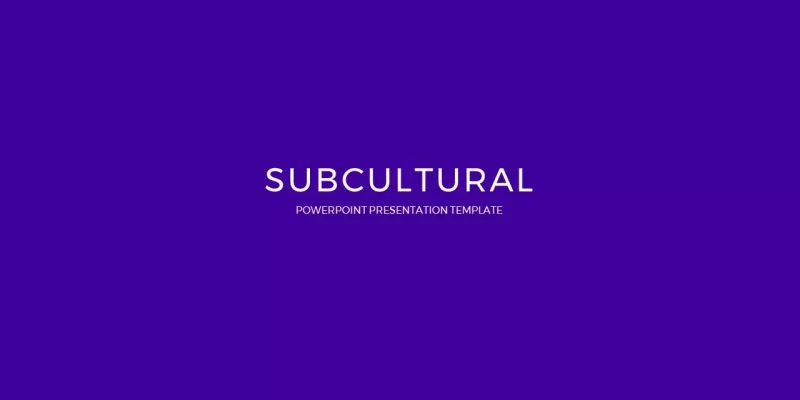 Subcultures, such as emo, punk, cosplay, goths, hipsters, hippies, and hip hop, reflect people who are more enmeshed in a specific social group and who have established their own beliefs with the community in between. They participate more actively i...
Download Here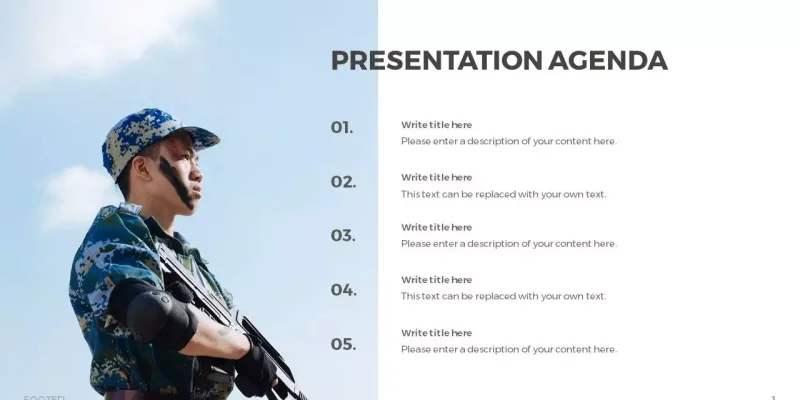 These are the most professional Google Slides themes that represent the military. This is the undeniable fact that the military is the force that is highly responsible for the defense of the state and the citizens living there. Anyhow, the main deman...
Download Here
Top Google Slides Themes
Latest Google Slides Presentations