Google Slides beige Themes
Are you looking for a presentation template with Beige color style? Below you will find our custom-made Google Slides themes which include at least a touch of Beige color. So, feel free to browse through the list of the first slide thumbnails and find the Beige tone that matches your presentation needs. If you need other colors, just look into the sidebar or the top menu for more options.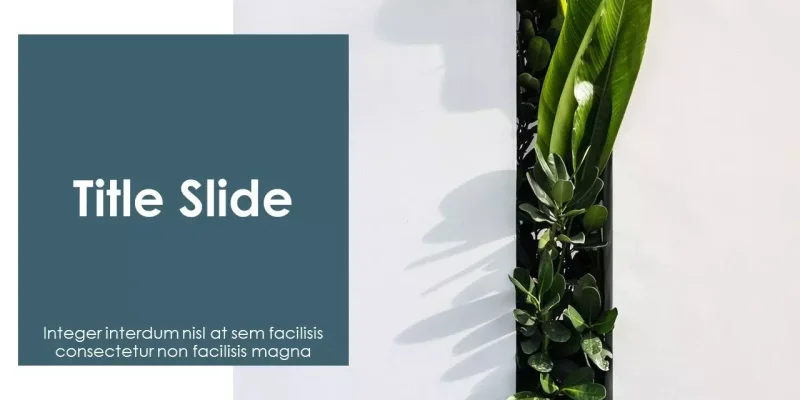 This modern power point template is very simply yet sophistically made using the right proportions of alluring colors in contrast. Consisting of 9 slides, this template remains thoroughly customizable. Its unique and ambient design is an eye-catcher....
Download Here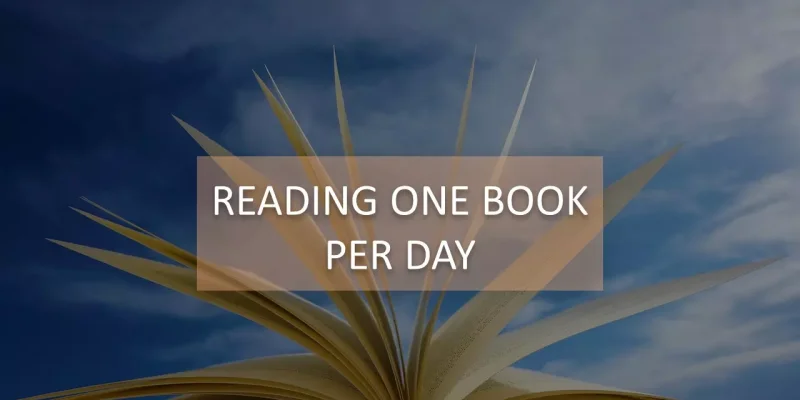 Reading one book per day is not an easy task, but many entrepreneurs claim they do just that. This Google Slides theme examines the reading culture among young students in pursuit of knowledge. The template shows pictures of young women reading from...
Download Here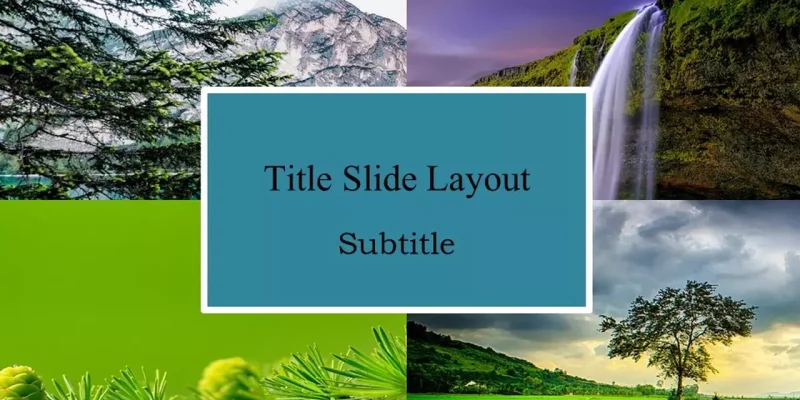 Bringing the art to the cart and create the lifestyle you desire with affordable solutions for all your creativity needs. What do we learn from environment? It is no wonder that we literally lose some of our sensitivity toward nature. Through the dai...
Download Here
Top beige Google Slides Templates