Google Slides camo Themes
Are you looking for a presentation template with Camo color style? Below you will find our custom-made Google Slides themes which include at least a touch of Camo color. So, feel free to browse through the list of the first slide thumbnails and find the Camo tone that matches your presentation needs. If you need other colors, just look into the sidebar or the top menu for more options.
This green colored template represents freedom. It is based on army soldiers. And this presentation is very ideal for any topic related to army due to its military themed background and professional layouts.This green army color is undoubtedly going...
Download Here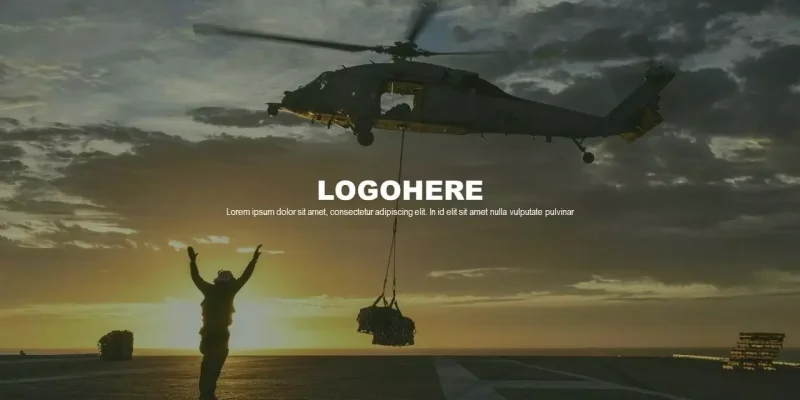 Military is the force that is responsible for the task of defense for the motherland and its citizens. It acts in the war, against their enemy. The main tasks of train army men are; to execute the national defense policy and sometime collaborate with...
Download Here