Google Slides gold Themes
Are you looking for a presentation template with Gold color style? Below you will find our custom-made Google Slides themes which include at least a touch of Gold color. So, feel free to browse through the list of the first slide thumbnails and find the Gold tone that matches your presentation needs. If you need other colors, just look into the sidebar or the top menu for more options.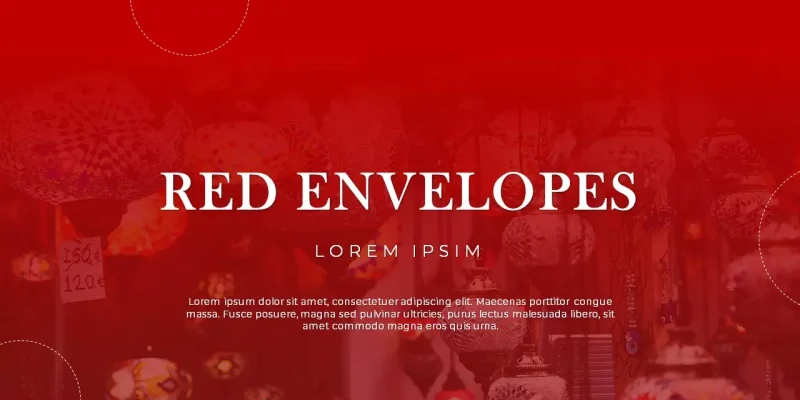 Finding the right way to convey your message about the Chinese New Year holiday to the public can be a daunting task. More so when you don't have the necessary tools required to go forward with it. In such times, a pre-prepared Google Slides theme ba...
Download Here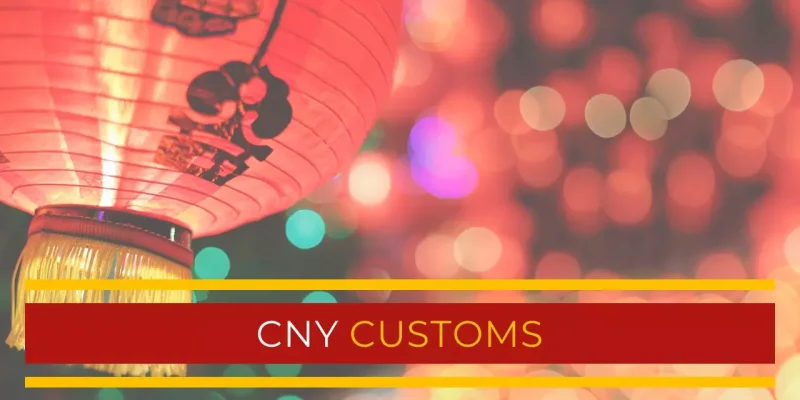 This CNY Customs Google Slides theme depicts the cultural and historical worth of the Chinese New Year. On this day, a traditional holiday is being celebrated to tribute households and blissful goddesses and ancestors. Our template also highlights t...
Download Here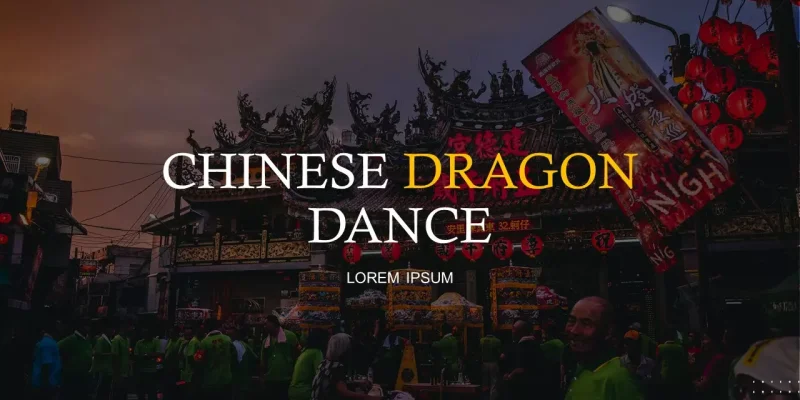 The spring festival is here from the land of the red dragons. It will be the chance to worship the Nian God and the ancestors. The whole country sparkles with lights and dances. This is also what our Dragon Dance Google Slides theme focuses as its ma...
Download Here
Top gold Google Slides Templates