Google Slides maroon Themes
Are you looking for a presentation template with Maroon color style? Below you will find our custom-made Google Slides themes which include at least a touch of Maroon color. So, feel free to browse through the list of the first slide thumbnails and find the Maroon tone that matches your presentation needs. If you need other colors, just look into the sidebar or the top menu for more options.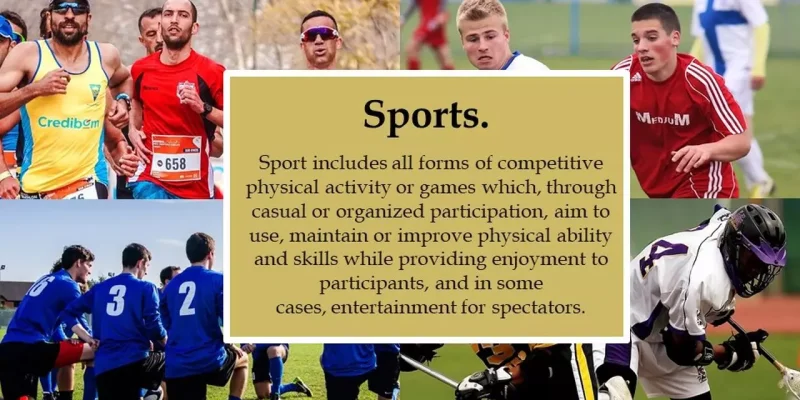 This perfectly designed template is made for sports. It shows why sport is important for us. And what benefits a human body can get by participating in sports. This template uses pictures as a background and all these pictures show different games. J...
Download Here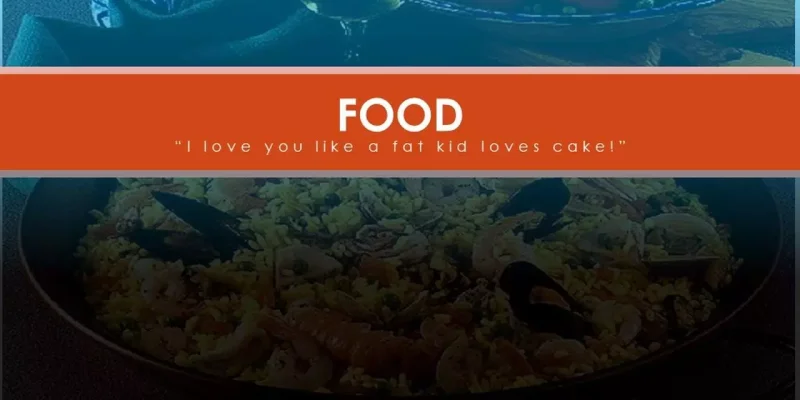 Food Google Slides theme is an amazing design for presenting delicious food-related information with attractive images. The images of fresh and mouth-filling food will give an impressive and healthy look to your content. These 9 creative and reflect...
Download Here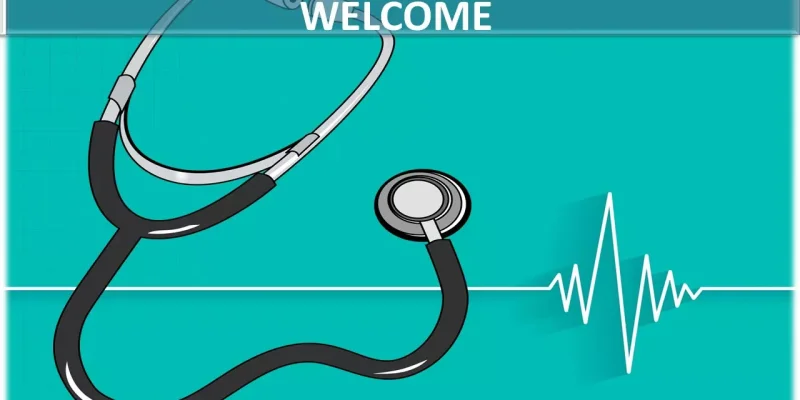 This Cardiovascular Disease Google Slides theme provides a layout of different types of checkup procedures and treatment plans for heart disease. The slides provide a sequential approach in detecting, diagnosing, and treating cardiovascular diseases....
Download Here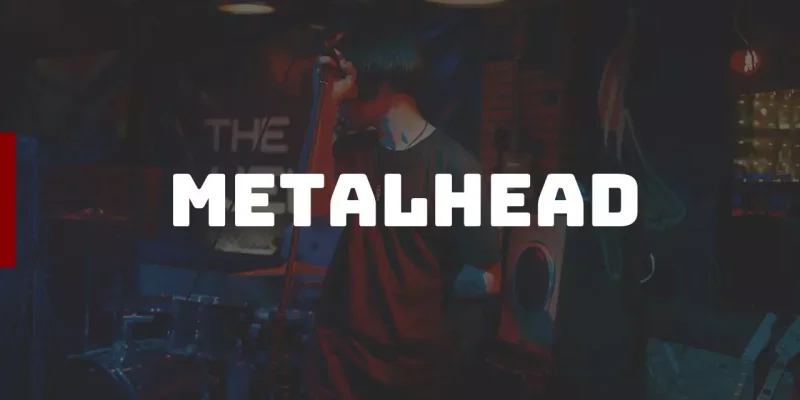 Metalhead is all about enjoying music that is driving you crazy, along with the extreme headbangs. We have chosen a dark theme for metalhead music lovers who want to attach ultra HD pictures and infographics to each slide. With 25 slides, the express...
Download Here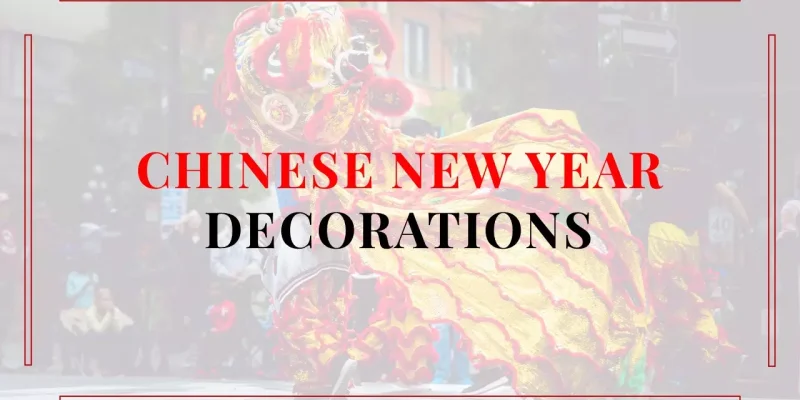 Impressive! This is the perfect word to describe this CNY Decorations template. The combination of colors Red and Yellow gives a context that denotes fire, power, and authority. Finely symmetrized so that the photos and texts are contrasted and in tu...
Download Here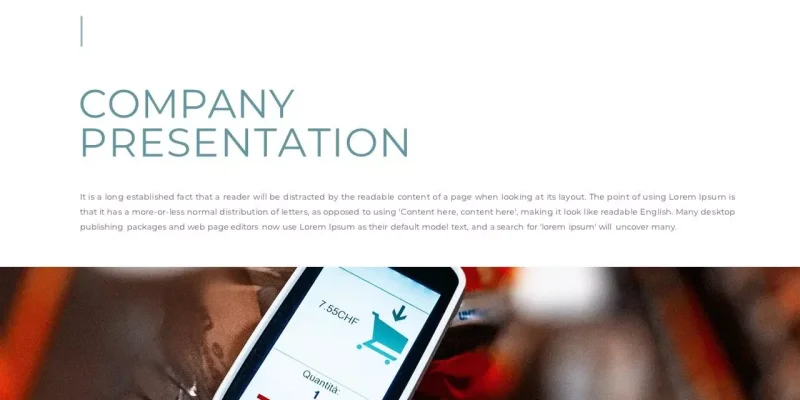 Running late and you have a fantastic idea to present in front of potential investors or clients? No worries. We have taken care of everything and desinged a template just to meet your need in no time. This pitch deck is so comprehensive that it is g...
Download Here
Top maroon Google Slides Templates