Google Slides ochre Themes
Are you looking for a presentation template with Ochre color style? Below you will find our custom-made Google Slides themes which include at least a touch of Ochre color. So, feel free to browse through the list of the first slide thumbnails and find the Ochre tone that matches your presentation needs. If you need other colors, just look into the sidebar or the top menu for more options.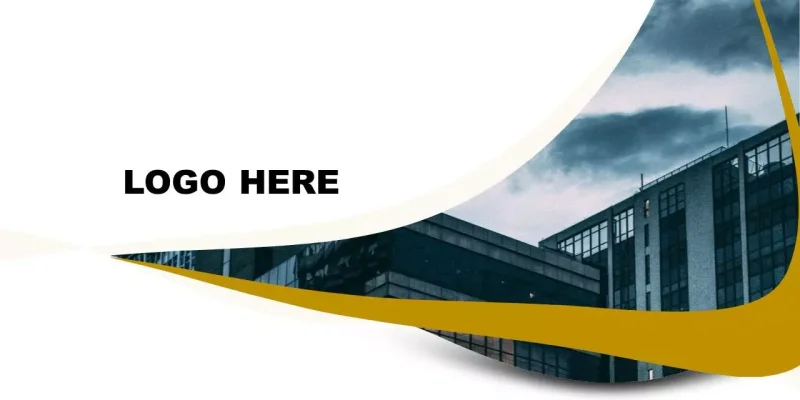 Believe in the power of ideas and dress your company for business. It keeps project stakeholders informed of critical aspects of project health such as schedule, issues, scope, resources, cost, etc. and allows management to take action to address pro...
Download Here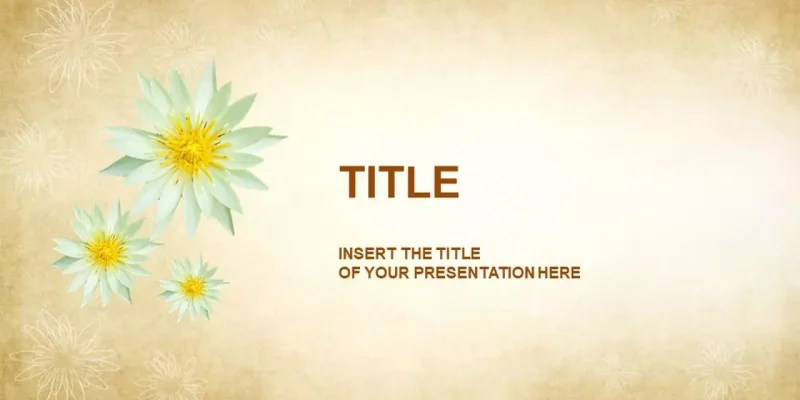 This free work flow template made by keeping vintage designs in mind. It is a perfect template to show the flow of your work in a best manner possible. With the help of timeline style, you can show your completion and implementation rate followed by...
Download Here
Give a well-detailed keynote presentation with this corporate template. With a pack of 20 standard slides, you can share your ideas on the value of your corporation, its missions and visions, team responsibilities, budget, strategic workflow, costing...
Download Here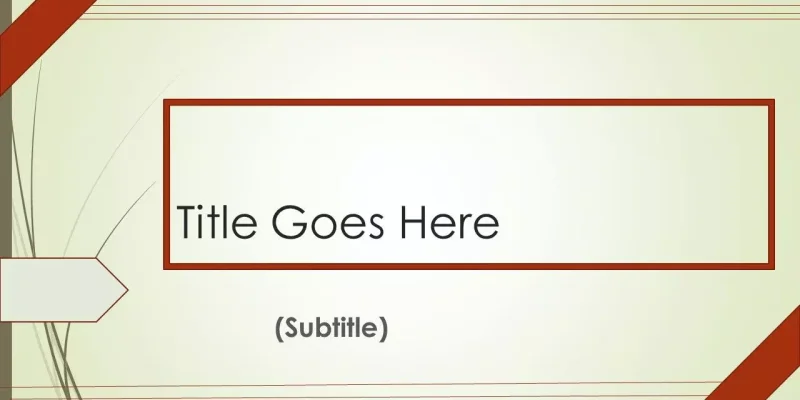 If you are looking for presentation that is easy to use, look no further. This Google Slides theme has simple clear design so it can provide information to the customer very clearly. You can use it for any presantion purpose. There is no info graphic...
Download Here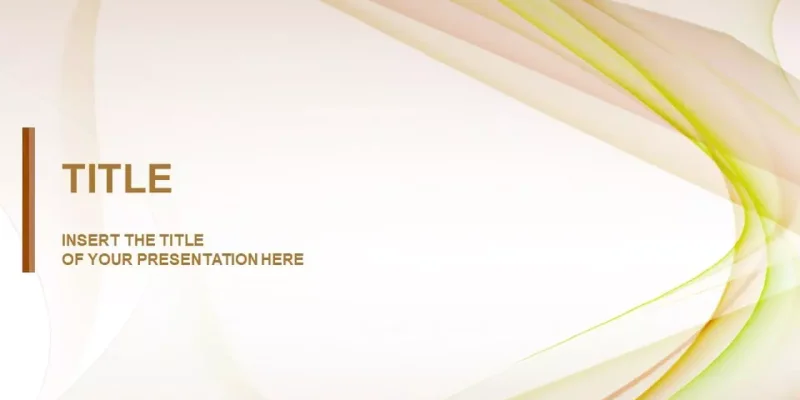 Technology is evolving like a terminator in movies. It was a dream to see robot and artifical intelligence in real life. This mesmerizing workflow template can grab attention of your clients, customers or investors and help you boosting growth of you...
Download Here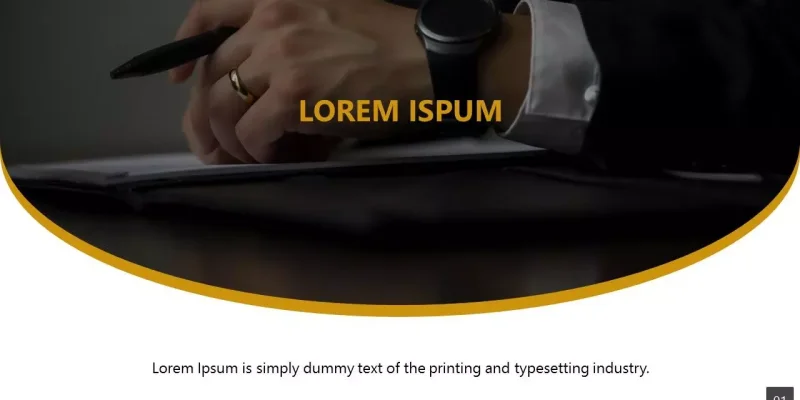 This clean and photographic theme is all you need to impress your audience. A white background which is a color of milk, gives a fresh and elegant look. If you are going to present some startup business or a plan, this template has got you all covere...
Download Here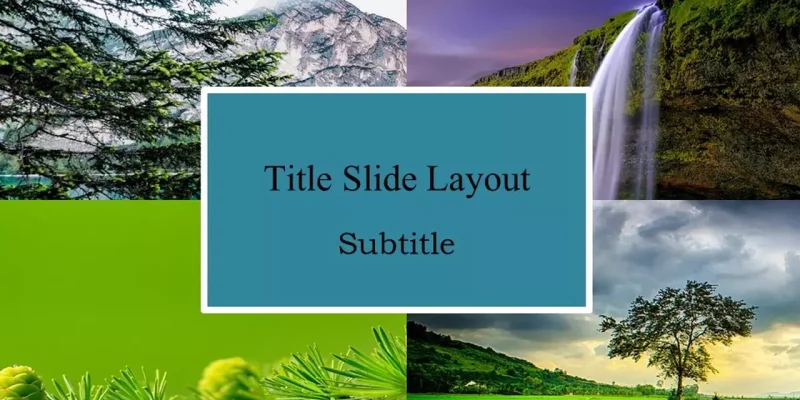 Bringing the art to the cart and create the lifestyle you desire with affordable solutions for all your creativity needs. What do we learn from environment? It is no wonder that we literally lose some of our sensitivity toward nature. Through the dai...
Download Here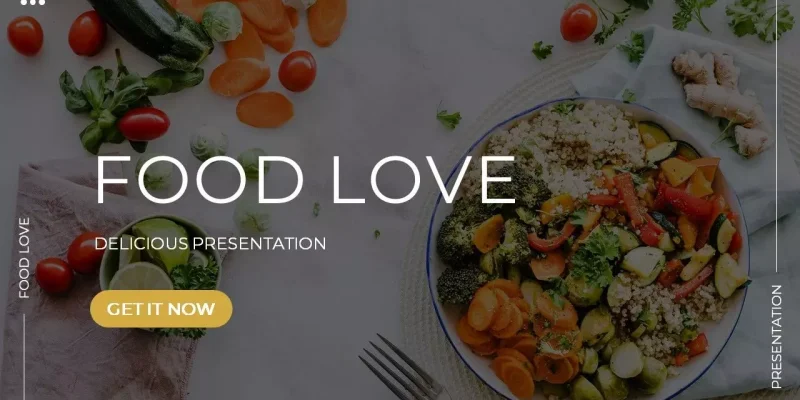 If you would like to make a presentation about the food industry this stylish Google Slides theme was made specifically for you. It includes some delicious pictures of neatly crafted meals as well as sections for each specific chef and his or hers sk...
Download Here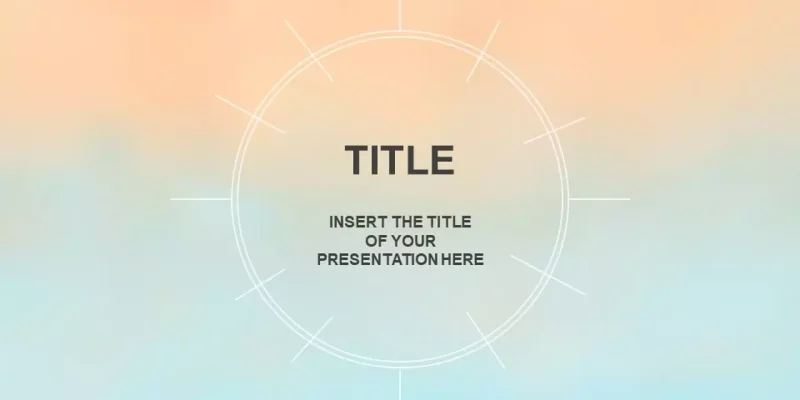 This modern gradient looking template is all you need to impress your audience. This work flow template made with eye appealing colors and objects gives mesmerizing look to your content. With its modern look, it will surely convey the message to audi...
Download Here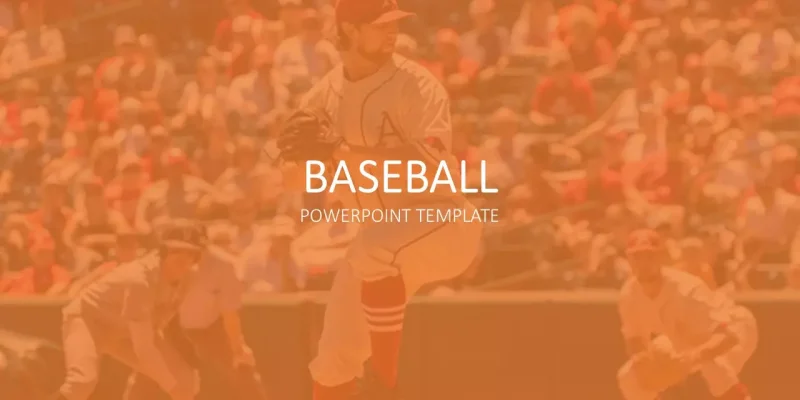 Sports is one of the most important recreational activities globally because it gives young people an opportunity to socialize and form relationships while engaging in an athletic activity. Young people are constantly being encouraged to enroll in sp...
Download Here
Top ochre Google Slides Templates