Google Slides blue Themes
Are you looking for a presentation template with Blue color style? Below you will find our custom-made Google Slides themes which include at least a touch of Blue color. So, feel free to browse through the list of the first slide thumbnails and find the Blue tone that matches your presentation needs. If you need other colors, just look into the sidebar or the top menu for more options.
Are you on the lookout for a PPT that can help you in the domain of law and justice? Look no further! Our 25-slide Law for All presentation is just the tight pick for you. With separate slides for mission, vision, targets, project details, previous c...
Download Here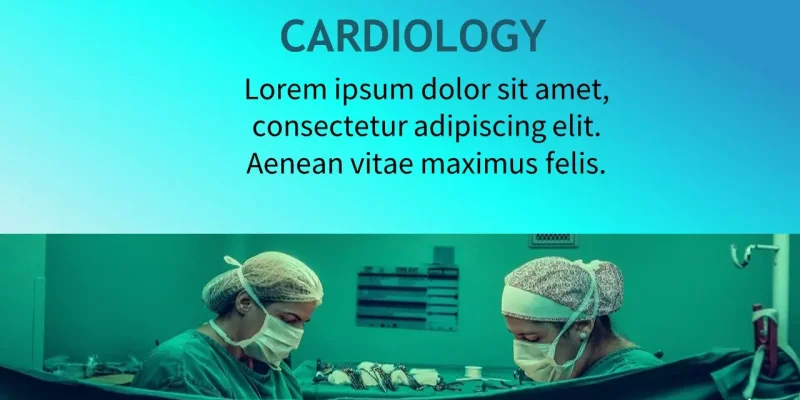 This Cardiovascular Research Google Slides theme provides a layout of medical discovery and diagnosis of heart conditions for patients admitted for scans and analysis. The slides portray the sequential approach used by medical professionals to detect...
Download Here
This education presentation template exactly suits the needs of those whoare looking to present a smooth and crisp description with a soothing blue-colored theme in the background. Sometimes you need a smooth and quick description of a thing. People...
Download Here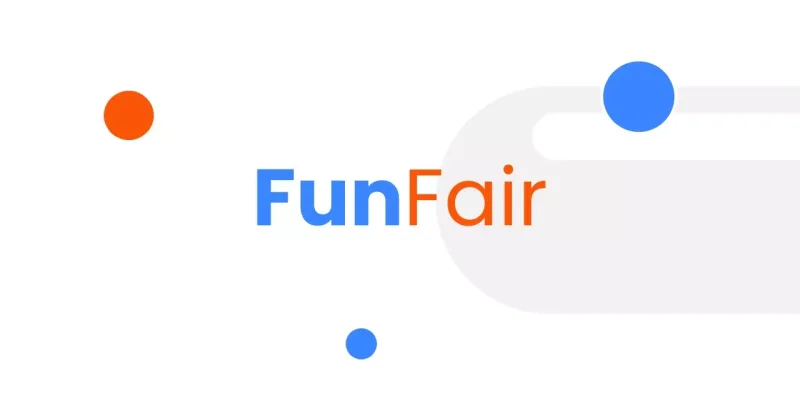 This Fun Fair Google Slides theme is a marketing pitch for event managing business to market their portfolio, introduce their team and highlight some of their key features. The free downloadable template allows a fair to announce the agenda right at...
Download Here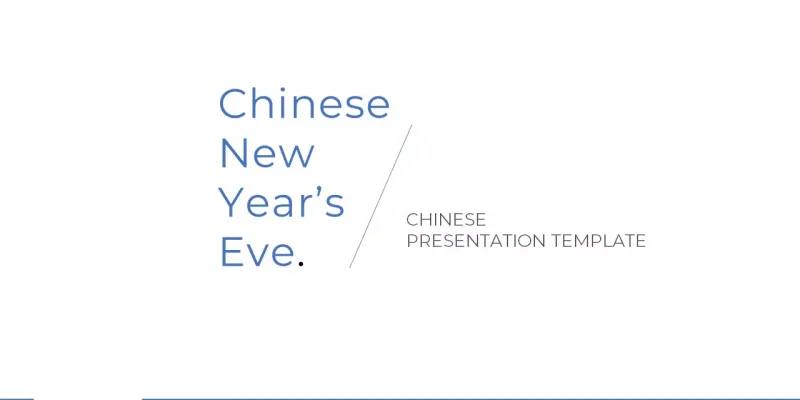 This formal presentation template contains all you need to know about Chinese new year's eve. There is a total of 25 slides elaborating the Chinese concept of new year's. It highlights the distinctive features of the Chinese holiday and explores its...
Download Here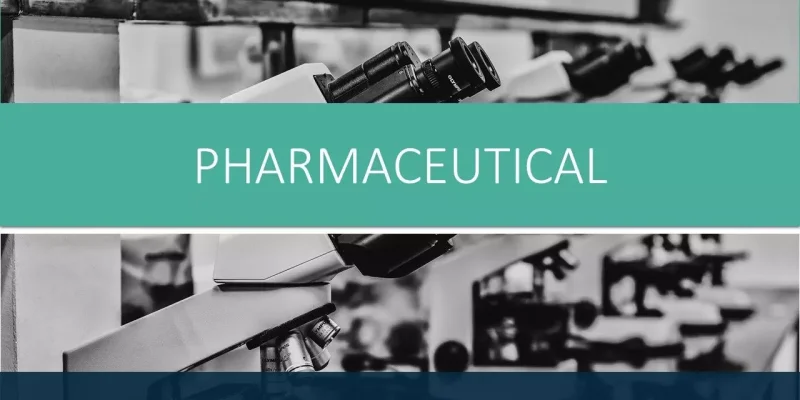 This pharmaceutical template remains limited to the medicine-related use only. However, offers flexibility of use in business and academic purposes. Whether you are presenting a new set of knowledge to your class, employees of the factory or introduc...
Download Here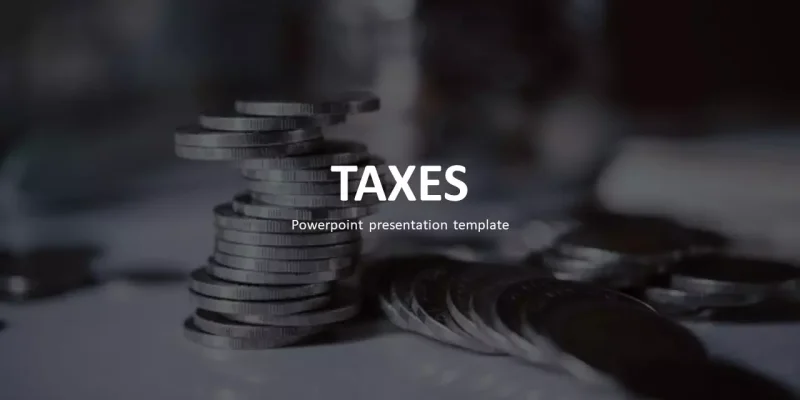 Ever wondered why there is a huge financial gap between the rich and the poor? It is because of taxes. High-income earners are taxed the same as low-income earners, which means the former group does not experience any financial loss because they have...
Download Here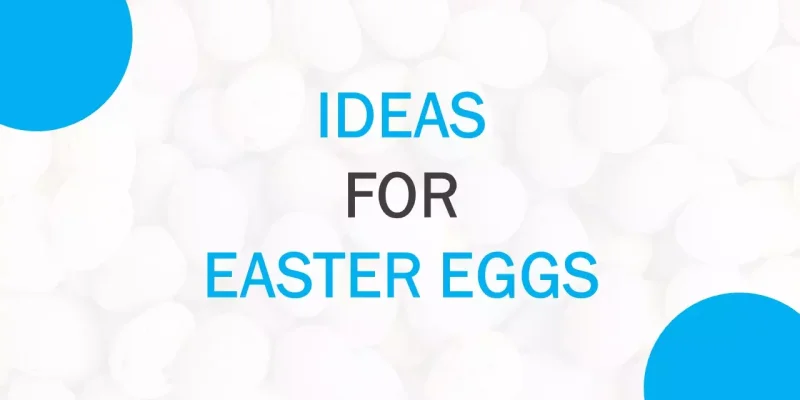 This Ideas For Easter Eggs Google Slides theme has a holiday message throughout. It is thought that Easter eggs are originally probably associated with pagan traditions and the single egg instance represents an ancient symbol of new life. The yearly...
Download Here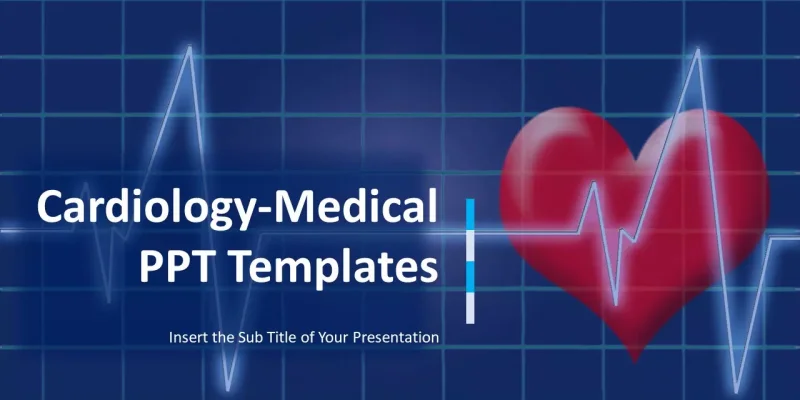 This Cardiologist Google Slide theme defines cardiology to showcase the severity of heart complications and how it affects patients based on age, past medical records, and diet. The template shows the various cardiology tests done by medical experts...
Download Here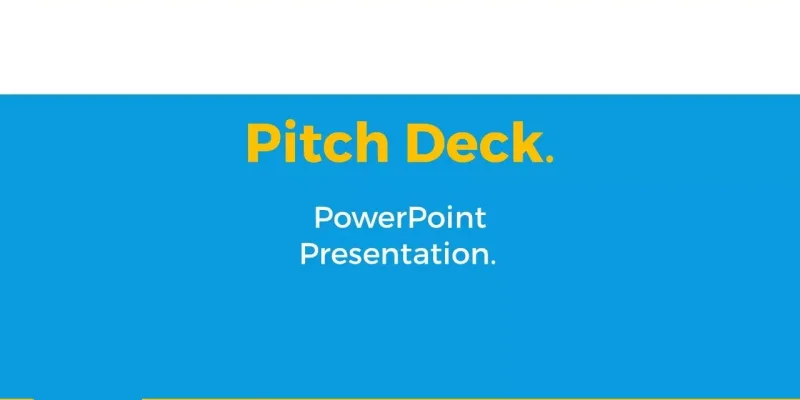 Some of our finest work comes through service to others. This unique type of template is used in Business like service providers. When people have products, but they don't know, how to sell. This type of presentation blows up the ideas to promote pro...
Download Here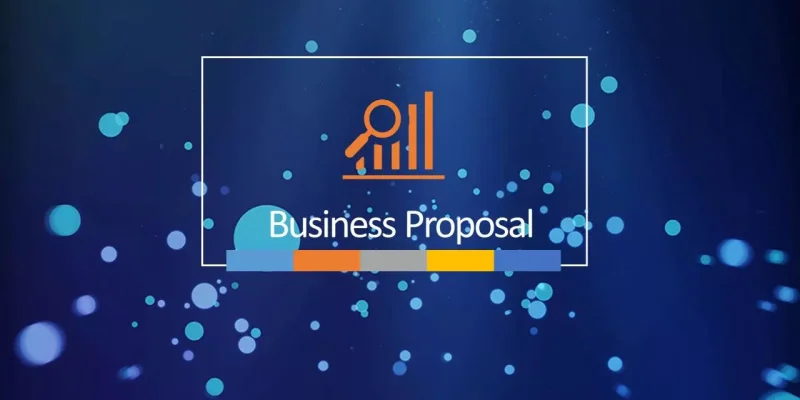 Business Google Slides theme is very attractive and amazing design with an impressive background to grab the audience's attention. This nine slides layout can be used for multiple purposes, such as presenting a business idea, advertising an existing...
Download Here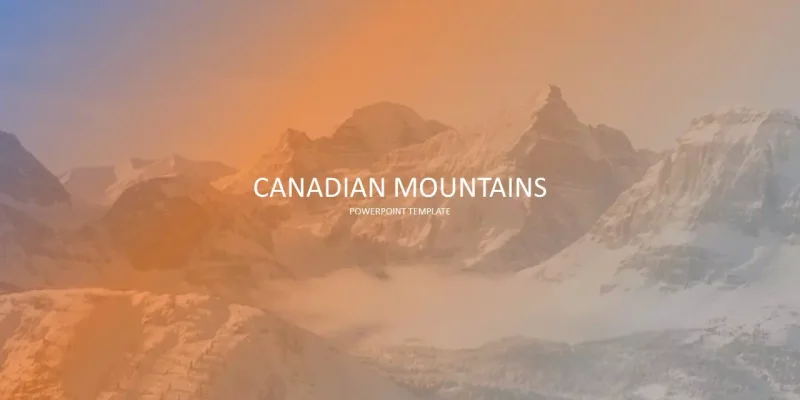 Why are mountains so attractive and spectacular geographical features? They act as landmarks for all countries, especially those that have iced mountain tops or gushing volcanoes. Nature is beautiful, especially if it's preserved and protected by peo...
Download Here
Top blue Google Slides Templates