Google Slides blue Themes
Are you looking for a presentation template with Blue color style? Below you will find our custom-made Google Slides themes which include at least a touch of Blue color. So, feel free to browse through the list of the first slide thumbnails and find the Blue tone that matches your presentation needs. If you need other colors, just look into the sidebar or the top menu for more options.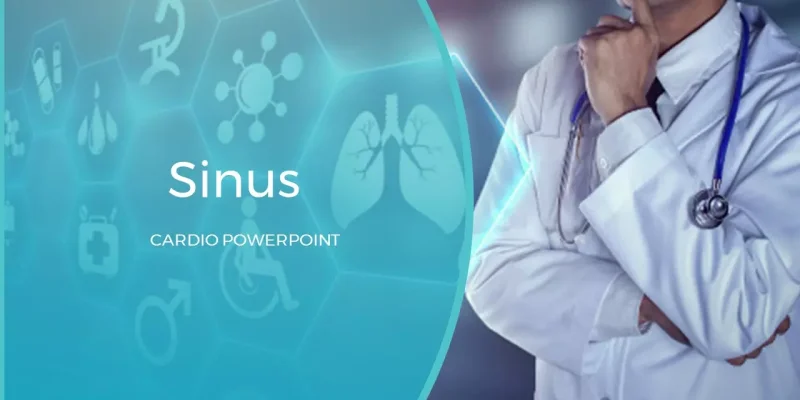 Our Sinus cardio presentation template explains what Sinus Tachycardia is and how to fix this issue. This free downloadable PowerPoint theme introduces 3 cardiologists, suggests treatments, and highlights the right tests required in the condition. Th...
Download Here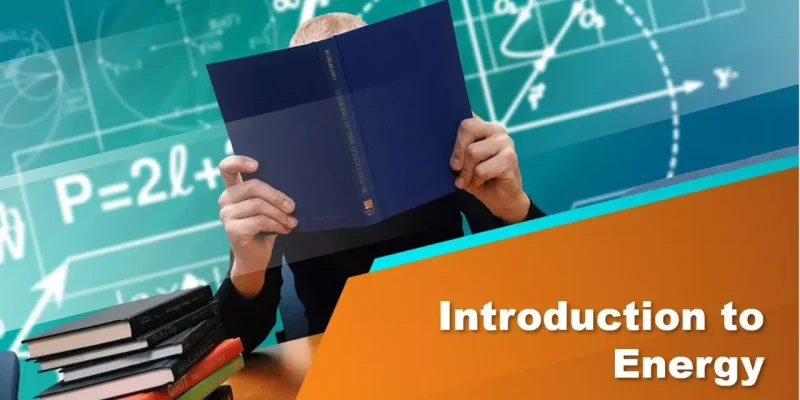 A perfect template designed for those who want to make a Google Slides presentation for school. This is also a best resource for teachers who frequently need to create presentations. This brilliant theme has a blue background with a scholar. It can a...
Download Here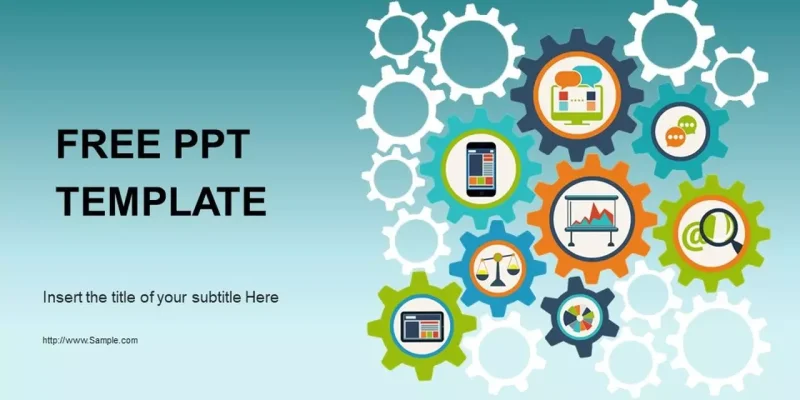 Making a presentation look attractive is not an easy task. But we have made it easy for you by introducing a bakcgroundtheme involving tools, pictures, graphics, visuals, diagrams, tables and charts. It is easy, understandable and conveysa large data...
Download Here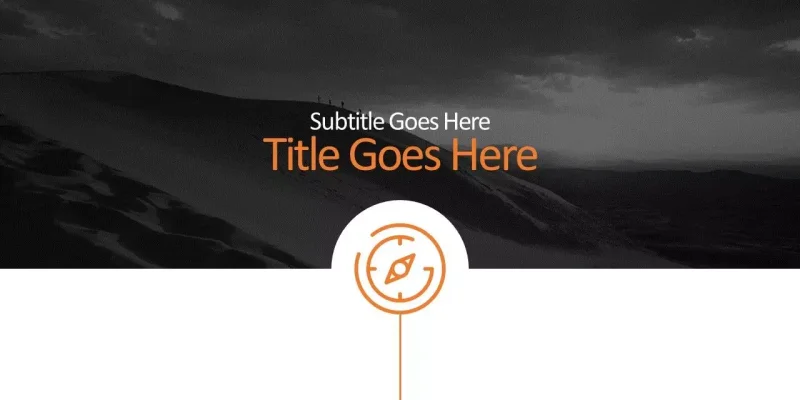 This roadmap presentation consist of 9 simple slides. From machinery to workers, from production to finance. Title of the presentation and associated subcategories hold specific section in these slides. Infographic section is the important part of r...
Download Here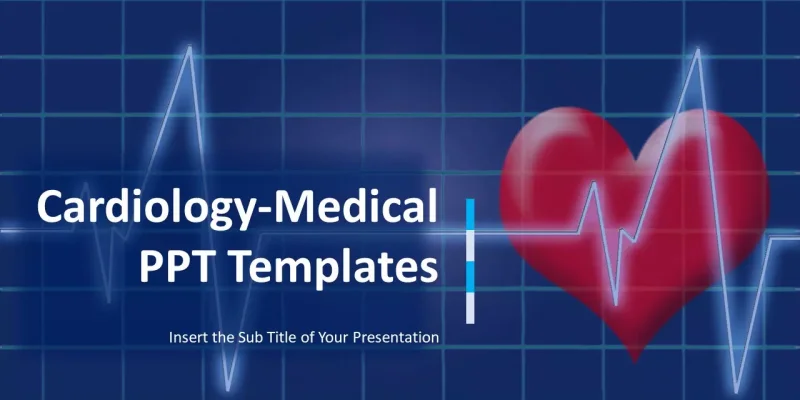 This Cardiologist Google Slide theme defines cardiology to showcase the severity of heart complications and how it affects patients based on age, past medical records, and diet. The template shows the various cardiology tests done by medical experts...
Download Here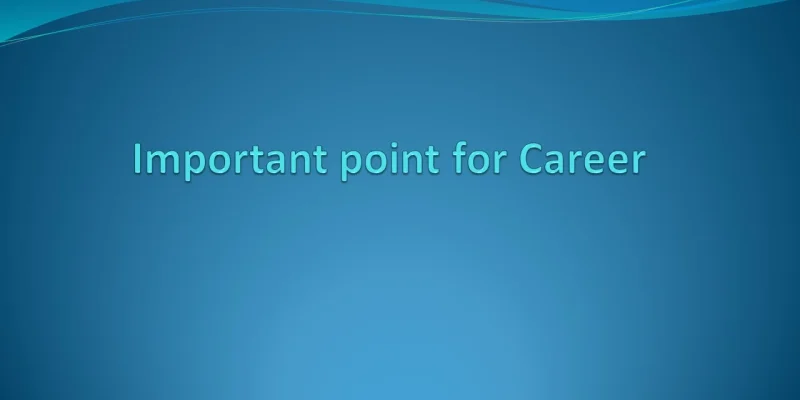 This maze education Google Slides theme is a powerful tool for anyone looking to give a presentation to young or advanced learners. It features a simple design that helps you to deliver a straightforward and compelling keynote presentation. The templ...
Download Here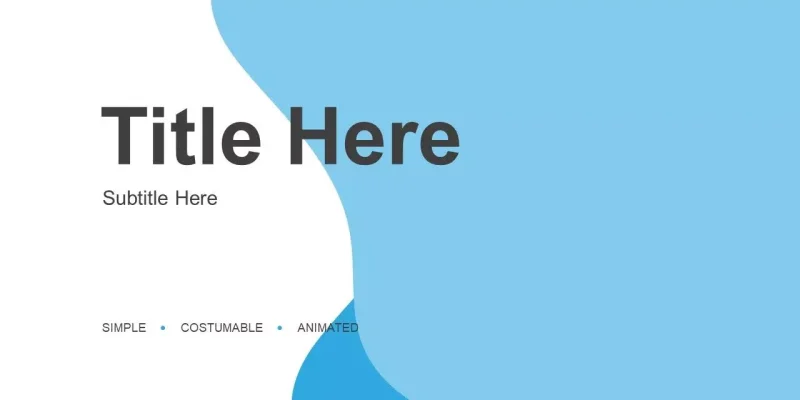 Use this template to get the customer attraction, and engage them in your business. It uses the blue color theme and the slide presentation looks creative and innovative, especially the images, clip arts and the info graphics shows the effectiveness...
Download Here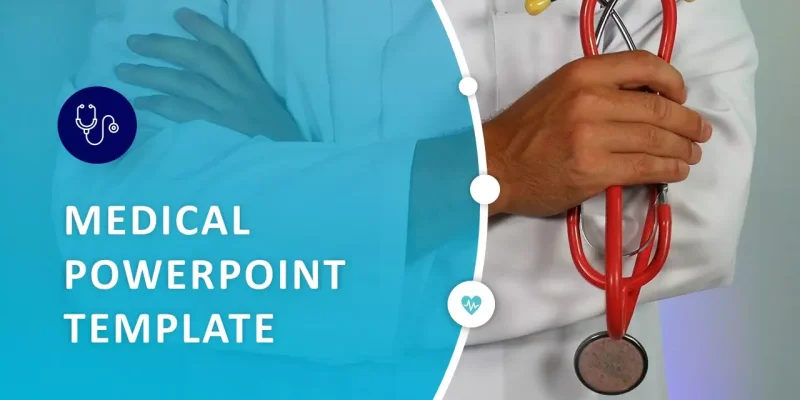 This Medical Team Google Slides theme examines the impact of the latest technology on health care and how it has improved the quality of medical care for patients and the community. This presentation is for people in pursuit of quality healthcare ser...
Download Here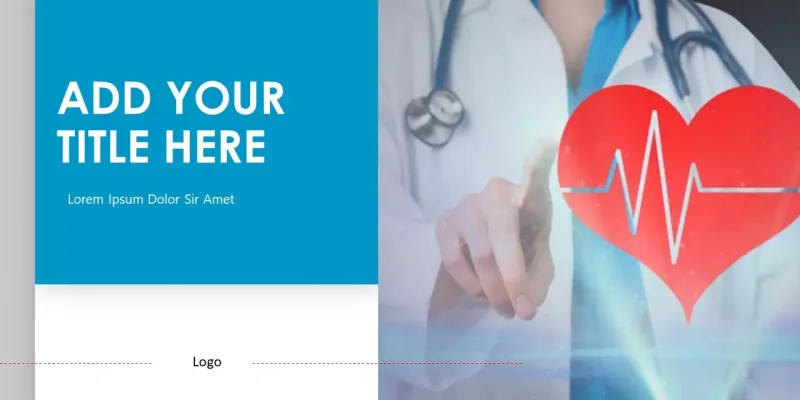 Introducing Google Slides theme that deals with Heart Doctors, though l, it can be used in other diagnostics of different types in medical centers. It consists of the medical practitioner, the medical equipment, and the model of the heart. This prese...
Download Here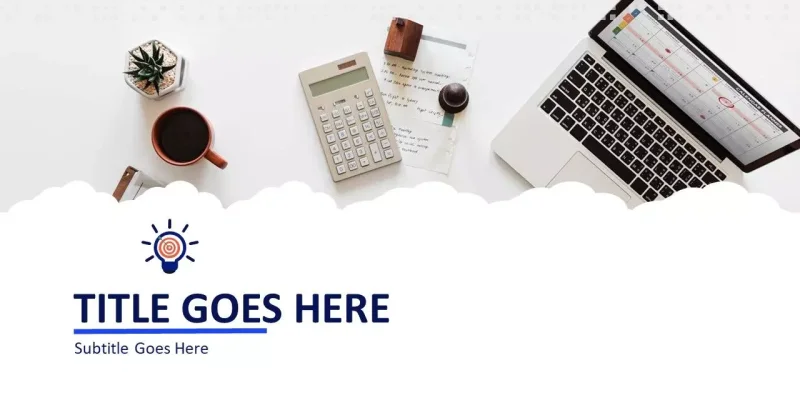 The amazing and simple blue and white theme of the Business Google Slides theme is very attractive to grab the audience's attention. This six slides layout is very eye-catching for the viewers and thus can be used for the short presentations or the p...
Download Here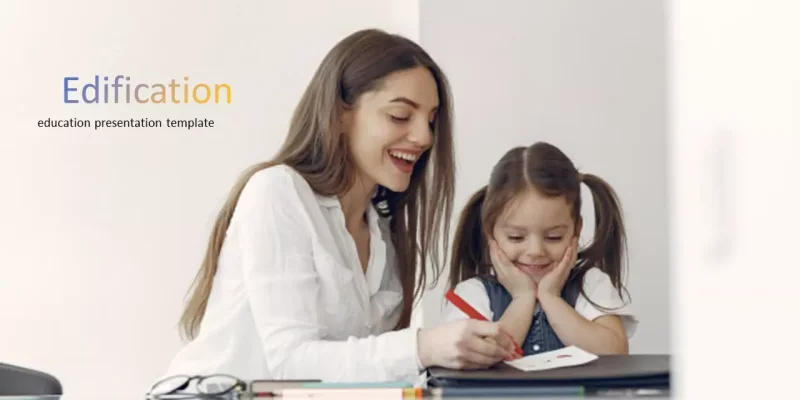 Our Edification Google Slides theme is here to help you to prepare children for success in life. This template is built around the idea of an edification company showcasing its offering and services. There are slides that could be utilized for introd...
Download Here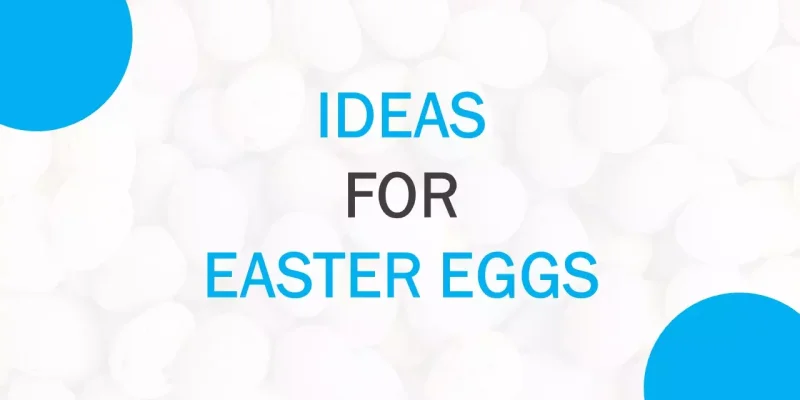 This Ideas For Easter Eggs Google Slides theme has a holiday message throughout. It is thought that Easter eggs are originally probably associated with pagan traditions and the single egg instance represents an ancient symbol of new life. The yearly...
Download Here
Top blue Google Slides Templates