Google Slides blue Themes
Are you looking for a presentation template with Blue color style? Below you will find our custom-made Google Slides themes which include at least a touch of Blue color. So, feel free to browse through the list of the first slide thumbnails and find the Blue tone that matches your presentation needs. If you need other colors, just look into the sidebar or the top menu for more options.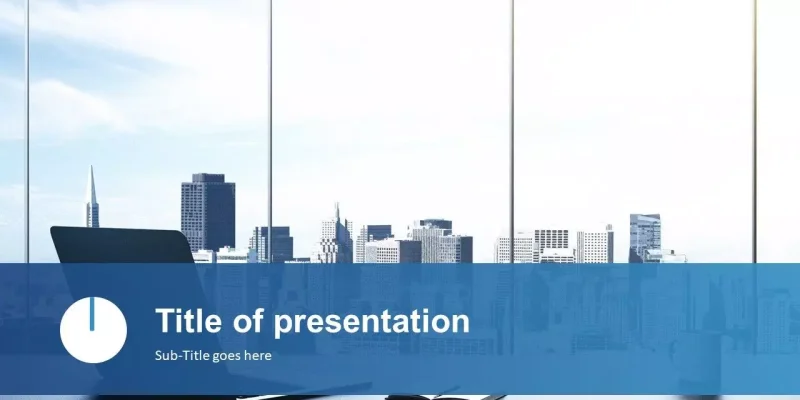 This simple Google Slides theme can help you from different perspectives. You can use this amazing blue theme to reflect your business objectives, educational goals, tourism destinations, competitors, annual grading, increased sales, or anything. Esp...
Download Here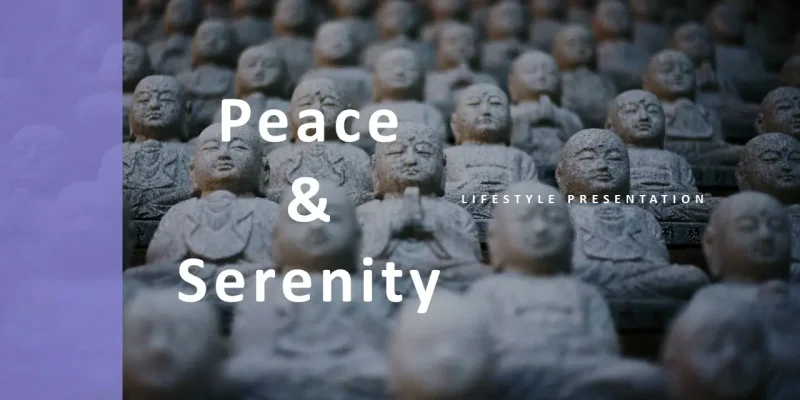 After a long and stressful day at work, everyone wants to go home and enjoy some peace and quiet as they ponder on the events of the day either at work or school. A peaceful life is what people nowadays try to attain because of the many distractions...
Download Here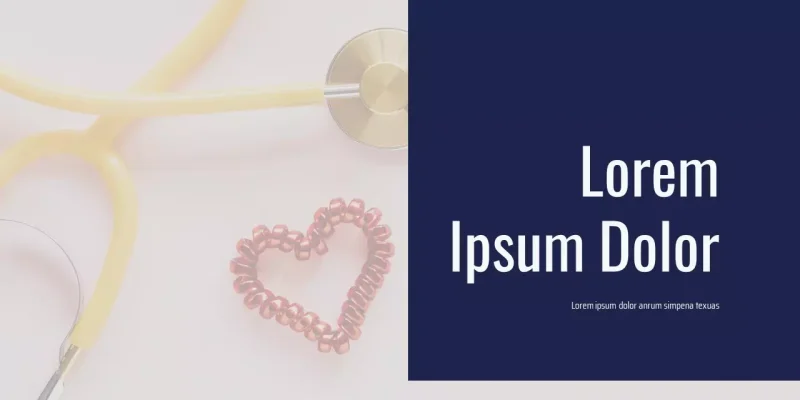 This Risk of the Heard Disease Google Slides theme discusses the dangers of cardiac illnesses and provides comprehensive coverage of the subject. With a great combination of both qualitative and quantitative data, this presentation template offers a...
Download Here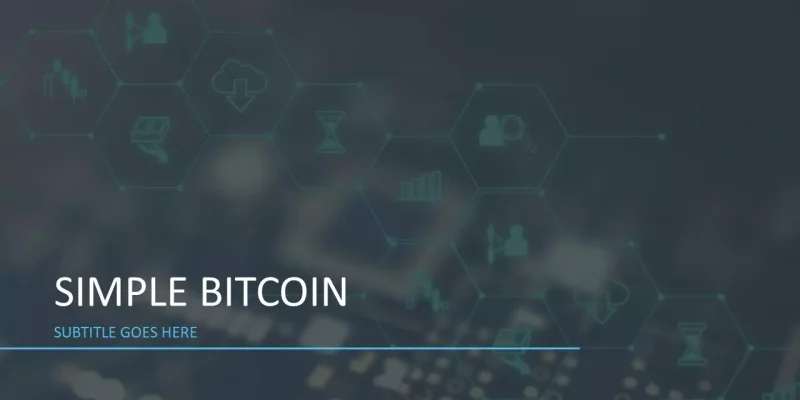 Have your ever thought about working on something new such as cryptocurrency? Are you worried about presenting it to your team or stakeholders? Do you have limited resources and lack of expertise to showcase your achievements in the world of cryptocu...
Download Here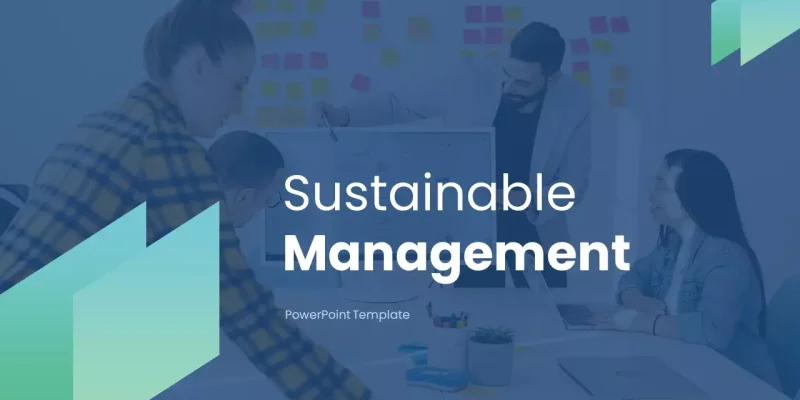 This Sustainable Management Google Slides theme explains the importance of proposal marketing and how companies can leverage this new form of marketing strategy to attract potential investors and customers to their respective companies. The template...
Download Here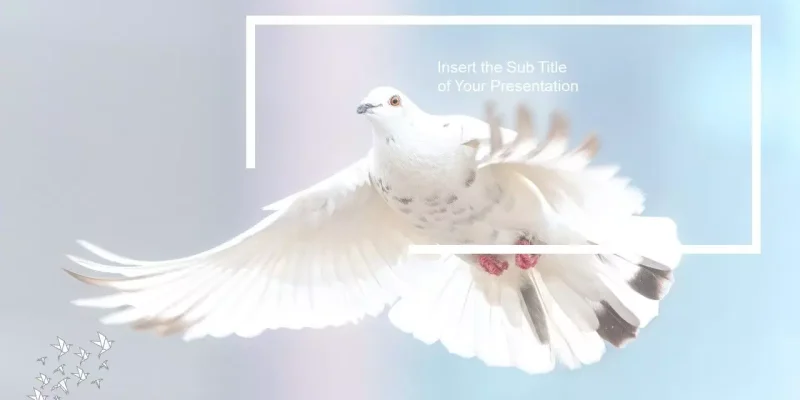 A brand new way of marketing. Graphic design is an important tool that enhances how you communicate with other people. It serves to convey your ideas in a way that is not only effective, but also beautiful. Here are just a few factors to consider bef...
Download Here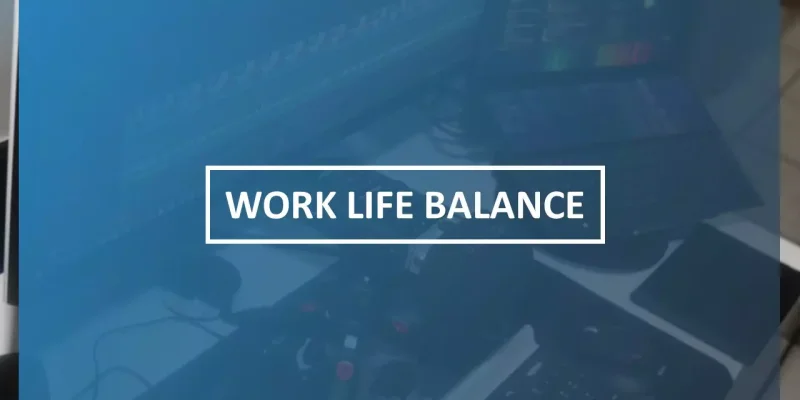 Those individuals living in metropolitan cities and urban areas find it hard to find the balance between work and their personal lives. They are constantly bombarded with a lot of issues from Those individuals living in metropolitan cities and urban...
Download Here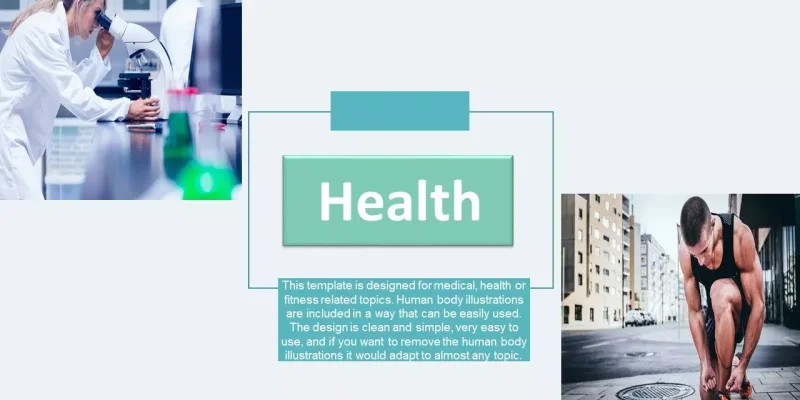 Health is wealth, and maintaining good health is important. This is why many organizations are investing heavily in the healthcare sector. If you're in the health industry and looking for a health Google Slides theme for a keynote presentation, then...
Download Here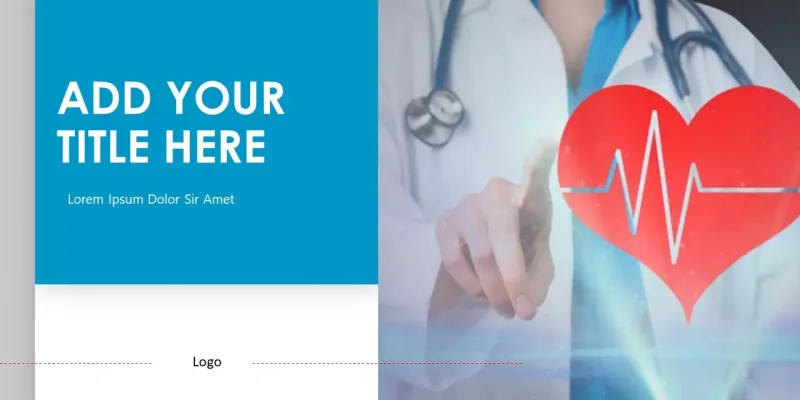 Introducing Google Slides theme that deals with Heart Doctors, though l, it can be used in other diagnostics of different types in medical centers. It consists of the medical practitioner, the medical equipment, and the model of the heart. This prese...
Download Here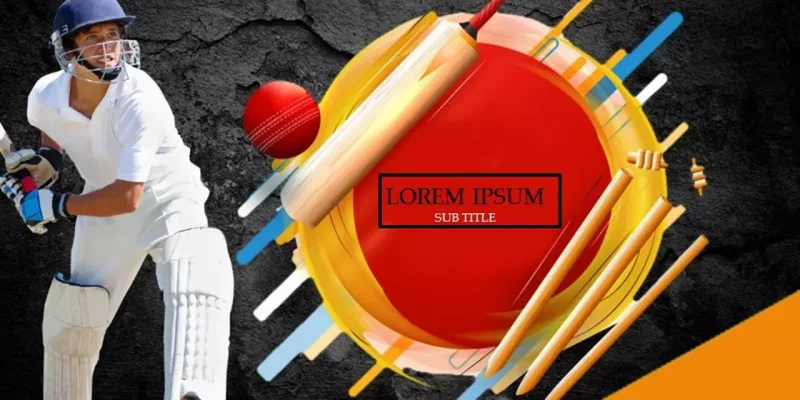 You provide the vision, we provide the solution. Designs are important to businesses and other walks of life in varied ways. Professionally created designs help to make a good impression on the potential clients. Presentations templates designed spec...
Download Here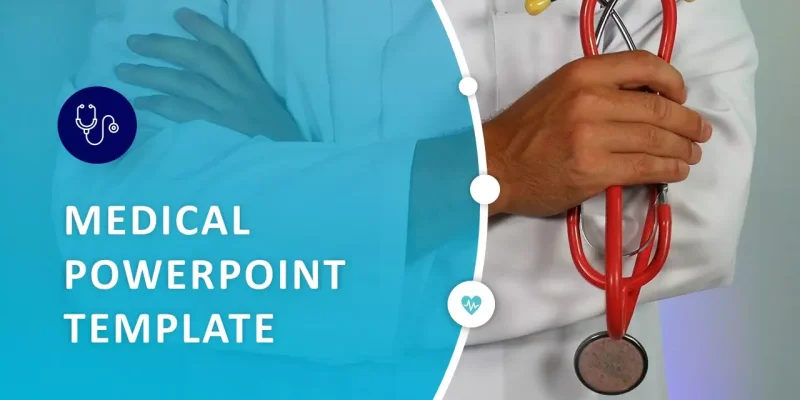 This Medical Team Google Slides theme examines the impact of the latest technology on health care and how it has improved the quality of medical care for patients and the community. This presentation is for people in pursuit of quality healthcare ser...
Download Here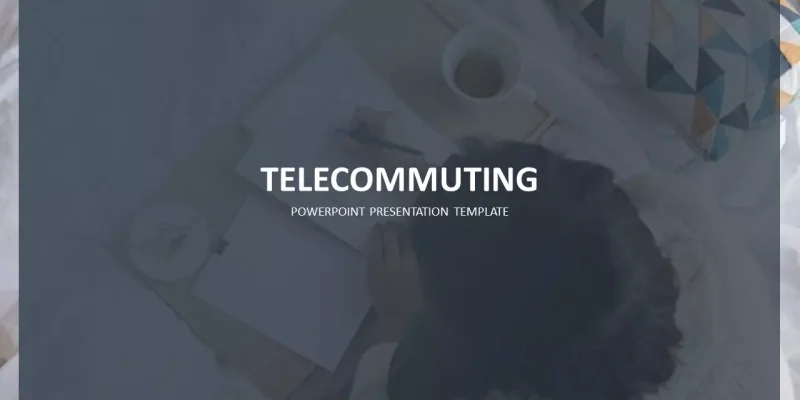 Introducing a very executive Telecommuting Google Slides theme, where discretion, elegance, and simplicity are combined through the balance between images and texts, which develops as a path to a perfect plan. If you look closely, you will be able to...
Download Here
Top blue Google Slides Templates