Google Slides blue Themes
Are you looking for a presentation template with Blue color style? Below you will find our custom-made Google Slides themes which include at least a touch of Blue color. So, feel free to browse through the list of the first slide thumbnails and find the Blue tone that matches your presentation needs. If you need other colors, just look into the sidebar or the top menu for more options.
Nature has a great impact on our emotional state. Viewing or being around nature makes one feel better because it reduces fear, stress, and even anger. With this in mind, using a nature Google Slides themes for your keynote presentation will not only...
Download Here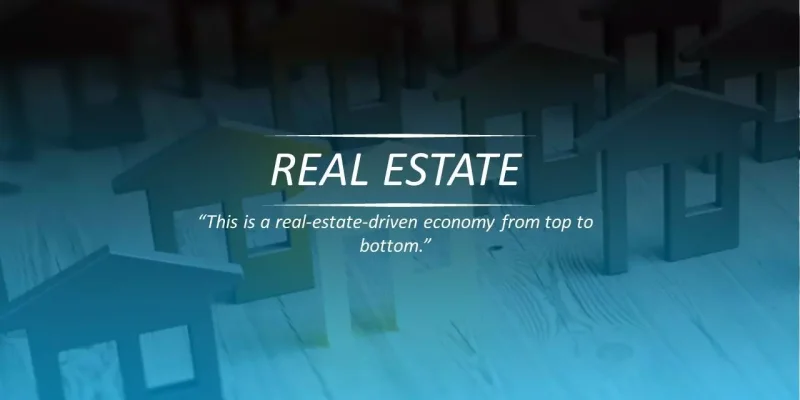 Using a creative and mind relaxing real estate Google Slides Theme for your presentation as a professional real estate agent will increase your chances of success by a large margin. Presentations are not meant to be boring, they are to inform, entert...
Download Here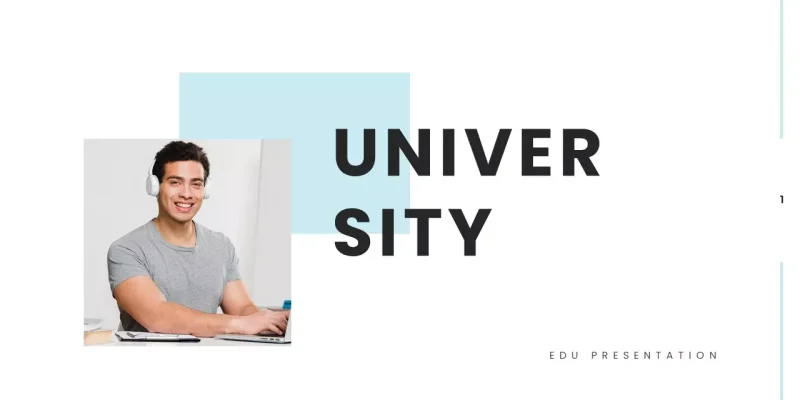 This University EDU Google Slides theme shows the progression of young students from joining a university in their first year until the final event of graduation. The gradual process of gaining knowledge that is also applicable in the real world as s...
Download Here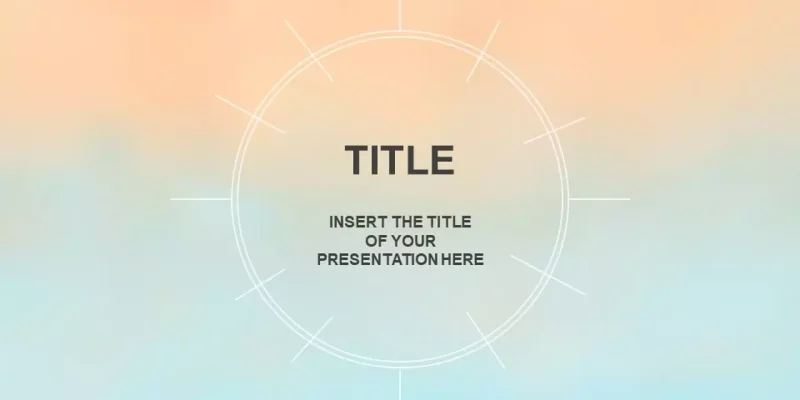 This modern gradient looking template is all you need to impress your audience. This work flow template made with eye appealing colors and objects gives mesmerizing look to your content. With its modern look, it will surely convey the message to audi...
Download Here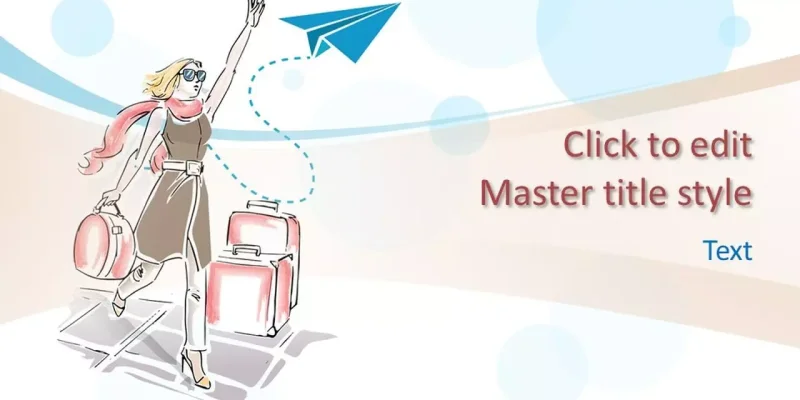 This drawing template is designed for a travel company. A girl shown with traveling bags is giving a message of traveling around the world. Its childlike and engaging look will surely attract your audience. Color combination used is very unique. Whit...
Download Here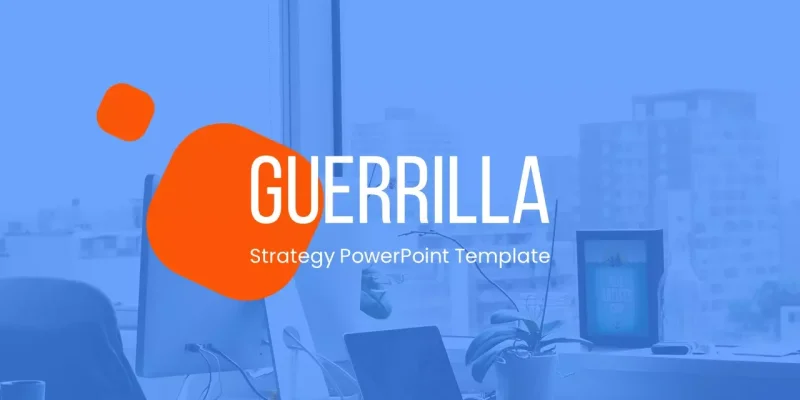 A highly attractive free Guerilla marketing presentation template with an appealing color scheme used throughout. Complimentary colors, blue and orange, create a balanced combination of warm and cool colors in its theme. The Guerilla Google Slides th...
Download Here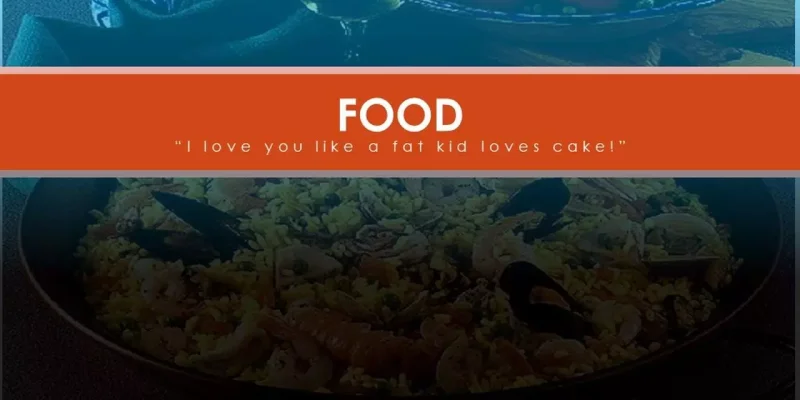 Food Google Slides theme is an amazing design for presenting delicious food-related information with attractive images. The images of fresh and mouth-filling food will give an impressive and healthy look to your content. These 9 creative and reflect...
Download Here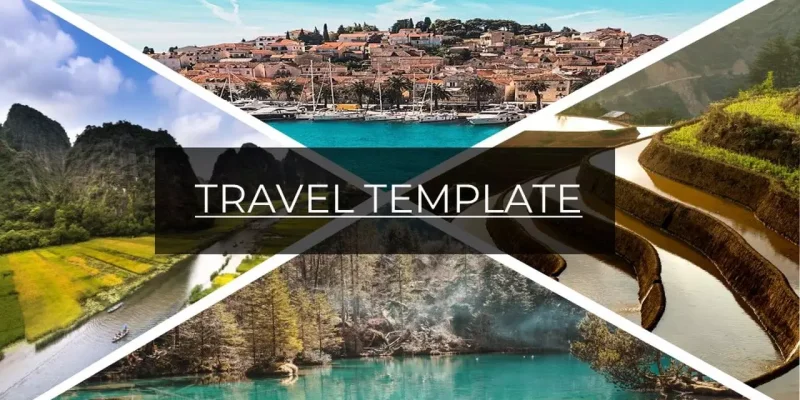 Travel Google Slides Theme with simple white and blue theme is perfect to advertise your tourism services. You can use this sixteen slide layout to introduce your company and explain your experience regarding tourism. This amazing and simple, yet ele...
Download Here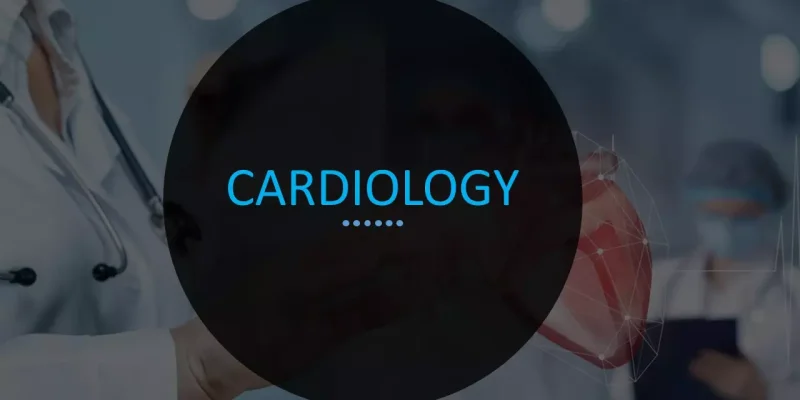 Cardiac patient rehabilitation Google Slides Theme covers an outpatient exercise program. It could assist cardiac patients in improving their well-being knowledge and help them with recouping from a heart attack, different types of heart sickness, or...
Download Here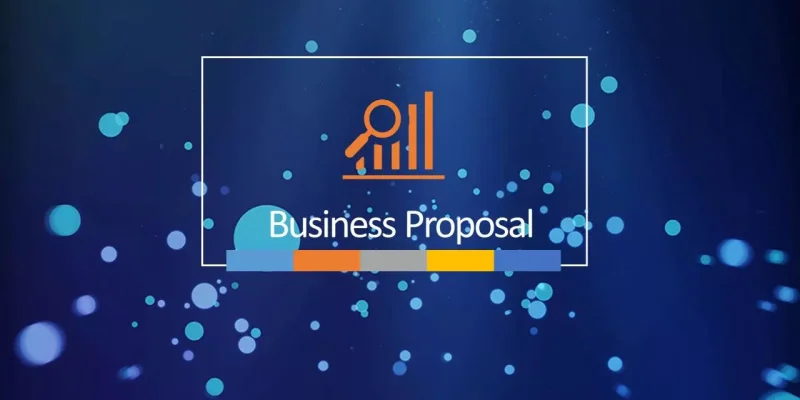 Business Google Slides theme is very attractive and amazing design with an impressive background to grab the audience's attention. This nine slides layout can be used for multiple purposes, such as presenting a business idea, advertising an existing...
Download Here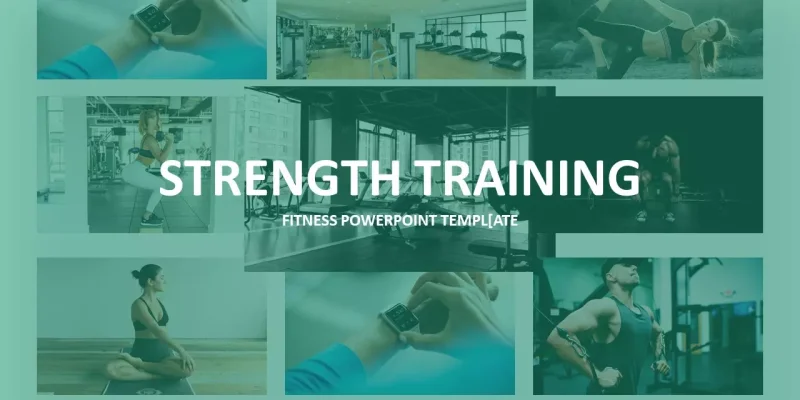 This Strength Training Google Slides theme depicts a fancy fitness layout, workouts and products needed to maintain health and weight. One of the slides shows an infographic of some basic services provided by the company that would gradually increase...
Download Here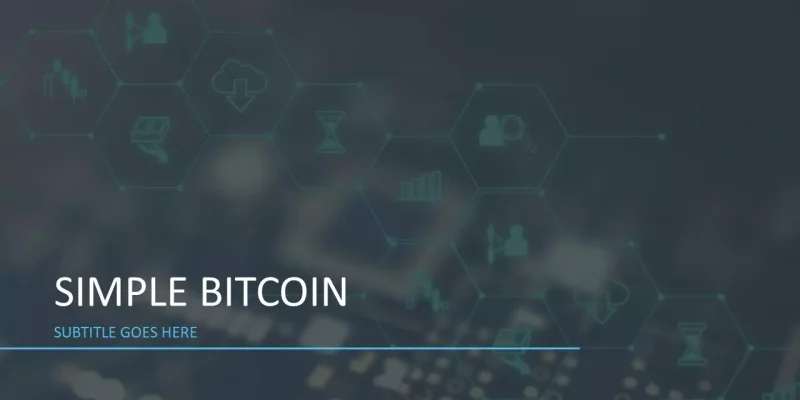 Have your ever thought about working on something new such as cryptocurrency? Are you worried about presenting it to your team or stakeholders? Do you have limited resources and lack of expertise to showcase your achievements in the world of cryptocu...
Download Here
Top blue Google Slides Templates