Google Slides gray Themes
Are you looking for a presentation template with Gray color style? Below you will find our custom-made Google Slides themes which include at least a touch of Gray color. So, feel free to browse through the list of the first slide thumbnails and find the Gray tone that matches your presentation needs. If you need other colors, just look into the sidebar or the top menu for more options.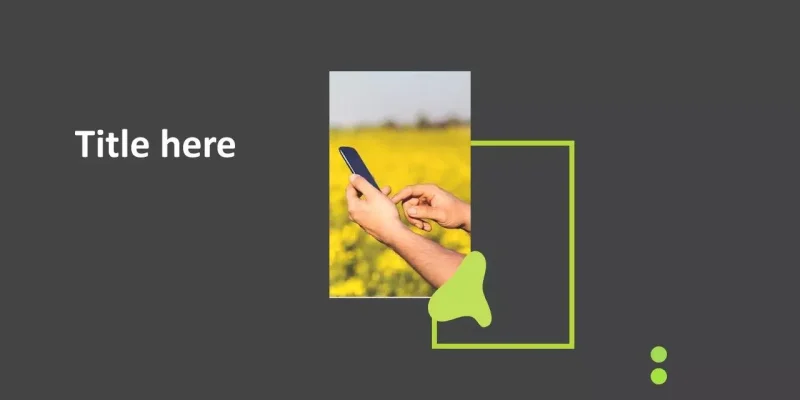 This modern abstract Google Slides Theme makes it possible for you to create amazing presentations for your audience. Its black background, coupled with green and white colors allows you to express your ideas in different ways with high confidence. T...
Download Here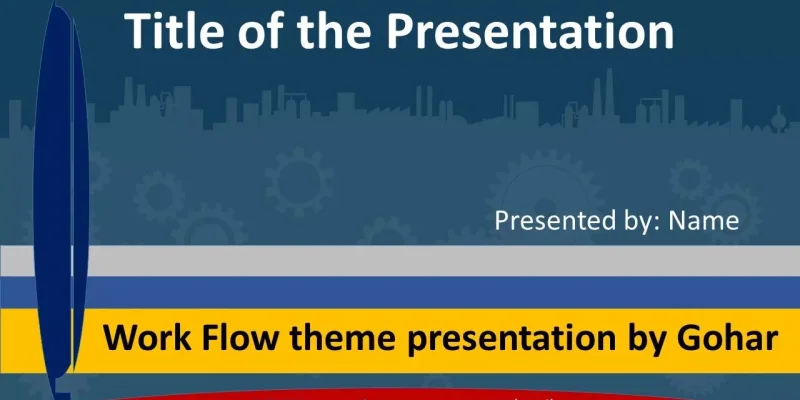 Where innovation, imagination and ingenuity meet. It keeps project investors informed of critical aspects of project flow such as schedule, issues, scope, resources, cost, etc. It allows management to take action to report project issues and risks. W...
Download Here
The freshman orientation is the process of new students (college or high-school) meeting more seasoned students. It is designed to help the fresh students to get familiar with the campus and the procedures associated with going to school at that part...
Download Here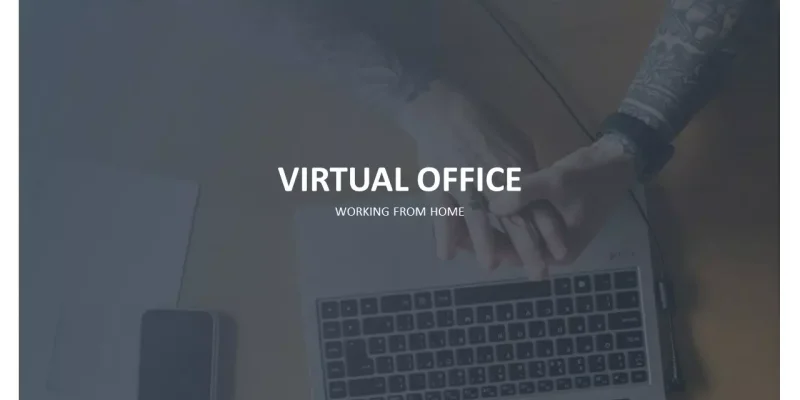 With the rapid growth of the latest technology, the virtual working trend is increasing. This Virtual Office Google Slides theme showcases the structure needed for work at home. The template demos miscellaneous virtual offices and portrays how they...
Download Here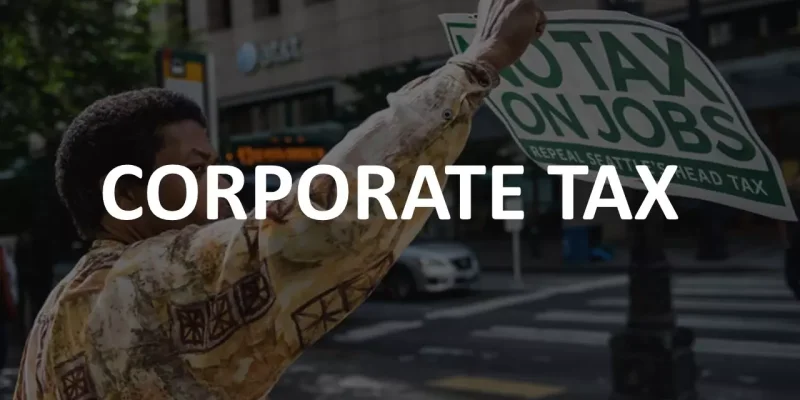 Highly detailed and elegantly designed Corporate Tax Google Slides theme will assist you in providing the correct facts about the taxes you pay on behalf of your company in an understandable manner. There is a total of 26 taxes related slides that ar...
Download Here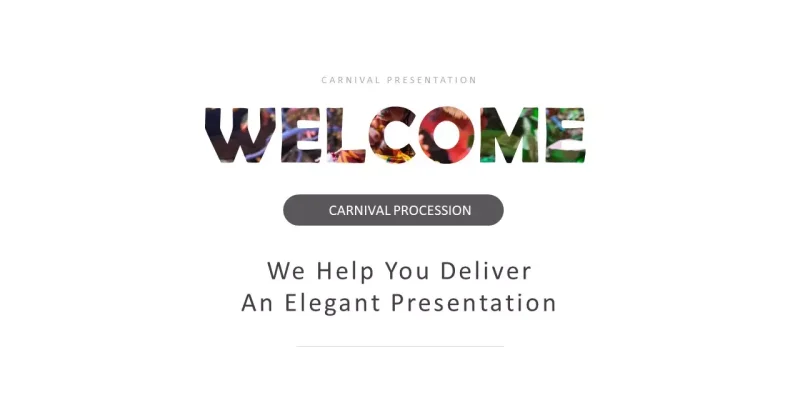 This is a glamorous Carnival Procession Google Slides theme, full of style and with a quite contemporary touch. Its nuanced grays and white background color give it a splendid character of sobriety without neglecting the modern touch. Do you see the...
Download Here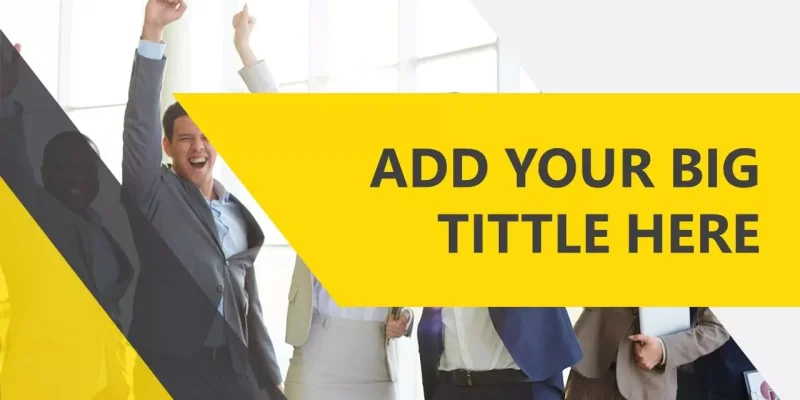 A professional presentation template is all you need, to impress your audience. Look matters a lot, as it is said. If you are presenting something in front of all professional people, you need something that is unique and gives a very captivating loo...
Download Here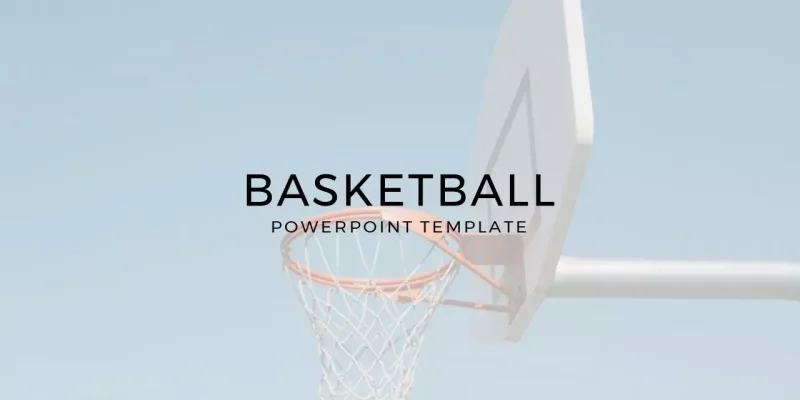 This interactive Basketball Google Slides theme will help the new players learn about basketball and its techniques. These meticulously designed images in our sporty presentation template are attractive to new players. Coaches can benefit from this P...
Download Here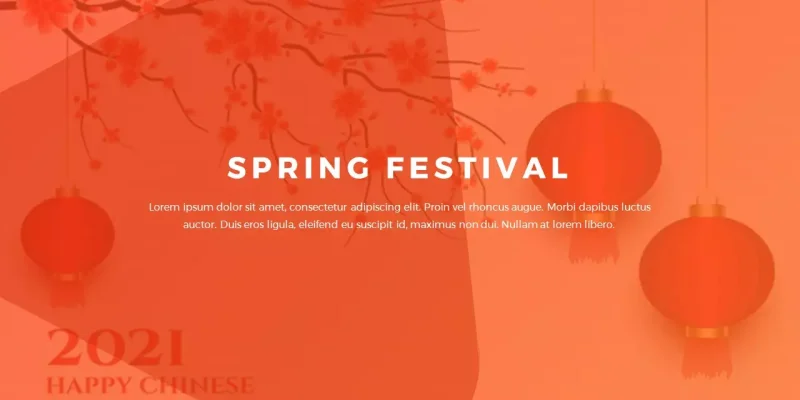 The overall contrast of the Chinese Spring Festival presentation's color palette is quite appealing and will grab your audience's undivided attention. The use of bright warm colors reflects the joyous festival spirit that is known throughout the Chin...
Download Here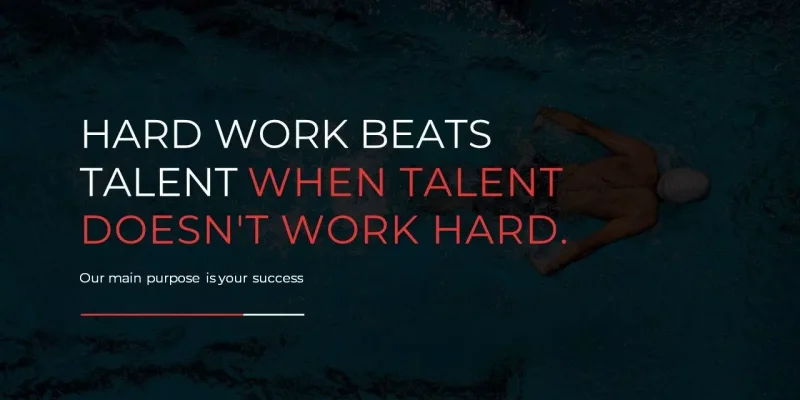 If you are going to introduce your new product to the world, you will need resellers and distributors to help you out. This Product Distributor and Reseller Sport Google Slides Theme could be of help. It is an amazing theme with orange reflection of...
Download Here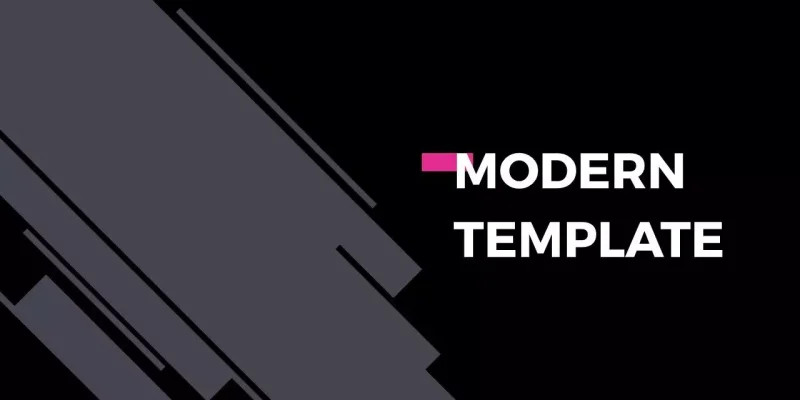 This template fulfills all the mandatory attributes for a modern type of presentation. This would be great helpful from small business organization to a corporation. From primary to university level. From building to skyscrapers. From mobile business...
Download Here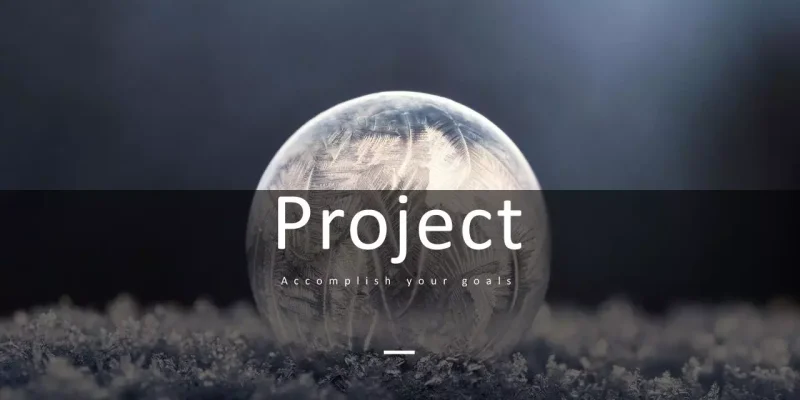 Travel Google Slides Theme is an attractive and simple template with amazing background images. You can use this template to complete your travel related project. Especially, if you are a travel vlogger and you are planning to visit some places, you...
Download Here
Top gray Google Slides Templates