Google Slides gray Themes
Are you looking for a presentation template with Gray color style? Below you will find our custom-made Google Slides themes which include at least a touch of Gray color. So, feel free to browse through the list of the first slide thumbnails and find the Gray tone that matches your presentation needs. If you need other colors, just look into the sidebar or the top menu for more options.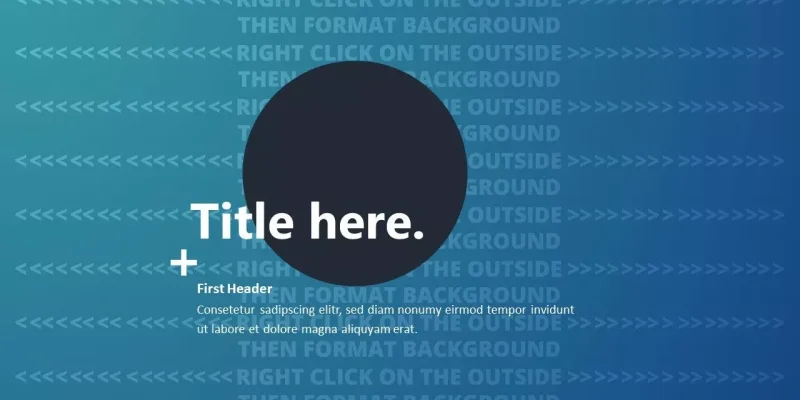 This modern dark themed Google Slides theme is suitable for a business or an organizational task. The template looks very innovative and engaging visual style. Portfolio, your team and services, all are included in this slide template. It will improv...
Download Here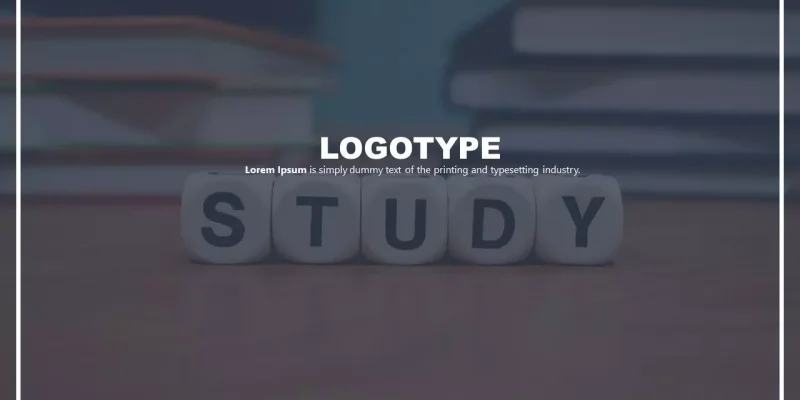 Educational Infographic template includes your institute logo, content slides, your portfolio, title, flow charts, hierarchy of team, and images.Be passionate, Be creative. Let's design something great together. Graphic Design is something which driv...
Download Here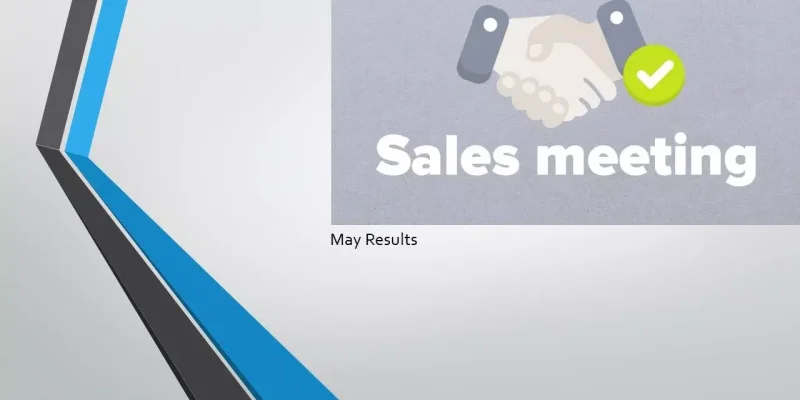 Accessible, Affordable, Design. A graphic design studio with you in mind. Pitch deck design for sale is an important key factor for engaging your audience and maintain records. You can clarify your mission, break the mission into specific goals, sell...
Download Here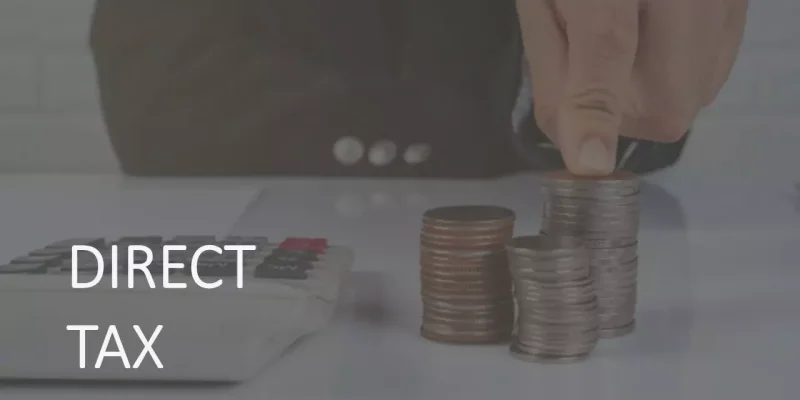 Our Direct Tax PowerPoint presentation template is suited to show the required details whether you have to display the income tax report, corporate tax, land tax, or personal tax. This Google Slides template comprising 25 individual slides can be eff...
Download Here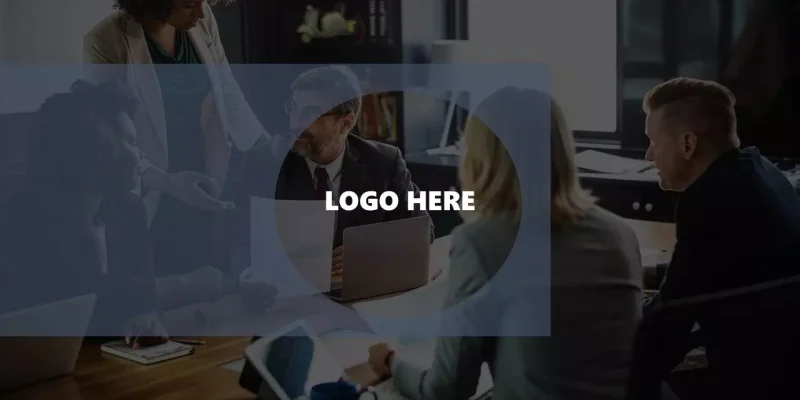 Are you looking for a professional marketing Google Slides theme for your next presentation? This multiple background template got you covered. The blue and white themes work together to give your marketing plan, campaign, or strategy, an elegant tou...
Download Here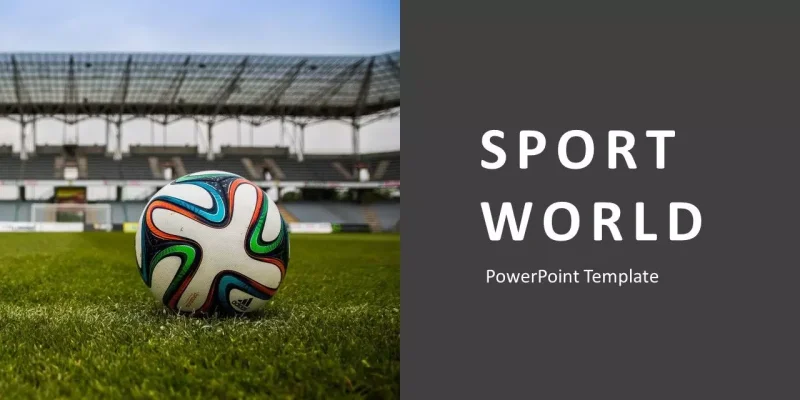 This Sporting Event Template with the basic yellow/gray theme helps you to convey sports activities and its benefits to sportsmen. Especially, if you are running a sports related business, such as a club, and planning to advertise your services and e...
Download Here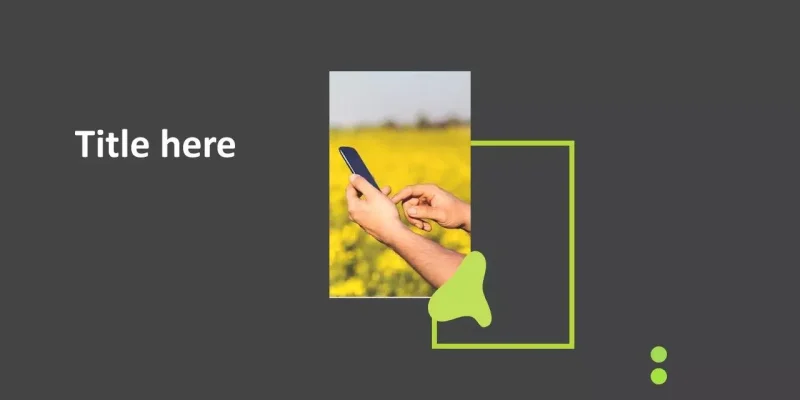 This modern abstract Google Slides Theme makes it possible for you to create amazing presentations for your audience. Its black background, coupled with green and white colors allows you to express your ideas in different ways with high confidence. T...
Download Here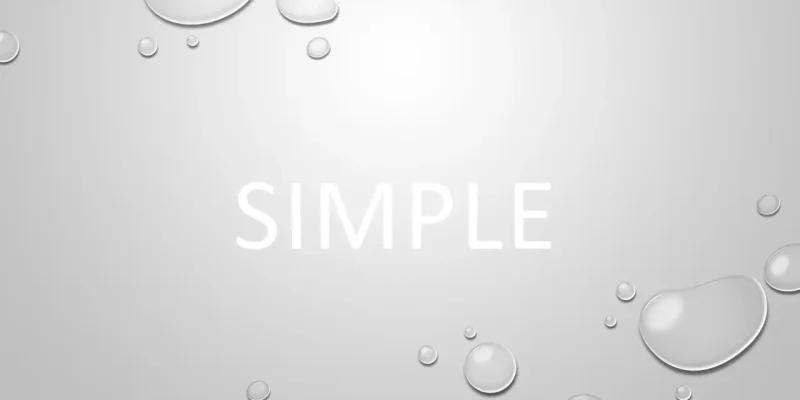 This Simple Google Slides theme will grab your audience's attention through its attractive water drops background and simple white and gray theme. You can use this simple template for any purpose, such as adding tables as per your requirements, discu...
Download Here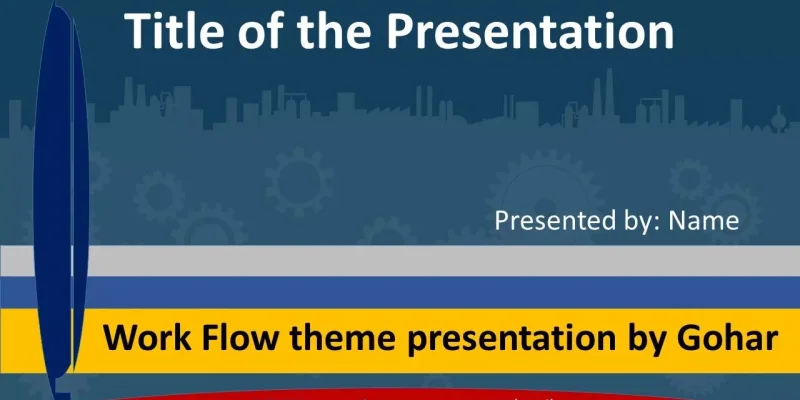 Where innovation, imagination and ingenuity meet. It keeps project investors informed of critical aspects of project flow such as schedule, issues, scope, resources, cost, etc. It allows management to take action to report project issues and risks. W...
Download Here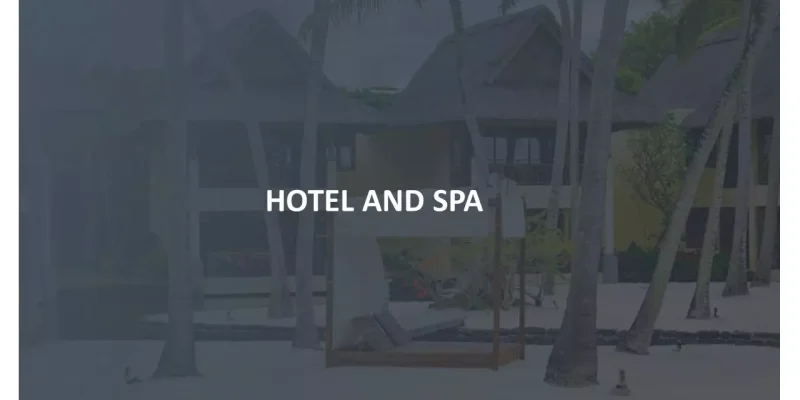 Who would not want free spa services, and all-paid hotel accommodation as part of their three-week vacation trip to some exotic place in the world? Tourists and couples love traveling the world to experience new cultures, adventure, and sight-seeing...
Download Here
Professional Google Slides theme is an amazing design to describe the actual meaning of professionalism at your workplace, set targets, define policies, define standards, and present statisticals to the employees. If you are going to hire new employe...
Download Here
This modern food Google Slides template will give your presentation a professional, memorable touch - the kind of sophisticated appearance that today's audiences expect from any keynote speaker. You can use this template for topics involving food bus...
Download Here
Top gray Google Slides Templates