Google Slides teal Themes
Are you looking for a presentation template with Teal color style? Below you will find our custom-made Google Slides themes which include at least a touch of Teal color. So, feel free to browse through the list of the first slide thumbnails and find the Teal tone that matches your presentation needs. If you need other colors, just look into the sidebar or the top menu for more options.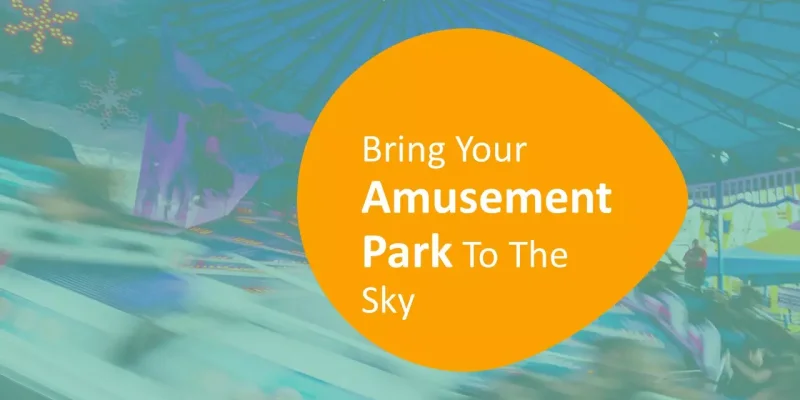 A great Amusement Park template full of joy and attractive colors to show your audience a presentation full of magic and charm. Ideal to publicize services or products in a fun and entertaining way. It has a wide space for the photos to be the protag...
Download Here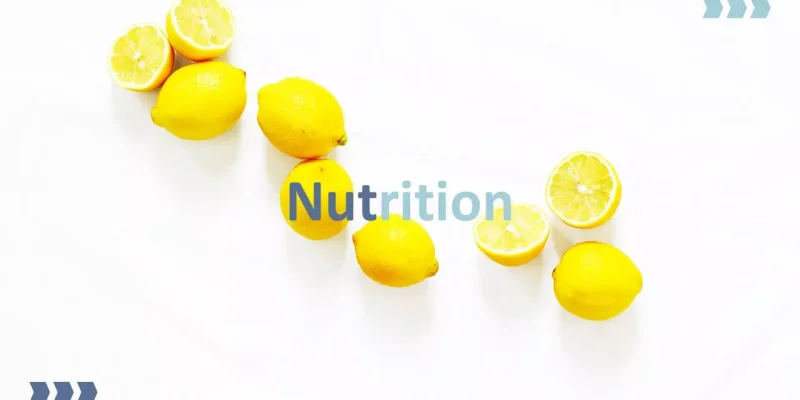 Would you need a Google Slides theme that can highlight a nutritious aspect of life? Look no further. With the colorful slides in this PowerPoint, we have got you covered. With around 25 slides, you can easily put all your content into the Nutrition...
Download Here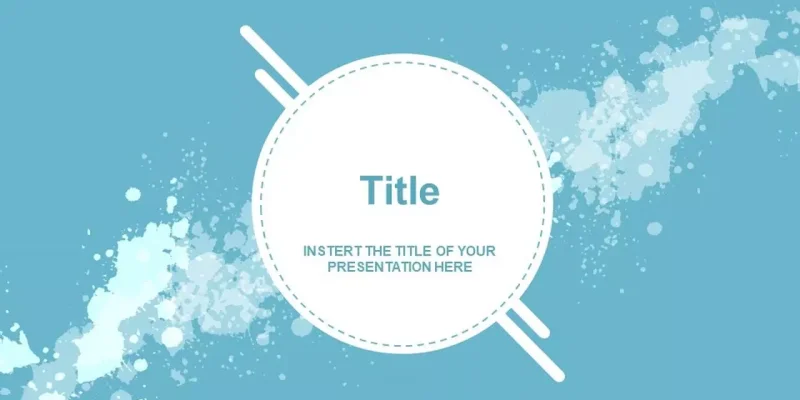 This monochromatic template is all you need to impress your audience. A good combination of shapes and good design is all you need for your workflow presentation. Illustrations and different objects used in this theme are very simple. It undoubtedly...
Download Here
Top teal Google Slides Templates