Google Slides teal Themes
Are you looking for a presentation template with Teal color style? Below you will find our custom-made Google Slides themes which include at least a touch of Teal color. So, feel free to browse through the list of the first slide thumbnails and find the Teal tone that matches your presentation needs. If you need other colors, just look into the sidebar or the top menu for more options.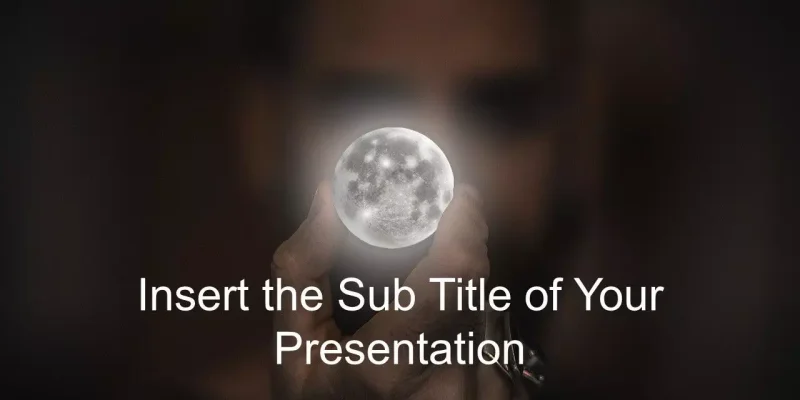 This 27-slides science presentation is the perfect fit for your business needs. With the combination of blue and green graphic designs it becomes an effective tool to bring the attention of the audience to the subject under discussion. This Google Sl...
Download Here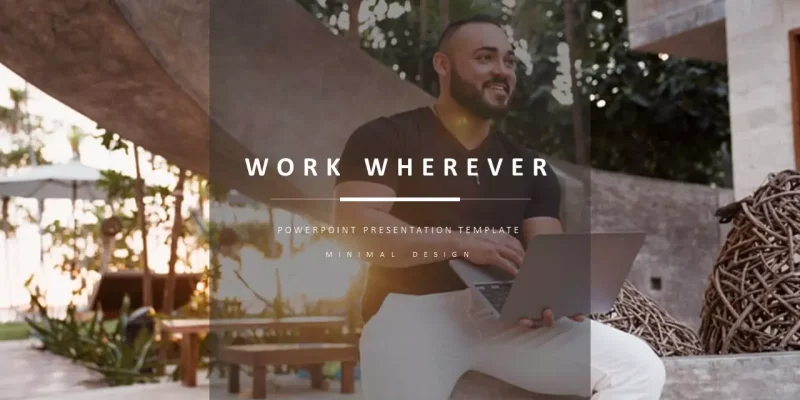 Have you been working remotely this past year? Among other problems, a major one is that you might not be able to communicate properly with your fellow team members or employees. To rectify this situation, we have carefully designed this Work Remotel...
Download Here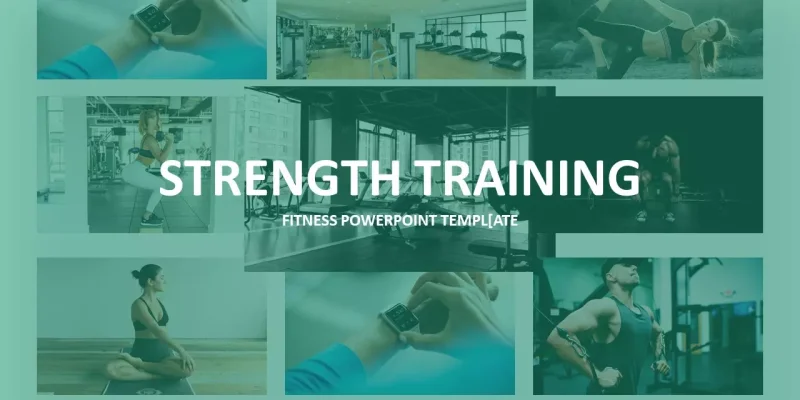 This Strength Training Google Slides theme depicts a fancy fitness layout, workouts and products needed to maintain health and weight. One of the slides shows an infographic of some basic services provided by the company that would gradually increase...
Download Here
Top teal Google Slides Templates