Google Slides teal Themes
Are you looking for a presentation template with Teal color style? Below you will find our custom-made Google Slides themes which include at least a touch of Teal color. So, feel free to browse through the list of the first slide thumbnails and find the Teal tone that matches your presentation needs. If you need other colors, just look into the sidebar or the top menu for more options.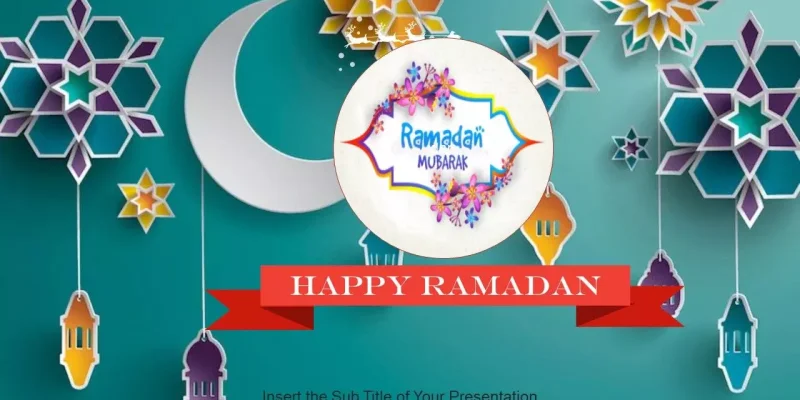 Religion means human beings believe. So, believes that this universe is handled by a mysterious force; some name this 'GOD'; some name this 'Allah'; some name this 'bagwan'; some said this 'Rub'. Some people think that this universe is created itself...
Download Here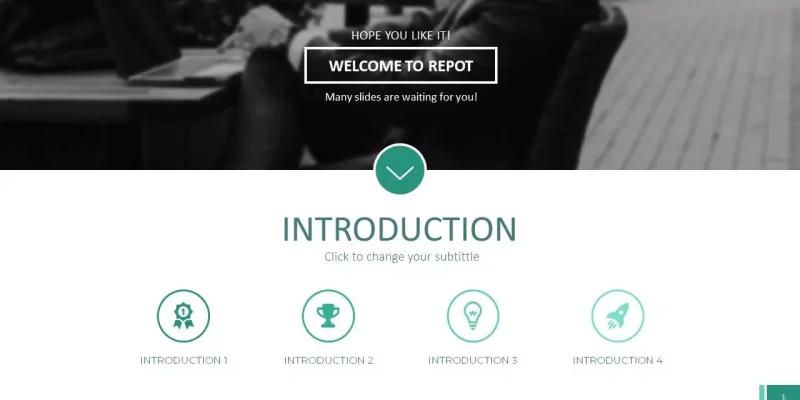 Marketing department is a revenue-generating unit of every company or startup. If you're the marketing manager of your organization or a student looking for a modern template to outline your marketing plans and strategies, then this marketing templat...
Download Here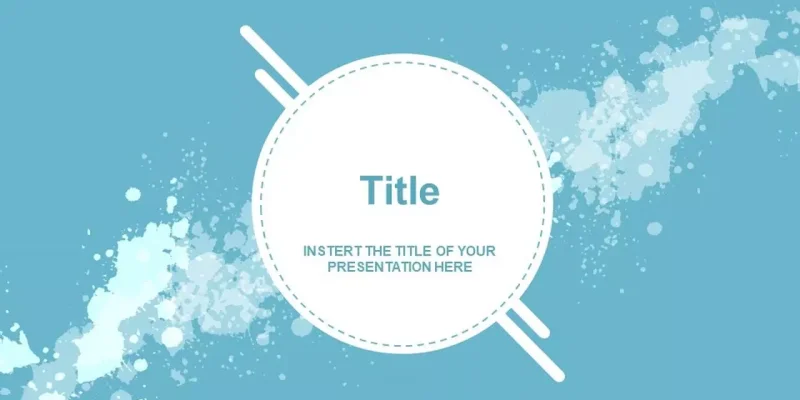 This monochromatic template is all you need to impress your audience. A good combination of shapes and good design is all you need for your workflow presentation. Illustrations and different objects used in this theme are very simple. It undoubtedly...
Download Here
Top teal Google Slides Templates