Google Slides teal Themes
Are you looking for a presentation template with Teal color style? Below you will find our custom-made Google Slides themes which include at least a touch of Teal color. So, feel free to browse through the list of the first slide thumbnails and find the Teal tone that matches your presentation needs. If you need other colors, just look into the sidebar or the top menu for more options.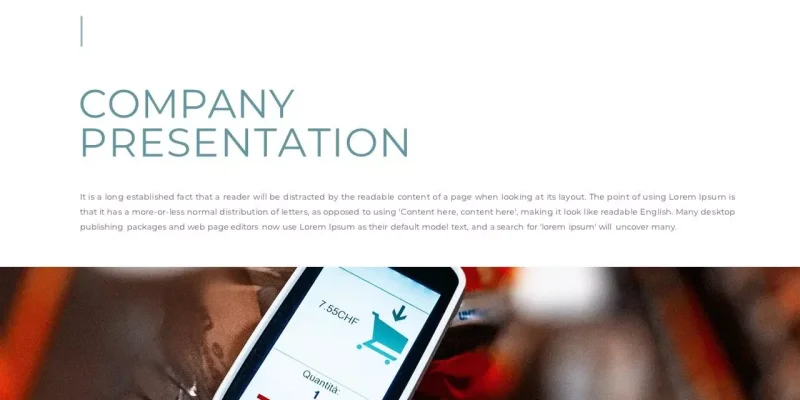 Running late and you have a fantastic idea to present in front of potential investors or clients? No worries. We have taken care of everything and desinged a template just to meet your need in no time. This pitch deck is so comprehensive that it is g...
Download Here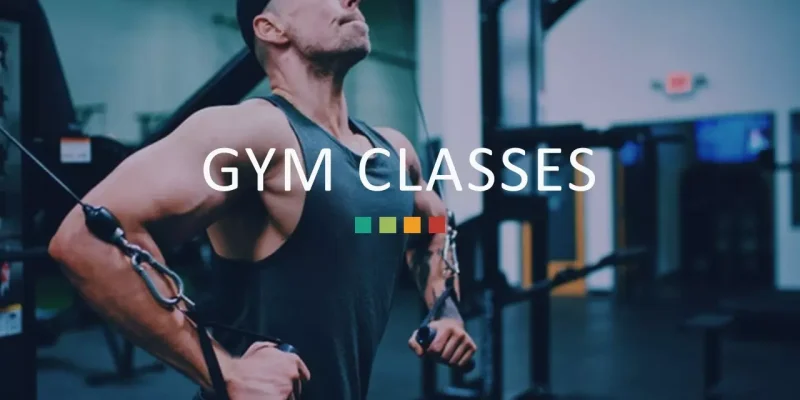 From this Gym Classes Google Slides theme, we introduce how physical fitness plays an important role in a state of health and well-being. It is not easy to be capable of remaining fit and doing daily fitness activities on a daily basis. The template...
Download Here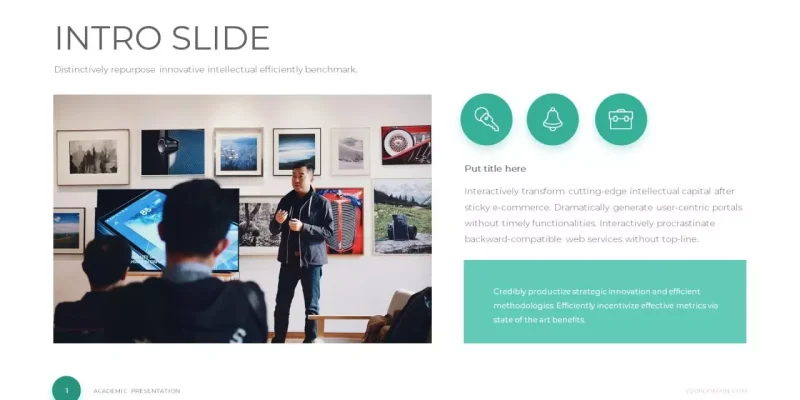 This is a creative educational Google Slides theme that comes with 20 themed slides. It is a multipurpose education template that can be used by teachers, professors, and students, regardless of their field of study. This means that it is perfect for...
Download Here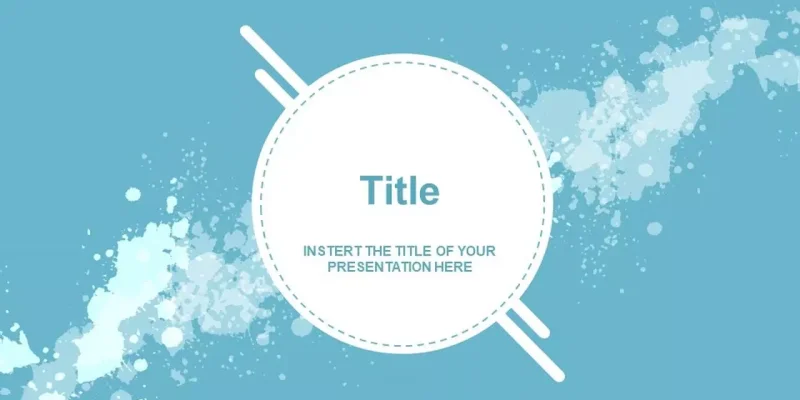 This monochromatic template is all you need to impress your audience. A good combination of shapes and good design is all you need for your workflow presentation. Illustrations and different objects used in this theme are very simple. It undoubtedly...
Download Here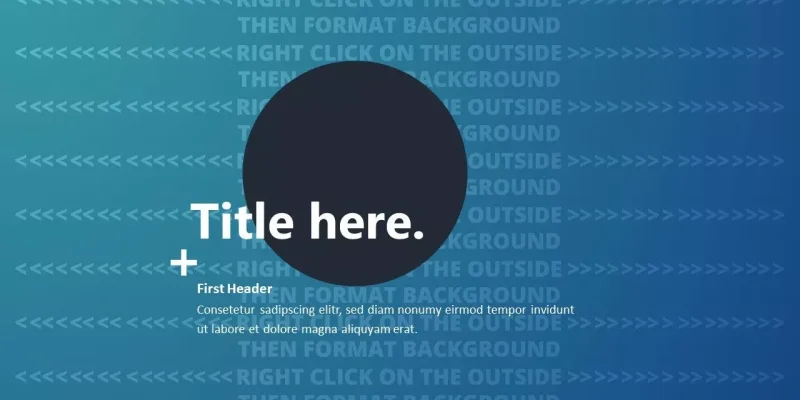 This modern dark themed Google Slides theme is suitable for a business or an organizational task. The template looks very innovative and engaging visual style. Portfolio, your team and services, all are included in this slide template. It will improv...
Download Here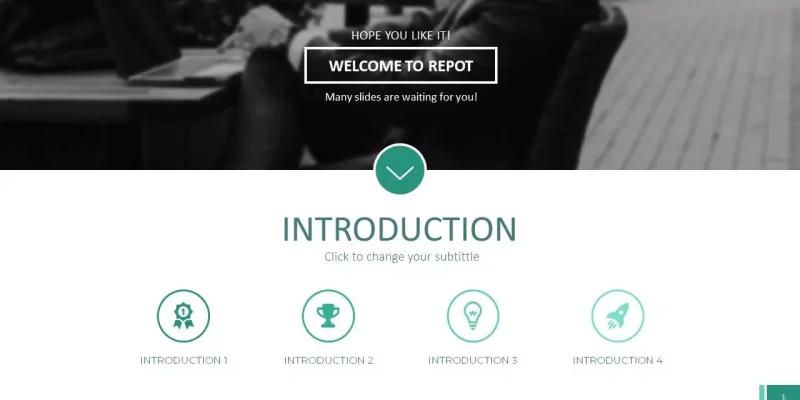 Marketing department is a revenue-generating unit of every company or startup. If you're the marketing manager of your organization or a student looking for a modern template to outline your marketing plans and strategies, then this marketing templat...
Download Here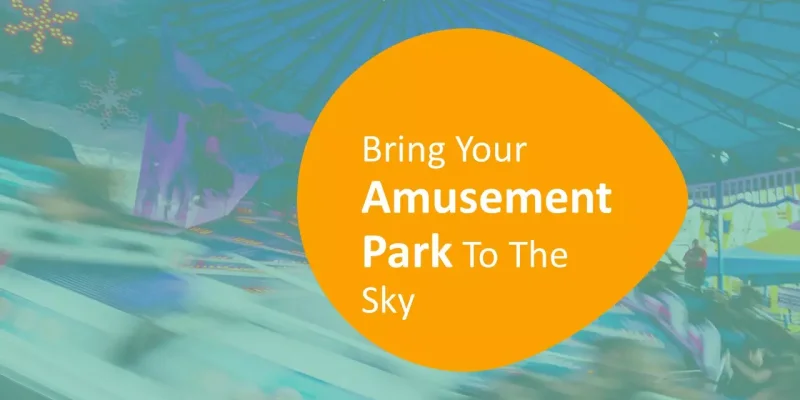 A great Amusement Park template full of joy and attractive colors to show your audience a presentation full of magic and charm. Ideal to publicize services or products in a fun and entertaining way. It has a wide space for the photos to be the protag...
Download Here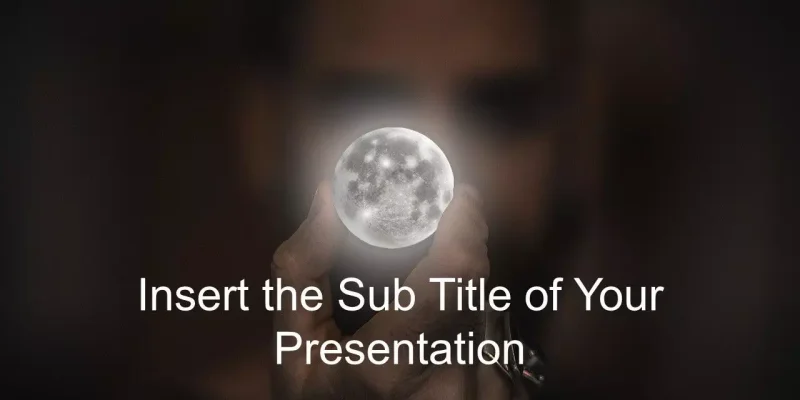 This 27-slides science presentation is the perfect fit for your business needs. With the combination of blue and green graphic designs it becomes an effective tool to bring the attention of the audience to the subject under discussion. This Google Sl...
Download Here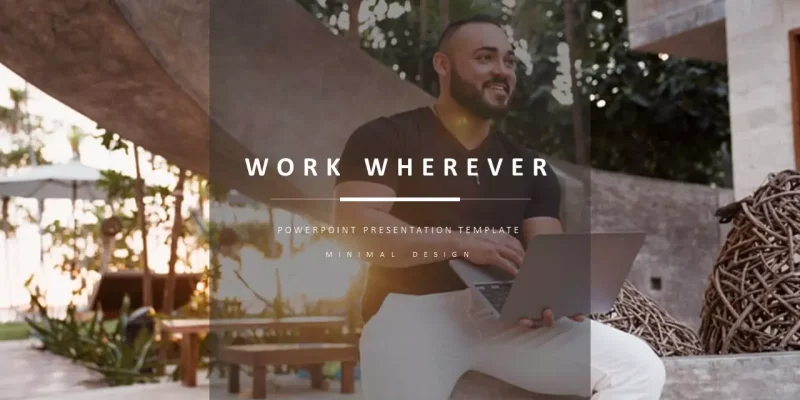 Have you been working remotely this past year? Among other problems, a major one is that you might not be able to communicate properly with your fellow team members or employees. To rectify this situation, we have carefully designed this Work Remotel...
Download Here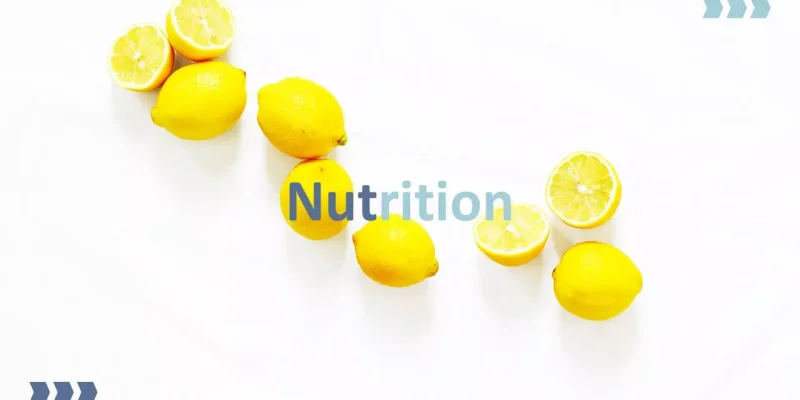 Would you need a Google Slides theme that can highlight a nutritious aspect of life? Look no further. With the colorful slides in this PowerPoint, we have got you covered. With around 25 slides, you can easily put all your content into the Nutrition...
Download Here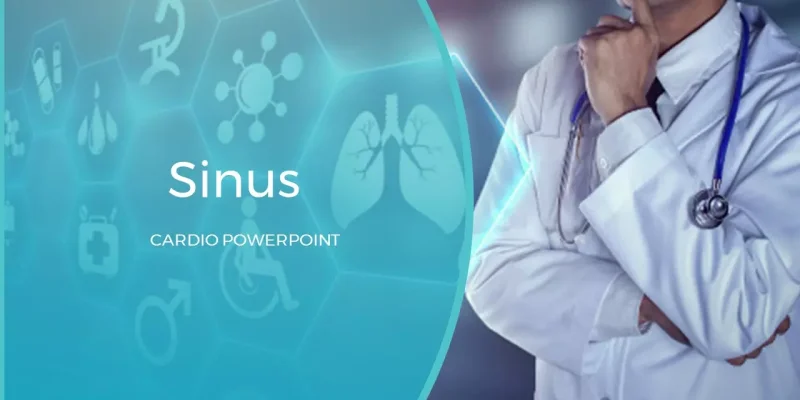 Our Sinus cardio presentation template explains what Sinus Tachycardia is and how to fix this issue. This free downloadable PowerPoint theme introduces 3 cardiologists, suggests treatments, and highlights the right tests required in the condition. Th...
Download Here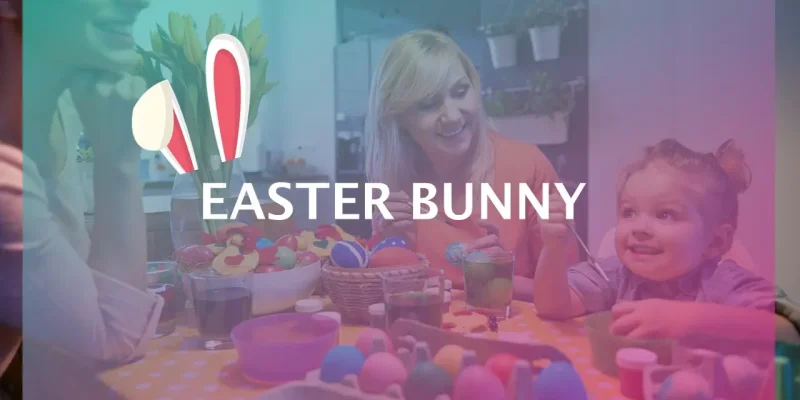 A beautiful and fun contrast. This Easter Bunny Google Slides theme plays with the images in such a way that the viewer feels immersed in a child's fantasy world. Without losing good taste, this holiday-themed template works with colorful photographs...
Download Here
Top teal Google Slides Templates