Google Slides yellow Themes
Are you looking for a presentation template with Yellow color style? Below you will find our custom-made Google Slides themes which include at least a touch of Yellow color. So, feel free to browse through the list of the first slide thumbnails and find the Yellow tone that matches your presentation needs. If you need other colors, just look into the sidebar or the top menu for more options.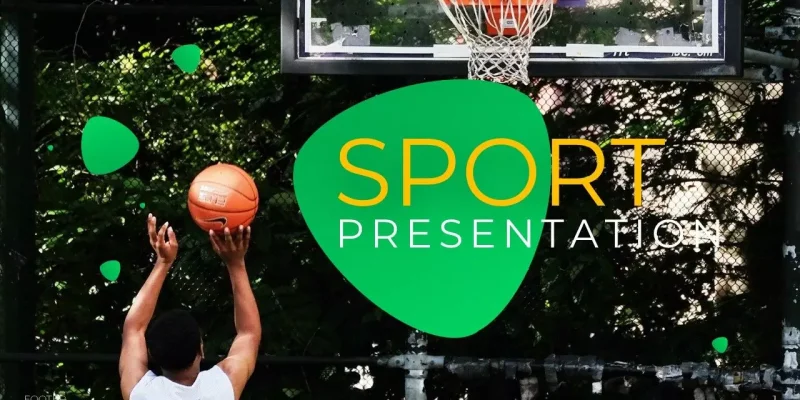 This Sports PowerPoint Template is an idea to reflect your relation with sports. The green color is the symbol of health, strength, and signal to go and prove your worth. Use this powerful sport template with a green theme to advertise your sports re...
Download Here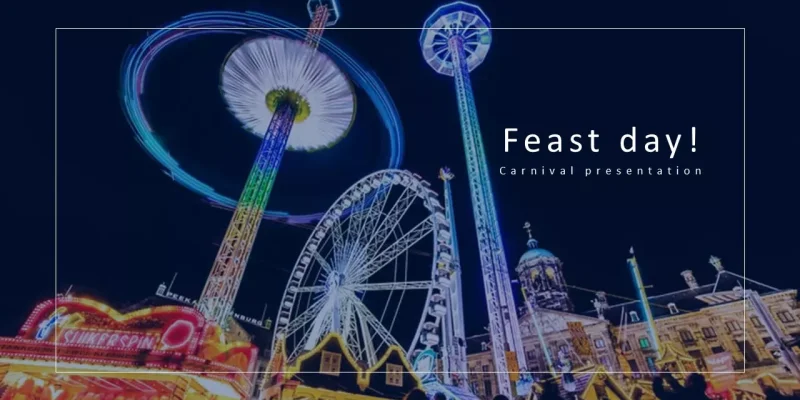 A mesmerizing PowerPoint presentation can make or break your task! For you to speak out to your audience properly, you need to pick a fitting Google Slides theme that grabs your listener's attention. This Feast Day carnival-themed slides will make yo...
Download Here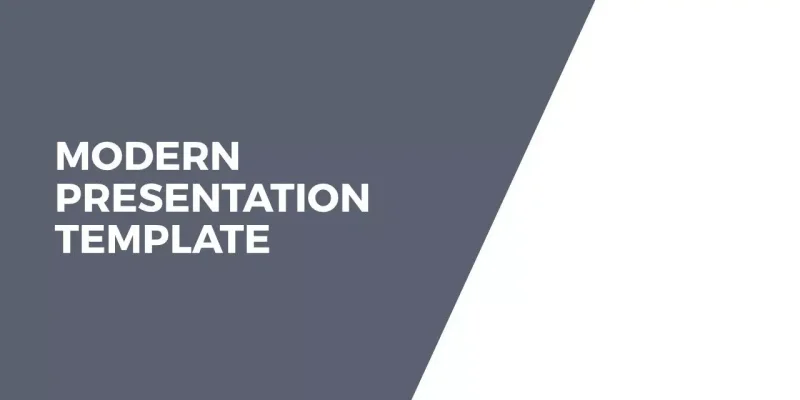 Download this Road map template and attract your future clients. Design can be personalized by your choice. This Presentation Template can be used for any variety of purposes, such as: Pitch Deck, Business, Creative Studio, Agency, Company Profile, C...
Download Here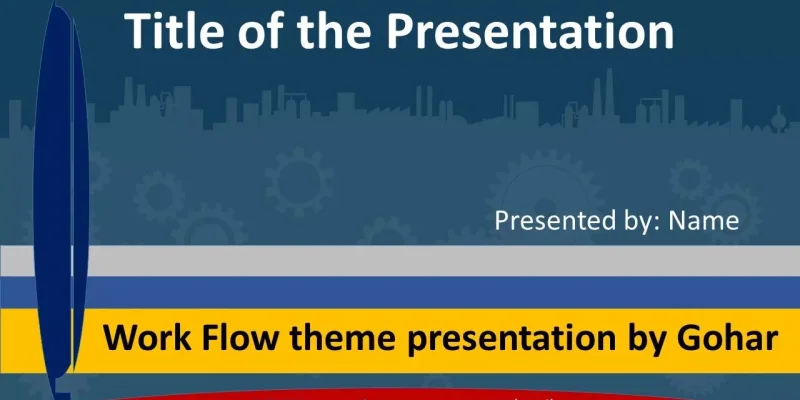 Where innovation, imagination and ingenuity meet. It keeps project investors informed of critical aspects of project flow such as schedule, issues, scope, resources, cost, etc. It allows management to take action to report project issues and risks. W...
Download Here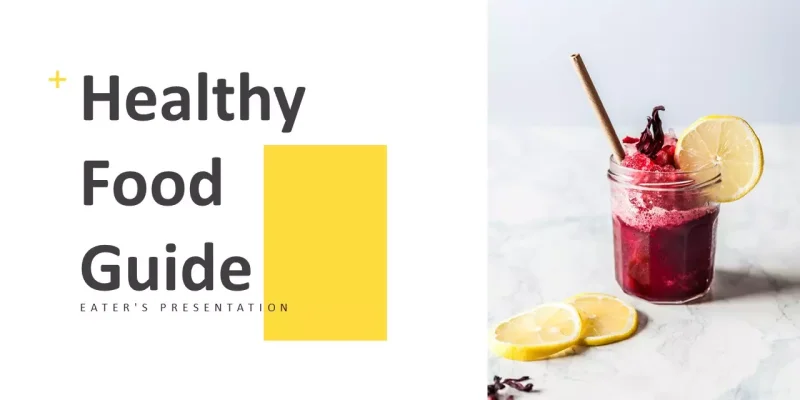 Food is the fuel of our body. What you feed your body will determine how it will run and function. Our Healthy Food Guide Google Slides theme is here to help with getting people eating healthier. It is not all about the food we eat, but also our ea...
Download Here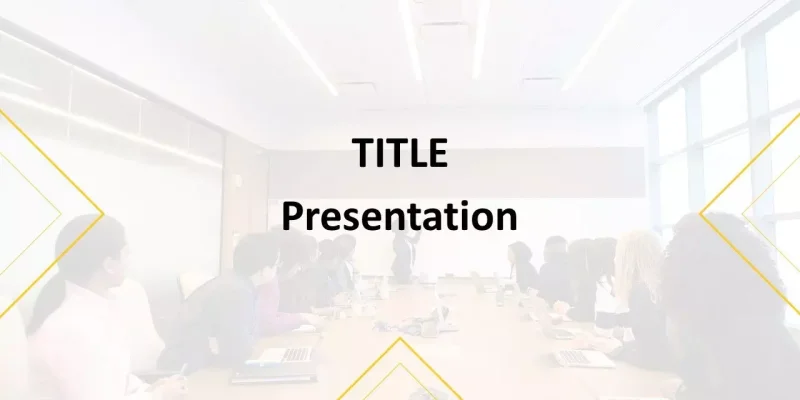 A professional and elegant theme, is must to impress your professional audience. Share your idea with the help of this template and win every one's heart. No one can ignore its elegant design. White as a background color gives a fresh look to your co...
Download Here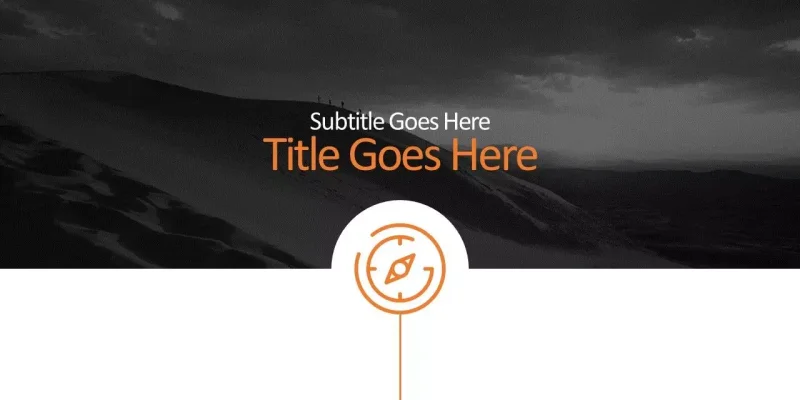 This roadmap presentation consist of 9 simple slides. From machinery to workers, from production to finance. Title of the presentation and associated subcategories hold specific section in these slides. Infographic section is the important part of r...
Download Here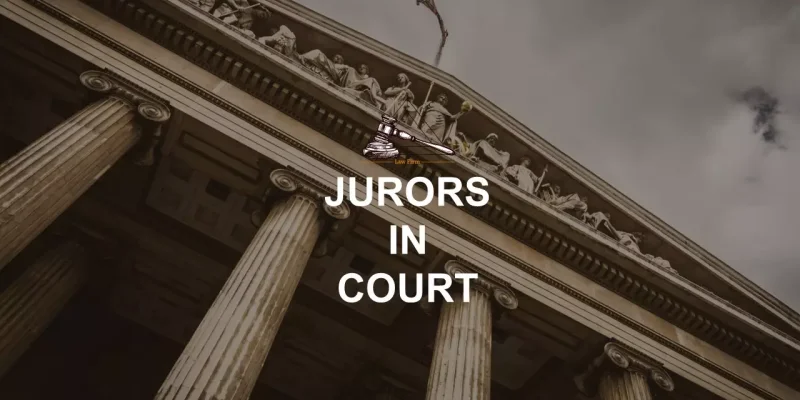 Our google presentation for jurors in court is completely based on the essential information that needs to be discussed. We have scattered a lot of infographics and layouts throughout the presentation that will help break down the complexity of the v...
Download Here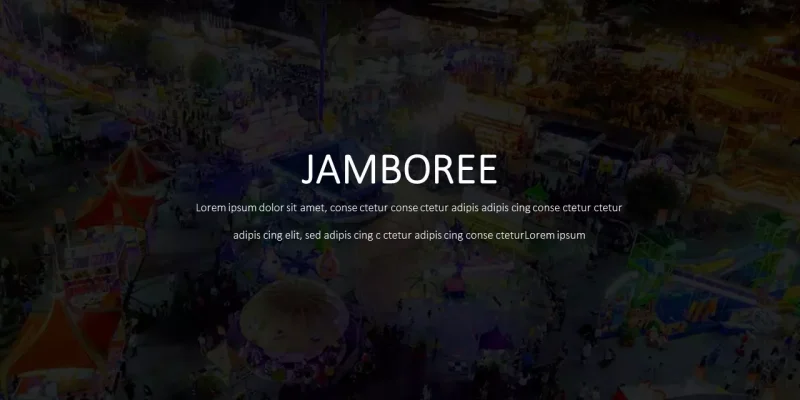 The perfect balance between images and texts. This Brazilian Carnival template has countless spaces for you to replace the photos and texts and adjust them to suit your information. At the same time, it has great breadth in terms of texts, so that yo...
Download Here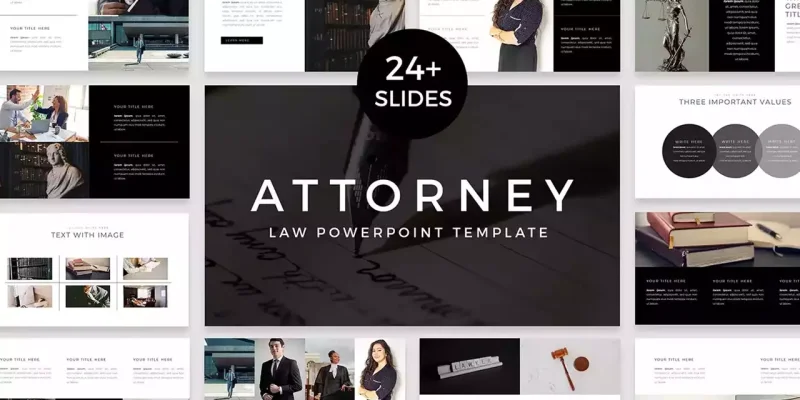 Our attorney-related google slides are themed black, white and yellow. This google slides template carries many different kinds of layouts and infographics that can be used to demonstrate attorneys' responsibilities through an extensive 25-slide pres...
Download Here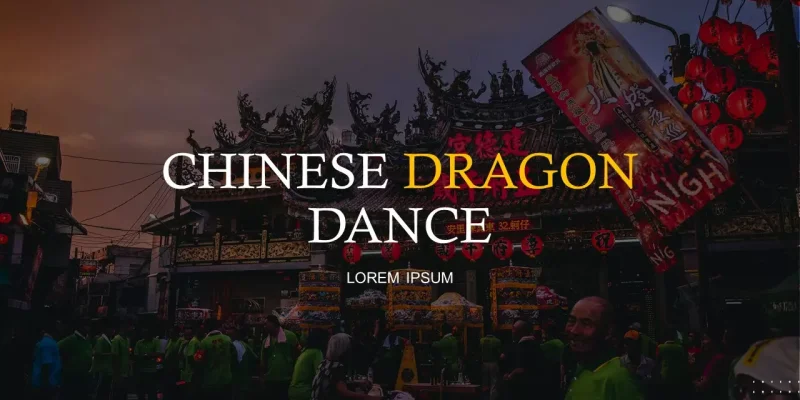 The spring festival is here from the land of the red dragons. It will be the chance to worship the Nian God and the ancestors. The whole country sparkles with lights and dances. This is also what our Dragon Dance Google Slides theme focuses as its ma...
Download Here
With the Easter holiday, one can expect many colors to come around as children play finding the hidden eggs and place them in their baskets. Are you looking for something that will help lift your words and present your ideas to the world without any...
Download Here
Top yellow Google Slides Templates