Google Slides yellow Themes
Are you looking for a presentation template with Yellow color style? Below you will find our custom-made Google Slides themes which include at least a touch of Yellow color. So, feel free to browse through the list of the first slide thumbnails and find the Yellow tone that matches your presentation needs. If you need other colors, just look into the sidebar or the top menu for more options.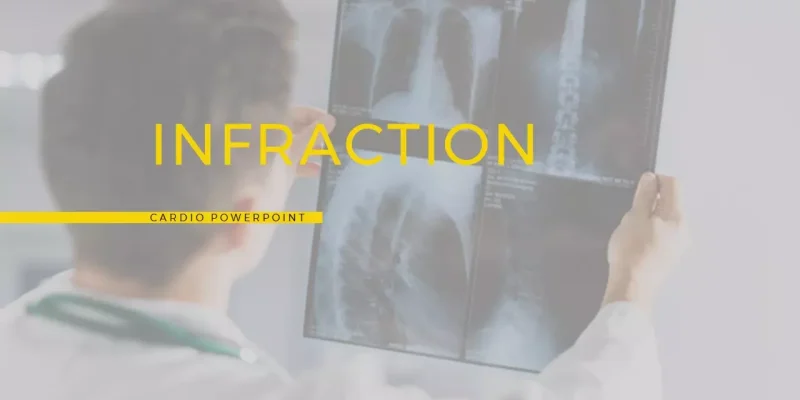 This cardiology Infraction Google Slides theme defines cardiac arrest and provides medical information on how medics should detect its signs and symptoms for prevention. The slides explain what happens during cardiac arrest and the prevention measure...
Download Here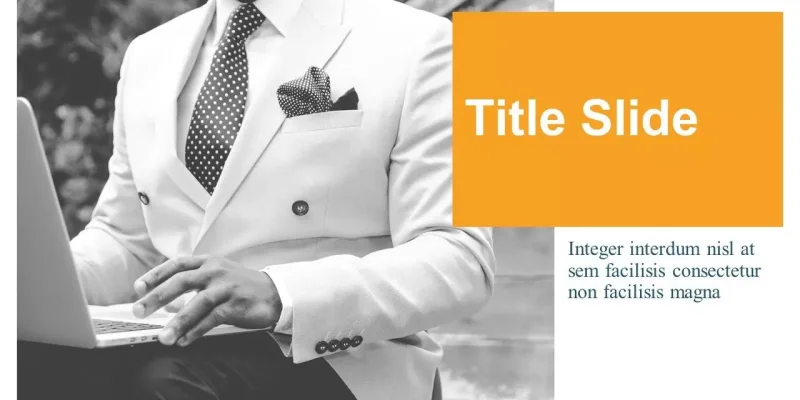 Modern and professional, this presentation template highlights the vision, agenda and business solution. This layout is ideal for startups and business owners to pitch innovative project proposals. Because it assists in providing productivity stats i...
Download Here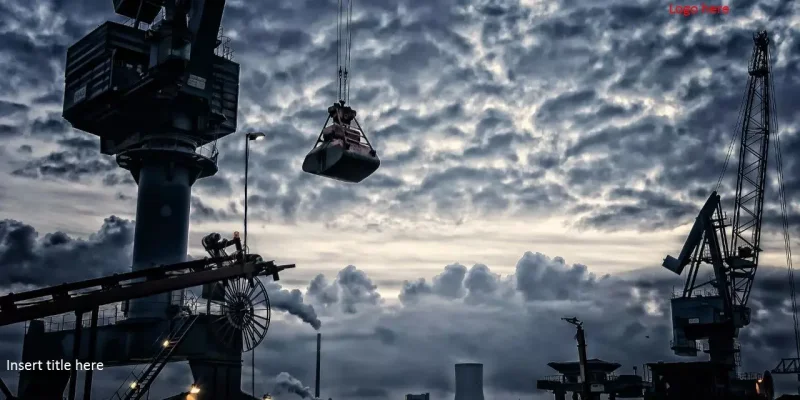 As a real estate agent or expert, presentations are a great way to win the hearts of your clients. This modern real estate template can help you communicate and pitch your proposal to your audience while noting the current market situation and explai...
Download Here
Our Hipster Google Slides theme is composed of the primary colors: light olive green, black, and white. We are offering customizable slide templates from top to bottom. Our presentation design has numerous characters assisting an individual with the...
Download Here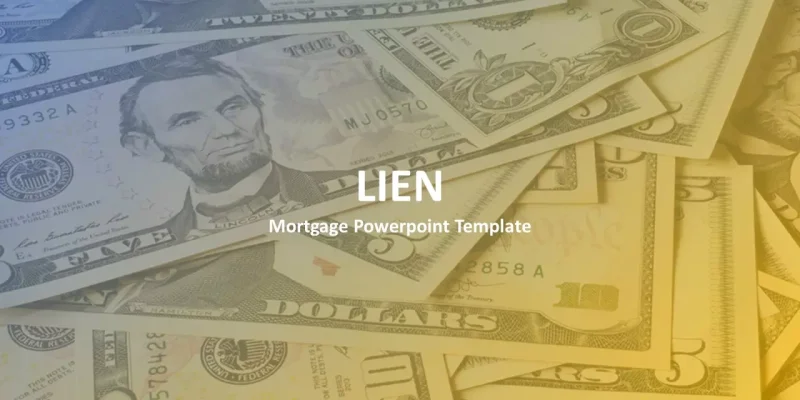 Our lien mortgage presentation is completely customizable from top to bottom. It has a lot of features that make it distinctive from other Google Slides themes. The end of the presentation template has free icons for customizing purposes; if you need...
Download Here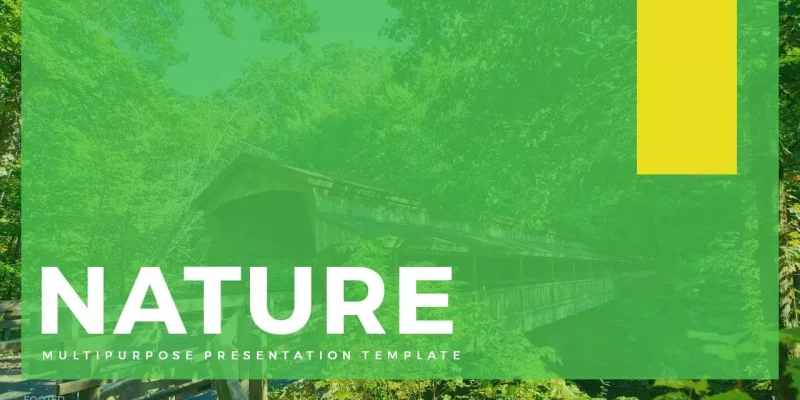 Green Nature Google Slides theme is an amazing design with colorful plant pictures and a refreshing green look. You can use this 16 slides layout for multiple purposes, such as advertising your real estate, advertising your farms, introducing farm se...
Download Here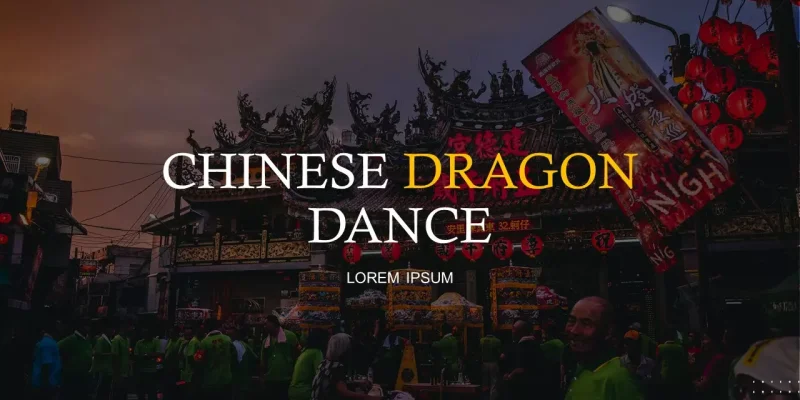 The spring festival is here from the land of the red dragons. It will be the chance to worship the Nian God and the ancestors. The whole country sparkles with lights and dances. This is also what our Dragon Dance Google Slides theme focuses as its ma...
Download Here
With the Easter holiday, one can expect many colors to come around as children play finding the hidden eggs and place them in their baskets. Are you looking for something that will help lift your words and present your ideas to the world without any...
Download Here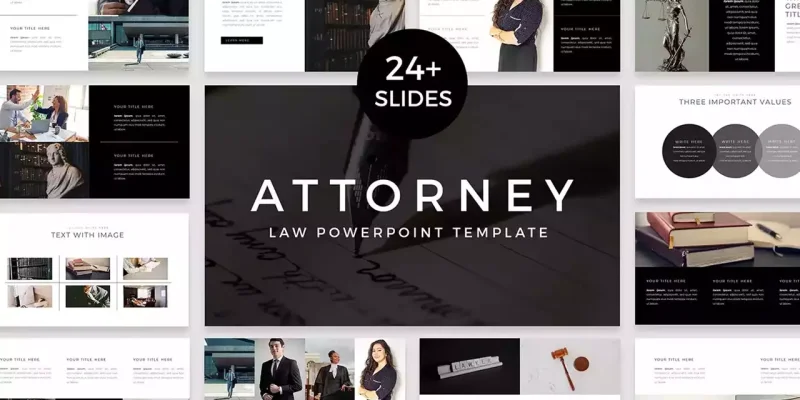 Our attorney-related google slides are themed black, white and yellow. This google slides template carries many different kinds of layouts and infographics that can be used to demonstrate attorneys' responsibilities through an extensive 25-slide pres...
Download Here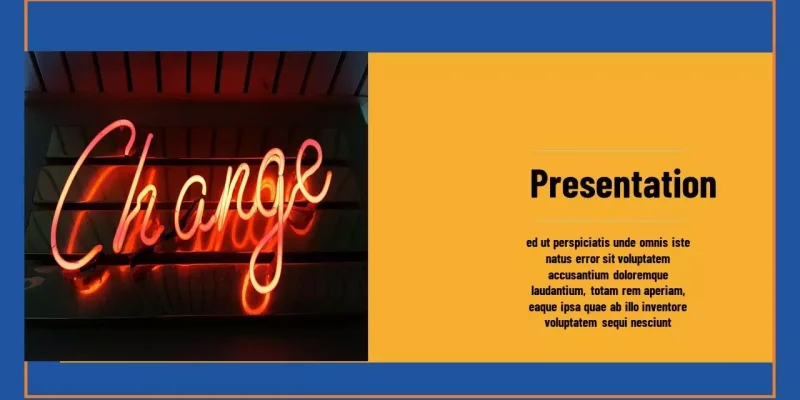 This 20 slides based Education Google Slides theme is a very simple and attractive nine slide layout to grab the audience's attention. This design can be used by different educational institutions to introduce their vision, mission, statement, and se...
Download Here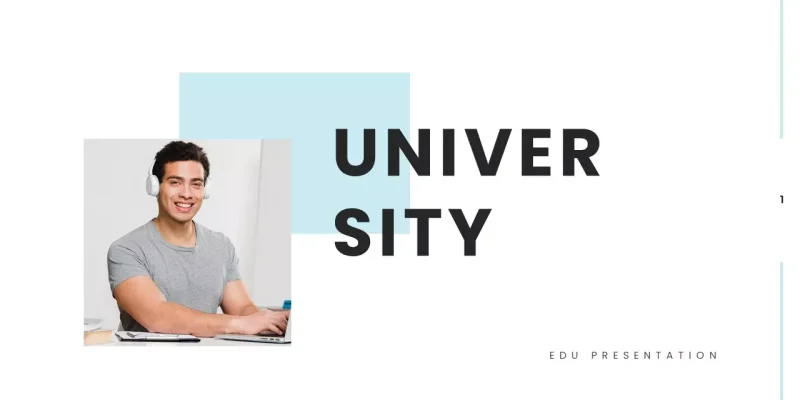 This University EDU Google Slides theme shows the progression of young students from joining a university in their first year until the final event of graduation. The gradual process of gaining knowledge that is also applicable in the real world as s...
Download Here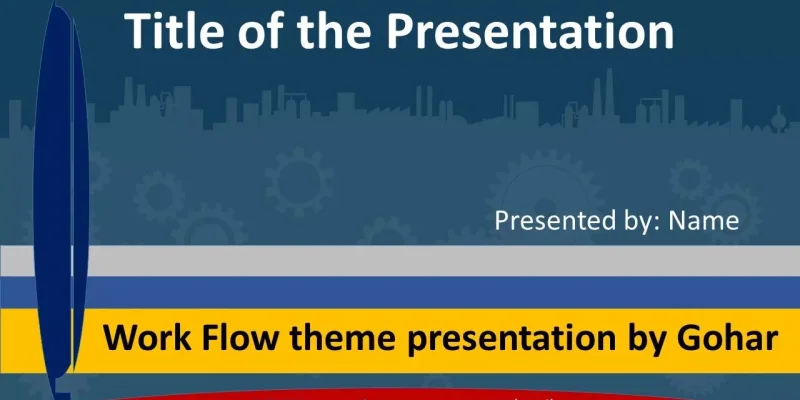 Where innovation, imagination and ingenuity meet. It keeps project investors informed of critical aspects of project flow such as schedule, issues, scope, resources, cost, etc. It allows management to take action to report project issues and risks. W...
Download Here
Top yellow Google Slides Templates