Google Slides brown Themes
Are you looking for a presentation template with Brown color style? Below you will find our custom-made Google Slides themes which include at least a touch of Brown color. So, feel free to browse through the list of the first slide thumbnails and find the Brown tone that matches your presentation needs. If you need other colors, just look into the sidebar or the top menu for more options.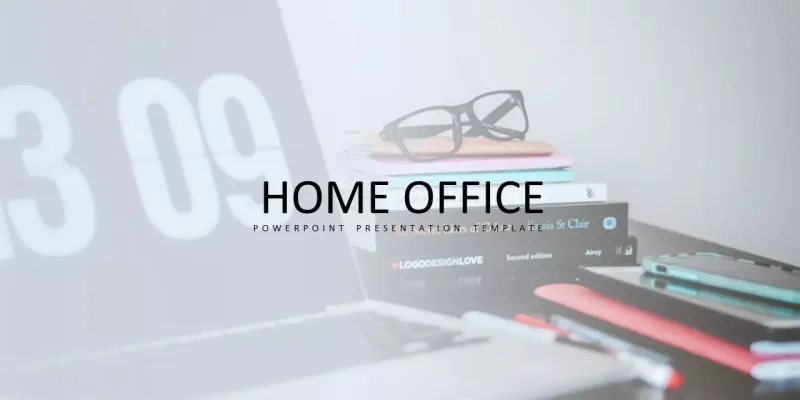 This Home Office Google Slides theme discusses the potential of the idea where people work from home. It provides comprehensive coverage of working from home strategy with a great combination of qualitative data pairing with unique visual storytellin...
Download Here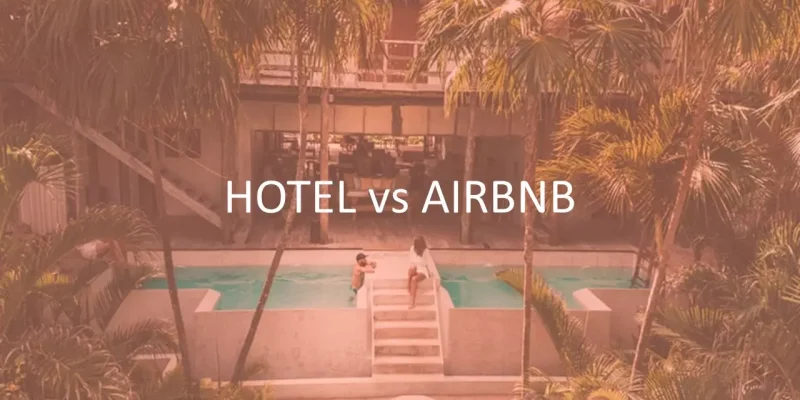 Need a Google Slides theme that can highlight the benefits of a hotel vs. an Airbnb? Here we have it for you as a free download. This presentation template was designed especially for hotel and resort management teams who want to get the word out in...
Download Here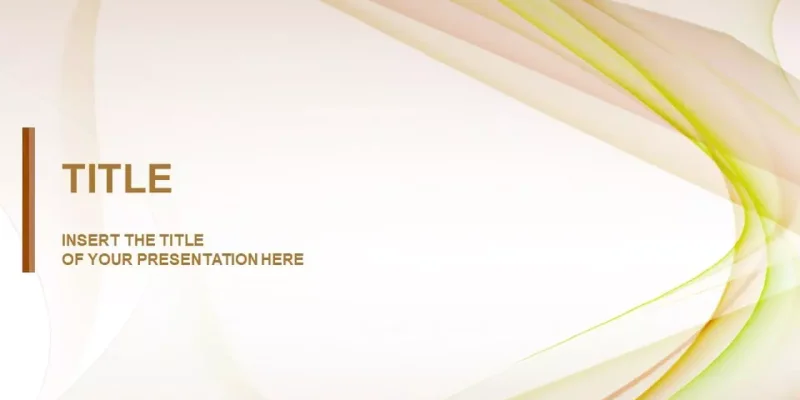 Technology is evolving like a terminator in movies. It was a dream to see robot and artifical intelligence in real life. This mesmerizing workflow template can grab attention of your clients, customers or investors and help you boosting growth of you...
Download Here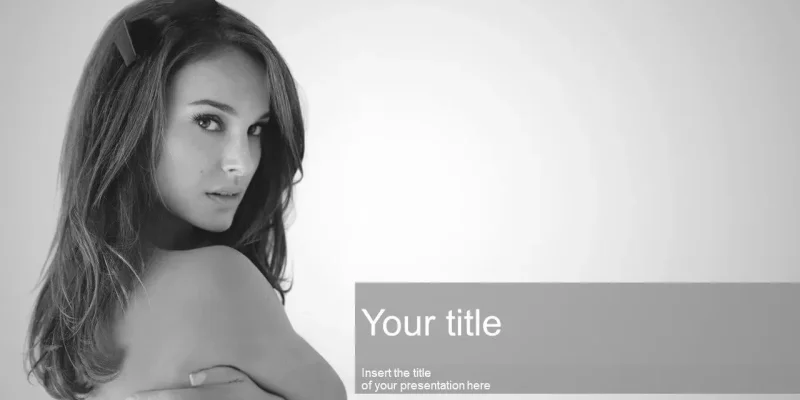 Talk about Fashion and not talk about colors? That is not possible. This template is full of colors and looks beautifulfor a fashion business promotion. It highlights the designers, team members, services and other stuff. You can also change the slid...
Download Here
This Epiphany presentation template highlights a group of employees working to develop ideas to improve the quality of carnival events in the country. These celebrations of fun are best-known for creating an interactive environment for friends, famil...
Download Here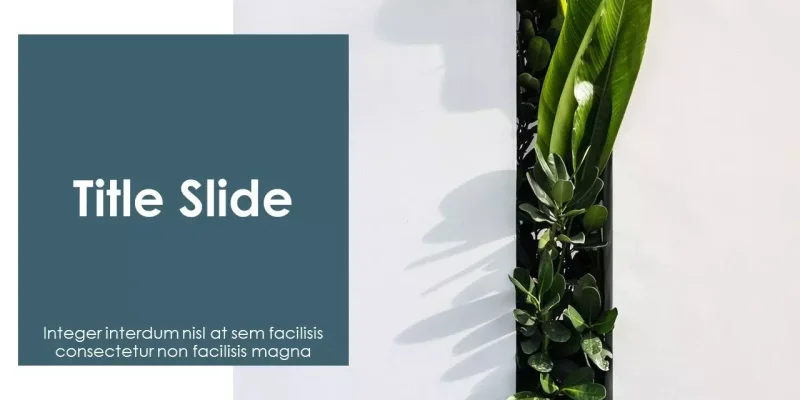 This modern power point template is very simply yet sophistically made using the right proportions of alluring colors in contrast. Consisting of 9 slides, this template remains thoroughly customizable. Its unique and ambient design is an eye-catcher....
Download Here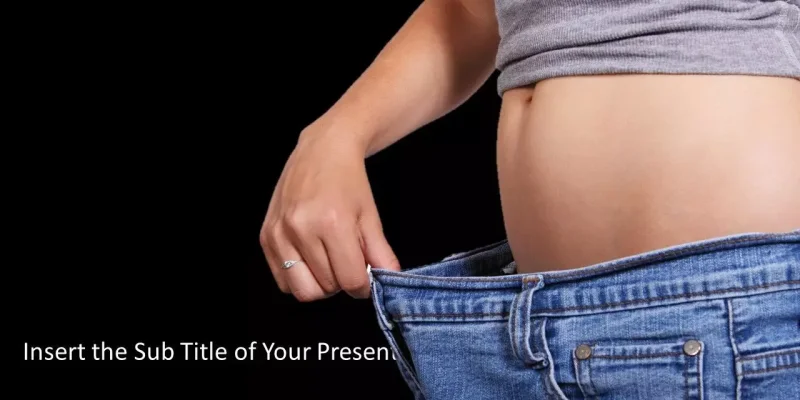 This modern and good looking powerpoint presentation template is themed around excercise and healthy living. You can add a fitness plan, a diet plan and create ideas to lose weight. Contains fully editable content such as images, text, icons, and col...
Download Here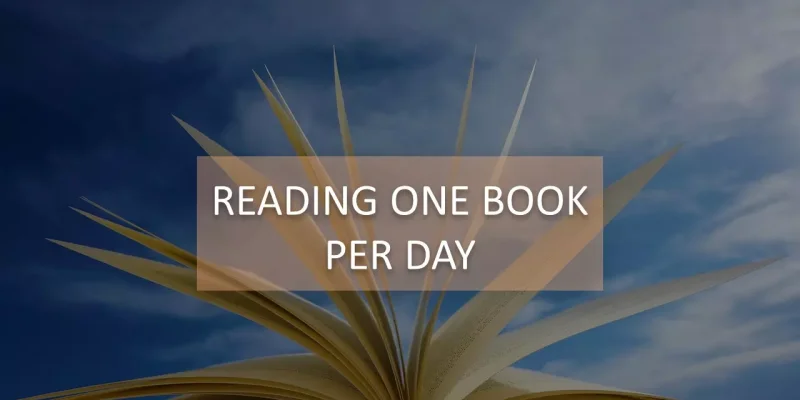 Reading one book per day is not an easy task, but many entrepreneurs claim they do just that. This Google Slides theme examines the reading culture among young students in pursuit of knowledge. The template shows pictures of young women reading from...
Download Here
Nature has a great impact on our emotional state. Viewing or being around nature makes one feel better because it reduces fear, stress, and even anger. With this in mind, using a nature Google Slides themes for your keynote presentation will not only...
Download Here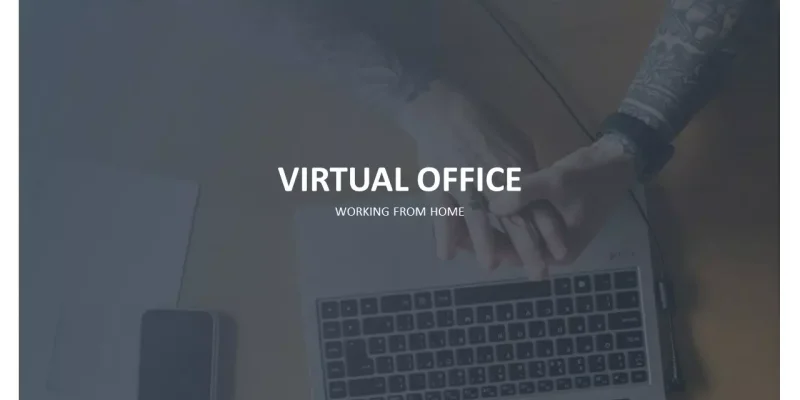 With the rapid growth of the latest technology, the virtual working trend is increasing. This Virtual Office Google Slides theme showcases the structure needed for work at home. The template demos miscellaneous virtual offices and portrays how they...
Download Here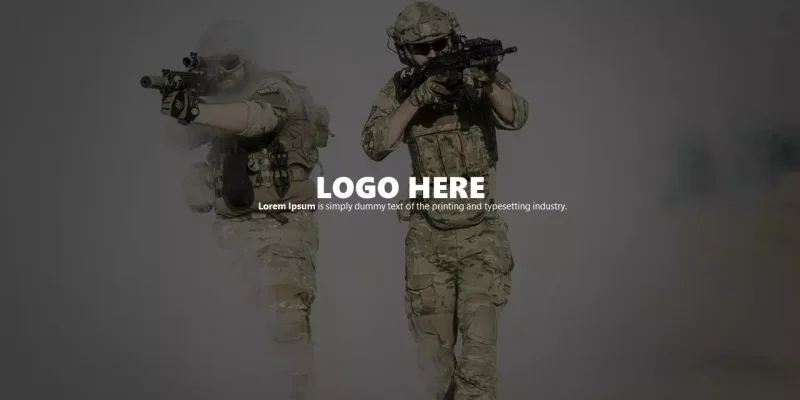 Have an upcoming military presentation, then our Google Slides theme has you covered. This template is designed for all presentations relating to the defense industry, aviation, and armored forces. So you can use the template whether you are in a pri...
Download Here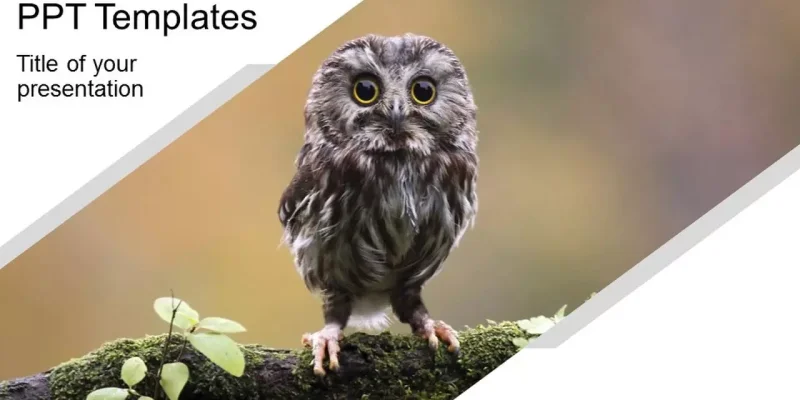 Nature is very amazing to look at. Greenery always gives hope and take away all the stress in your mind. Talking about nature, this template is designed to give relief and comfort to your audience eyes. A picture of owl adds an appealing look to your...
Download Here
Top brown Google Slides Templates