Google Slides brown Themes
Are you looking for a presentation template with Brown color style? Below you will find our custom-made Google Slides themes which include at least a touch of Brown color. So, feel free to browse through the list of the first slide thumbnails and find the Brown tone that matches your presentation needs. If you need other colors, just look into the sidebar or the top menu for more options.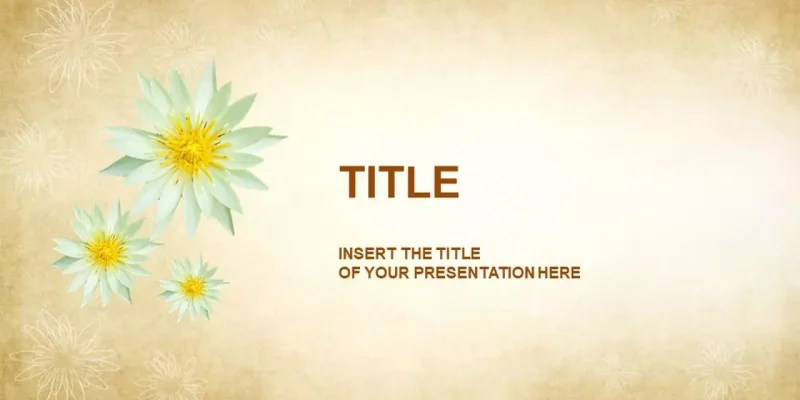 This free work flow template made by keeping vintage designs in mind. It is a perfect template to show the flow of your work in a best manner possible. With the help of timeline style, you can show your completion and implementation rate followed by...
Download Here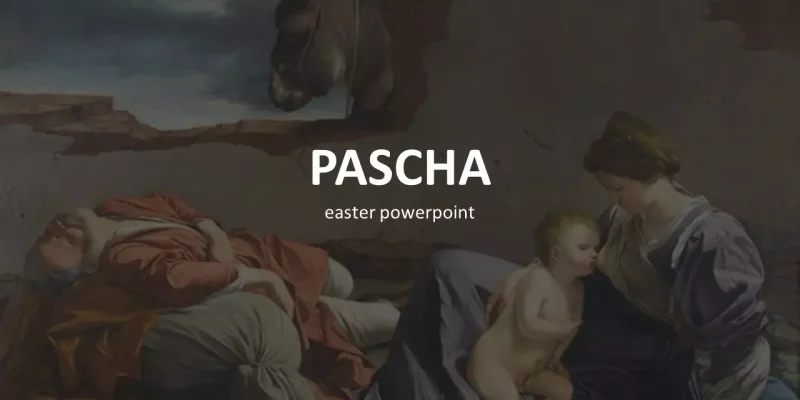 Who wouldn't like a sweet dessert? Especially during the holidays. Pascha dessert Google Slides theme tries to explain the significance of the Easter holidays to millions of people across the world. The template describes how people view the easter h...
Download Here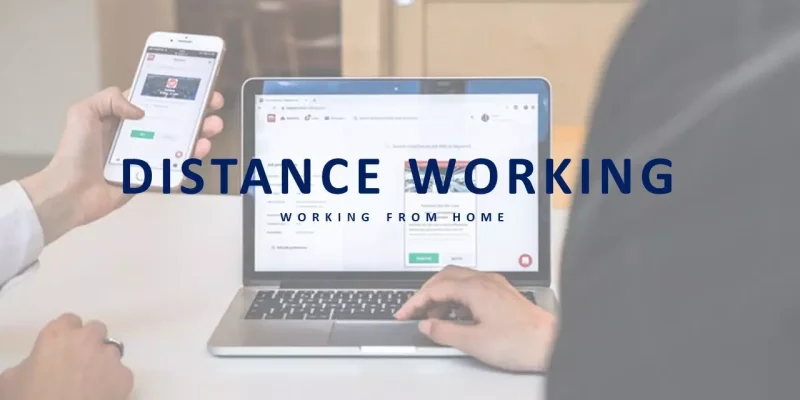 In current times, distance working has become the new norm. The majority of organizations and businesses all over the world mainly operate from the comfort of homes. In such situations, it can get quite challenging to communicate new plans if there a...
Download Here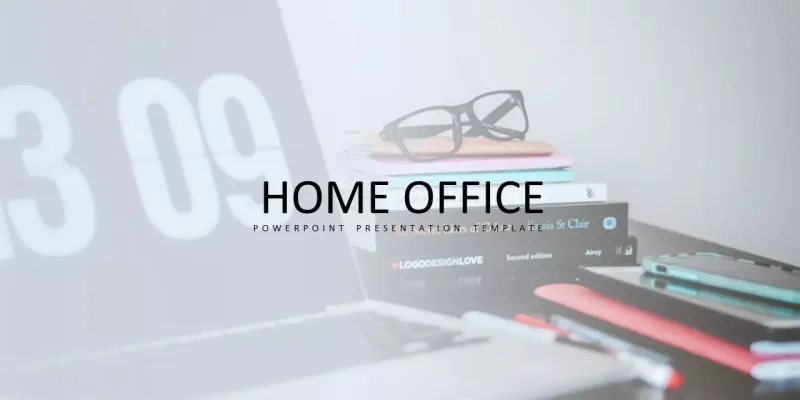 This Home Office Google Slides theme discusses the potential of the idea where people work from home. It provides comprehensive coverage of working from home strategy with a great combination of qualitative data pairing with unique visual storytellin...
Download Here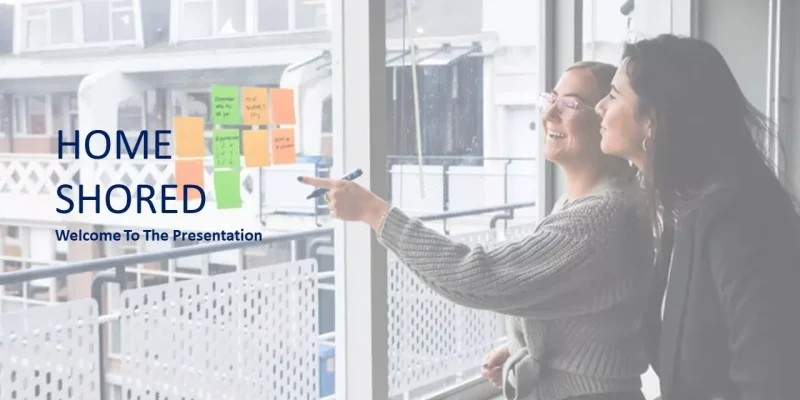 This Home Shored Google Slides theme highlights the significance of staying at home for work. Today many employees work remotely and set up their own home offices. This free presentation template has been designed with much focus on its aesthetics an...
Download Here
This Epiphany presentation template highlights a group of employees working to develop ideas to improve the quality of carnival events in the country. These celebrations of fun are best-known for creating an interactive environment for friends, famil...
Download Here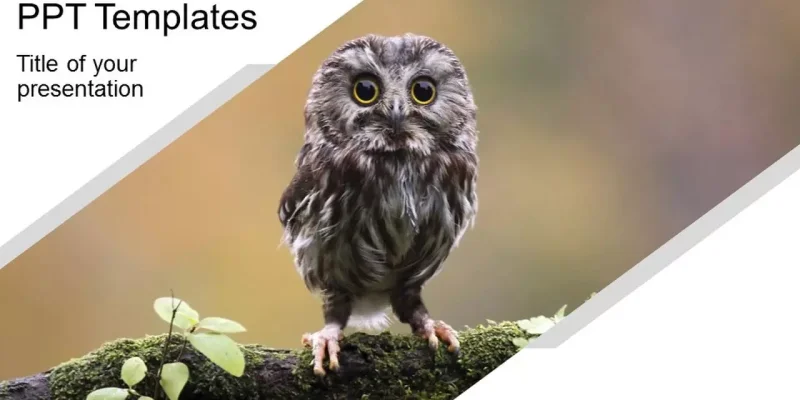 Nature is very amazing to look at. Greenery always gives hope and take away all the stress in your mind. Talking about nature, this template is designed to give relief and comfort to your audience eyes. A picture of owl adds an appealing look to your...
Download Here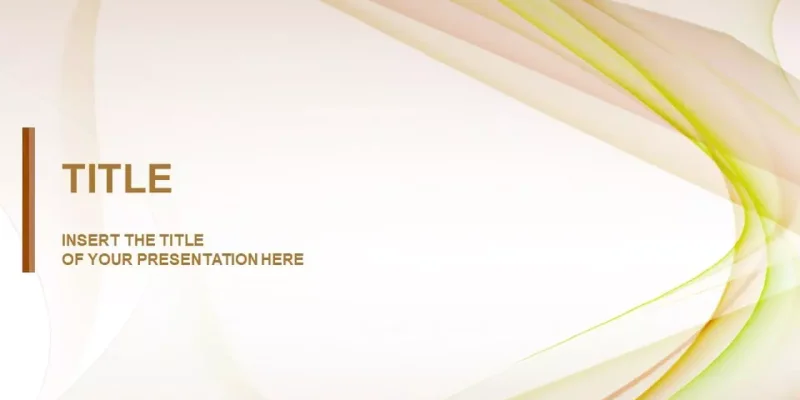 Technology is evolving like a terminator in movies. It was a dream to see robot and artifical intelligence in real life. This mesmerizing workflow template can grab attention of your clients, customers or investors and help you boosting growth of you...
Download Here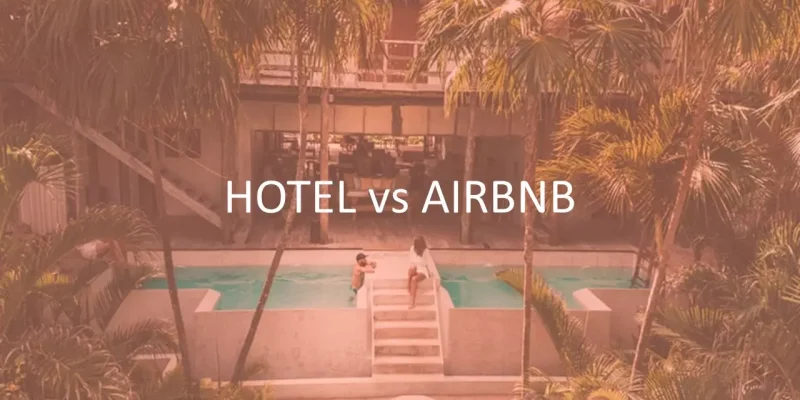 Need a Google Slides theme that can highlight the benefits of a hotel vs. an Airbnb? Here we have it for you as a free download. This presentation template was designed especially for hotel and resort management teams who want to get the word out in...
Download Here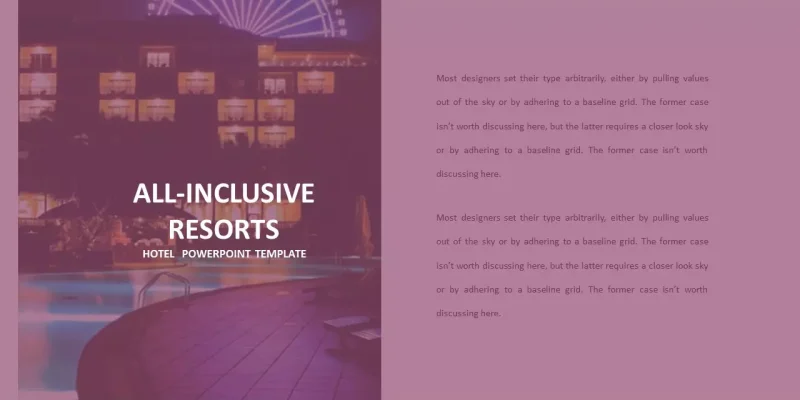 This All-Inclusive Resorts Google Slides theme is a highly recommended free download template. This high-quality presentation template is an ideal marketing tool highlighting the comforts and luxury of a high-end hotel or resort. It discusses the kin...
Download Here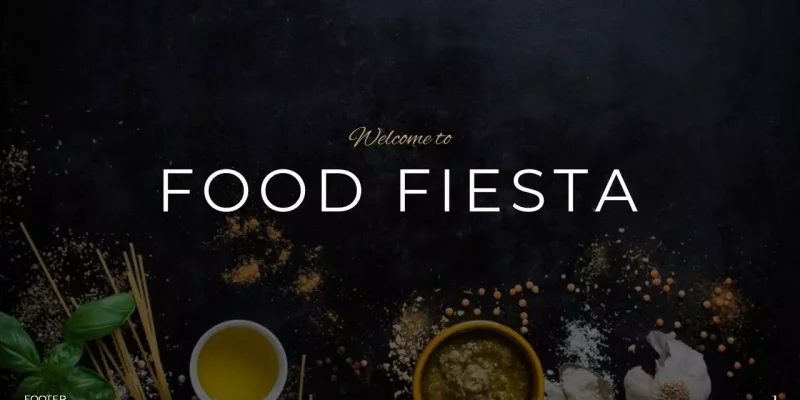 Your next food presentation doesn't have to be a disaster. With the inspiring and creative ideas in this food Google Slides theme, you can present any keynote topic relating to nutrition, food, dieting, and healthy living. So whether you're a nutriti...
Download Here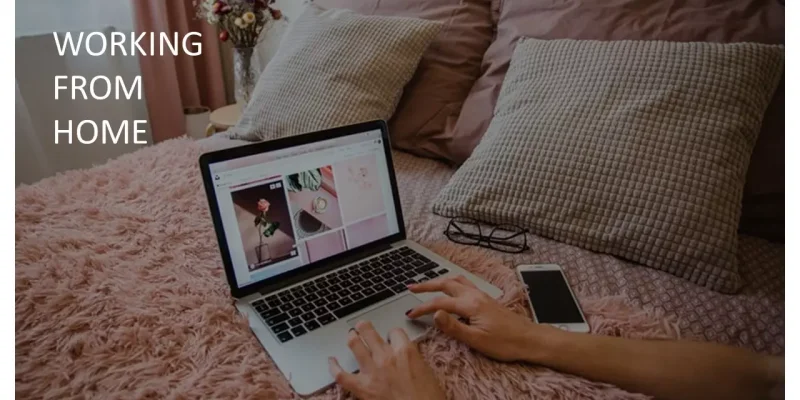 This Working From Home Google Slides theme provides the factors and the pros and cons to understand how performing your job at home can benefit a person and the company in many ways. One of the slides shows photographs of people using digital technol...
Download Here
Top brown Google Slides Templates