Google Slides brown Themes
Are you looking for a presentation template with Brown color style? Below you will find our custom-made Google Slides themes which include at least a touch of Brown color. So, feel free to browse through the list of the first slide thumbnails and find the Brown tone that matches your presentation needs. If you need other colors, just look into the sidebar or the top menu for more options.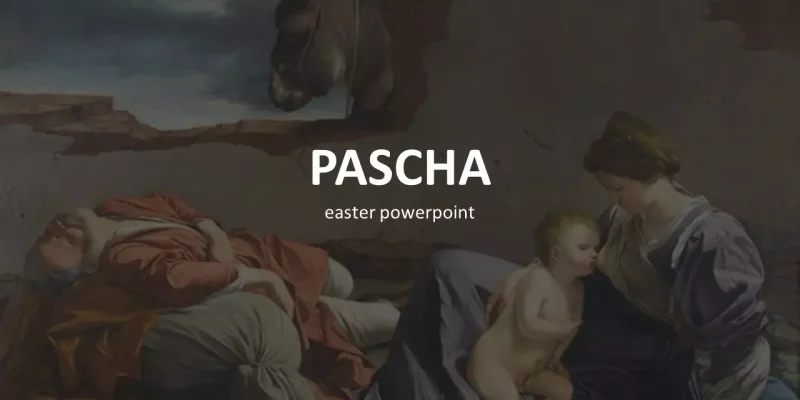 Who wouldn't like a sweet dessert? Especially during the holidays. Pascha dessert Google Slides theme tries to explain the significance of the Easter holidays to millions of people across the world. The template describes how people view the easter h...
Download Here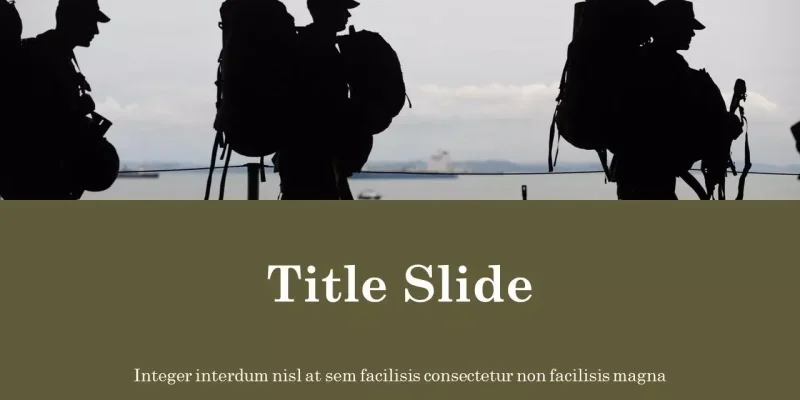 Military are an armed force hold in almost all country in all over the word. Military protects the state's geographical and imaginary. This template is exceptionally design for military presentations. This presentation theme is completely about defen...
Download Here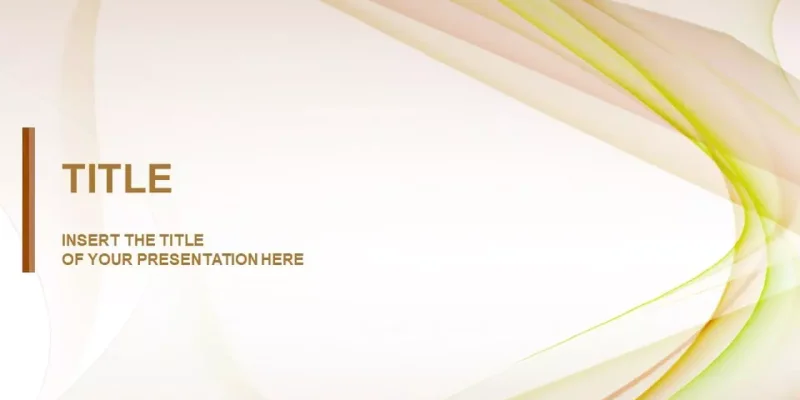 Technology is evolving like a terminator in movies. It was a dream to see robot and artifical intelligence in real life. This mesmerizing workflow template can grab attention of your clients, customers or investors and help you boosting growth of you...
Download Here
Top brown Google Slides Templates