Google Slides brown Themes
Are you looking for a presentation template with Brown color style? Below you will find our custom-made Google Slides themes which include at least a touch of Brown color. So, feel free to browse through the list of the first slide thumbnails and find the Brown tone that matches your presentation needs. If you need other colors, just look into the sidebar or the top menu for more options.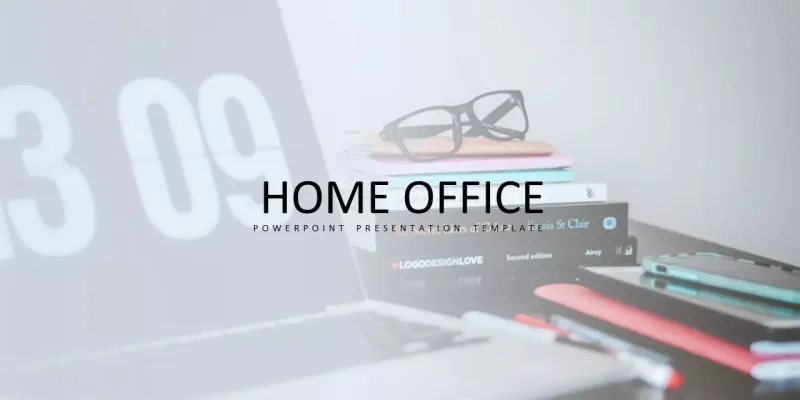 This Home Office Google Slides theme discusses the potential of the idea where people work from home. It provides comprehensive coverage of working from home strategy with a great combination of qualitative data pairing with unique visual storytellin...
Download Here
Already created Lawyer PPT templates are the ideal approach to create a legal demonstration. Now, you don't have to look through hundreds of PowerPoint templates online to get one that is of high quality. This is because our selection of legal PowerP...
Download Here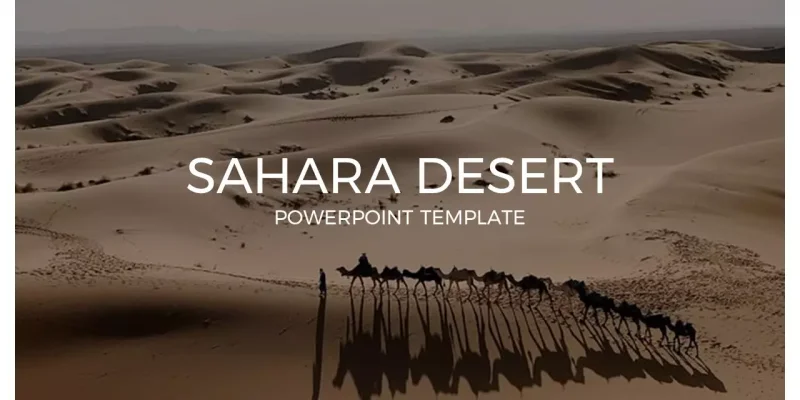 Do you want to experience the beauty of nature? Take a trip to the Sahara desert, the largest sand desert in the world. It is a major natural attraction for desert safari enthusiasts from across the globe. It covers large portions of Northern Africa...
Download Here
Top brown Google Slides Templates