Google Slides green Themes
Are you looking for a presentation template with Green color style? Below you will find our custom-made Google Slides themes which include at least a touch of Green color. So, feel free to browse through the list of the first slide thumbnails and find the Green tone that matches your presentation needs. If you need other colors, just look into the sidebar or the top menu for more options.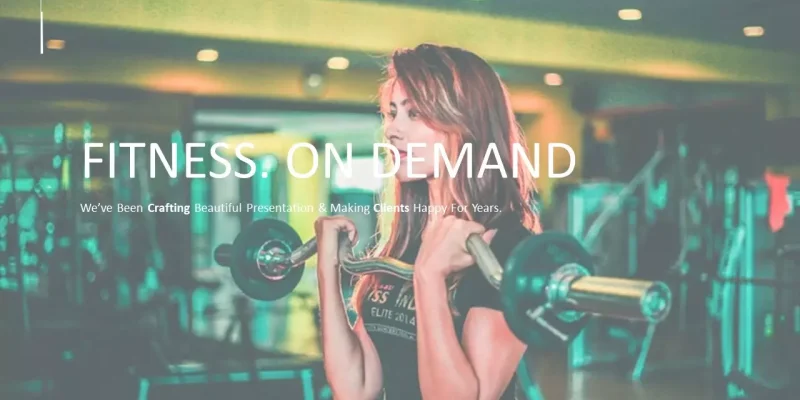 Introducing the Fitness On Demand Google Slides theme. This template will help you present in the most creative way what you want to tell in the best style and in a way full of finely distributed images. It will make your presentation about Fitness o...
Download Here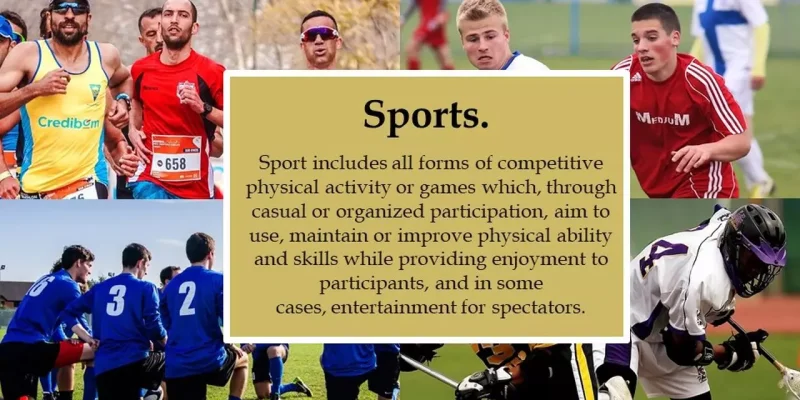 This perfectly designed template is made for sports. It shows why sport is important for us. And what benefits a human body can get by participating in sports. This template uses pictures as a background and all these pictures show different games. J...
Download Here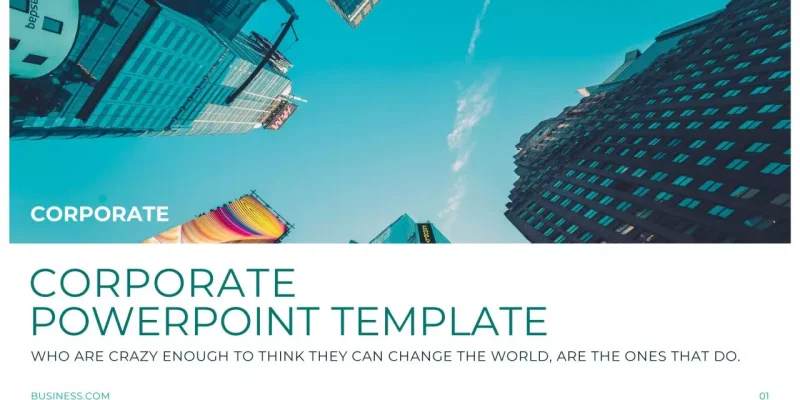 Fresh ideas, thoughtful design and measurable results. Graphic design is important for any business wanting to create credibility in their industry or field. Whether you are running a multimillion dollar business or just working on a startup that hel...
Download Here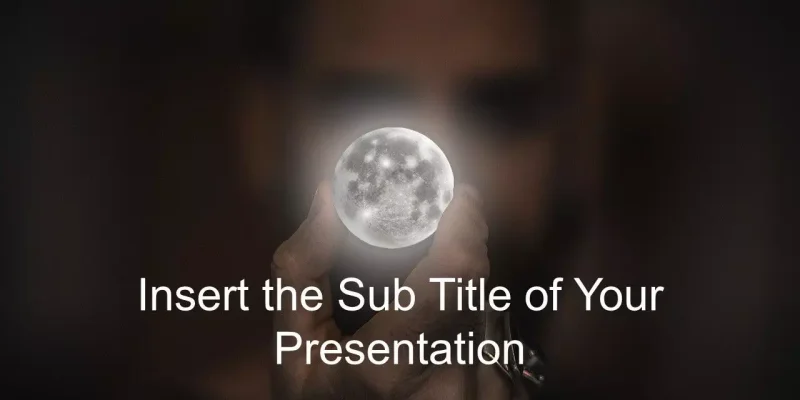 This 27-slides science presentation is the perfect fit for your business needs. With the combination of blue and green graphic designs it becomes an effective tool to bring the attention of the audience to the subject under discussion. This Google Sl...
Download Here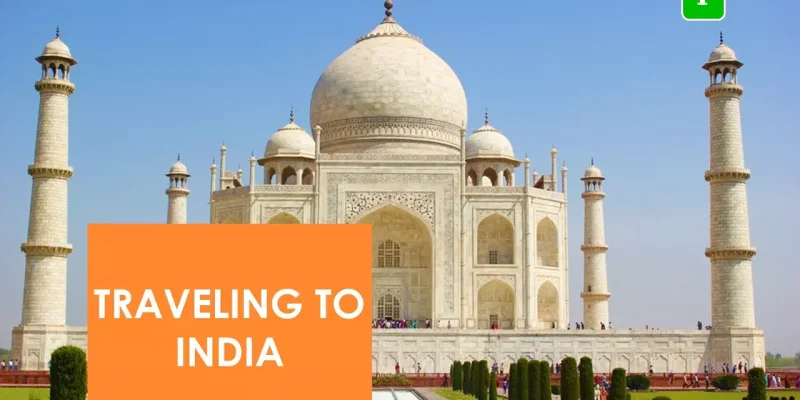 The beautifully thought-out color theme of the Traveling to India Google Slides presentation template represents the orange, white and green colors of the Indian flag and sure to impress your audience at first glance. This travel PowerPoint template...
Download Here
This modern food Google Slides template will give your presentation a professional, memorable touch - the kind of sophisticated appearance that today's audiences expect from any keynote speaker. You can use this template for topics involving food bus...
Download Here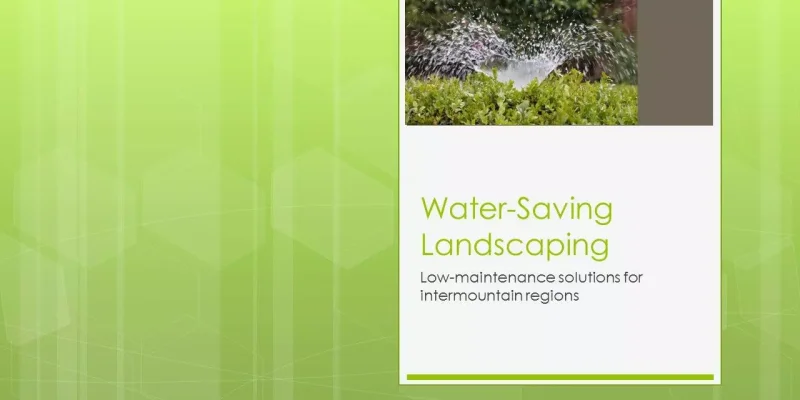 A simple and elegant look is all you need to impress your audience. Nature always attracts everyone. Green color with a pattern in background gives an appealing look to your presentation. Green is color of freshness. And without any doubt it will mak...
Download Here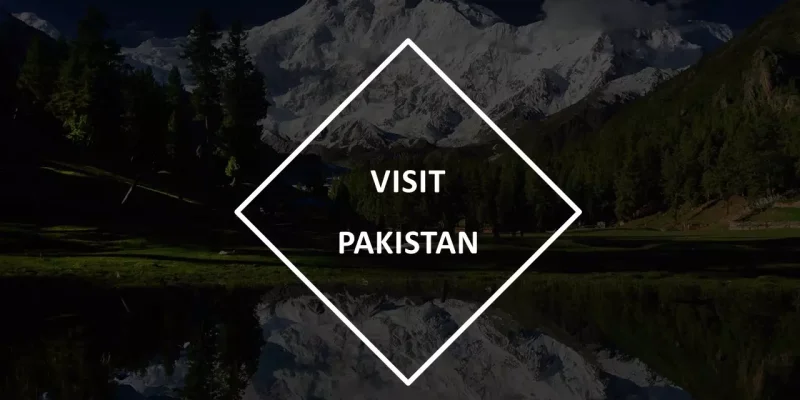 A breathtaking presentation is just like a tourist's dream come true. This Visit Pakistan Google Slides presentation theme consists of 13 slides with images of Pakistan's most beautiful places. Your audience wouldn't bat an eye before booking their f...
Download Here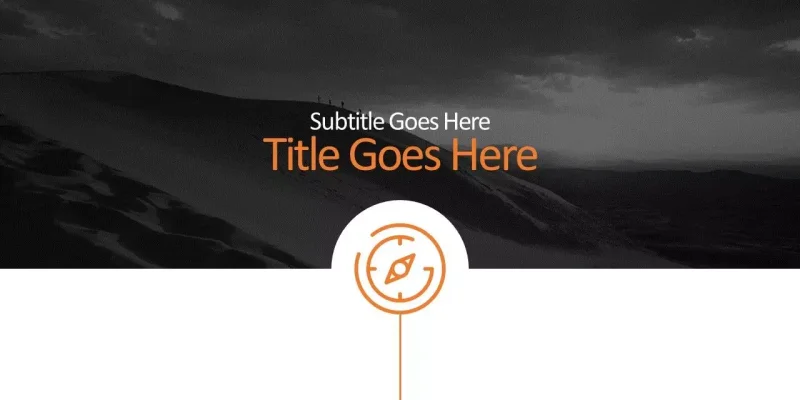 This roadmap presentation consist of 9 simple slides. From machinery to workers, from production to finance. Title of the presentation and associated subcategories hold specific section in these slides. Infographic section is the important part of r...
Download Here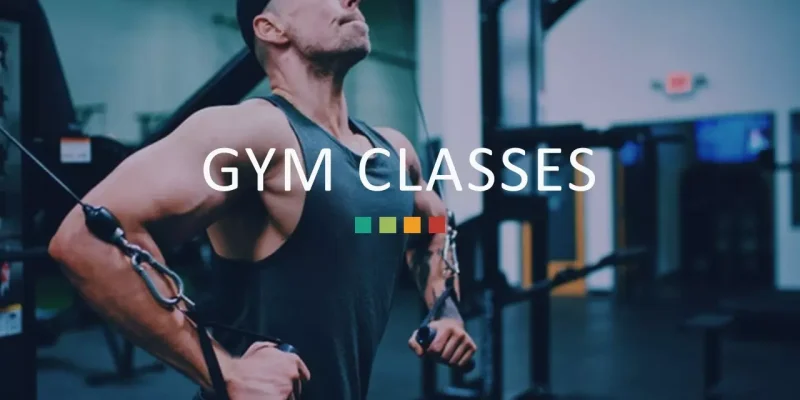 From this Gym Classes Google Slides theme, we introduce how physical fitness plays an important role in a state of health and well-being. It is not easy to be capable of remaining fit and doing daily fitness activities on a daily basis. The template...
Download Here
One look at this military Google Slides theme will blow you away, thanks to its alluring green theme. This Google Slides template can be used by all military branches including the Army, Air Force, Navy, Marine Corps, and Coast Guard or by anyone pre...
Download Here
Creative Google Slides theme is an amazing nine slides layout, which can be used for multiple purposes. You can use it to reflect your services, advertise your creative work, and reflect your creative thinking. Especially, this layout is ideal for or...
Download Here
Top green Google Slides Templates