Google Slides green Themes
Are you looking for a presentation template with Green color style? Below you will find our custom-made Google Slides themes which include at least a touch of Green color. So, feel free to browse through the list of the first slide thumbnails and find the Green tone that matches your presentation needs. If you need other colors, just look into the sidebar or the top menu for more options.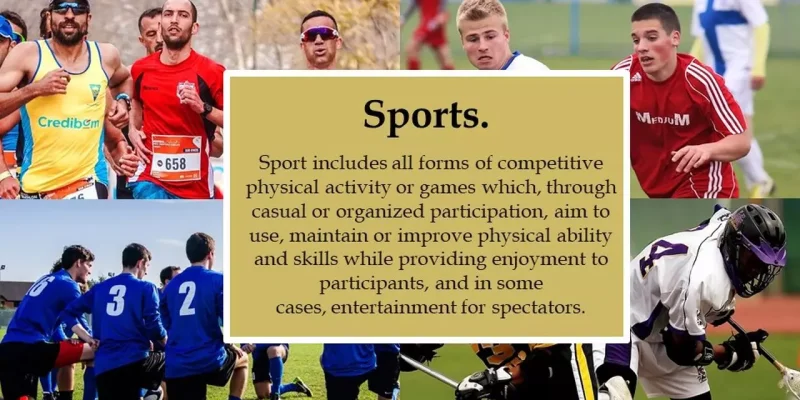 This perfectly designed template is made for sports. It shows why sport is important for us. And what benefits a human body can get by participating in sports. This template uses pictures as a background and all these pictures show different games. J...
Download Here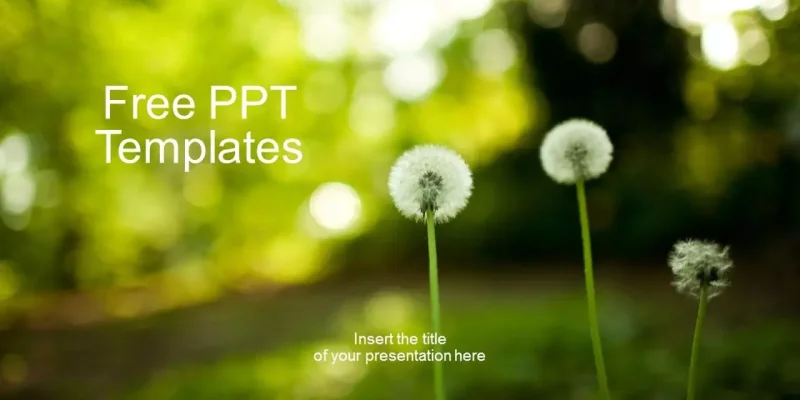 Viewing nature scenes and photos has positive impacts on our general well-being. If you're looking for a nature Google Slides theme for your presentation, you can use this natural green Google Slides templateto give your audience the charming effect...
Download Here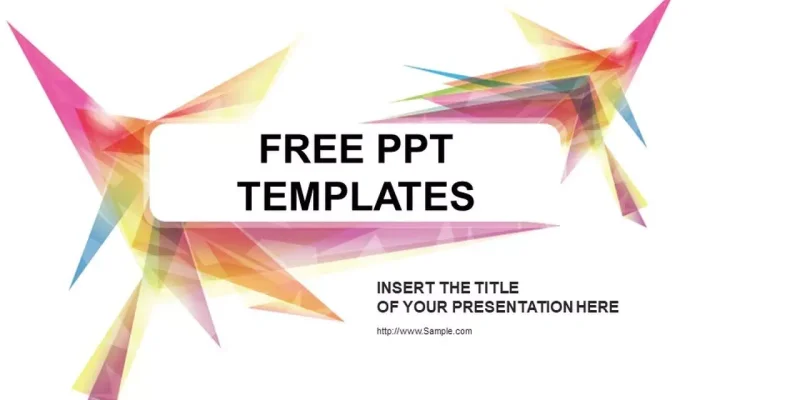 Presentation is a great way to improve learning in class at the primary, secondary, or higher centre of learning. If you are a student, teacher, lecturer, professor or person in academia, looking for an amazing education Google Slides theme for your...
Download Here
This modern food Google Slides template will give your presentation a professional, memorable touch - the kind of sophisticated appearance that today's audiences expect from any keynote speaker. You can use this template for topics involving food bus...
Download Here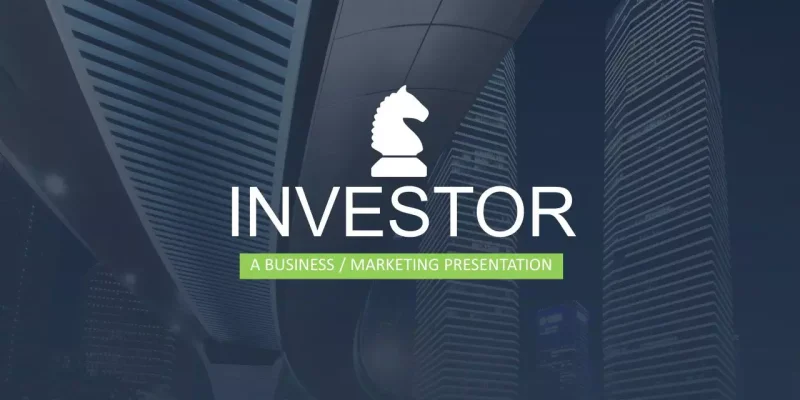 Effective communication is an integral part of a successful business at all stages; hence, it is vital to use professional keynote in presenting your idea to your team, shareholders, and customers. This is why we have designed this corporate pack Goo...
Download Here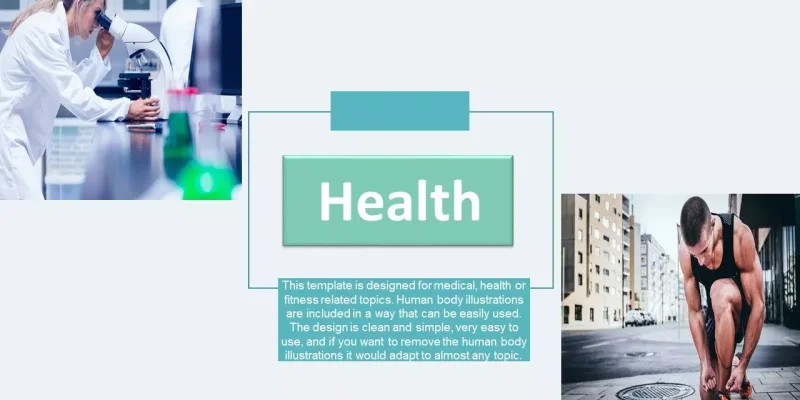 Health is wealth, and maintaining good health is important. This is why many organizations are investing heavily in the healthcare sector. If you're in the health industry and looking for a health Google Slides theme for a keynote presentation, then...
Download Here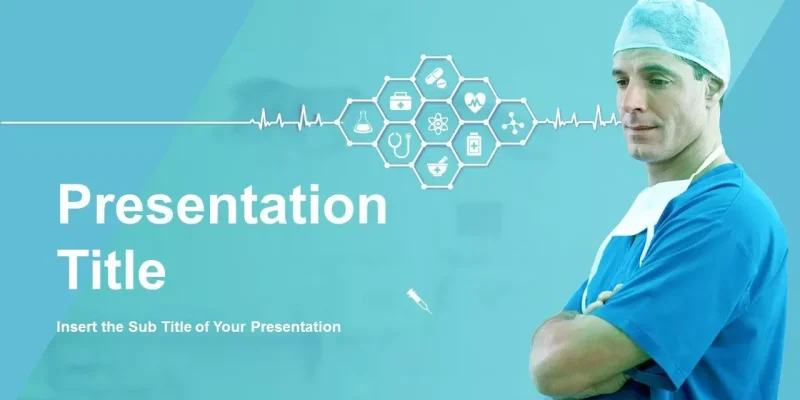 Every life counts so it is equally important to represent its R&D work to the world. Whetherit be at a pharmaceutical company or in front of college students, this medical themed presentation is perfect for your audience. Infrographics and charts wil...
Download Here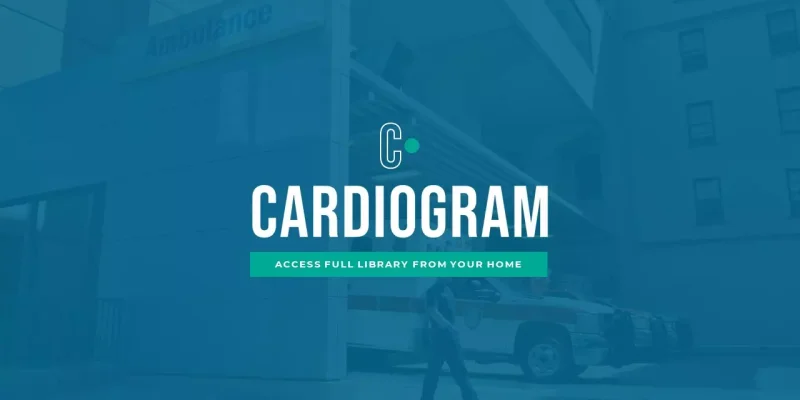 Cardiogram is at the heart of modern medicine as health experts conduct research and experiments to find solutions of heart diseases and complications. Cardiogram is designed to attract patients struggling with complicated heart conditions and invest...
Download Here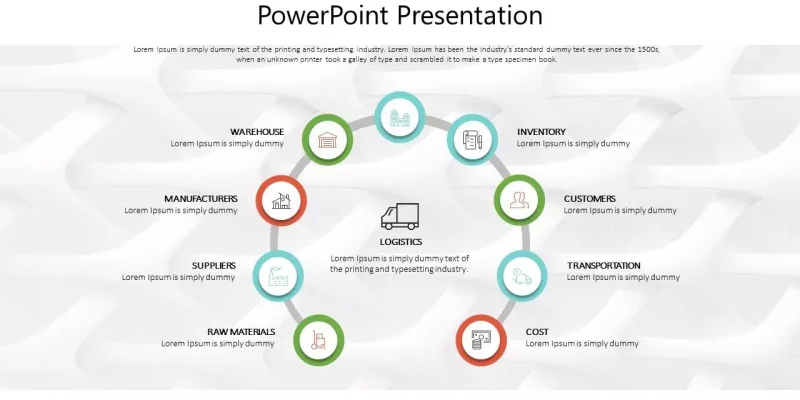 This is a very unique and modern designed template. You can use it to describe the flow of your work. Illustrations and a good combination of colors is necessary for a workflow presentation. This theme, with its modern look will surely make your cont...
Download Here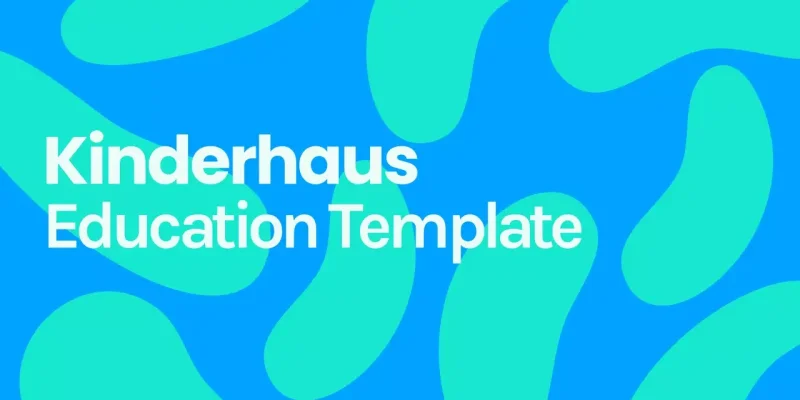 Teaching kids can be hard. With the right tools though, you can make teaching and learning fun for the teacher and the kids. These Kinderhaus Google slides can be your new best friend in the classroom. Bright colors such as blue, yellow, and green wi...
Download Here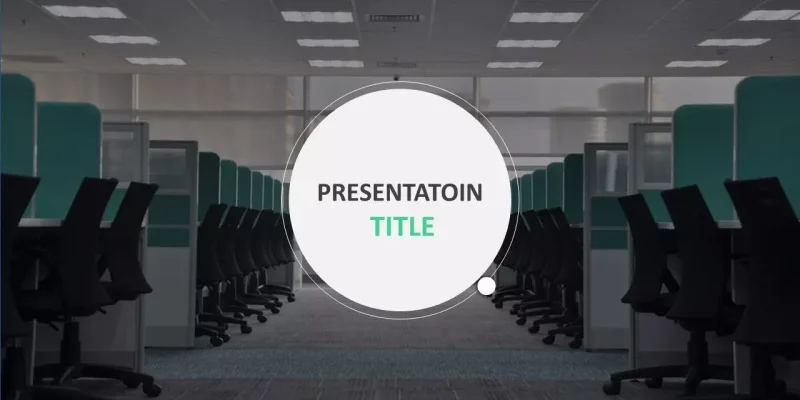 Nature is always a sight for the eyes. Including such pictures of nature in a workflow presentation for customers makes it more impressive,beautiful and attractive. This is a cool theme which makes your presentation unique and stand out fromother com...
Download Here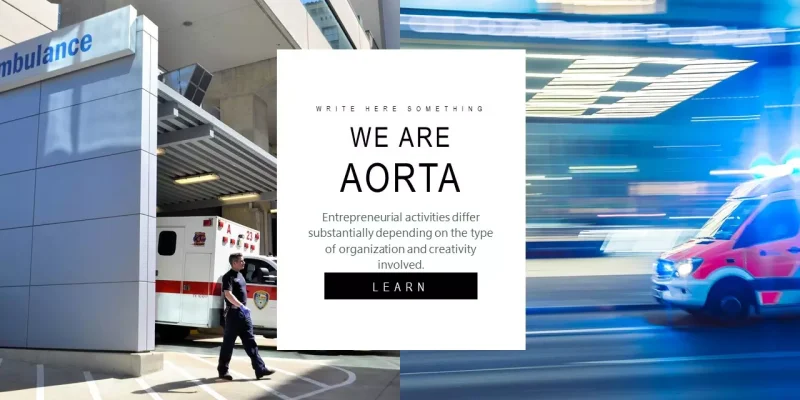 There is a sleek design throughout this Aorta Google Slides presentation theme with the professional use of colours. There are 25 slides in this cardiology presentation with introductory slides and hospital vision in the beginning. The template furth...
Download Here
Top green Google Slides Templates