Google Slides green Themes
Are you looking for a presentation template with Green color style? Below you will find our custom-made Google Slides themes which include at least a touch of Green color. So, feel free to browse through the list of the first slide thumbnails and find the Green tone that matches your presentation needs. If you need other colors, just look into the sidebar or the top menu for more options.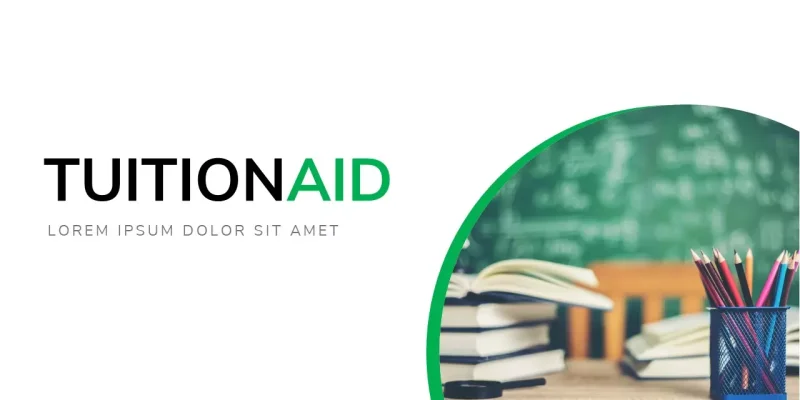 Who would not want free tuition - all school expenses paid for - when starting a university? However, this is not so easy. Many graduating students end up with a hefty tuition bill at the end of their studies. This Tuition and Aid presentation includ...
Download Here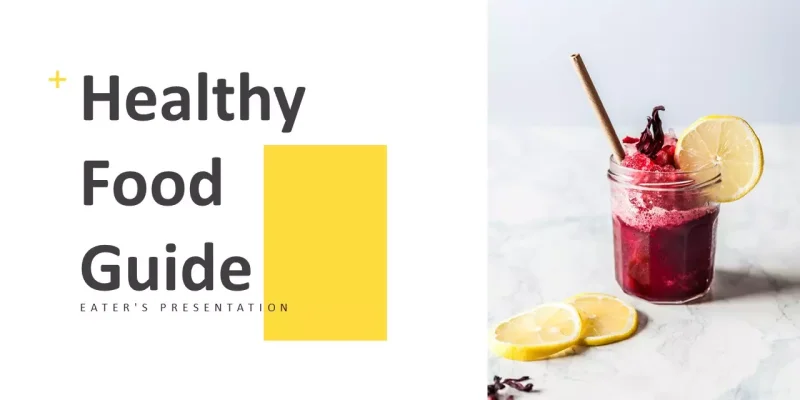 Food is the fuel of our body. What you feed your body will determine how it will run and function. Our Healthy Food Guide Google Slides theme is here to help with getting people eating healthier. It is not all about the food we eat, but also our ea...
Download Here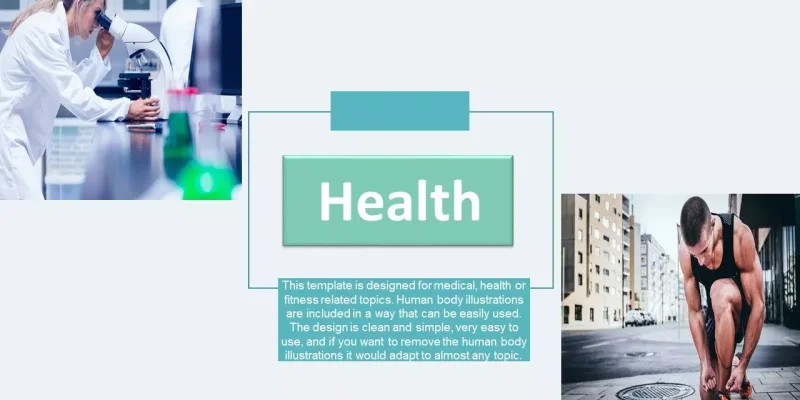 Health is wealth, and maintaining good health is important. This is why many organizations are investing heavily in the healthcare sector. If you're in the health industry and looking for a health Google Slides theme for a keynote presentation, then...
Download Here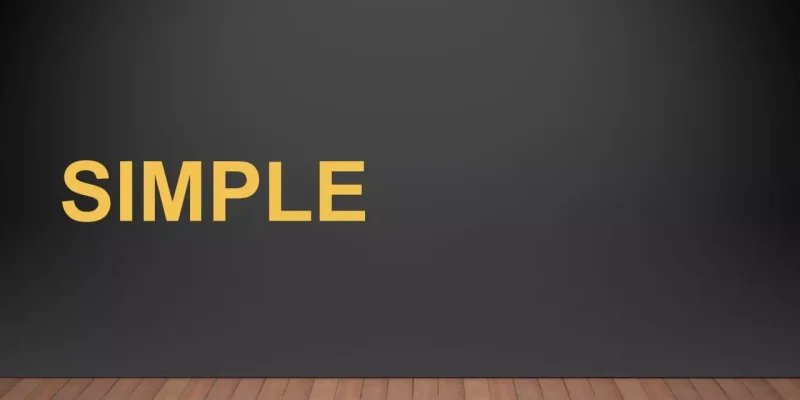 Being of service to others is what brings true happiness. This template of slides can be used for introductions of different organizations. This template includes different style of slides which can be used to describe about the company intro, its or...
Download Here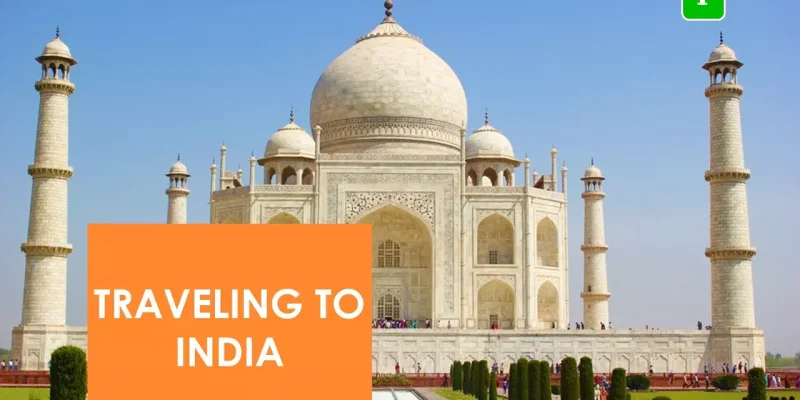 The beautifully thought-out color theme of the Traveling to India Google Slides presentation template represents the orange, white and green colors of the Indian flag and sure to impress your audience at first glance. This travel PowerPoint template...
Download Here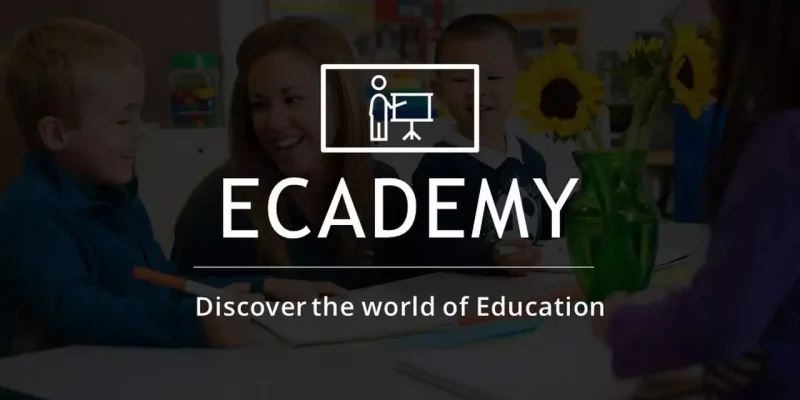 This is a simple template that you can use to make presentation on any educational topic. It has a nice colored strip on top and the bottom. You can make presentation on almost anything. It can go with topics other than education as well.Its white ba...
Download Here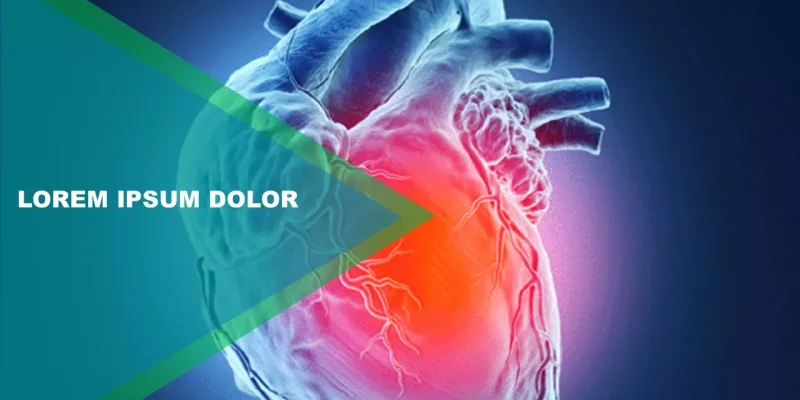 Introducing a Google Slides theme for heart attack related issues. This template is perfect to be used by medical and healthcare industry professionals, students, and researchers. The presentation offers a detailed theme for the heart attack related...
Download Here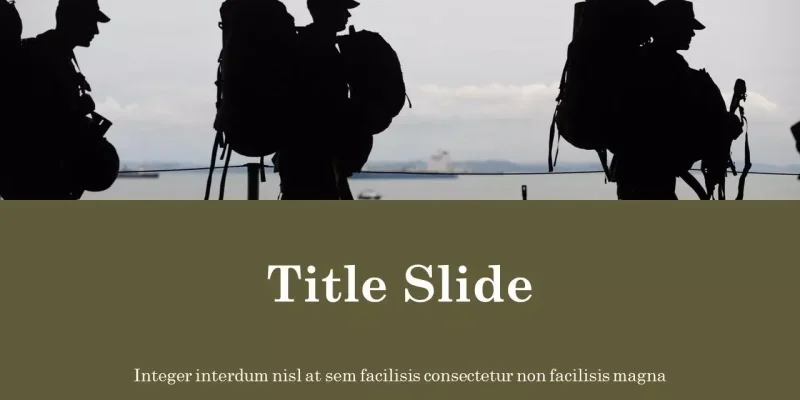 Military are an armed force hold in almost all country in all over the word. Military protects the state's geographical and imaginary. This template is exceptionally design for military presentations. This presentation theme is completely about defen...
Download Here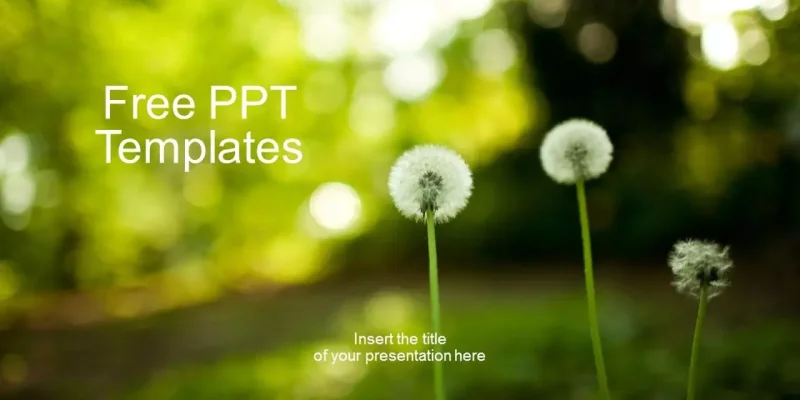 Viewing nature scenes and photos has positive impacts on our general well-being. If you're looking for a nature Google Slides theme for your presentation, you can use this natural green Google Slides templateto give your audience the charming effect...
Download Here
This green colored template represents freedom. It is based on army soldiers. And this presentation is very ideal for any topic related to army due to its military themed background and professional layouts.This green army color is undoubtedly going...
Download Here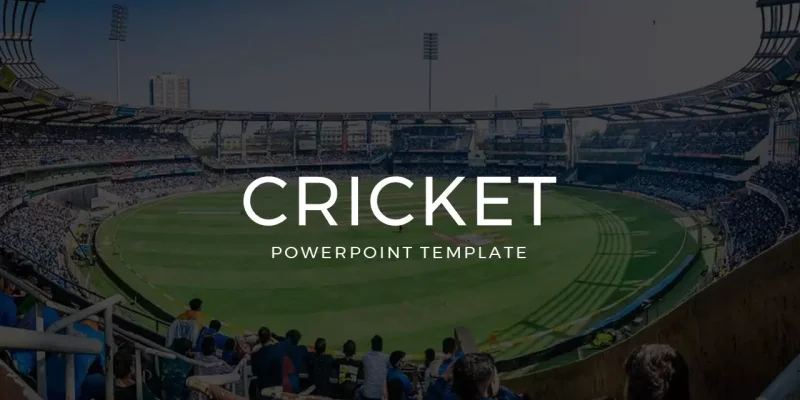 Highly descriptive and exciting, our Cricket Google Slides theme can be used to inform players about the game in detail. The images in the PowerPoint template are interactive and keep your audience engrossed in your presentation throughout. You can u...
Download Here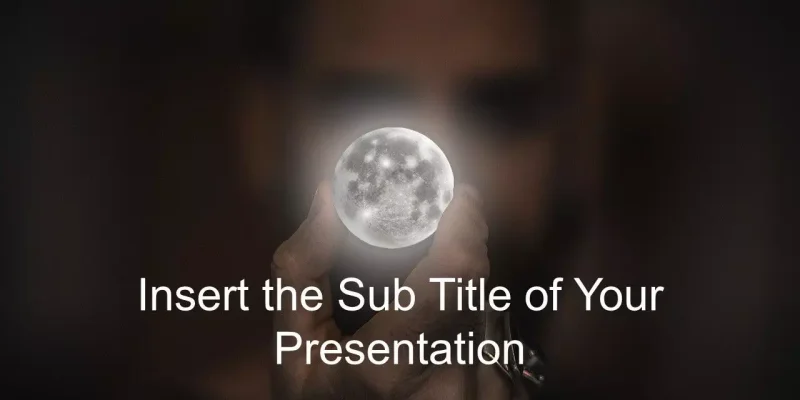 This 27-slides science presentation is the perfect fit for your business needs. With the combination of blue and green graphic designs it becomes an effective tool to bring the attention of the audience to the subject under discussion. This Google Sl...
Download Here
Top green Google Slides Templates