Google Slides green Themes
Are you looking for a presentation template with Green color style? Below you will find our custom-made Google Slides themes which include at least a touch of Green color. So, feel free to browse through the list of the first slide thumbnails and find the Green tone that matches your presentation needs. If you need other colors, just look into the sidebar or the top menu for more options.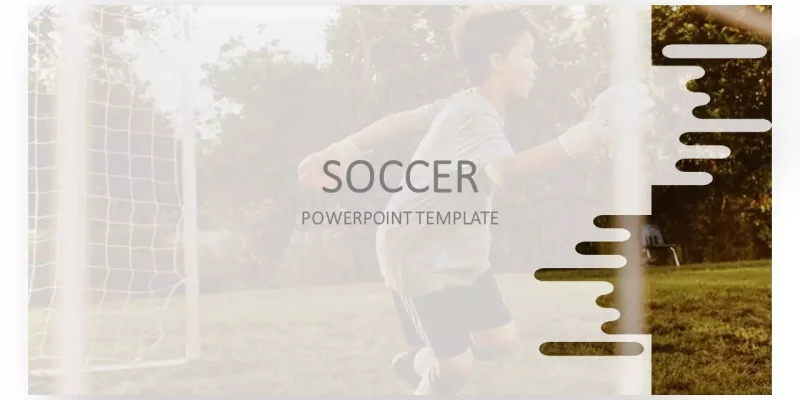 Our highly detailed Soccer related Google Slides theme consists of 25 slides. This presentation template is one of a kind and will be beneficial for example to coaches who want to show their soccer players how to play soccer efficiently, to explain a...
Download Here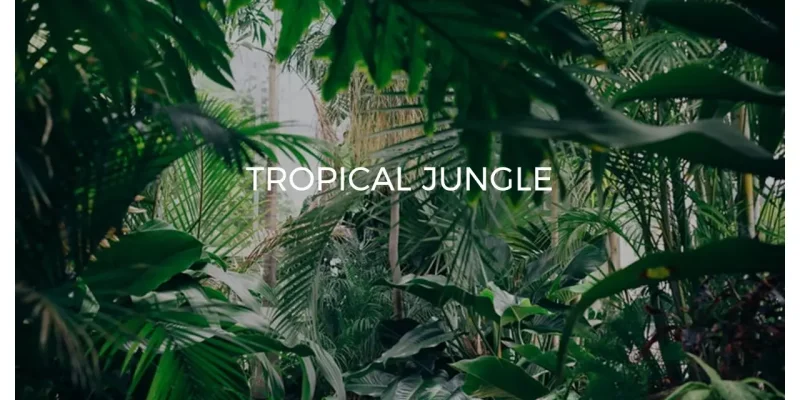 Why do natural forests and vegetation thrive in tropical regions? It is the climatic and weather conditions. The tropics are home to some of the most exotic wildlife, bird life, and trees globally because the climatic conditions favor most animal and...
Download Here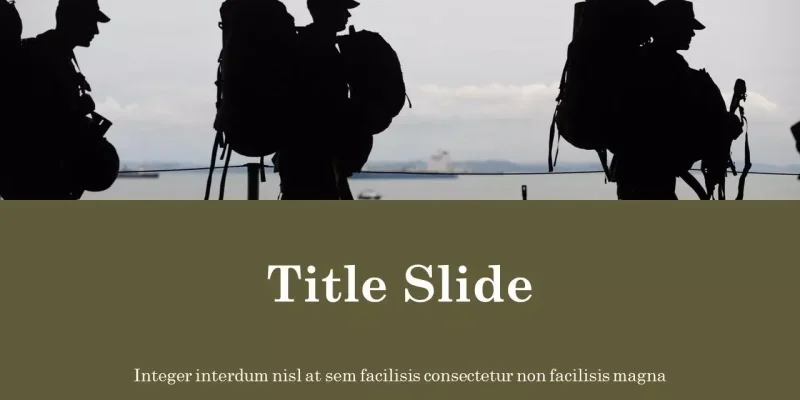 Military are an armed force hold in almost all country in all over the word. Military protects the state's geographical and imaginary. This template is exceptionally design for military presentations. This presentation theme is completely about defen...
Download Here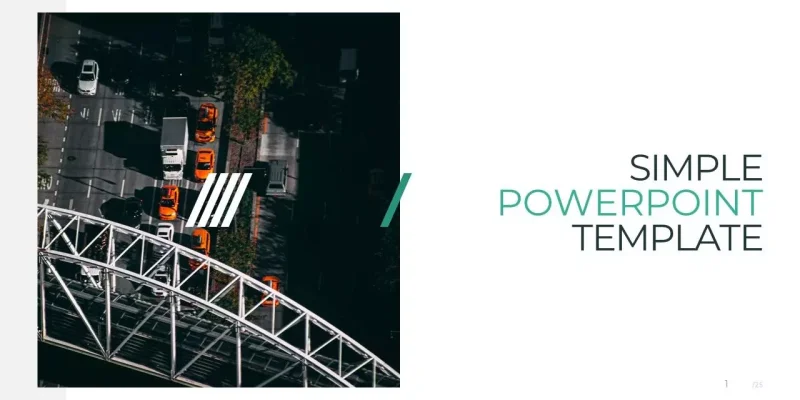 If you have clear idea about your business and the company, this template will help you achieve your goal more effectivelly.Template is simple yet modern and has many possibilities of use. All images, text and colors can be change according to your n...
Download Here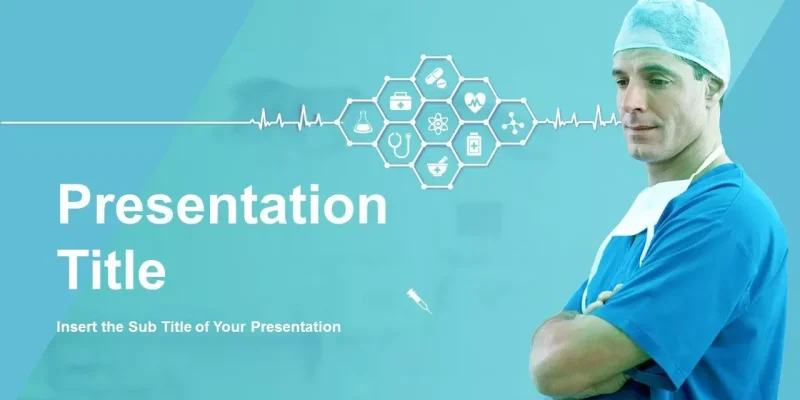 Every life counts so it is equally important to represent its R&D work to the world. Whetherit be at a pharmaceutical company or in front of college students, this medical themed presentation is perfect for your audience. Infrographics and charts wil...
Download Here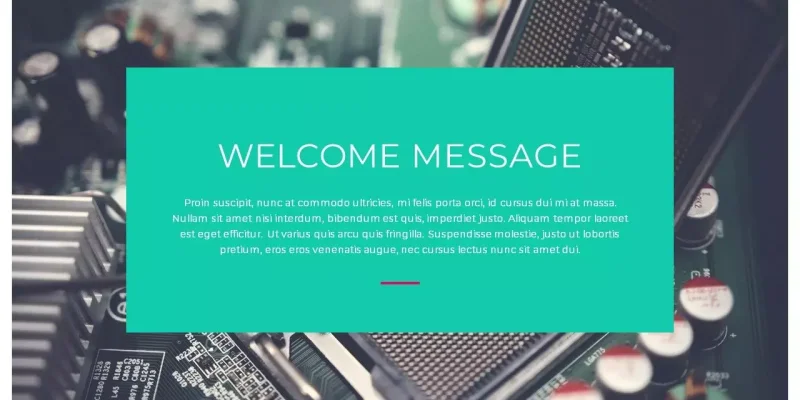 Cryptocurrency is a present and a future. And when you are discussing future, you need a template that is worthy of the topic. This template stands above all due to the looks, color combination and the pictures. It gives a unique way to propose or sh...
Download Here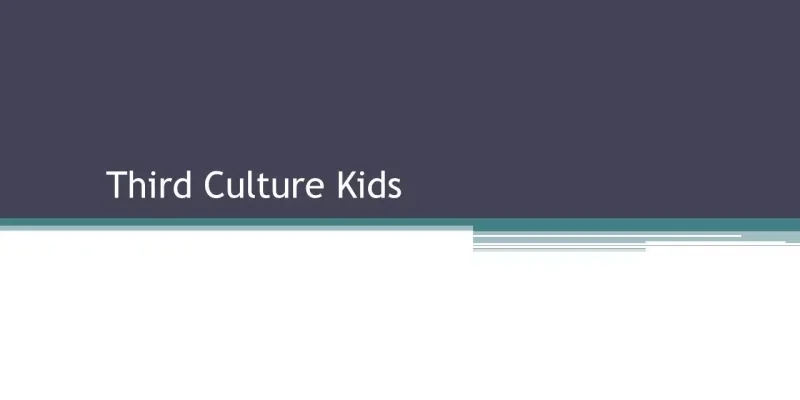 Education is not only a ladder of opportunity, but it is also an investment in our future. This template is perfectly designed for delivering presentation to the kids at primary level. This complies basic understanding concepts of life and related ac...
Download Here
Creative Google Slides theme is an amazing nine slides layout, which can be used for multiple purposes. You can use it to reflect your services, advertise your creative work, and reflect your creative thinking. Especially, this layout is ideal for or...
Download Here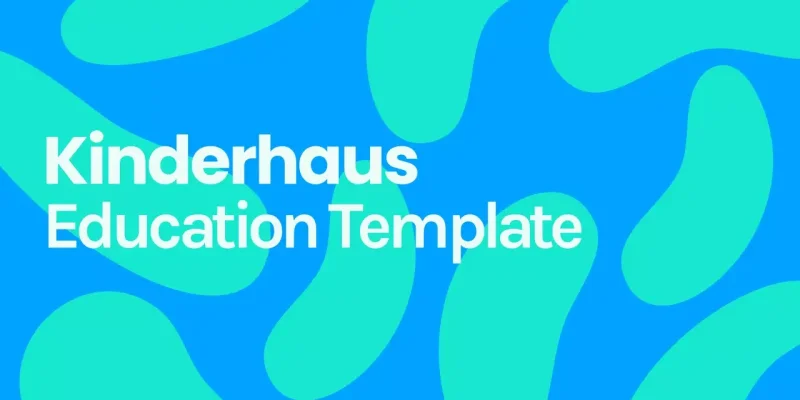 Teaching kids can be hard. With the right tools though, you can make teaching and learning fun for the teacher and the kids. These Kinderhaus Google slides can be your new best friend in the classroom. Bright colors such as blue, yellow, and green wi...
Download Here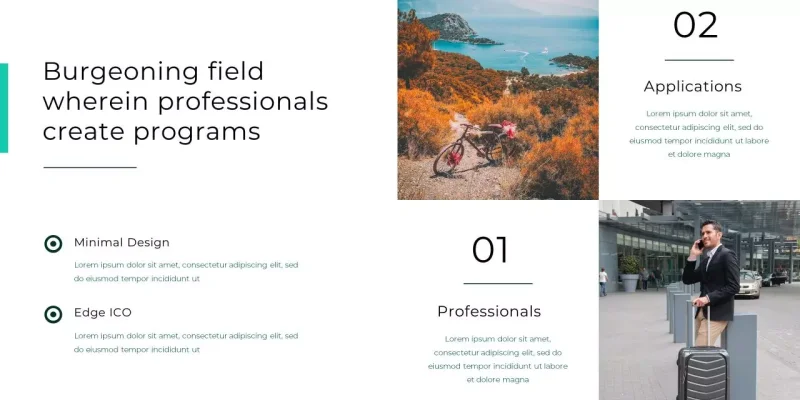 Maybe you like to explore and knowing more about our earth. If you believe this and planning to travel somewhere, reflect your mind mapping via using Travel Google Slides Theme. It facilitates the users to plan their trip, explain their experience re...
Download Here
Our Hipster Google Slides theme is composed of the primary colors: light olive green, black, and white. We are offering customizable slide templates from top to bottom. Our presentation design has numerous characters assisting an individual with the...
Download Here
Let's go on a journey on the highway on a motorbike and take in the scenery. Take a closer look and try this subculture Bikers Google Slides theme, which we know you'll adore! Your motorcycle presentation will soar to new heights because of the power...
Download Here
Top green Google Slides Templates