Google Slides green Themes
Are you looking for a presentation template with Green color style? Below you will find our custom-made Google Slides themes which include at least a touch of Green color. So, feel free to browse through the list of the first slide thumbnails and find the Green tone that matches your presentation needs. If you need other colors, just look into the sidebar or the top menu for more options.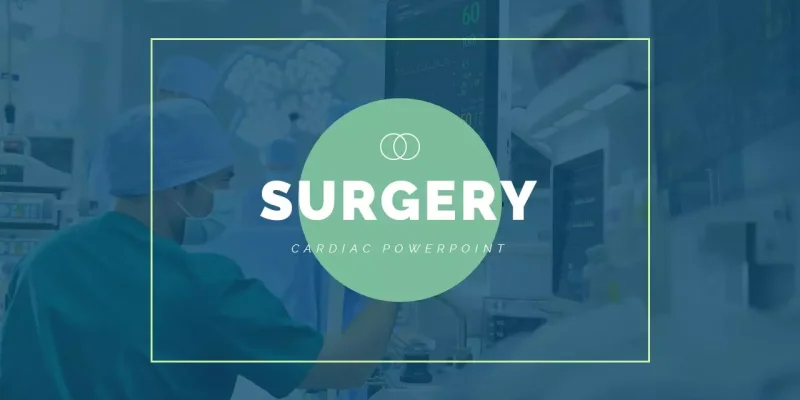 This Cardiac Surgery Google Slides theme explains the various heart problems and discusses the possible reasons behind these cardiac complications. The free download template presentation provides your target audience with extensive knowledge of the...
Download Here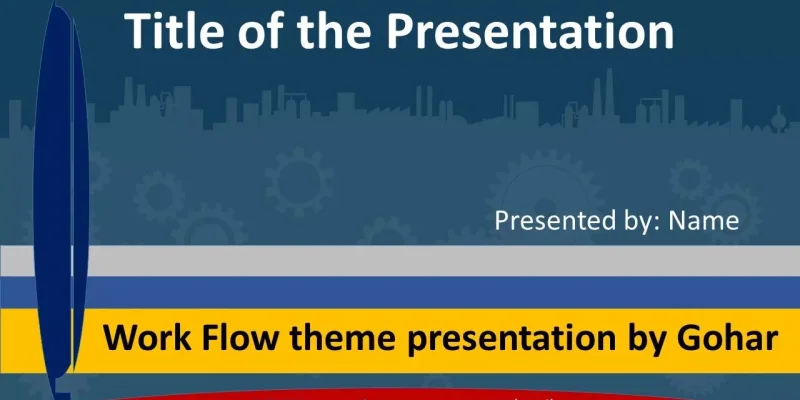 Where innovation, imagination and ingenuity meet. It keeps project investors informed of critical aspects of project flow such as schedule, issues, scope, resources, cost, etc. It allows management to take action to report project issues and risks. W...
Download Here
Let's go on a journey on the highway on a motorbike and take in the scenery. Take a closer look and try this subculture Bikers Google Slides theme, which we know you'll adore! Your motorcycle presentation will soar to new heights because of the power...
Download Here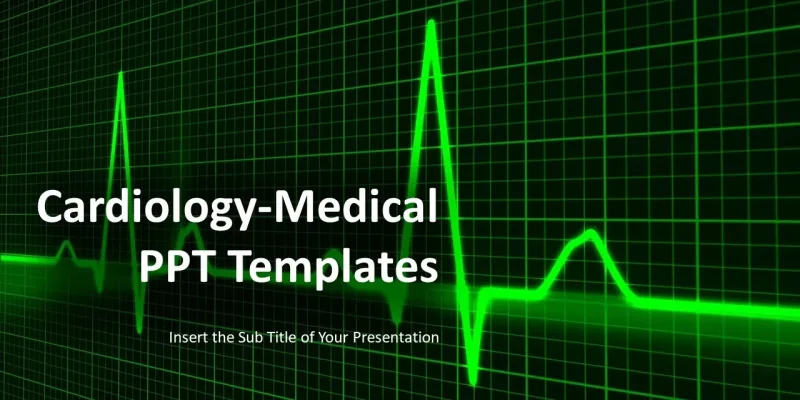 Here is an Electrocardiogram (ECG) Google Slides theme for cardiology and other medical purposes. The presentation has numerous fully editable layout options, enabling you to customize any content that suits various ECG needs. Thi template is a great...
Download Here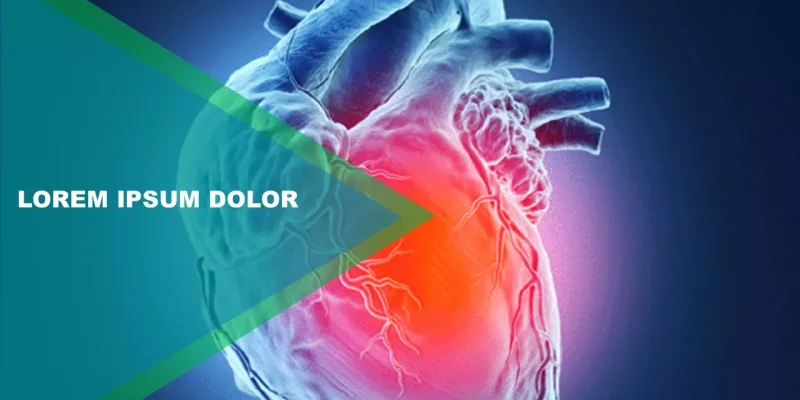 Introducing a Google Slides theme for heart attack related issues. This template is perfect to be used by medical and healthcare industry professionals, students, and researchers. The presentation offers a detailed theme for the heart attack related...
Download Here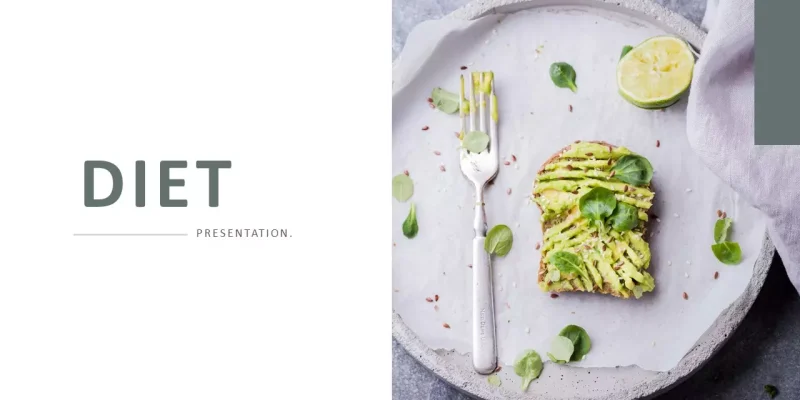 In today's world, a healthy lifestyle is hard to come by. People are accustomed to eating junk food because they are readily-available in fast-food restaurants and require less time to prepare. This Diet Google Slides theme presents images of smoothi...
Download Here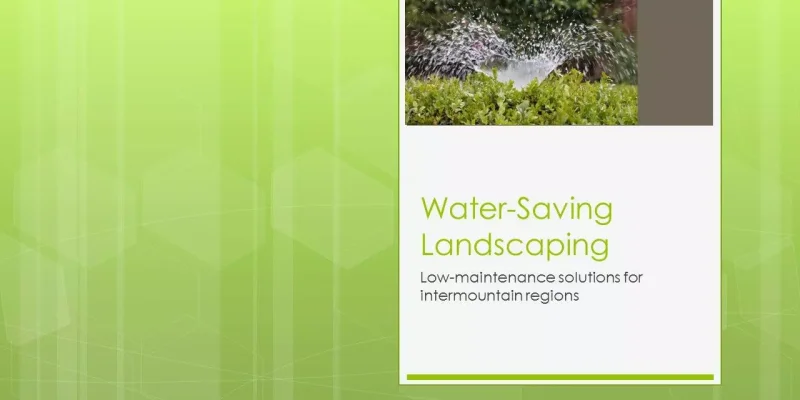 A simple and elegant look is all you need to impress your audience. Nature always attracts everyone. Green color with a pattern in background gives an appealing look to your presentation. Green is color of freshness. And without any doubt it will mak...
Download Here
Gaming is all the hype these days; if you have a platform for gamers or are a gamer yourself, this E-sports Google Slides theme is the perfect pick for you. With a unique introductory slide, this PPT template has eccentric shades, including red, neon...
Download Here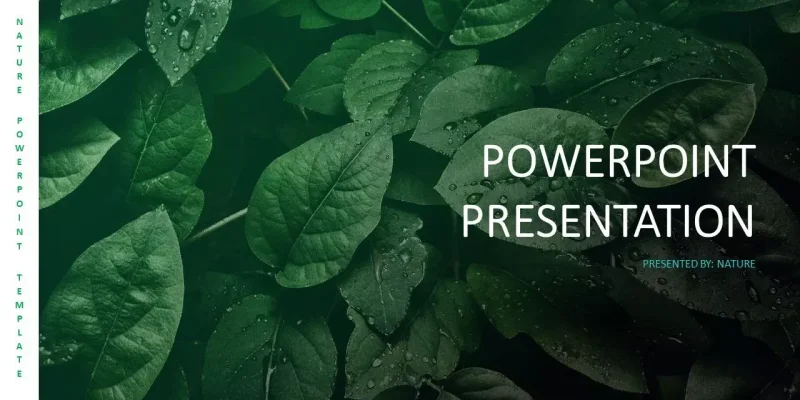 For a healthy living we need a healthy environment. This presentation template is for those who are working for a more greener and cleaner environment. The soothing green color is a sight for the eyes and attracts the attention of the reader.Go ahead...
Download Here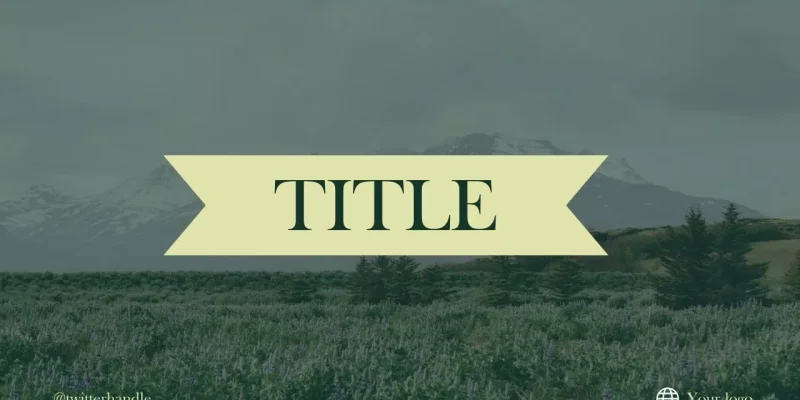 Engaging Purposeful and Creative. A graphic design studio with you in mind. Pitch deck design for sale is an important key factor for engaging your audience and maintain records. You can clarify your mission, break the mission into specific goals, se...
Download Here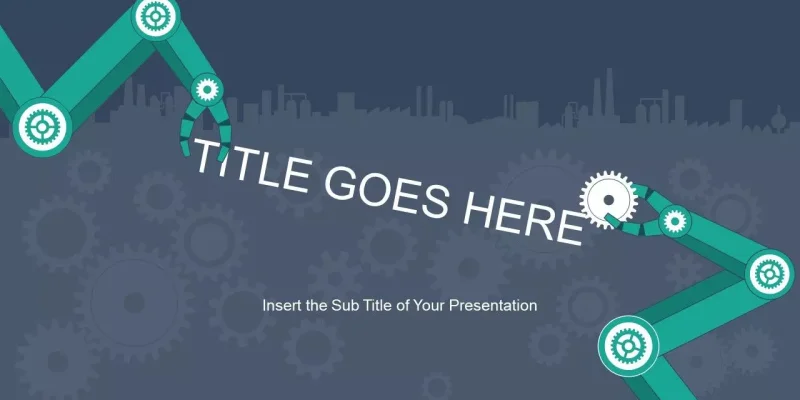 Workflow is important in every business, regardless of the industry or type. It describes how daily tasks, information, or documents move from one person to another and from stage to stage in a business office or environment. This workflow Google Sli...
Download Here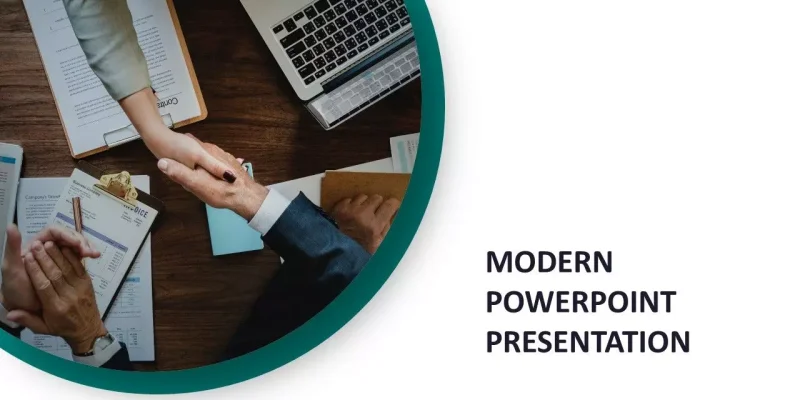 Modern Google Slides theme with a simple and elegant white background allows you to present your data attractively and efficiently. If offers you nine different slides, in which you can add anything. You can use it for multiple purposes, such as pres...
Download Here
Top green Google Slides Templates