Google Slides orange Themes
Are you looking for a presentation template with Orange color style? Below you will find our custom-made Google Slides themes which include at least a touch of Orange color. So, feel free to browse through the list of the first slide thumbnails and find the Orange tone that matches your presentation needs. If you need other colors, just look into the sidebar or the top menu for more options.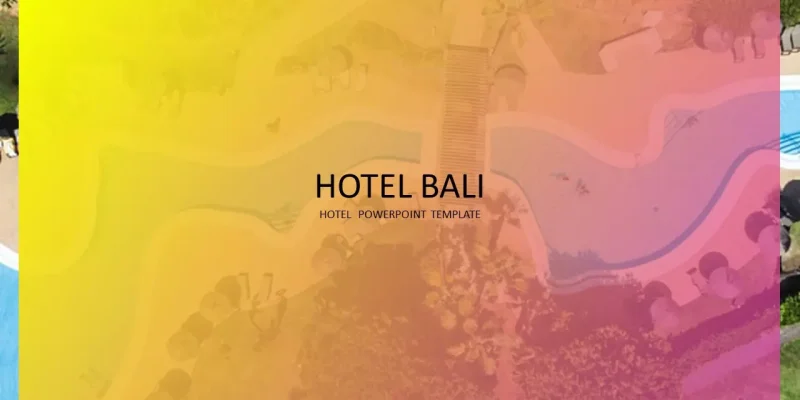 This free Hotel Bali Google Slides theme is about hotels and resorts in Bali that target curious travelers and encourage them to explore Bali's majestic surroundings. The accommodation template consists of high-quality photography that encourages a l...
Download Here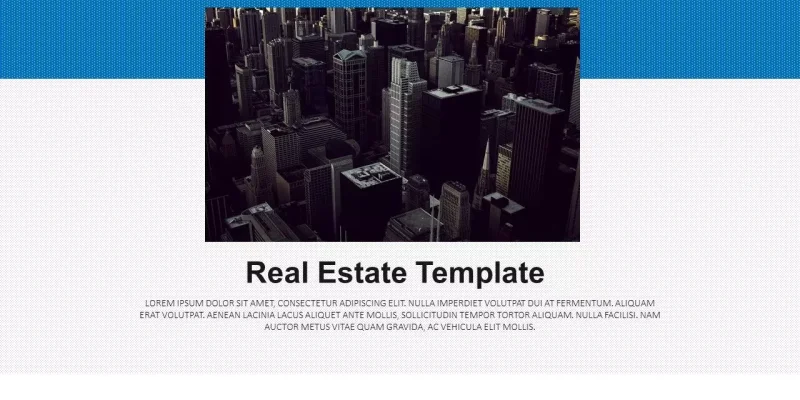 This real estate presentation contains logo design, vision of company, title, and team. Infographics, images layout, image with content, charts, and graphs etc. Google Slides presentation can be changed any time according to your requirement. This is...
Download Here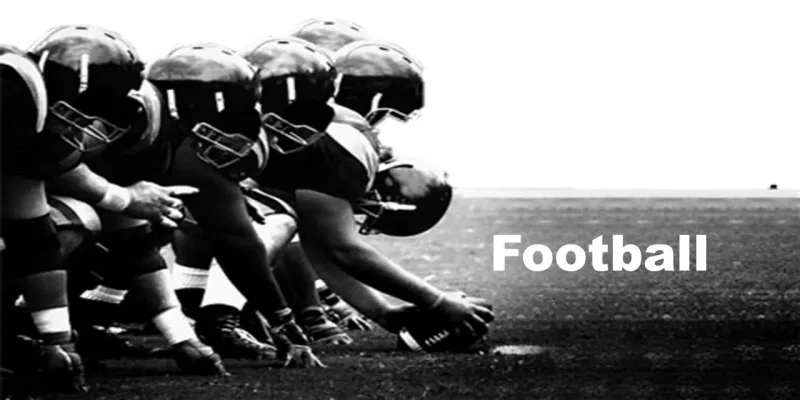 Making ideas come to life. Graphic design is important to businesses and other walks of life in varied ways. Professionally created logo designs help make a good impression on the potential clients. Presentations templates designed specifically for s...
Download Here
This education presentation template exactly suits the needs of those whoare looking to present a smooth and crisp description with a soothing blue-colored theme in the background. Sometimes you need a smooth and quick description of a thing. People...
Download Here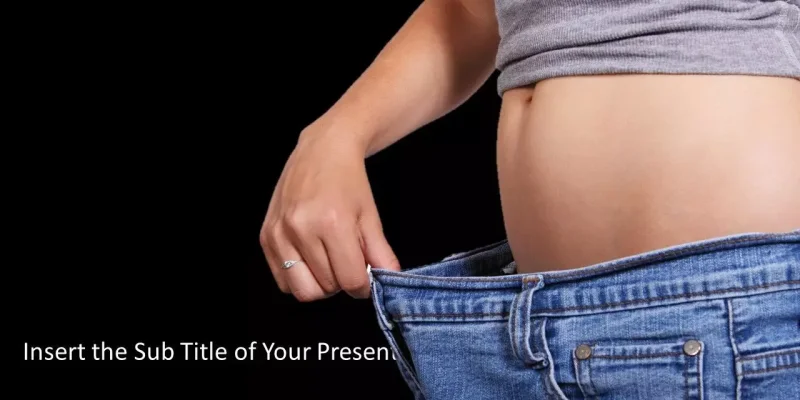 This modern and good looking powerpoint presentation template is themed around excercise and healthy living. You can add a fitness plan, a diet plan and create ideas to lose weight. Contains fully editable content such as images, text, icons, and col...
Download Here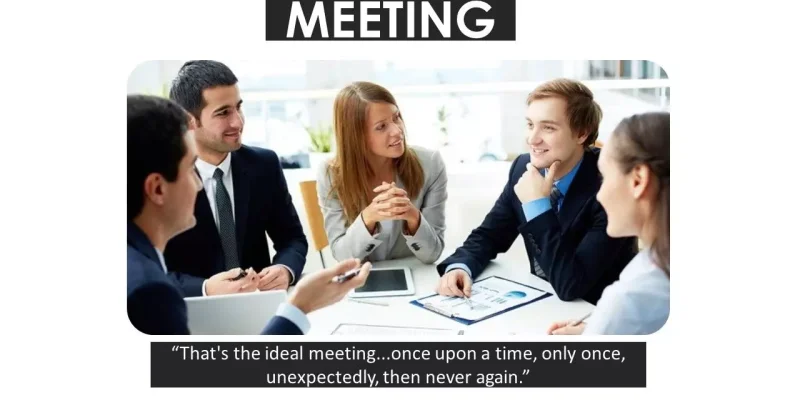 For a successful business meeting, it is important that colleagues engage in discussions before the meeting. This type of collaboration is tantamount to a healthy work environment and will therefore, lead to innovative ideas andcreativity at the work...
Download Here
Consisting of uniquely composed, yellow and white-colored 9 slides, this Google Slides presentation is the best channel to present sports-related discussion. Whether in the corporate or academic field, it can be used both ways. This sports presentati...
Download Here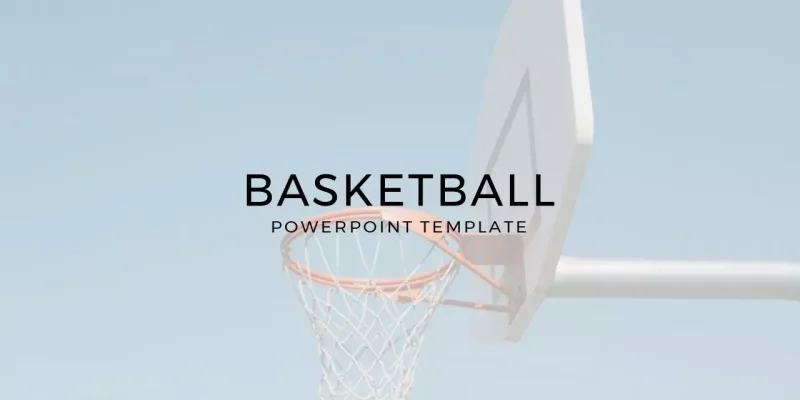 This interactive Basketball Google Slides theme will help the new players learn about basketball and its techniques. These meticulously designed images in our sporty presentation template are attractive to new players. Coaches can benefit from this P...
Download Here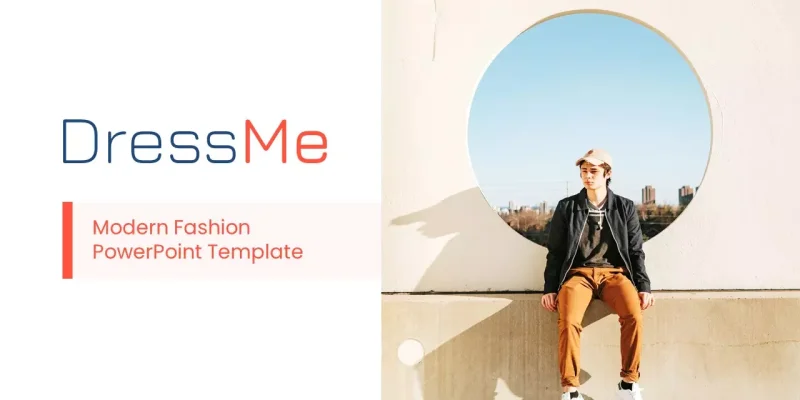 Minimalistic yet contemporary, this Dress Me Trend Google Slides theme is perfect for showing off all the different clothing trends from modern to chic. This presentation template will help stylists and fashion designers show trendy styles to their c...
Download Here
Main task of this professianl template is to make presentations easily editable for users. Even if you have no special skills in design you'll be able to create beautiful, original and modern presentation. This will allow you to change color, size an...
Download Here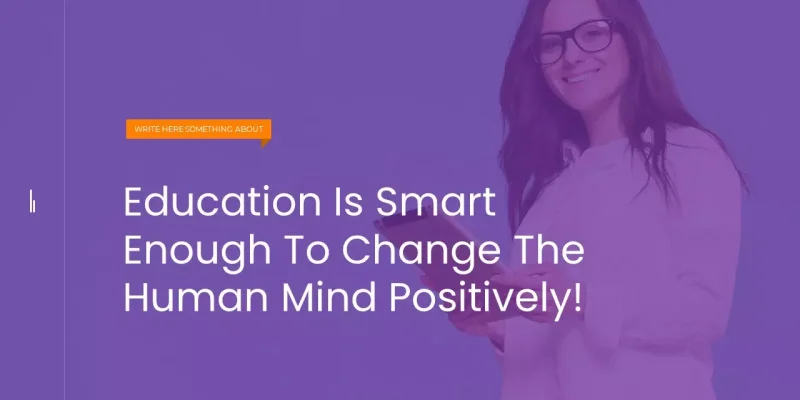 Our Change The Human Mind Positively Google Slides theme focuses on the educational facilities provided to help children succeed in their education. The template's main agenda is to tell the audience that students deserve a chance, who can affect the...
Download Here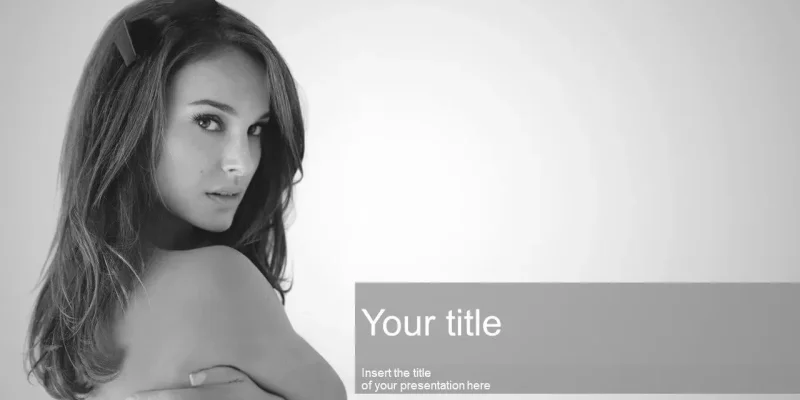 Talk about Fashion and not talk about colors? That is not possible. This template is full of colors and looks beautifulfor a fashion business promotion. It highlights the designers, team members, services and other stuff. You can also change the slid...
Download Here
Top orange Google Slides Templates