Google Slides orange Themes
Are you looking for a presentation template with Orange color style? Below you will find our custom-made Google Slides themes which include at least a touch of Orange color. So, feel free to browse through the list of the first slide thumbnails and find the Orange tone that matches your presentation needs. If you need other colors, just look into the sidebar or the top menu for more options.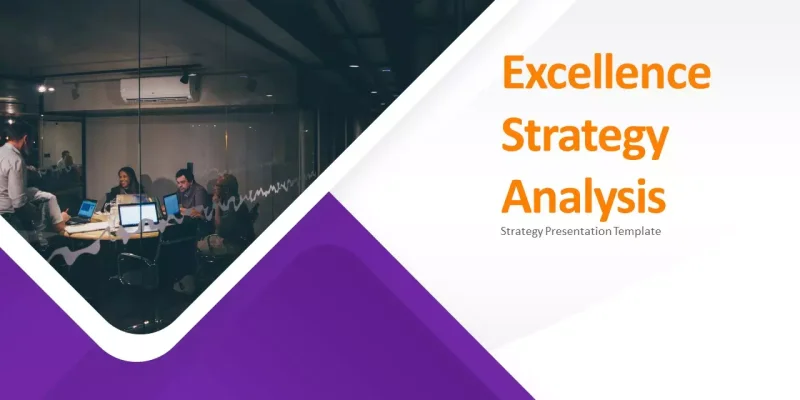 Great use of complementary colors in the Excellence Strategy Analysis Google Slides theme, setting the ideal tone for your presentation. Prepare to amaze your stakeholders with a complete detailed plan for your strategic implementations, addressing t...
Download Here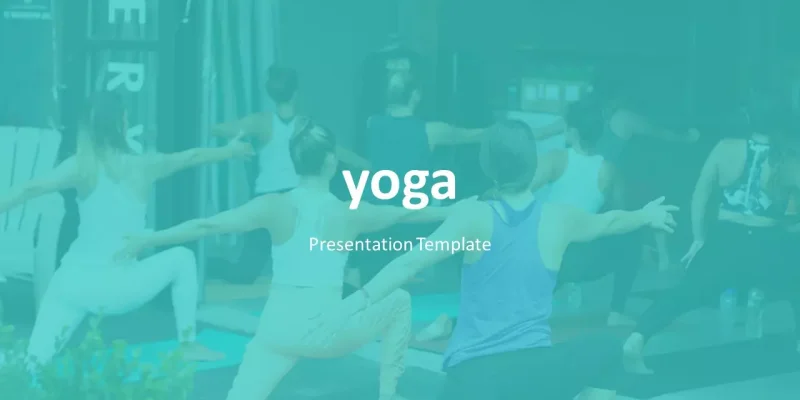 Do you want to know the secret to a strong mental frame and fortitude? It is yoga. Yoga has transformed the lives of millions of lost souls across the world since it is designed to improve an individual's stress levels, mental strength, balance, and...
Download Here
Creativity plays an important role in success of any business. Its an evolutionary process tofor growth. If you are looking for a template to meet your needs then this theme is perfect foryour task. Combination of pictures and text will yield an outs...
Download Here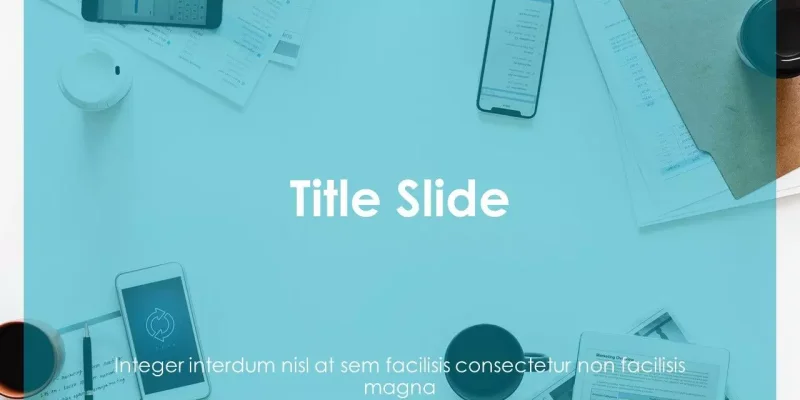 This amazing creative Google Slides theme can be used for multiple purposes, especially when you want to abstract your research. If you are a student, then you can use this template to reflect your scientific research in any field and can use its sli...
Download Here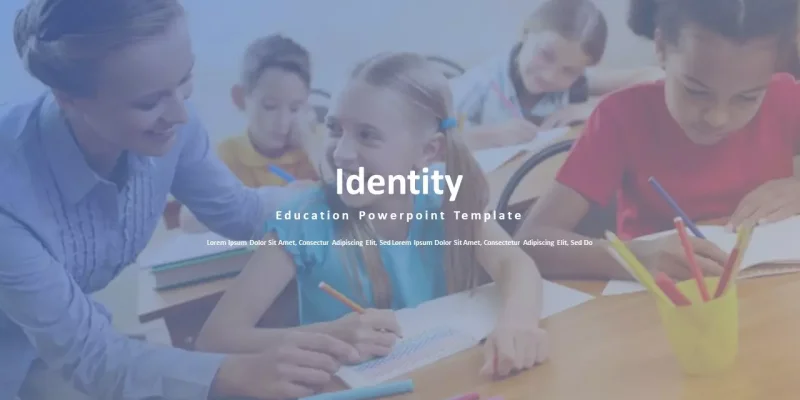 The importance of education is undeniable. It has become a clear indicator of many life outcomes such as social status, income, employment, and is a strong predictor of attitude. The well-being effects of education are healthy and positive. It is us...
Download Here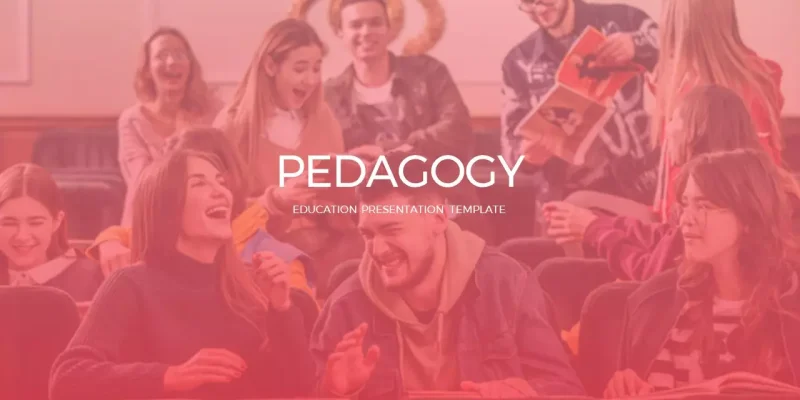 Where would we be without pedagogy? Probably all dumb as a rock. Our Principles of Pedagogy presentation talks about the different learning phases that all students must pass through to become high-performing learners with excellent grades. It shows...
Download Here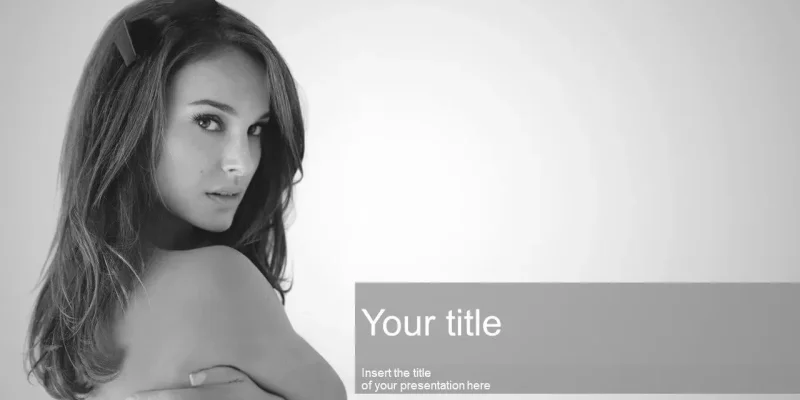 Talk about Fashion and not talk about colors? That is not possible. This template is full of colors and looks beautifulfor a fashion business promotion. It highlights the designers, team members, services and other stuff. You can also change the slid...
Download Here
This Strategy Blueprint Google Slides theme presentation provides a dark color theme that can be used to show a company strategic guideline, to explain how it operates, to introduce the staff team, and to announce the founder of the organization. The...
Download Here
The grunge subculture was an American movement for social justice that originated in the late 1980s and exploded in popularity in the early 1990s. The phrase grunge refers to filth or grime, which was used to define the grunge subculture's clothes. M...
Download Here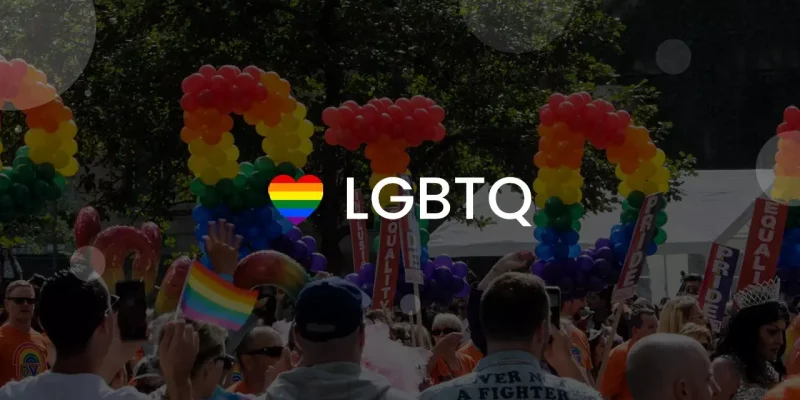 VIBGOYR is an acronym for the sequence of colors that fit well for the LGBTQ presentation slides. Our customizable LGBTQ Google Slides theme offers various elements from top to bottom, helping viewers understand the context and utilize the beautiful...
Download Here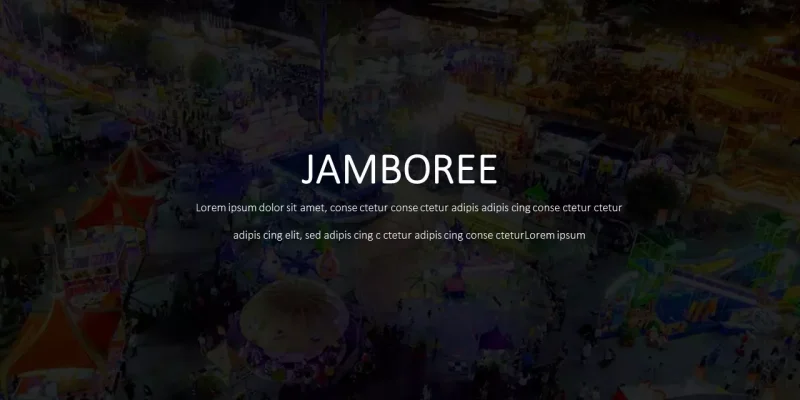 The perfect balance between images and texts. This Brazilian Carnival template has countless spaces for you to replace the photos and texts and adjust them to suit your information. At the same time, it has great breadth in terms of texts, so that yo...
Download Here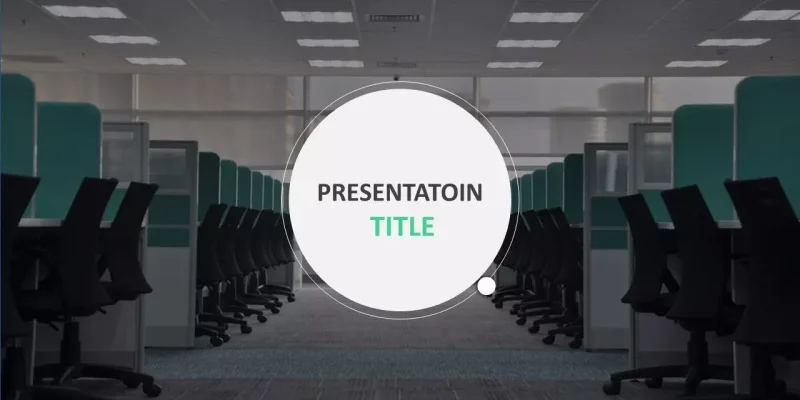 Nature is always a sight for the eyes. Including such pictures of nature in a workflow presentation for customers makes it more impressive,beautiful and attractive. This is a cool theme which makes your presentation unique and stand out fromother com...
Download Here
Top orange Google Slides Templates