Google Slides orange Themes
Are you looking for a presentation template with Orange color style? Below you will find our custom-made Google Slides themes which include at least a touch of Orange color. So, feel free to browse through the list of the first slide thumbnails and find the Orange tone that matches your presentation needs. If you need other colors, just look into the sidebar or the top menu for more options.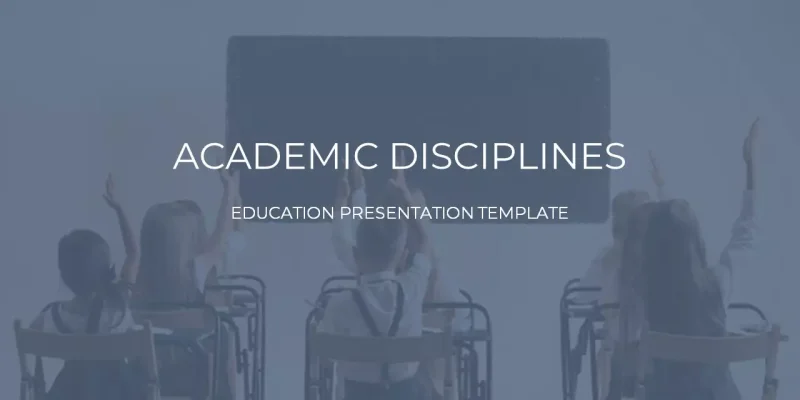 This Academic Disciplines Google Slides theme focuses on the educational facilities provided at miscellaneous institutions. An academic discipline consists of pre-defined structure, followable strategies, and goal-oriented solutions. Children or adul...
Download Here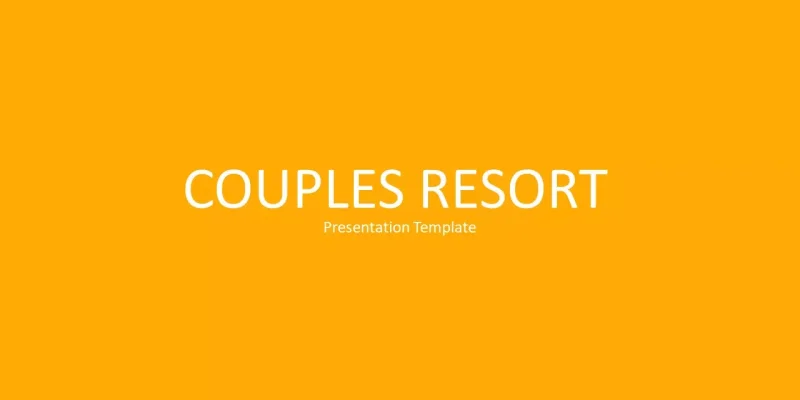 Maintaining that initial spark that ignited the relationship is very hard for most couples, it requires hard work, forgiveness, and determination to make the relationship last. As they say, love is not for the faint of heart. This Couples Resort Goog...
Download Here
This education presentation template exactly suits the needs of those whoare looking to present a smooth and crisp description with a soothing blue-colored theme in the background. Sometimes you need a smooth and quick description of a thing. People...
Download Here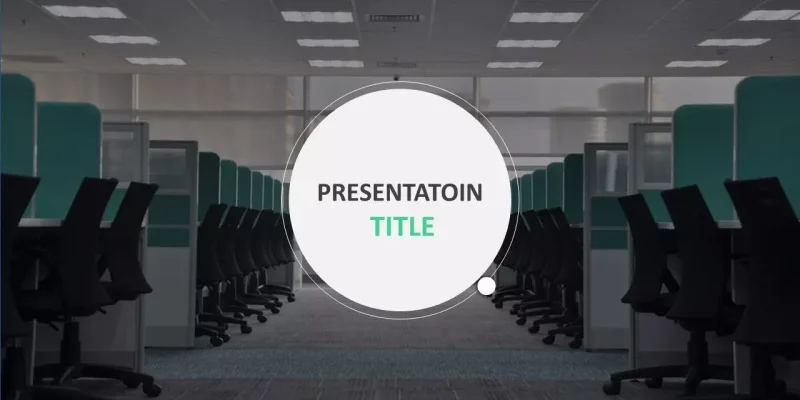 Nature is always a sight for the eyes. Including such pictures of nature in a workflow presentation for customers makes it more impressive,beautiful and attractive. This is a cool theme which makes your presentation unique and stand out fromother com...
Download Here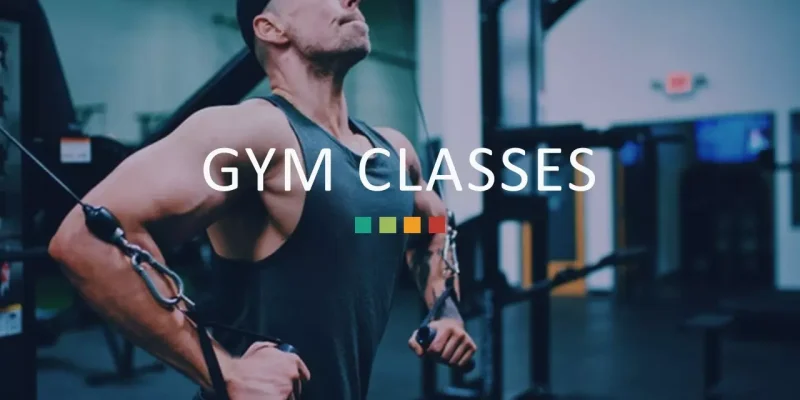 From this Gym Classes Google Slides theme, we introduce how physical fitness plays an important role in a state of health and well-being. It is not easy to be capable of remaining fit and doing daily fitness activities on a daily basis. The template...
Download Here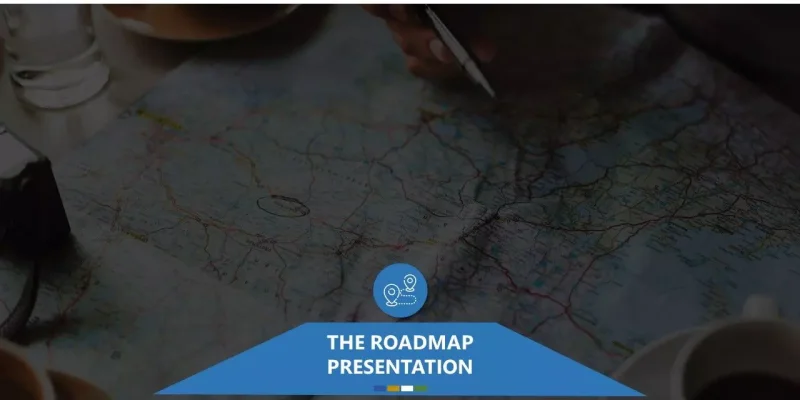 Believe in the power of ideas and bringing great design ideas to completion. Brand awareness is the secret that many companies continue to miss when attracting customers is having a clear vision of what their brand stands for and how it is communicat...
Download Here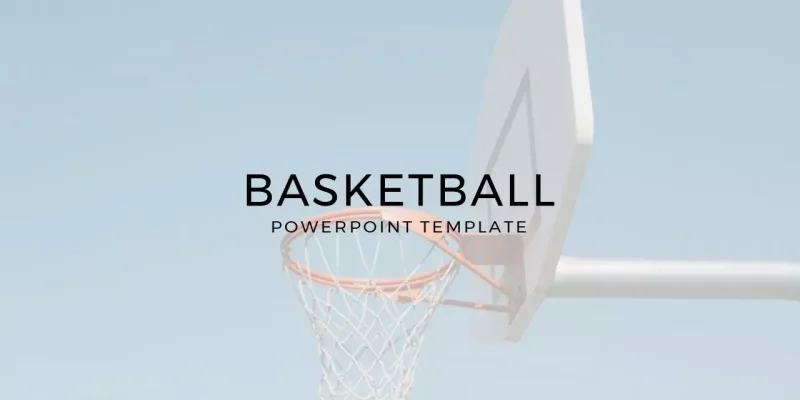 This interactive Basketball Google Slides theme will help the new players learn about basketball and its techniques. These meticulously designed images in our sporty presentation template are attractive to new players. Coaches can benefit from this P...
Download Here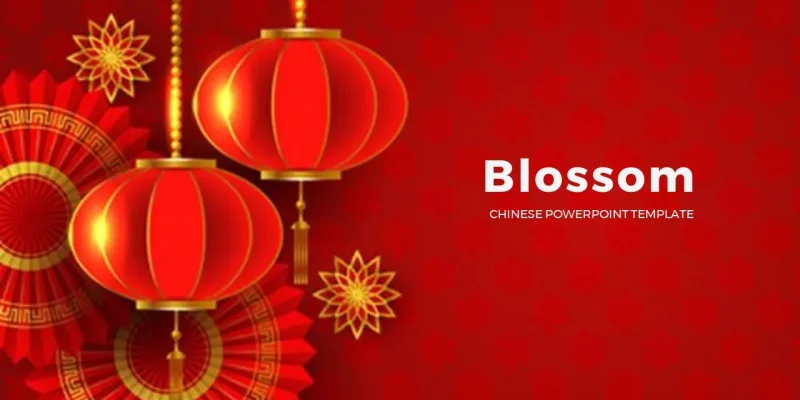 The Orchid Blossom is an extensive presentation explaining the Chinese New Year concept of flowers used during the traditional holiday. Like with the orchids, this Google Slides theme is abundant with high-quality pictures and is sure to bring you go...
Download Here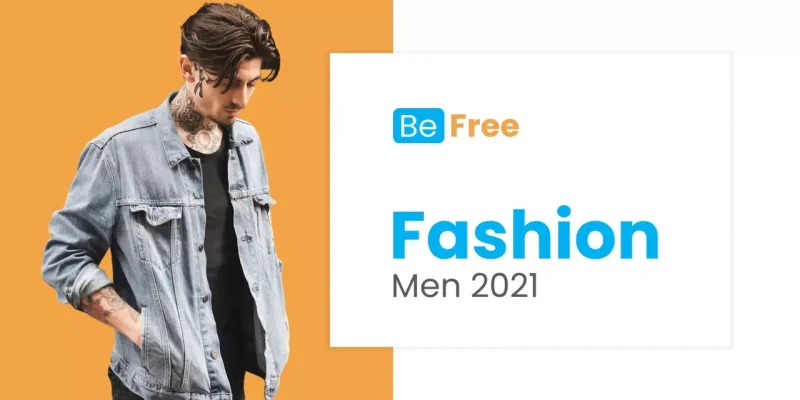 A detailed 25-page fashion presentation template helps users make presentations about the latest clothing trends and new innovative designs in the fashion industry. Our Be Free Fashion presentation template will help fashion students and stylists com...
Download Here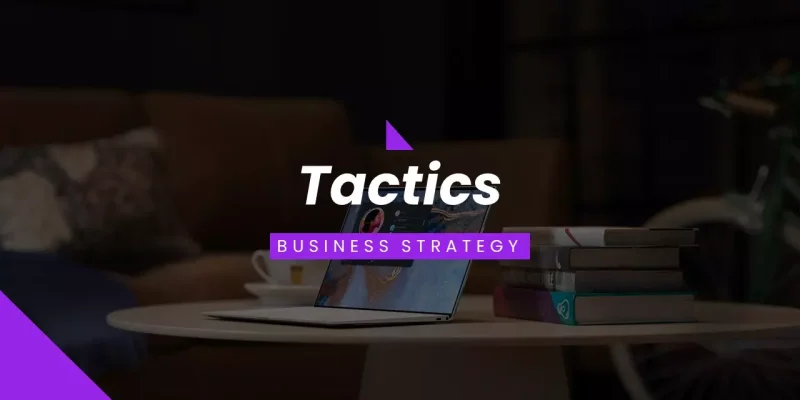 This Strategy Tactics presentation template shows how tactics companies develop strategies for their clients through brainstorming sessions, discussion groups, and follow-up meetings with customers to know their expectations and needs. The Google Sli...
Download Here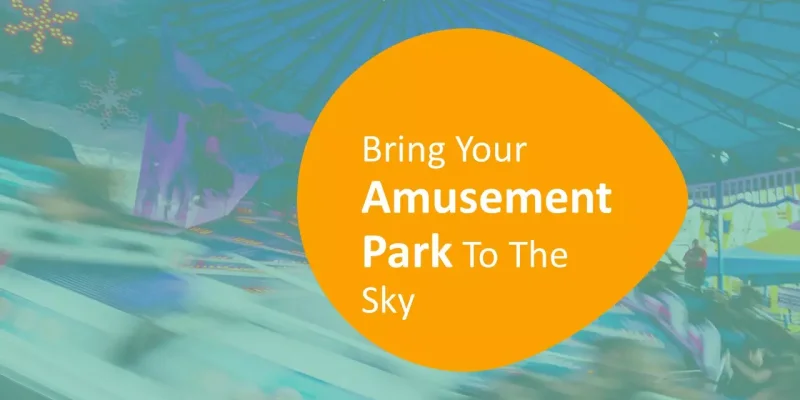 A great Amusement Park template full of joy and attractive colors to show your audience a presentation full of magic and charm. Ideal to publicize services or products in a fun and entertaining way. It has a wide space for the photos to be the protag...
Download Here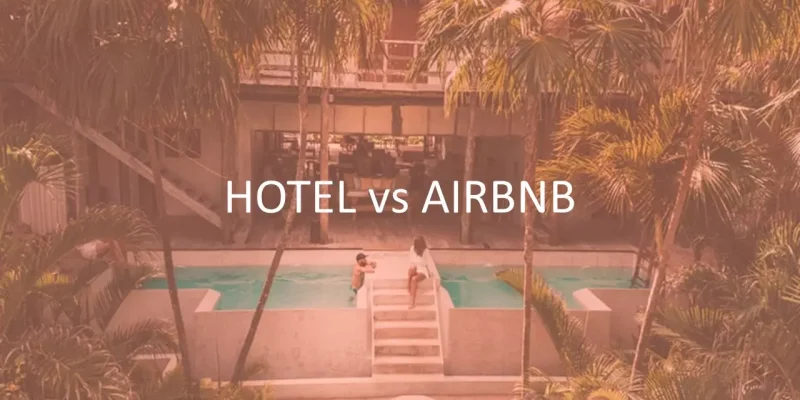 Need a Google Slides theme that can highlight the benefits of a hotel vs. an Airbnb? Here we have it for you as a free download. This presentation template was designed especially for hotel and resort management teams who want to get the word out in...
Download Here
Top orange Google Slides Templates