Google Slides orange Themes
Are you looking for a presentation template with Orange color style? Below you will find our custom-made Google Slides themes which include at least a touch of Orange color. So, feel free to browse through the list of the first slide thumbnails and find the Orange tone that matches your presentation needs. If you need other colors, just look into the sidebar or the top menu for more options.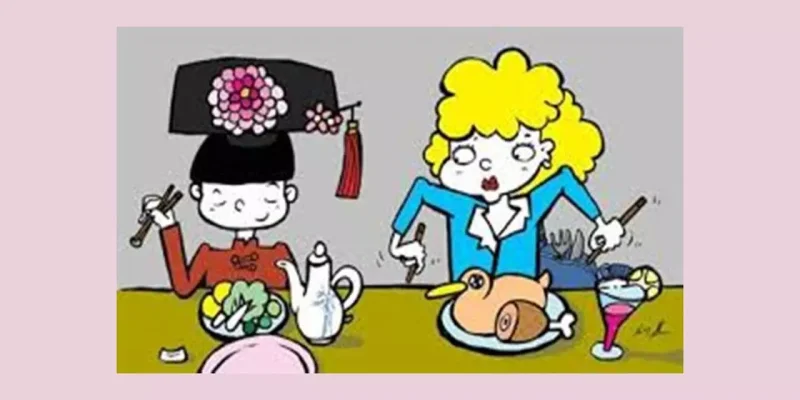 Using slides during presentations is a great way to reinforce the attention of your students in class but only the right templates can make their experience a fun, creative, and memorable one. This cute education Google Slides theme is a perfect Goog...
Download Here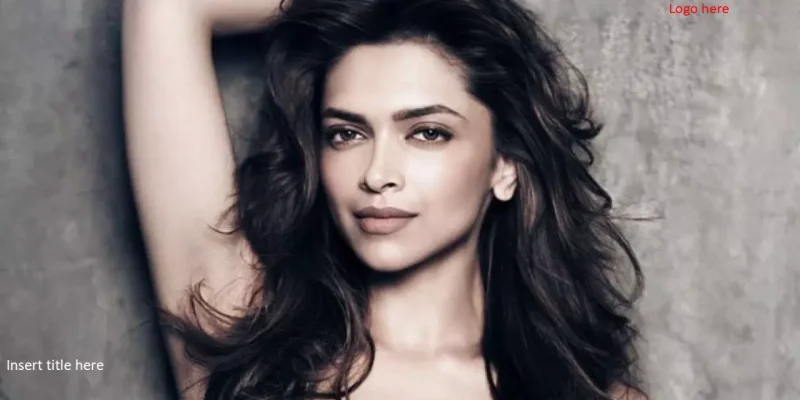 This attractive template uses many info graphics to highlight the main topic of this slide presentation - Fashion. Agenda style, charts, graphs and section breaks will provide a new creativity and innovative effort to the template. You will be intere...
Download Here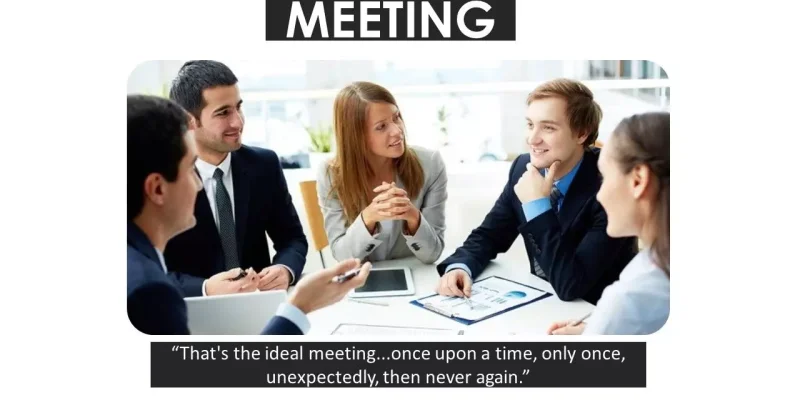 For a successful business meeting, it is important that colleagues engage in discussions before the meeting. This type of collaboration is tantamount to a healthy work environment and will therefore, lead to innovative ideas andcreativity at the work...
Download Here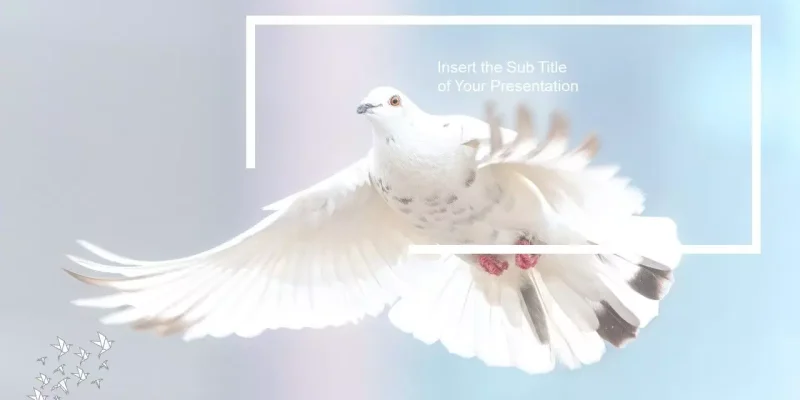 A brand new way of marketing. Graphic design is an important tool that enhances how you communicate with other people. It serves to convey your ideas in a way that is not only effective, but also beautiful. Here are just a few factors to consider bef...
Download Here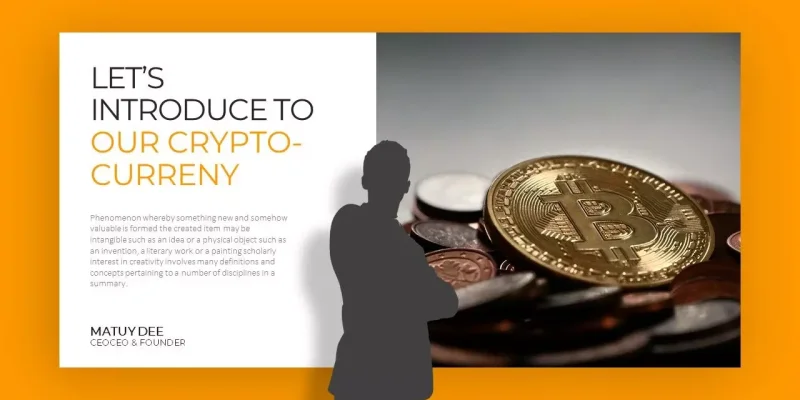 You can completely avoid another boring Google Slides presentation on your cryptocurrency and blockchain project with the help of a creative Google Slides theme. This nine slides cryptocurrency template will give you the boost you need to win your au...
Download Here
This education presentation template exactly suits the needs of those whoare looking to present a smooth and crisp description with a soothing blue-colored theme in the background. Sometimes you need a smooth and quick description of a thing. People...
Download Here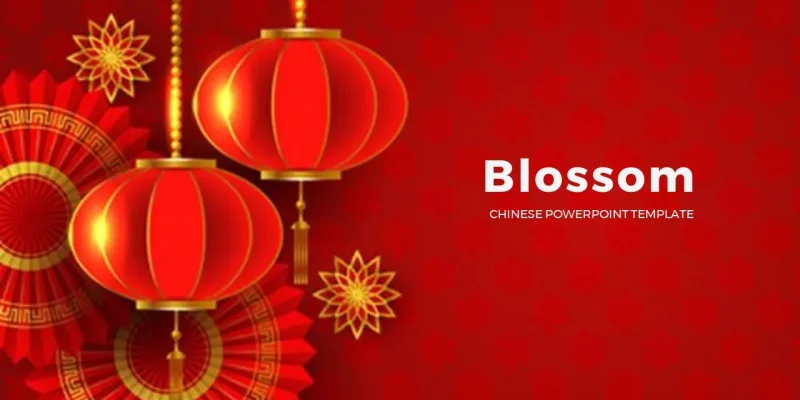 The Orchid Blossom is an extensive presentation explaining the Chinese New Year concept of flowers used during the traditional holiday. Like with the orchids, this Google Slides theme is abundant with high-quality pictures and is sure to bring you go...
Download Here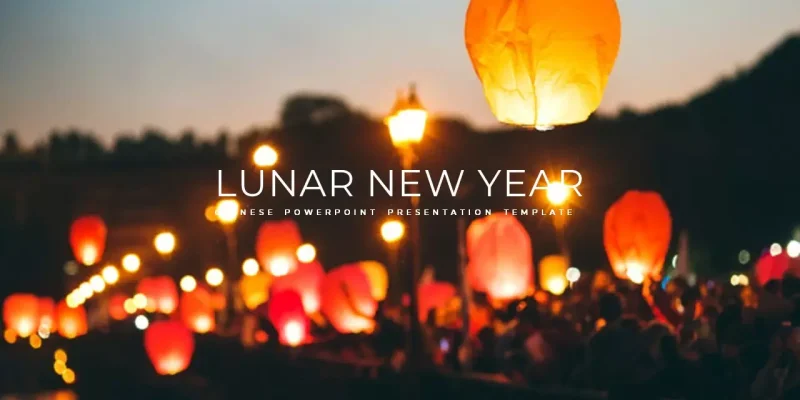 The Lunar New Year Google Slides theme is a brilliantly crafted presentation on the Chinese New Year celebrations with lunar lanterns, covering multiple Asian families and portraying their happiness in high-resolution pictures. The template also feat...
Download Here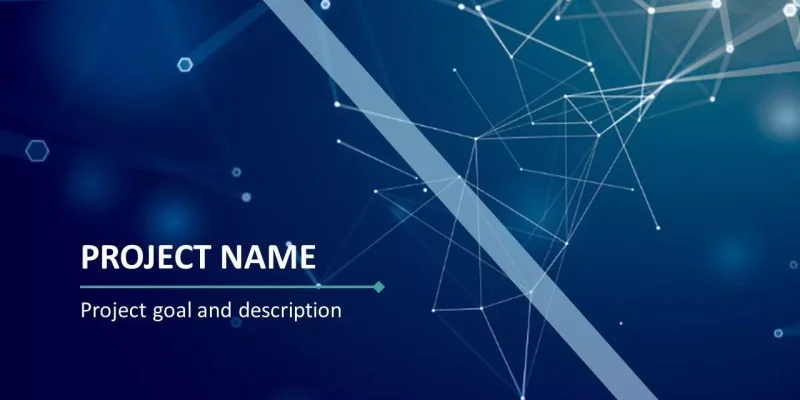 The next great story is yours. It keeps project investors informed of critical aspects of assignment flow such as schedule, issues, scope, resources, cost, etc. It allows management to take action to address project issues and risks. Workflow status ...
Download Here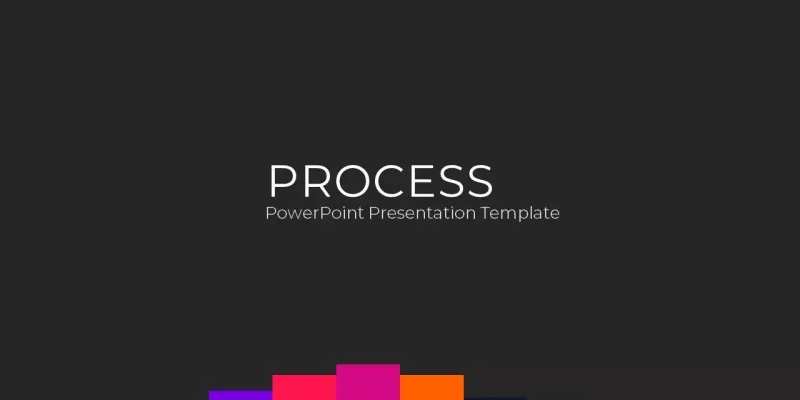 Where there is a workflow information required for presentation, this template will cover these questions which means how to complete a task. How many steps required for complete a complex task? Workflow presentation template will sum up these unmana...
Download Here
Here you will find an Easter Sunday Google Slide theme for download. This template explains that Easter is a memorable period for all Christians because it is a period when they remember the birth, life, death, and resurrection of Jesus Christ. Easte...
Download Here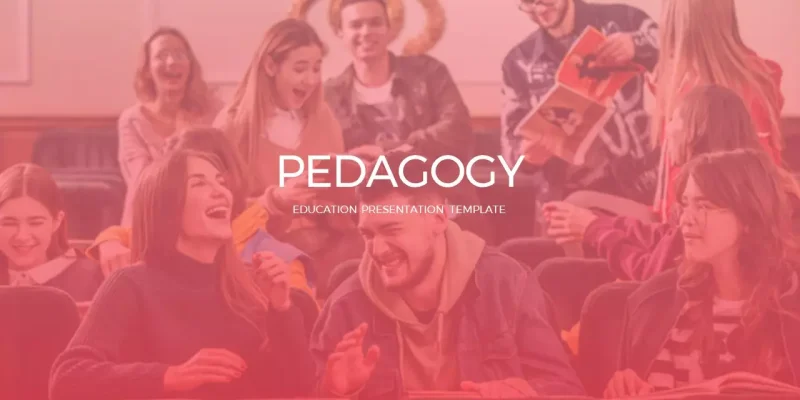 Where would we be without pedagogy? Probably all dumb as a rock. Our Principles of Pedagogy presentation talks about the different learning phases that all students must pass through to become high-performing learners with excellent grades. It shows...
Download Here
Top orange Google Slides Templates