Google Slides orange Themes
Are you looking for a presentation template with Orange color style? Below you will find our custom-made Google Slides themes which include at least a touch of Orange color. So, feel free to browse through the list of the first slide thumbnails and find the Orange tone that matches your presentation needs. If you need other colors, just look into the sidebar or the top menu for more options.
This modern food Google Slides template will give your presentation a professional, memorable touch - the kind of sophisticated appearance that today's audiences expect from any keynote speaker. You can use this template for topics involving food bus...
Download Here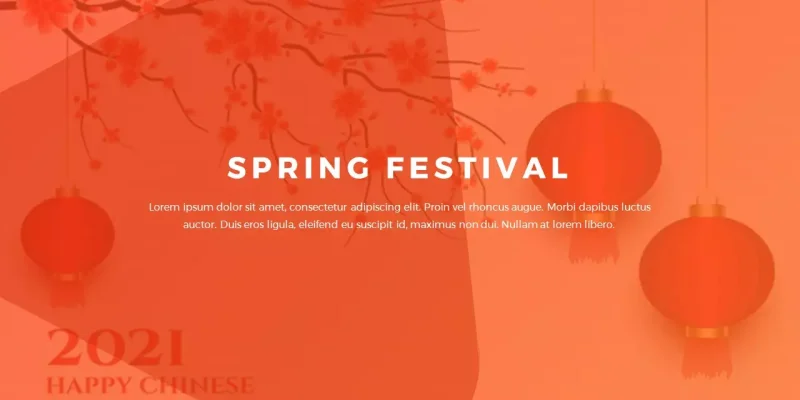 The overall contrast of the Chinese Spring Festival presentation's color palette is quite appealing and will grab your audience's undivided attention. The use of bright warm colors reflects the joyous festival spirit that is known throughout the Chin...
Download Here
Main task of this professianl template is to make presentations easily editable for users. Even if you have no special skills in design you'll be able to create beautiful, original and modern presentation. This will allow you to change color, size an...
Download Here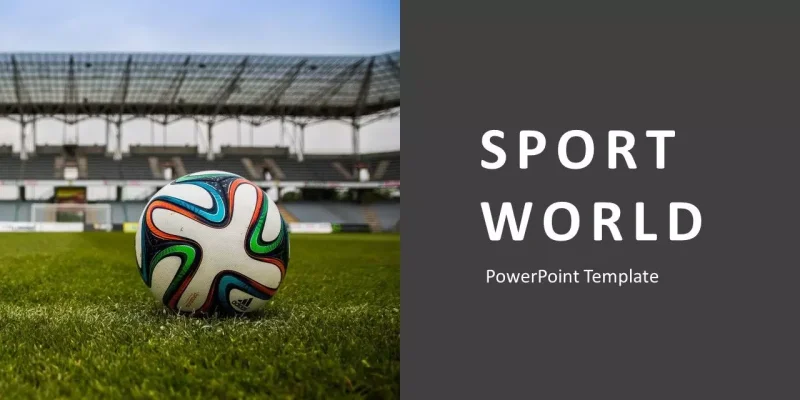 This Sporting Event Template with the basic yellow/gray theme helps you to convey sports activities and its benefits to sportsmen. Especially, if you are running a sports related business, such as a club, and planning to advertise your services and e...
Download Here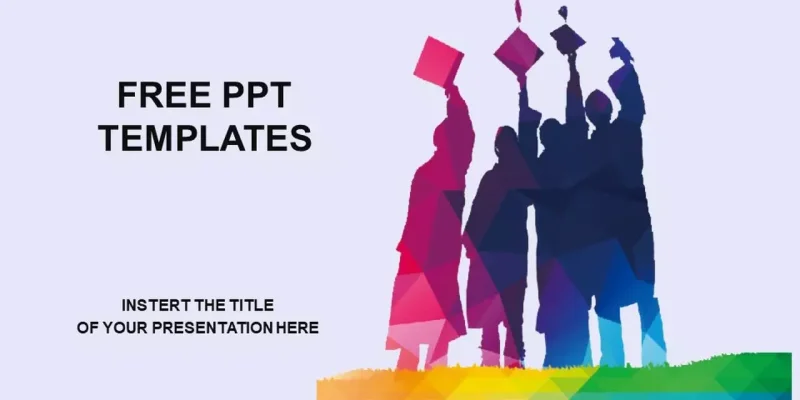 Education Google Slides theme is very attractive and amazing design with a purple theme to grab the audience's attention. These twenty slides layout can be used for multiple purposes, such as lesson planning, advertisement of the university, setting...
Download Here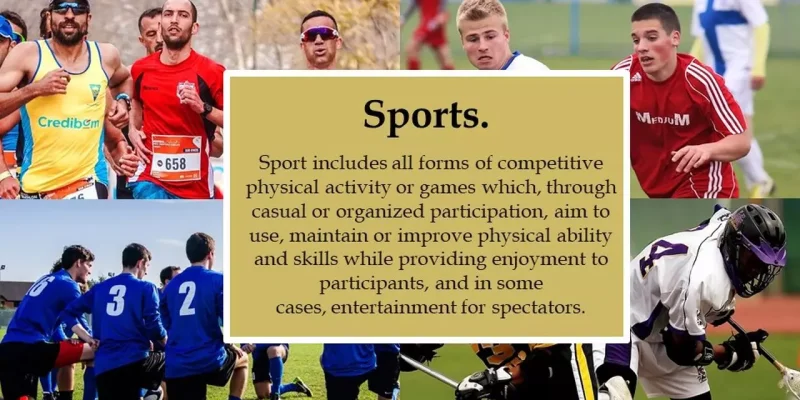 This perfectly designed template is made for sports. It shows why sport is important for us. And what benefits a human body can get by participating in sports. This template uses pictures as a background and all these pictures show different games. J...
Download Here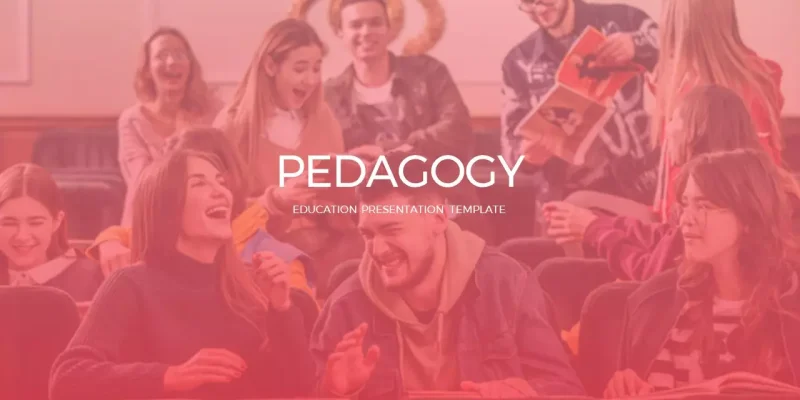 Where would we be without pedagogy? Probably all dumb as a rock. Our Principles of Pedagogy presentation talks about the different learning phases that all students must pass through to become high-performing learners with excellent grades. It shows...
Download Here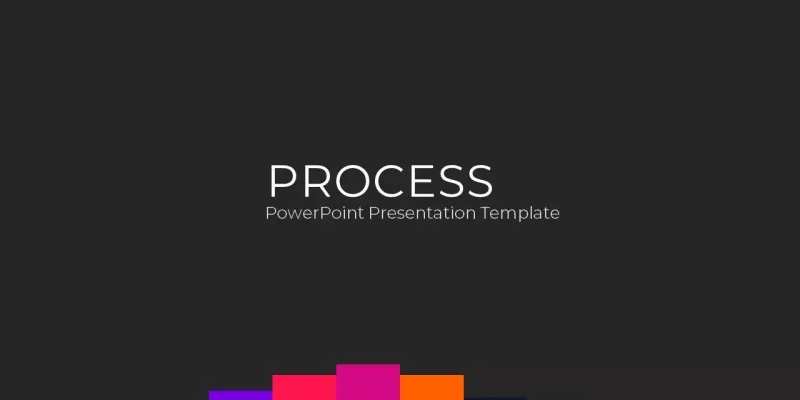 Where there is a workflow information required for presentation, this template will cover these questions which means how to complete a task. How many steps required for complete a complex task? Workflow presentation template will sum up these unmana...
Download Here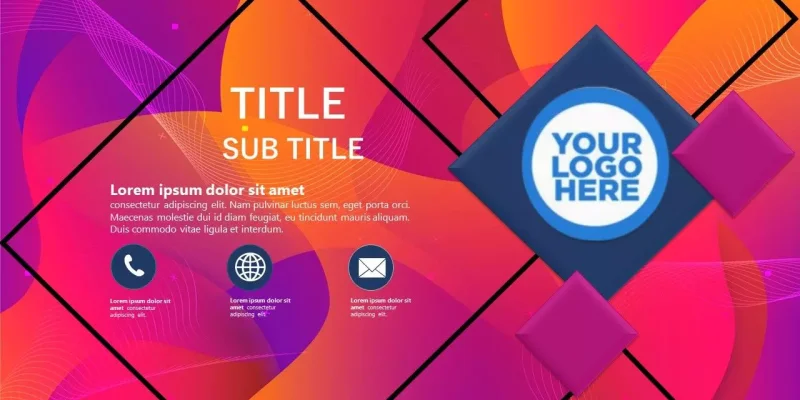 Clarity, purity and resonance and as well as communicating through design. Graphic design is more than just aesthetics; graphic design is a form of communication between your business and your audience. Businesses use graphics in every stage of the m...
Download Here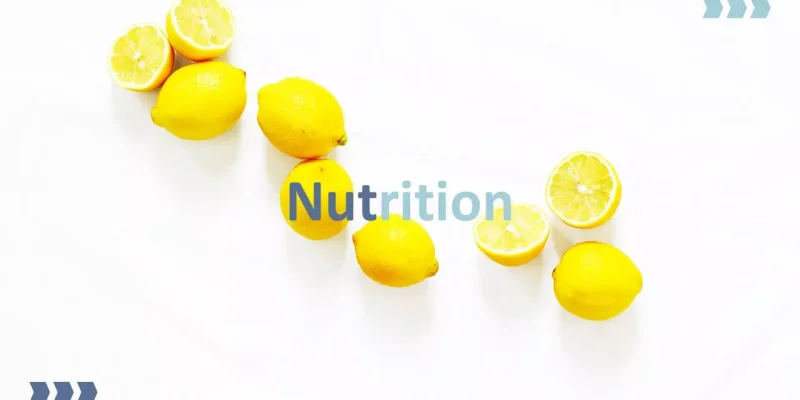 Would you need a Google Slides theme that can highlight a nutritious aspect of life? Look no further. With the colorful slides in this PowerPoint, we have got you covered. With around 25 slides, you can easily put all your content into the Nutrition...
Download Here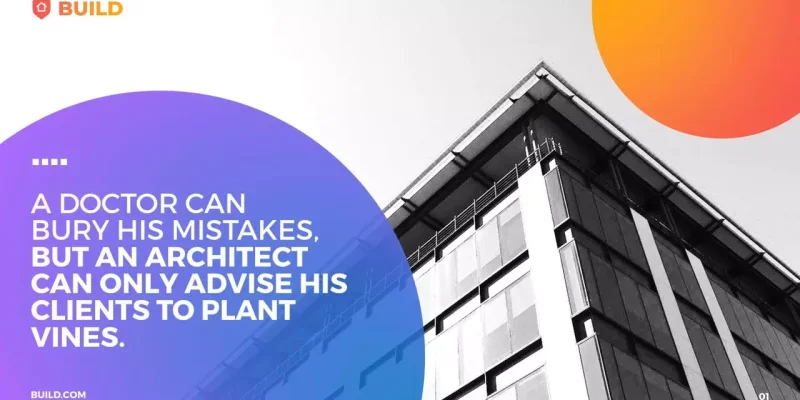 Make your property listing presentation stand out with this mind-blowing Real Estate Google Slides Theme. It features different slide layouts, including single content slide, dual content slide, text slide, photo slide, and chart slide. That's not a...
Download Here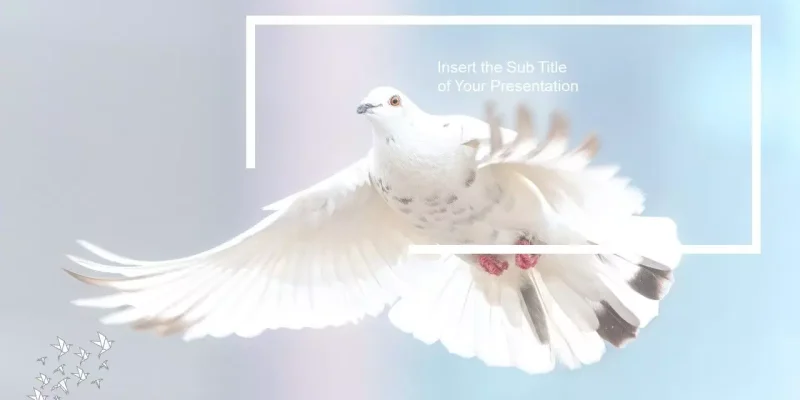 A brand new way of marketing. Graphic design is an important tool that enhances how you communicate with other people. It serves to convey your ideas in a way that is not only effective, but also beautiful. Here are just a few factors to consider bef...
Download Here
Top orange Google Slides Templates