Google Slides orange Themes
Are you looking for a presentation template with Orange color style? Below you will find our custom-made Google Slides themes which include at least a touch of Orange color. So, feel free to browse through the list of the first slide thumbnails and find the Orange tone that matches your presentation needs. If you need other colors, just look into the sidebar or the top menu for more options.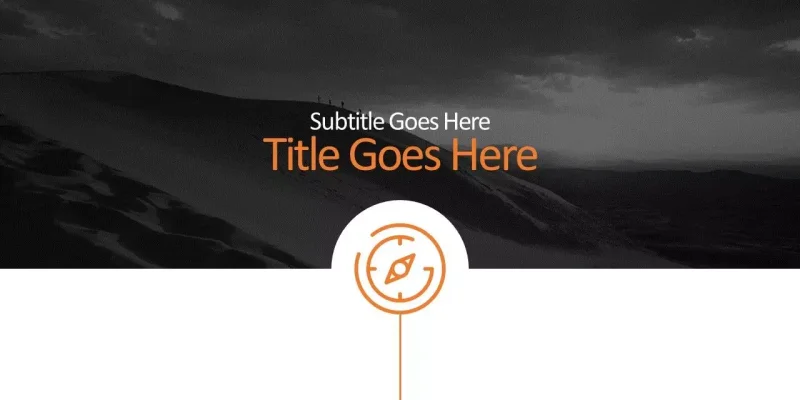 This roadmap presentation consist of 9 simple slides. From machinery to workers, from production to finance. Title of the presentation and associated subcategories hold specific section in these slides. Infographic section is the important part of r...
Download Here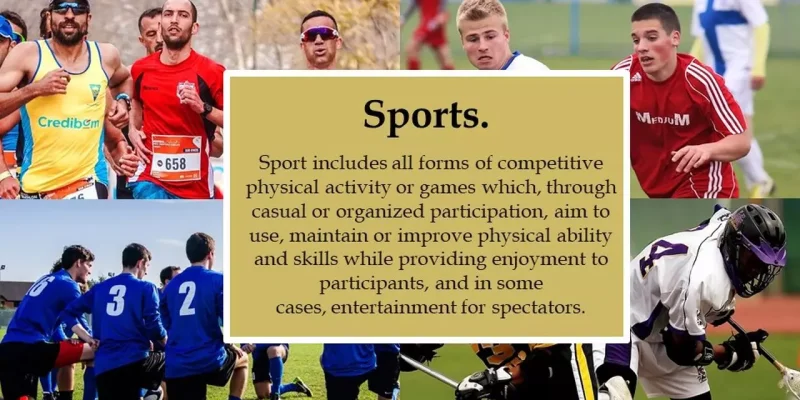 This perfectly designed template is made for sports. It shows why sport is important for us. And what benefits a human body can get by participating in sports. This template uses pictures as a background and all these pictures show different games. J...
Download Here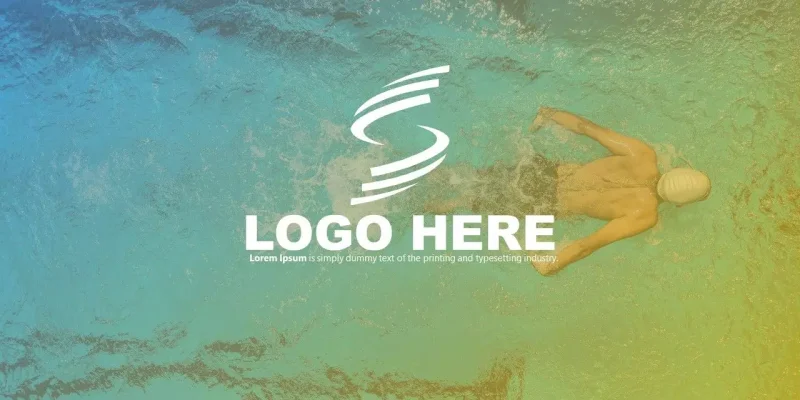 Believe in the power of ideas. Accessible, affordable, design. Pitch deck design for sports is an important key factor, because its access to quality sports is important if we are to ensure that people have the opportunity to participate in sport and...
Download Here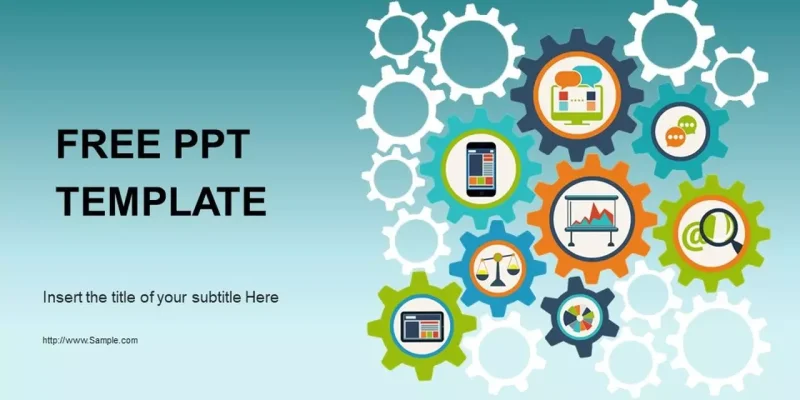 Making a presentation look attractive is not an easy task. But we have made it easy for you by introducing a bakcgroundtheme involving tools, pictures, graphics, visuals, diagrams, tables and charts. It is easy, understandable and conveysa large data...
Download Here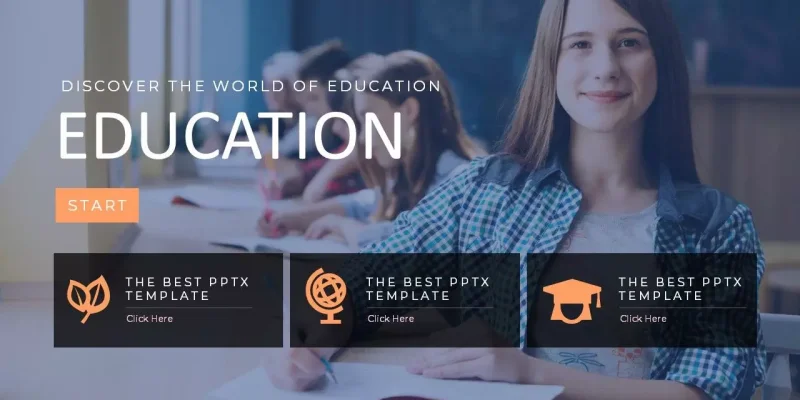 This is a colorful education Google Slides theme with a set of 24 slides that you can use to deliver a neat and eye-catching presentation on any educational topic or project. Whether you are a teacher looking for a better way to explain certain subje...
Download Here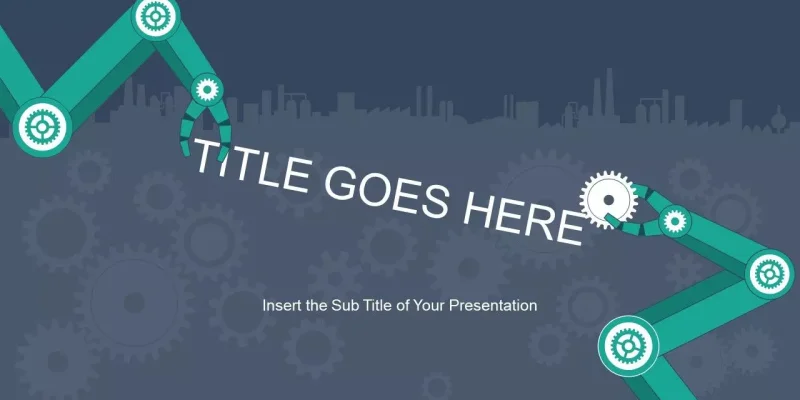 Workflow is important in every business, regardless of the industry or type. It describes how daily tasks, information, or documents move from one person to another and from stage to stage in a business office or environment. This workflow Google Sli...
Download Here
Consisting of uniquely composed, yellow and white-colored 9 slides, this Google Slides presentation is the best channel to present sports-related discussion. Whether in the corporate or academic field, it can be used both ways. This sports presentati...
Download Here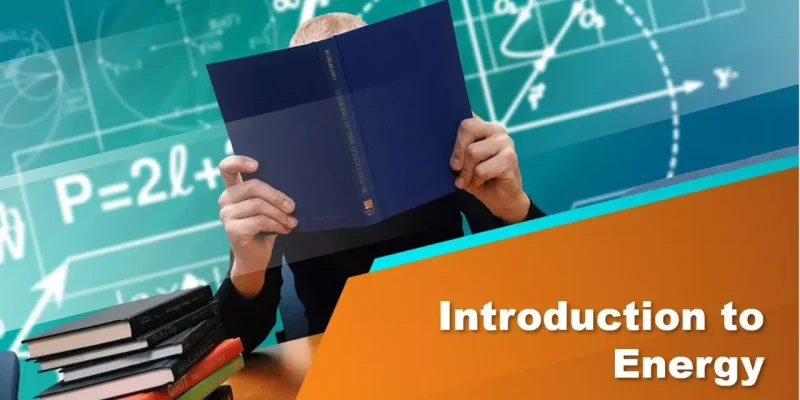 A perfect template designed for those who want to make a Google Slides presentation for school. This is also a best resource for teachers who frequently need to create presentations. This brilliant theme has a blue background with a scholar. It can a...
Download Here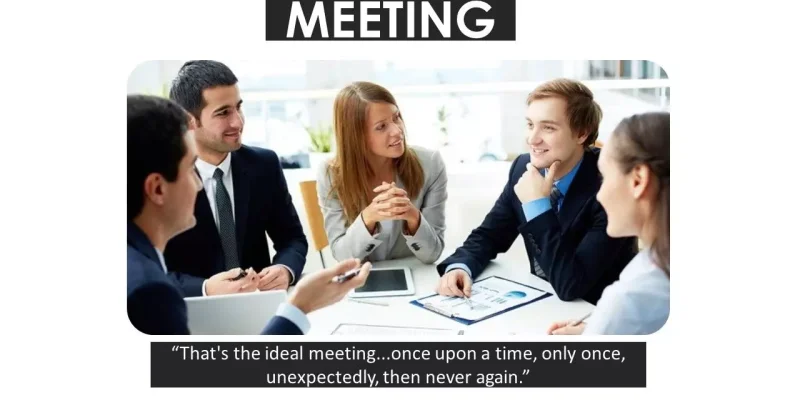 For a successful business meeting, it is important that colleagues engage in discussions before the meeting. This type of collaboration is tantamount to a healthy work environment and will therefore, lead to innovative ideas andcreativity at the work...
Download Here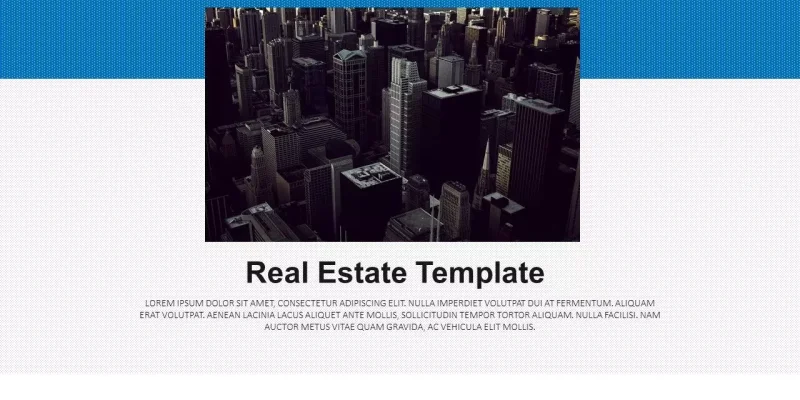 This real estate presentation contains logo design, vision of company, title, and team. Infographics, images layout, image with content, charts, and graphs etc. Google Slides presentation can be changed any time according to your requirement. This is...
Download Here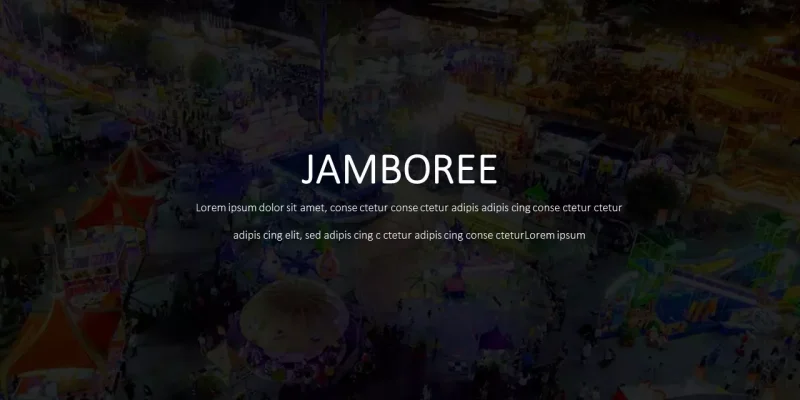 The perfect balance between images and texts. This Brazilian Carnival template has countless spaces for you to replace the photos and texts and adjust them to suit your information. At the same time, it has great breadth in terms of texts, so that yo...
Download Here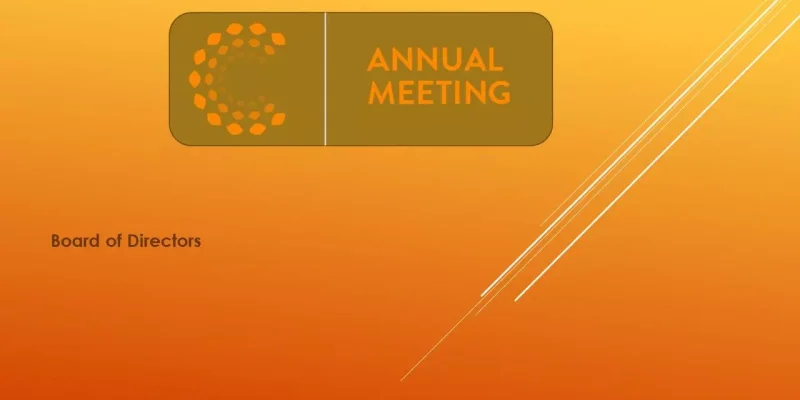 This is a simple and elegant theme designed for a company presentation. With its help, your presentation will be ready in minutes. Its unique design with simple white lines in background gives an appealing look. It will add color to your presentation...
Download Here
Top orange Google Slides Templates