Google Slides orange Themes
Are you looking for a presentation template with Orange color style? Below you will find our custom-made Google Slides themes which include at least a touch of Orange color. So, feel free to browse through the list of the first slide thumbnails and find the Orange tone that matches your presentation needs. If you need other colors, just look into the sidebar or the top menu for more options.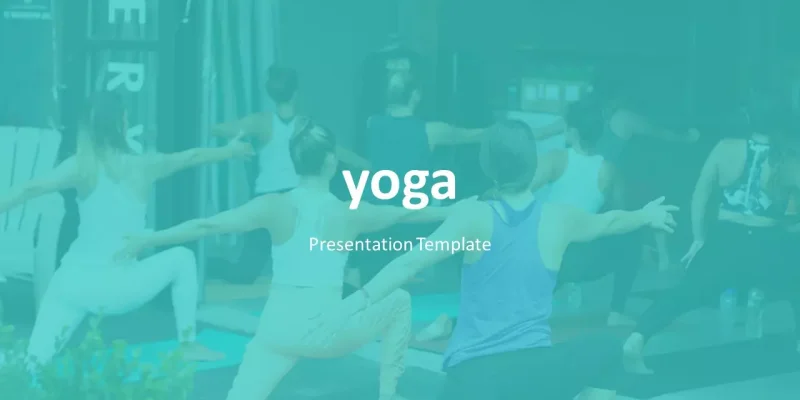 Do you want to know the secret to a strong mental frame and fortitude? It is yoga. Yoga has transformed the lives of millions of lost souls across the world since it is designed to improve an individual's stress levels, mental strength, balance, and...
Download Here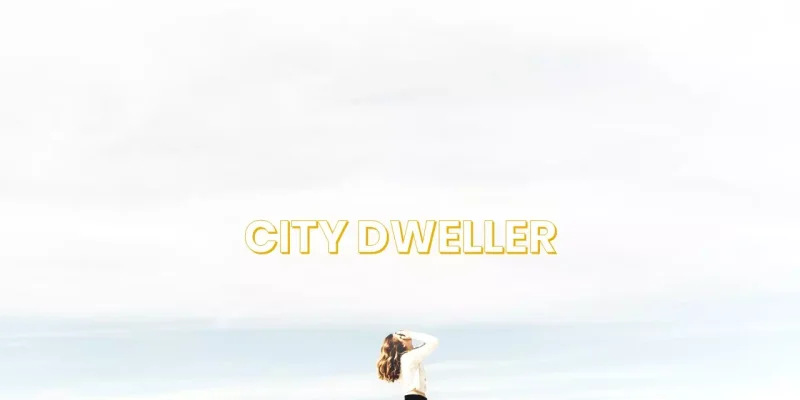 We selected the presentation slides for the city dwellers because they are still colorful and perfectly suited for illustrating the urban narrative. The expression on the City Dweller theme has 25 slides, which further simplifies it for the audience...
Download Here
This Strategy Blueprint Google Slides theme presentation provides a dark color theme that can be used to show a company strategic guideline, to explain how it operates, to introduce the staff team, and to announce the founder of the organization. The...
Download Here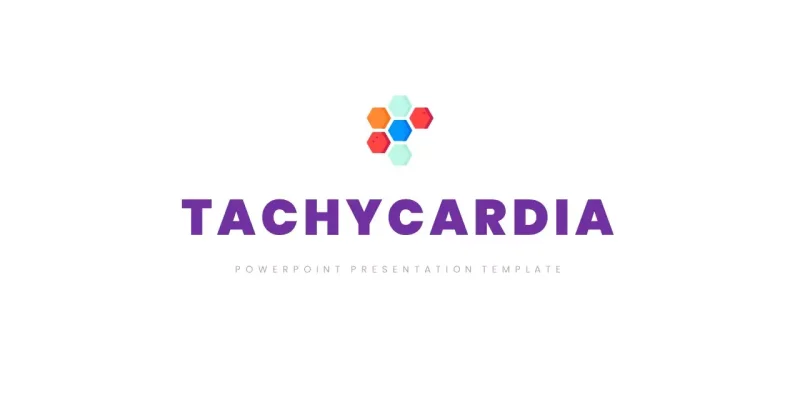 This is a presentation template with the theme of Tachycardia. It could for example be a good choice for marketing for a hospital that specializes in the procedure. This free template has an eye-catching use of colors that will for sure attract your...
Download Here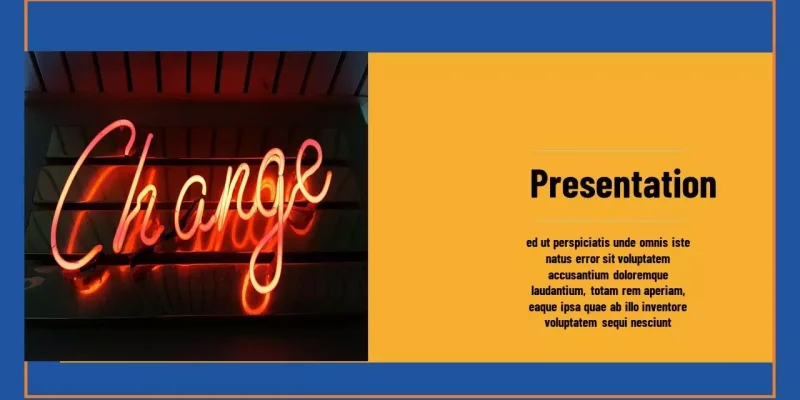 This 20 slides based Education Google Slides theme is a very simple and attractive nine slide layout to grab the audience's attention. This design can be used by different educational institutions to introduce their vision, mission, statement, and se...
Download Here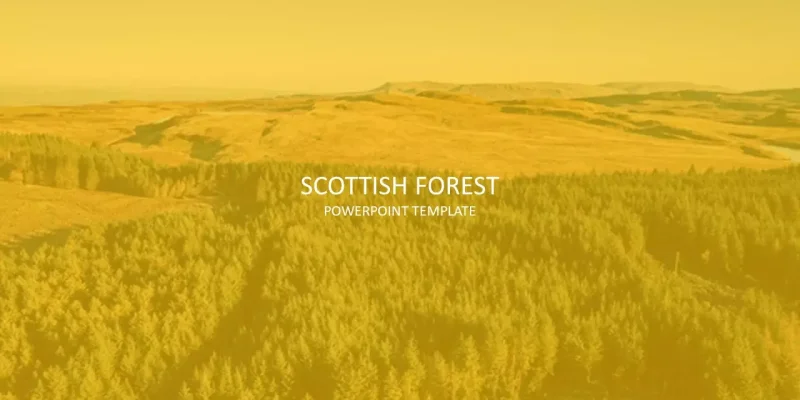 Why are forests so attractive and naturally appealing than any other natural feature? It is because it is a home to most wildlife and bird life. Plus, it offers human beings the necessary resources to sustain human life, such as food, medicine, and r...
Download Here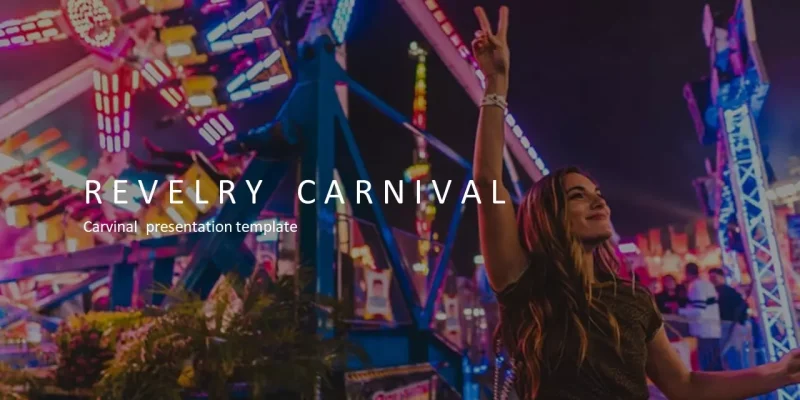 This Revelry presentation highlights the various types of recreational events people can enjoy and participate in without being left out of the fun. It explains the events that take place in a Brazilian carnival as the pictures show the amount of fun...
Download Here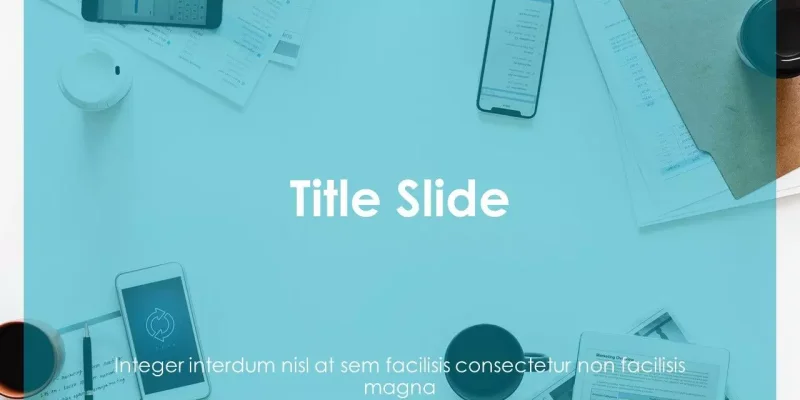 This amazing creative Google Slides theme can be used for multiple purposes, especially when you want to abstract your research. If you are a student, then you can use this template to reflect your scientific research in any field and can use its sli...
Download Here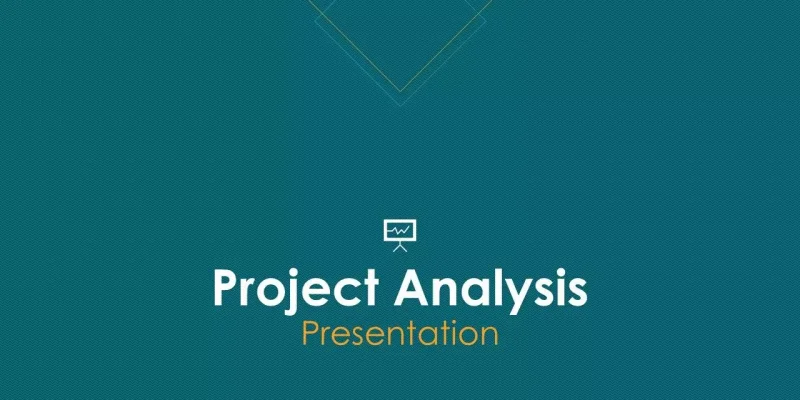 This dual color template is all you need to impress your audience. Combination of orange, blue and white will make your content look amazing and eye appealing. It allows you to put all important content. It undoubtedly knows how to convey your messag...
Download Here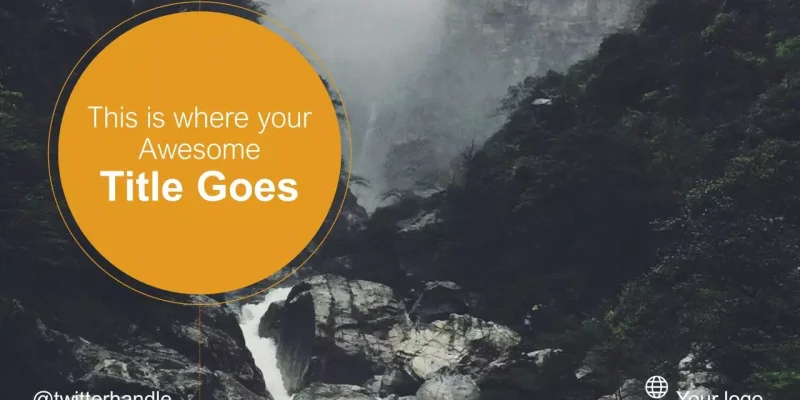 Simple presentations are mainly used in everywhere in our life either it will be a class in university or a small meeting or a tour of college. So, simple way of presentation is always existing around us. Some time there is need of simplicity to expr...
Download Here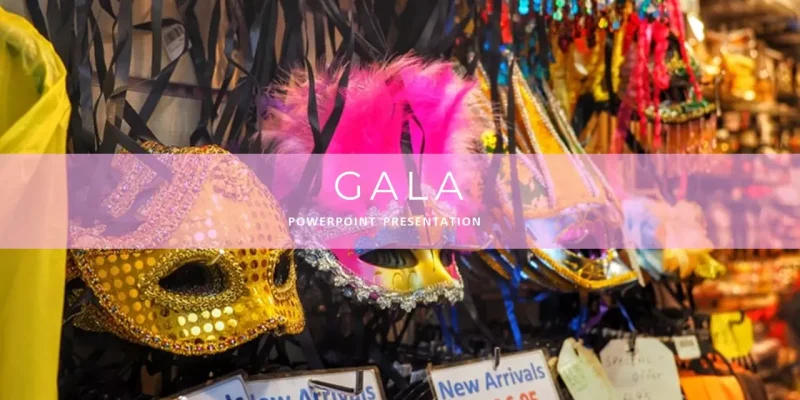 This carnival Gala presentation is simple yet elegantly designed with great use of high-quality photography. The layout of this free PPT template is mostly gray and white while the entire color scheme is being set through the brightly colored picture...
Download Here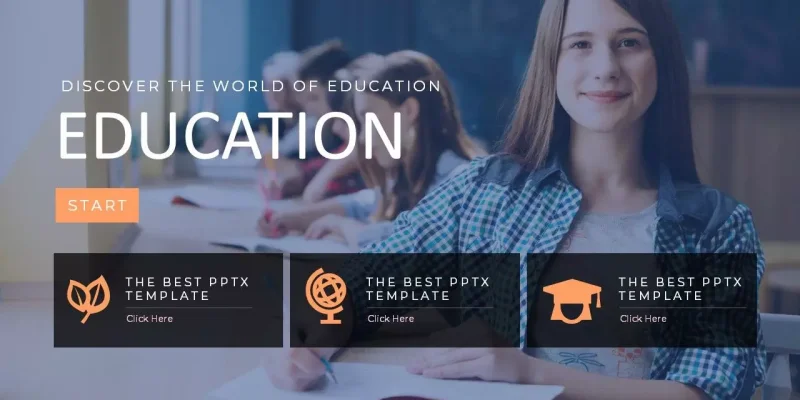 This is a colorful education Google Slides theme with a set of 24 slides that you can use to deliver a neat and eye-catching presentation on any educational topic or project. Whether you are a teacher looking for a better way to explain certain subje...
Download Here
Top orange Google Slides Templates