Google Slides orange Themes
Are you looking for a presentation template with Orange color style? Below you will find our custom-made Google Slides themes which include at least a touch of Orange color. So, feel free to browse through the list of the first slide thumbnails and find the Orange tone that matches your presentation needs. If you need other colors, just look into the sidebar or the top menu for more options.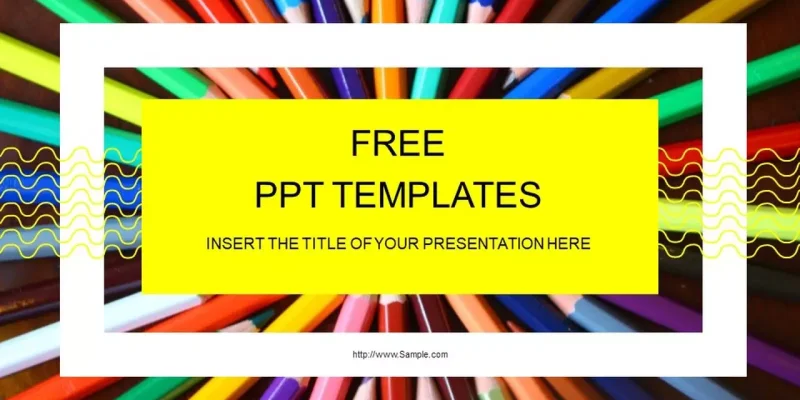 Whether you are an educational organization, teacher, researcher, or a student looking to create an education plan or presentation, then this education Google Slides theme is for you. This masterpiece allows you to use its multiple slides and shapes...
Download Here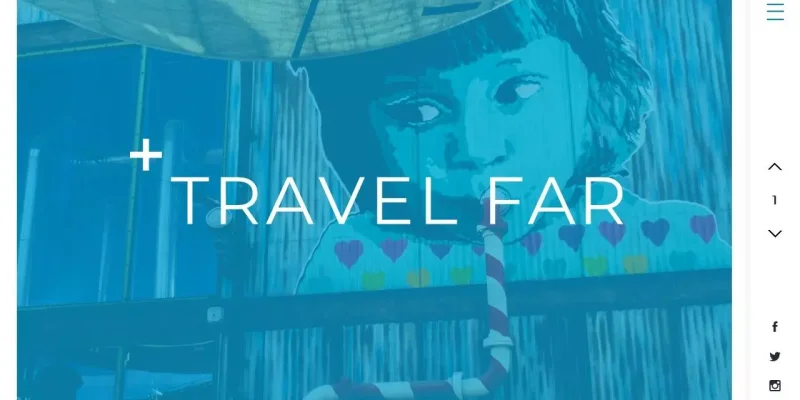 Travel doesn't become adventure until you leave yourself behind. This presentation template has a packet of slides which are arrange like as, this is providing complete information without any text. Because text is the key for full expressions. Trave...
Download Here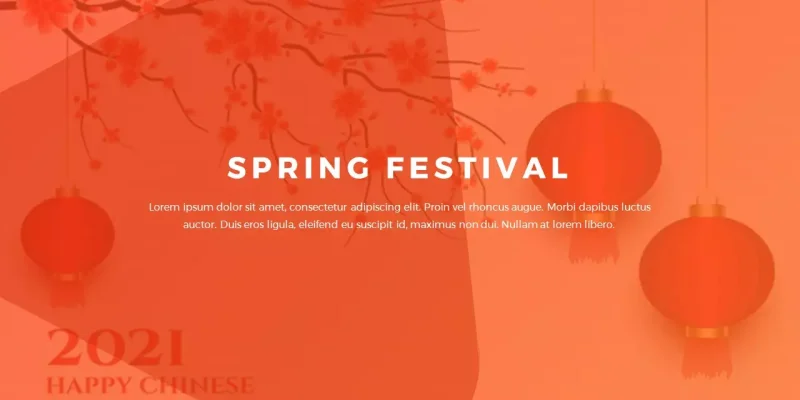 The overall contrast of the Chinese Spring Festival presentation's color palette is quite appealing and will grab your audience's undivided attention. The use of bright warm colors reflects the joyous festival spirit that is known throughout the Chin...
Download Here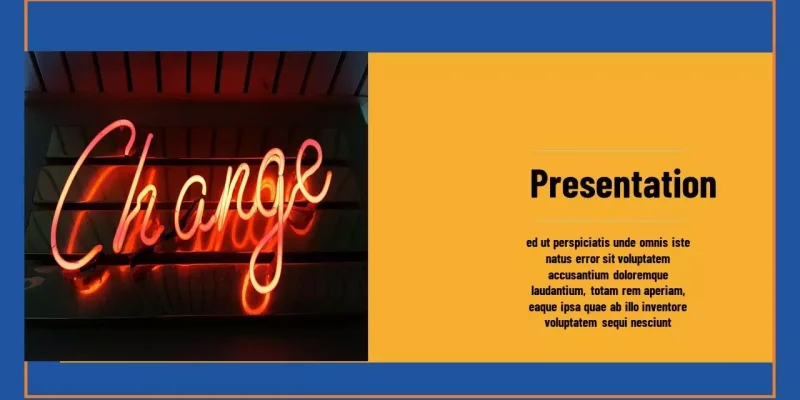 This 20 slides based Education Google Slides theme is a very simple and attractive nine slide layout to grab the audience's attention. This design can be used by different educational institutions to introduce their vision, mission, statement, and se...
Download Here
This Target Strategy Google Slides theme explains the relevance of conducting business analysis to identify an organization's underlying problems with their strategic thinking. The template will help your company convey effective solutions in real-t...
Download Here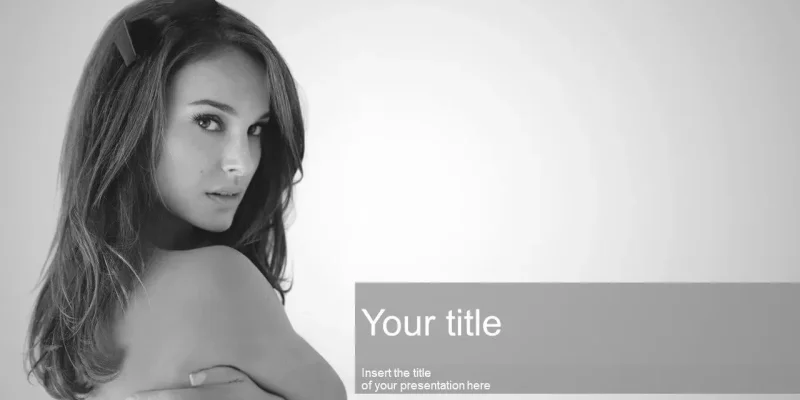 Talk about Fashion and not talk about colors? That is not possible. This template is full of colors and looks beautifulfor a fashion business promotion. It highlights the designers, team members, services and other stuff. You can also change the slid...
Download Here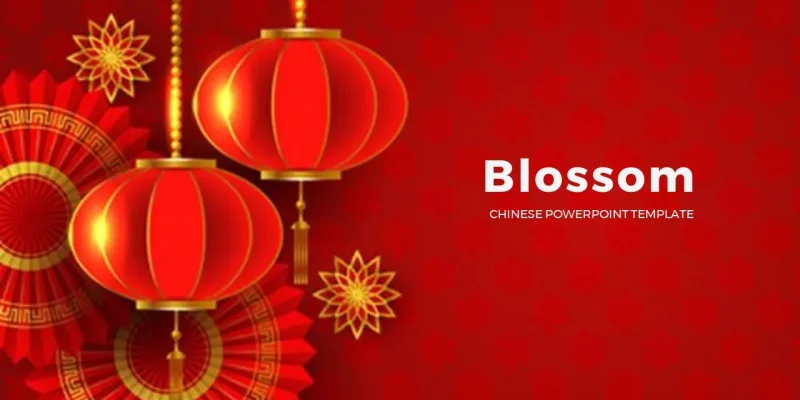 The Orchid Blossom is an extensive presentation explaining the Chinese New Year concept of flowers used during the traditional holiday. Like with the orchids, this Google Slides theme is abundant with high-quality pictures and is sure to bring you go...
Download Here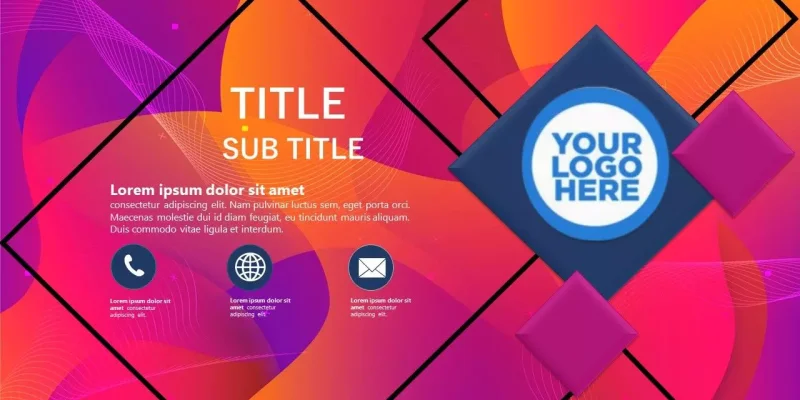 Clarity, purity and resonance and as well as communicating through design. Graphic design is more than just aesthetics; graphic design is a form of communication between your business and your audience. Businesses use graphics in every stage of the m...
Download Here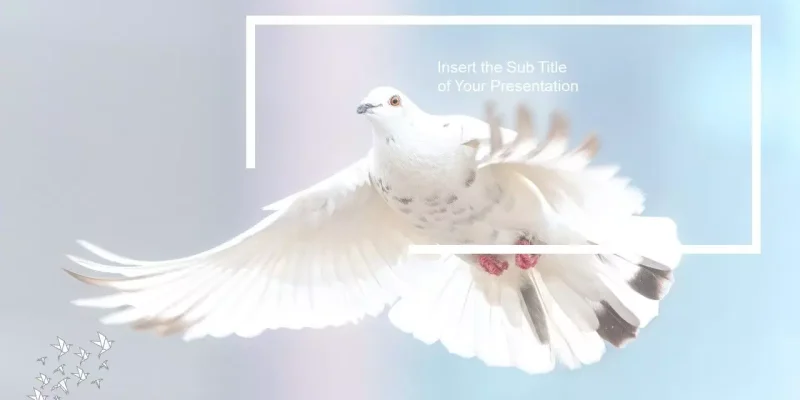 A brand new way of marketing. Graphic design is an important tool that enhances how you communicate with other people. It serves to convey your ideas in a way that is not only effective, but also beautiful. Here are just a few factors to consider bef...
Download Here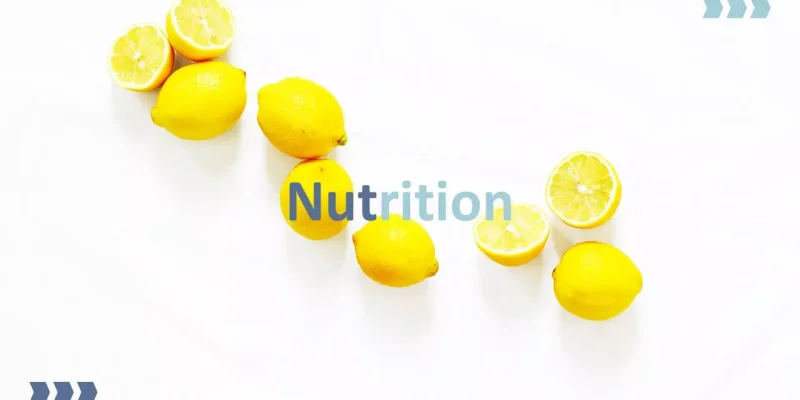 Would you need a Google Slides theme that can highlight a nutritious aspect of life? Look no further. With the colorful slides in this PowerPoint, we have got you covered. With around 25 slides, you can easily put all your content into the Nutrition...
Download Here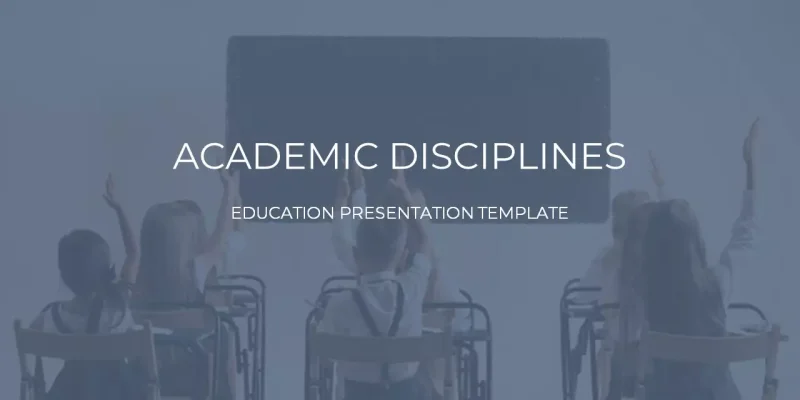 This Academic Disciplines Google Slides theme focuses on the educational facilities provided at miscellaneous institutions. An academic discipline consists of pre-defined structure, followable strategies, and goal-oriented solutions. Children or adul...
Download Here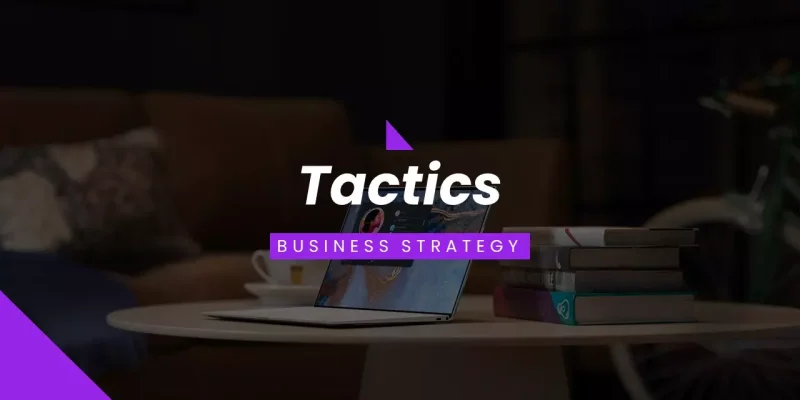 This Strategy Tactics presentation template shows how tactics companies develop strategies for their clients through brainstorming sessions, discussion groups, and follow-up meetings with customers to know their expectations and needs. The Google Sli...
Download Here
Top orange Google Slides Templates