Google Slides orange Themes
Are you looking for a presentation template with Orange color style? Below you will find our custom-made Google Slides themes which include at least a touch of Orange color. So, feel free to browse through the list of the first slide thumbnails and find the Orange tone that matches your presentation needs. If you need other colors, just look into the sidebar or the top menu for more options.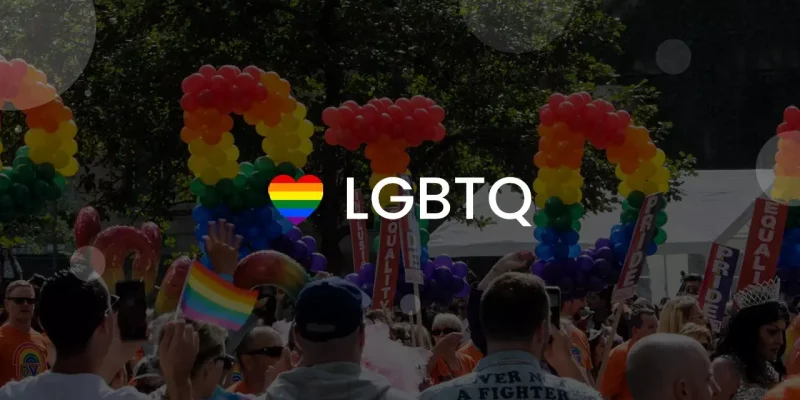 VIBGOYR is an acronym for the sequence of colors that fit well for the LGBTQ presentation slides. Our customizable LGBTQ Google Slides theme offers various elements from top to bottom, helping viewers understand the context and utilize the beautiful...
Download Here
Main task of this professianl template is to make presentations easily editable for users. Even if you have no special skills in design you'll be able to create beautiful, original and modern presentation. This will allow you to change color, size an...
Download Here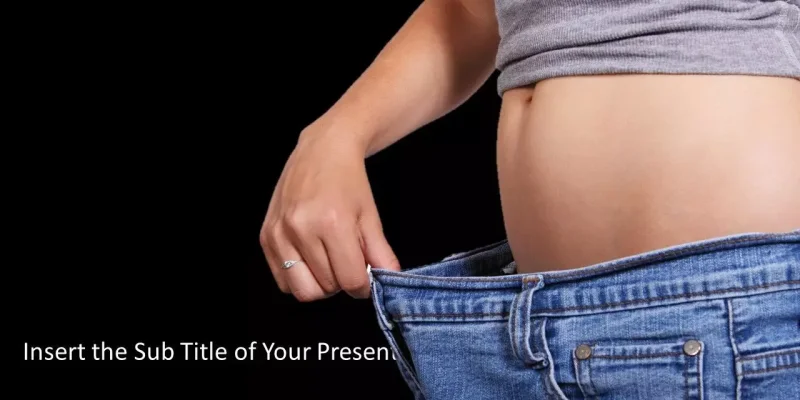 This modern and good looking powerpoint presentation template is themed around excercise and healthy living. You can add a fitness plan, a diet plan and create ideas to lose weight. Contains fully editable content such as images, text, icons, and col...
Download Here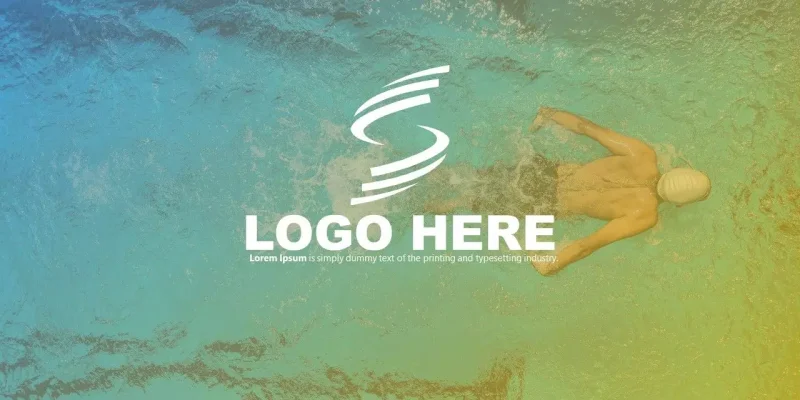 Believe in the power of ideas. Accessible, affordable, design. Pitch deck design for sports is an important key factor, because its access to quality sports is important if we are to ensure that people have the opportunity to participate in sport and...
Download Here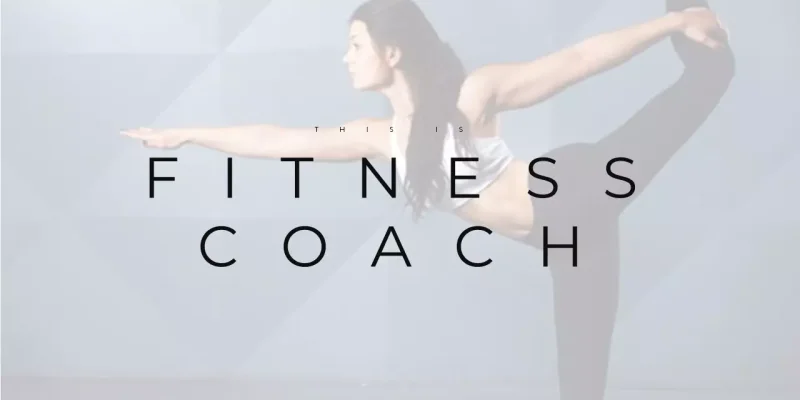 This Fitness Coach Google Slides theme provides a complete guide for beginners who need the right amount of motivation to work out and stay consistent. This free download template discusses the different work out patterns and routines you as a traine...
Download Here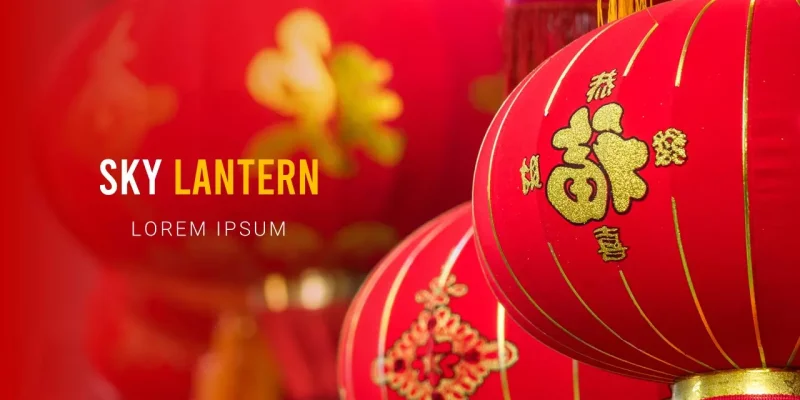 The Chinese New Year is a time of celebration, it is the period whereby friends, family members, and loved ones come together to celebrate the end of the year and the start of a new one. It is a joyous time where long-lost families and friends reunit...
Download Here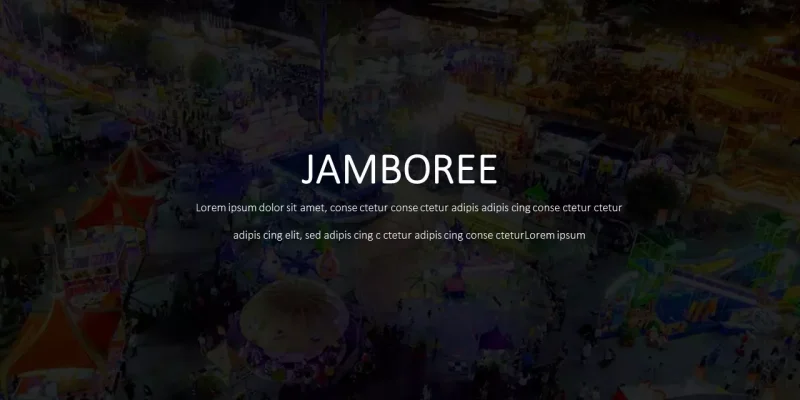 The perfect balance between images and texts. This Brazilian Carnival template has countless spaces for you to replace the photos and texts and adjust them to suit your information. At the same time, it has great breadth in terms of texts, so that yo...
Download Here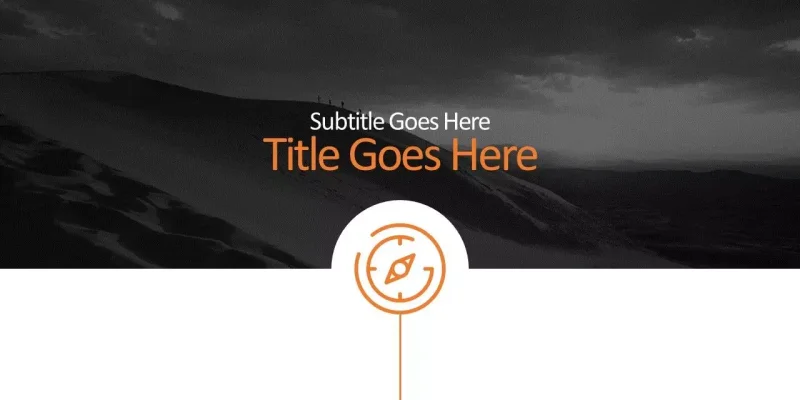 This roadmap presentation consist of 9 simple slides. From machinery to workers, from production to finance. Title of the presentation and associated subcategories hold specific section in these slides. Infographic section is the important part of r...
Download Here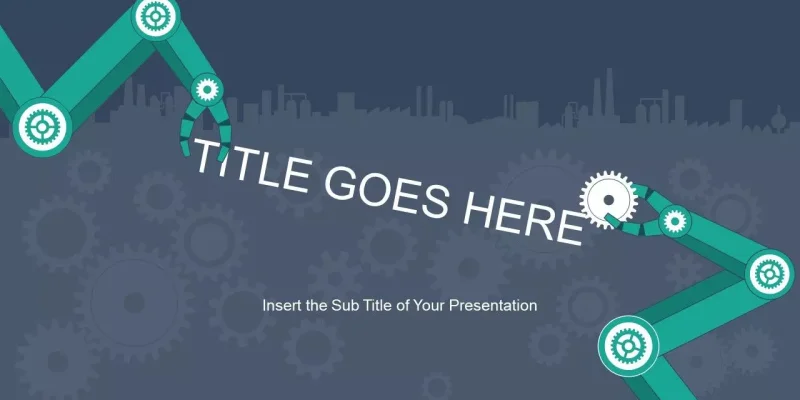 Workflow is important in every business, regardless of the industry or type. It describes how daily tasks, information, or documents move from one person to another and from stage to stage in a business office or environment. This workflow Google Sli...
Download Here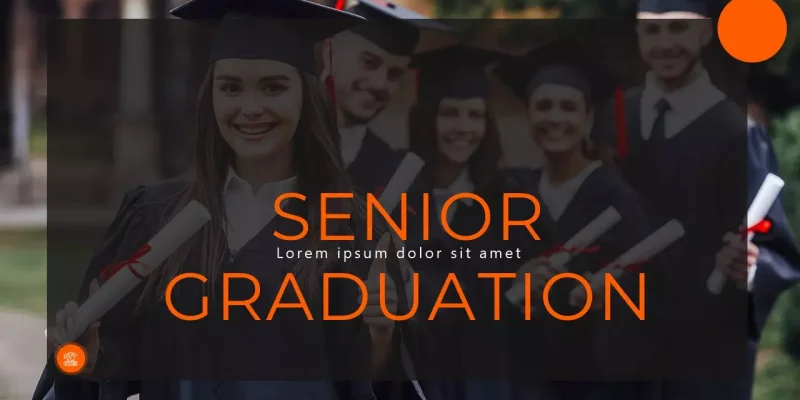 The Senior Graduation Google Slides theme includes images of books, students learning in a class, and studying in a library to showcase the relevance of education in today's society. It displays images of proud students having completed their studies...
Download Here
Everyone needs a good presentations to introduce himself in business. Few years ago, it was difficult to express the ideas in front of audiences or the victors, but now Google Slides presentation make it easy and clear. Word "presentation" seems like...
Download Here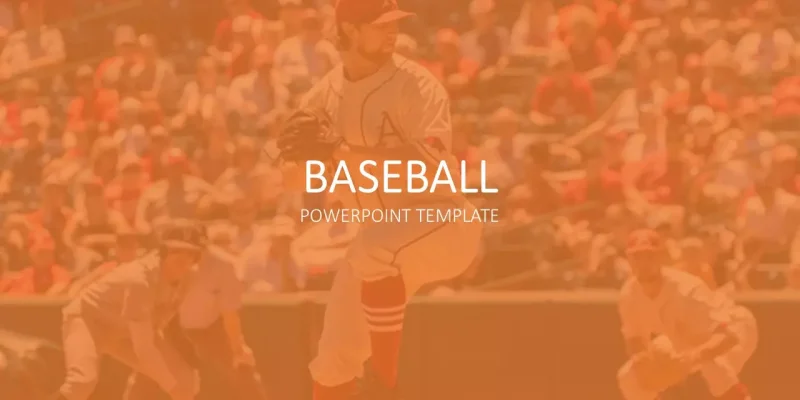 Sports is one of the most important recreational activities globally because it gives young people an opportunity to socialize and form relationships while engaging in an athletic activity. Young people are constantly being encouraged to enroll in sp...
Download Here
Top orange Google Slides Templates