Google Slides orange Themes
Are you looking for a presentation template with Orange color style? Below you will find our custom-made Google Slides themes which include at least a touch of Orange color. So, feel free to browse through the list of the first slide thumbnails and find the Orange tone that matches your presentation needs. If you need other colors, just look into the sidebar or the top menu for more options.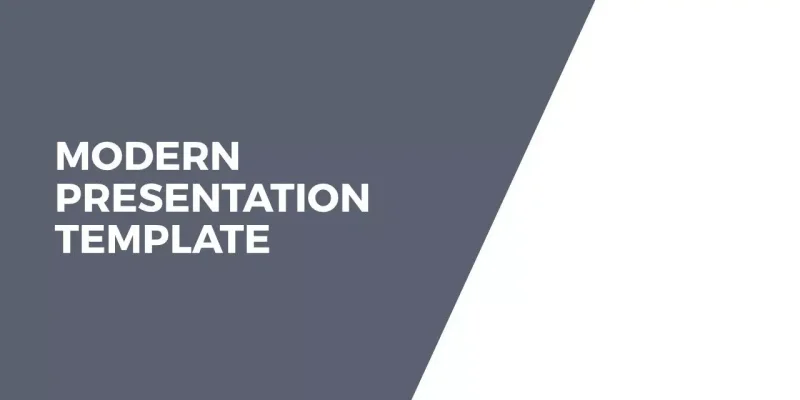 Download this Road map template and attract your future clients. Design can be personalized by your choice. This Presentation Template can be used for any variety of purposes, such as: Pitch Deck, Business, Creative Studio, Agency, Company Profile, C...
Download Here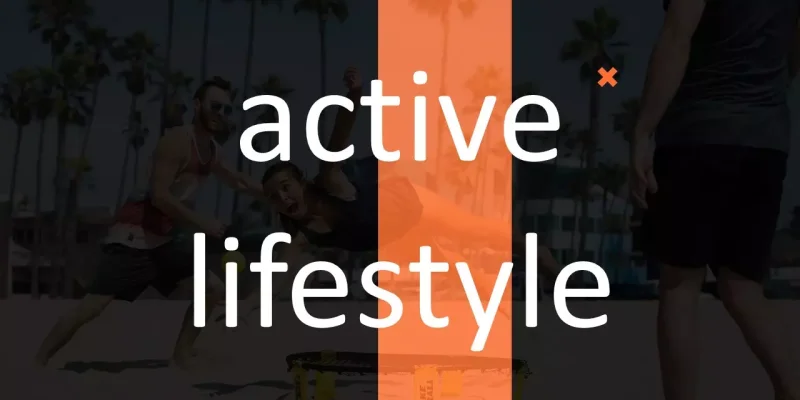 Taking care of your true home is crucial. Our body is the place we live in as humans. Taking care of it is like maintaining a beautiful house or temple. Being fit is a lifestyle. This and more we tried to capture in our Active Lifestyle Google Slides...
Download Here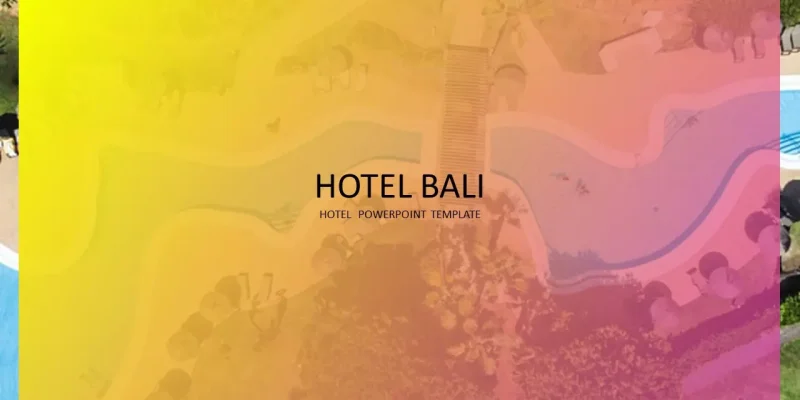 This free Hotel Bali Google Slides theme is about hotels and resorts in Bali that target curious travelers and encourage them to explore Bali's majestic surroundings. The accommodation template consists of high-quality photography that encourages a l...
Download Here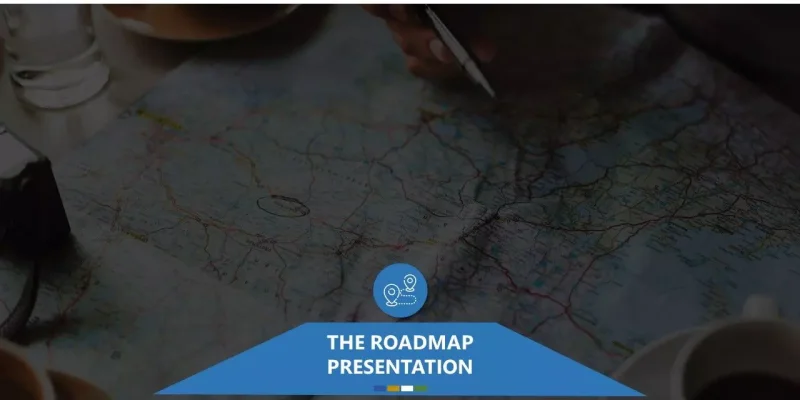 Believe in the power of ideas and bringing great design ideas to completion. Brand awareness is the secret that many companies continue to miss when attracting customers is having a clear vision of what their brand stands for and how it is communicat...
Download Here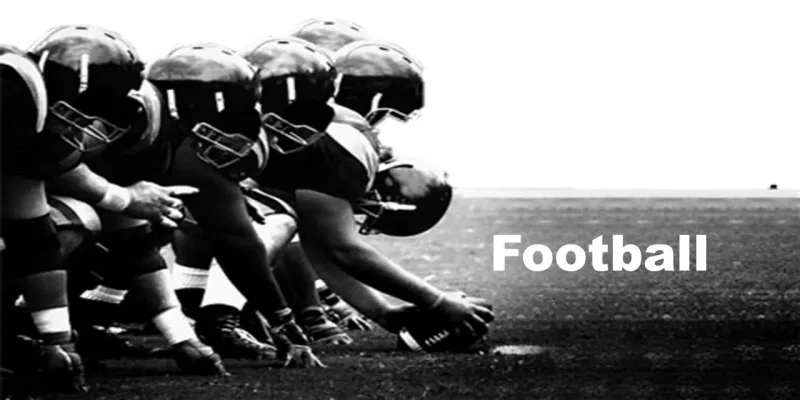 Making ideas come to life. Graphic design is important to businesses and other walks of life in varied ways. Professionally created logo designs help make a good impression on the potential clients. Presentations templates designed specifically for s...
Download Here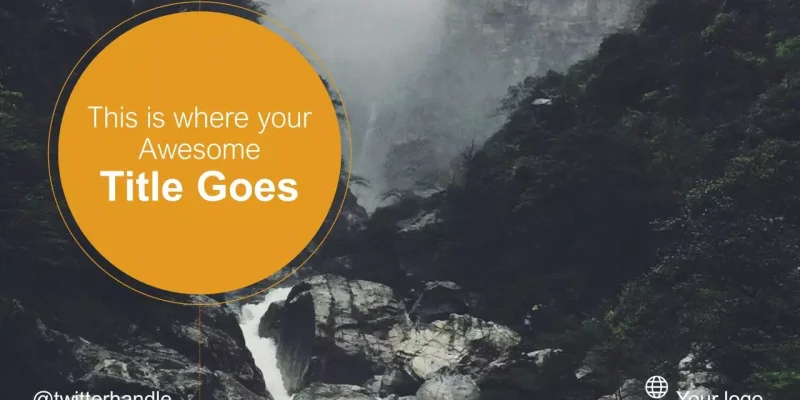 Simple presentations are mainly used in everywhere in our life either it will be a class in university or a small meeting or a tour of college. So, simple way of presentation is always existing around us. Some time there is need of simplicity to expr...
Download Here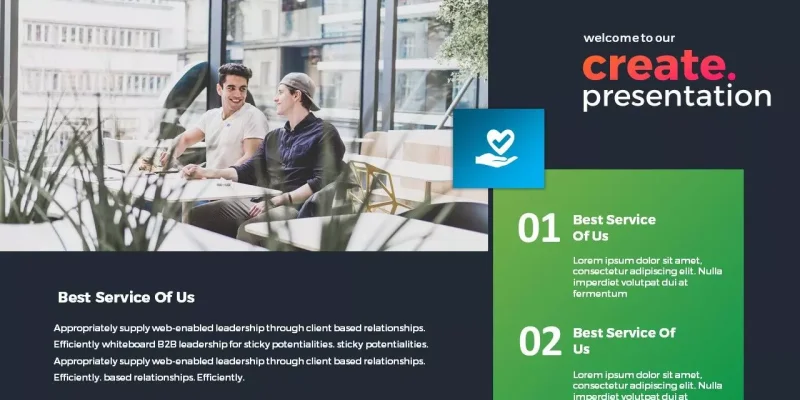 Win the heart of your audience and get investors to invest in your business ideas with this creative modern Google Slides theme. This template comes with a lot of graphics, images, and charts to impress and keep the audience curious and engaged throu...
Download Here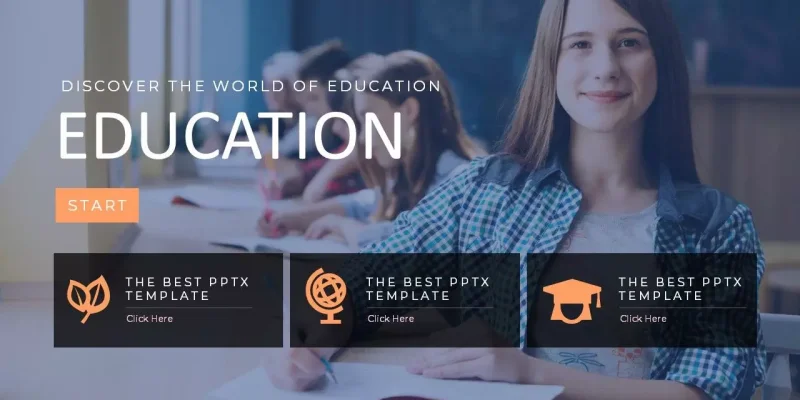 This is a colorful education Google Slides theme with a set of 24 slides that you can use to deliver a neat and eye-catching presentation on any educational topic or project. Whether you are a teacher looking for a better way to explain certain subje...
Download Here
Here you will find an Easter Sunday Google Slide theme for download. This template explains that Easter is a memorable period for all Christians because it is a period when they remember the birth, life, death, and resurrection of Jesus Christ. Easte...
Download Here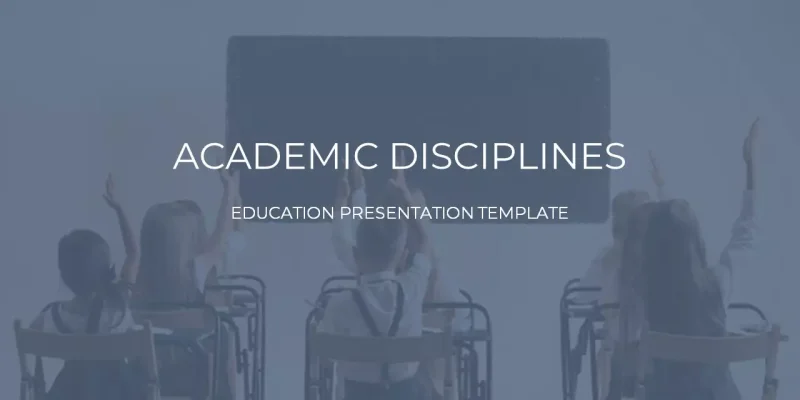 This Academic Disciplines Google Slides theme focuses on the educational facilities provided at miscellaneous institutions. An academic discipline consists of pre-defined structure, followable strategies, and goal-oriented solutions. Children or adul...
Download Here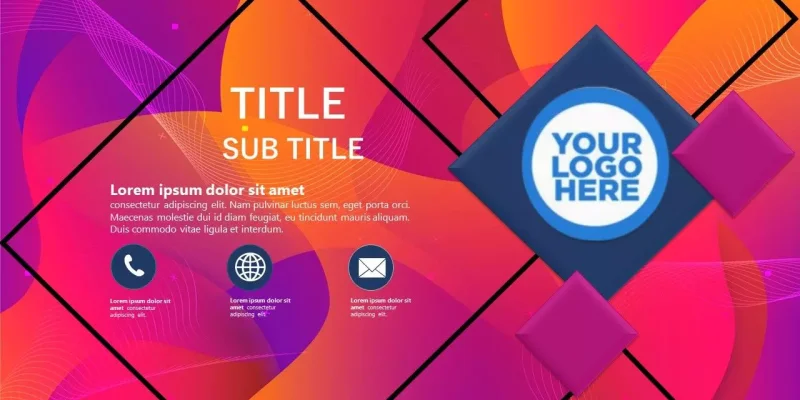 Clarity, purity and resonance and as well as communicating through design. Graphic design is more than just aesthetics; graphic design is a form of communication between your business and your audience. Businesses use graphics in every stage of the m...
Download Here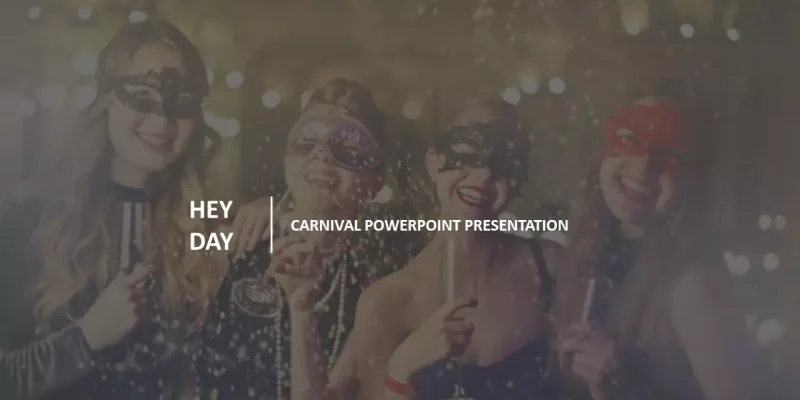 This Hey Day carnival presentation is surely one of the best free template designs that have an ideal outlook to grab your target audience's eye. The Google Slides theme was designed to comprehensively cover a carnival event and discuss it in the bo...
Download Here
Top orange Google Slides Templates