Google Slides red Themes
Are you looking for a presentation template with Red color style? Below you will find our custom-made Google Slides themes which include at least a touch of Red color. So, feel free to browse through the list of the first slide thumbnails and find the Red tone that matches your presentation needs. If you need other colors, just look into the sidebar or the top menu for more options.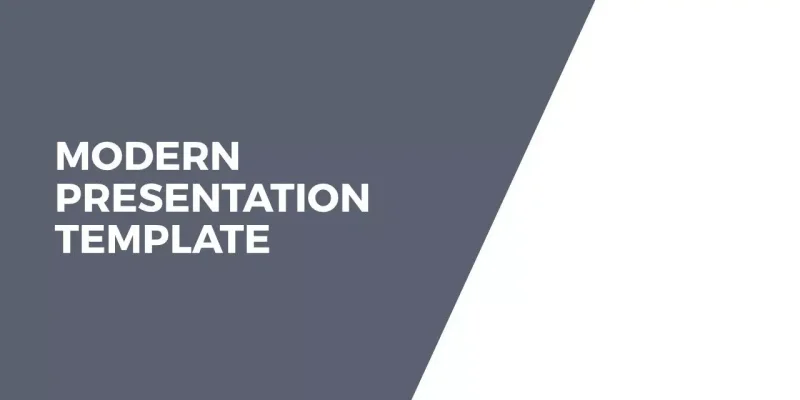 Download this Road map template and attract your future clients. Design can be personalized by your choice. This Presentation Template can be used for any variety of purposes, such as: Pitch Deck, Business, Creative Studio, Agency, Company Profile, C...
Download Here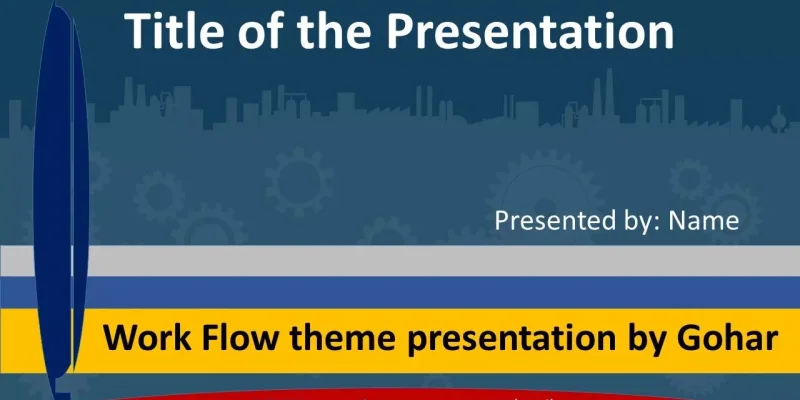 Where innovation, imagination and ingenuity meet. It keeps project investors informed of critical aspects of project flow such as schedule, issues, scope, resources, cost, etc. It allows management to take action to report project issues and risks. W...
Download Here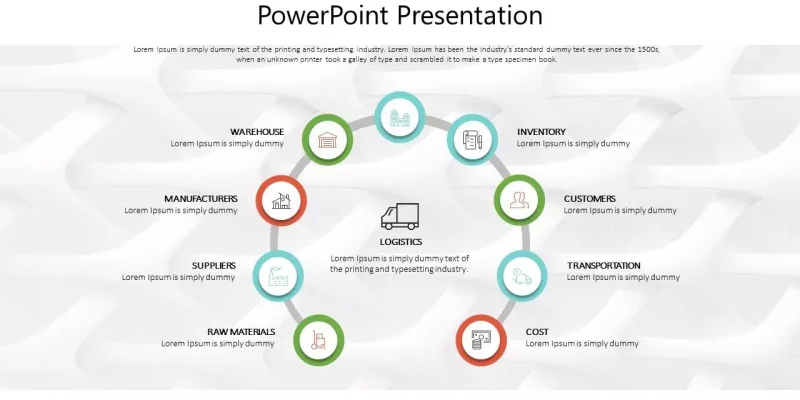 This is a very unique and modern designed template. You can use it to describe the flow of your work. Illustrations and a good combination of colors is necessary for a workflow presentation. This theme, with its modern look will surely make your cont...
Download Here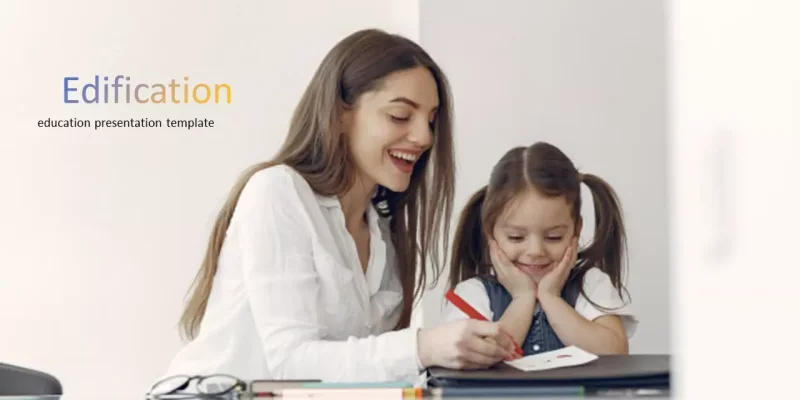 Our Edification Google Slides theme is here to help you to prepare children for success in life. This template is built around the idea of an edification company showcasing its offering and services. There are slides that could be utilized for introd...
Download Here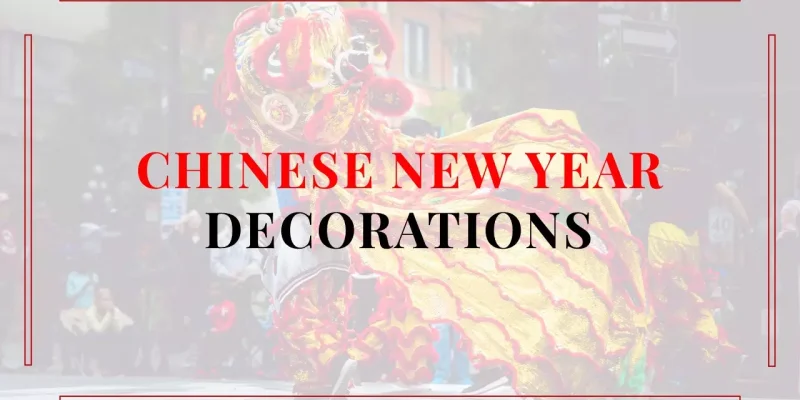 Impressive! This is the perfect word to describe this CNY Decorations template. The combination of colors Red and Yellow gives a context that denotes fire, power, and authority. Finely symmetrized so that the photos and texts are contrasted and in tu...
Download Here
Nothing tops eating delicious healthy food every day! Vietnamese food is said to be the most mouth-watering and healthy food in the world. This Sizzle Vietnamese Food Google Slides theme template highlights the health benefits, importance, and scrump...
Download Here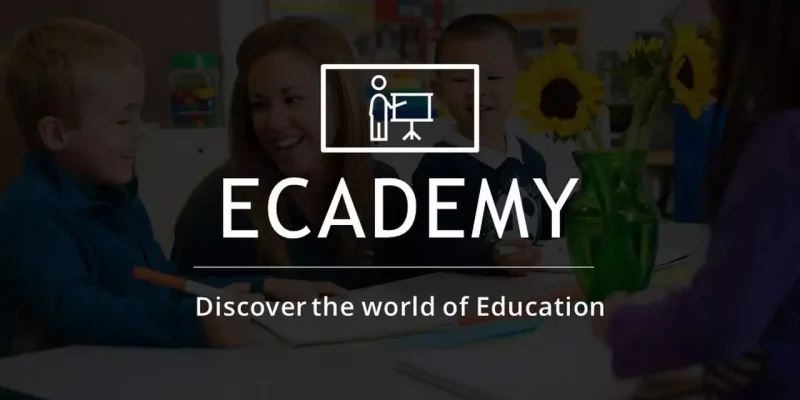 This is a simple template that you can use to make presentation on any educational topic. It has a nice colored strip on top and the bottom. You can make presentation on almost anything. It can go with topics other than education as well.Its white ba...
Download Here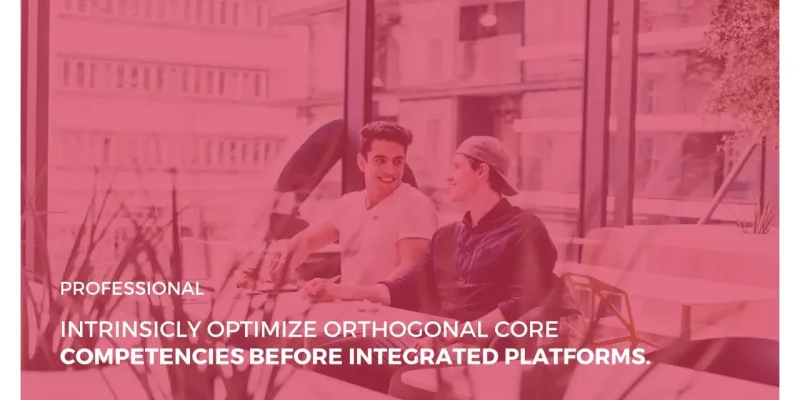 Modern and professional, this presentation template highlights the vision, agenda and business solution. This layout is ideal for business owners to pitch innovative project proposals. Because it provides a very effective look and feel. This template...
Download Here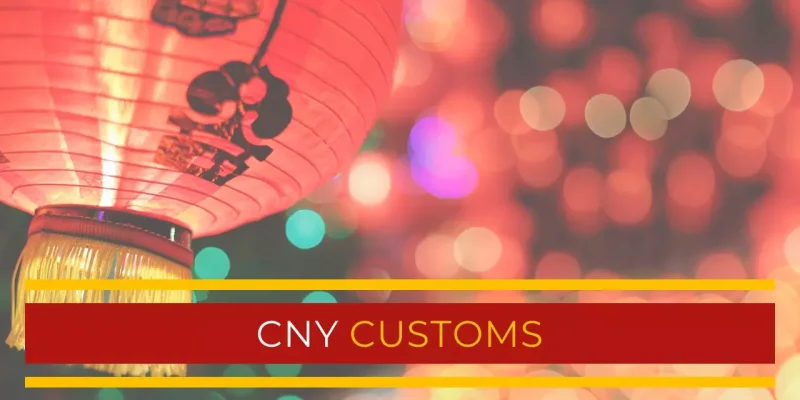 This CNY Customs Google Slides theme depicts the cultural and historical worth of the Chinese New Year. On this day, a traditional holiday is being celebrated to tribute households and blissful goddesses and ancestors. Our template also highlights t...
Download Here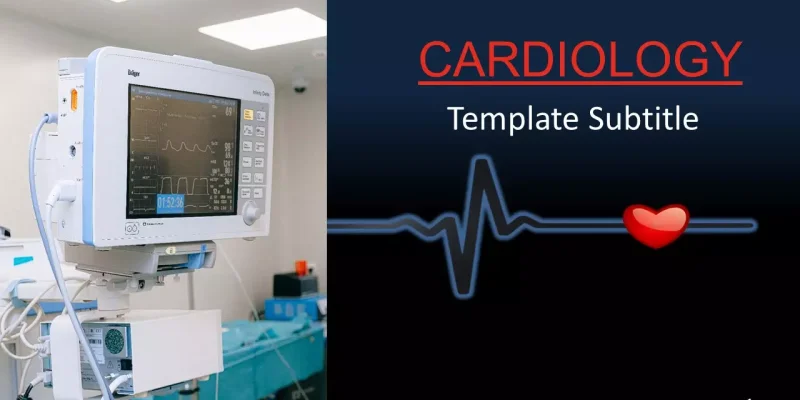 Introducing the Heart Care Google Slides theme for any cardiology related topic presentation. This template features a heart-themed look with a focus on cardiology. A dark background theme for the overall presentation gives it a sophisticated look. P...
Download Here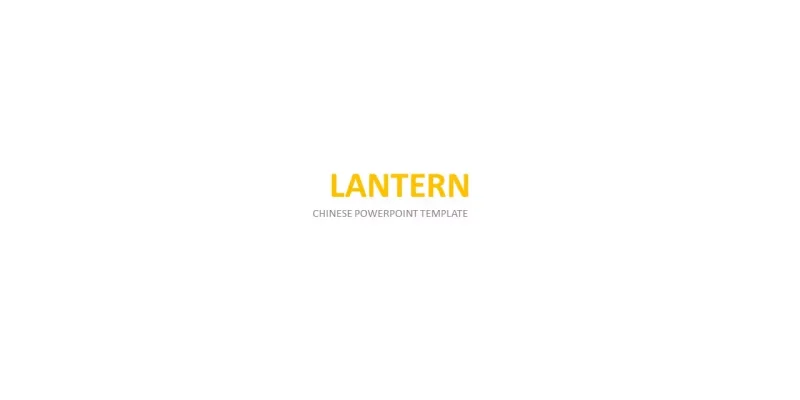 The Lampion and Lantern Google Slides Theme has a sleek design and eye-appealing presentation on Chinese new year's lanterns. The first slide is a particular attention grabber with its timer, notifying how the presentation will begin. This template h...
Download Here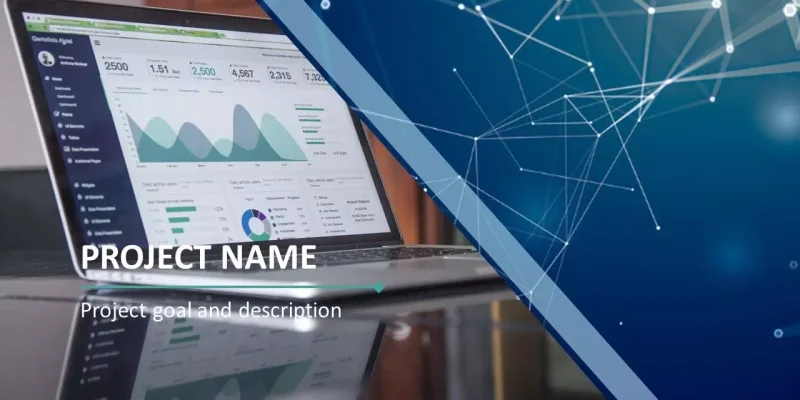 This WorkFlow Template with amazing, unique, and attractive background will help you to set your targets and explain the upcoming work thrust to your team. This simple, yet attractive, the template helps you to communicate with your employees regardi...
Download Here
Top red Google Slides Templates