Google Slides red Themes
Are you looking for a presentation template with Red color style? Below you will find our custom-made Google Slides themes which include at least a touch of Red color. So, feel free to browse through the list of the first slide thumbnails and find the Red tone that matches your presentation needs. If you need other colors, just look into the sidebar or the top menu for more options.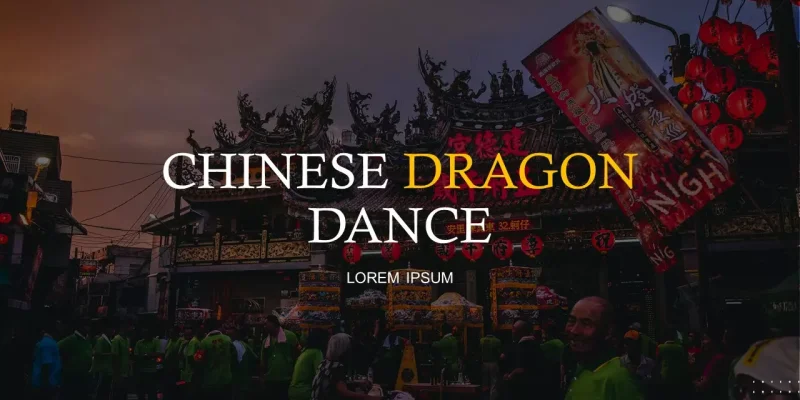 The spring festival is here from the land of the red dragons. It will be the chance to worship the Nian God and the ancestors. The whole country sparkles with lights and dances. This is also what our Dragon Dance Google Slides theme focuses as its ma...
Download Here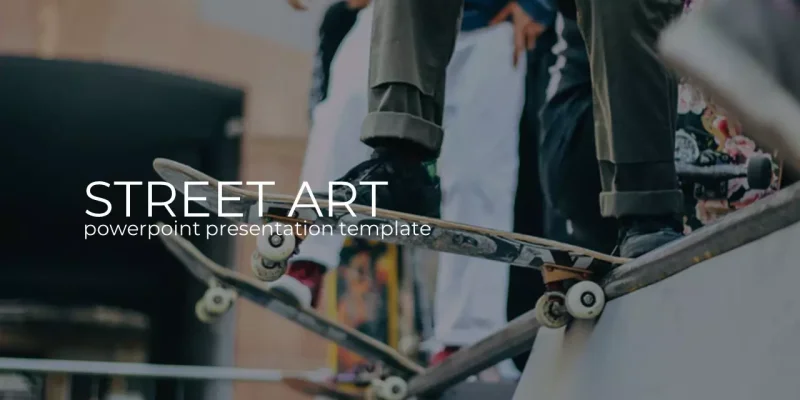 Street art is often called a crime in some countries as it is illegal in the eyes of the government. But other places it is utilized to beautify otherwise boring structure. This art is called graffiti and usually is done to convey a solid and politic...
Download Here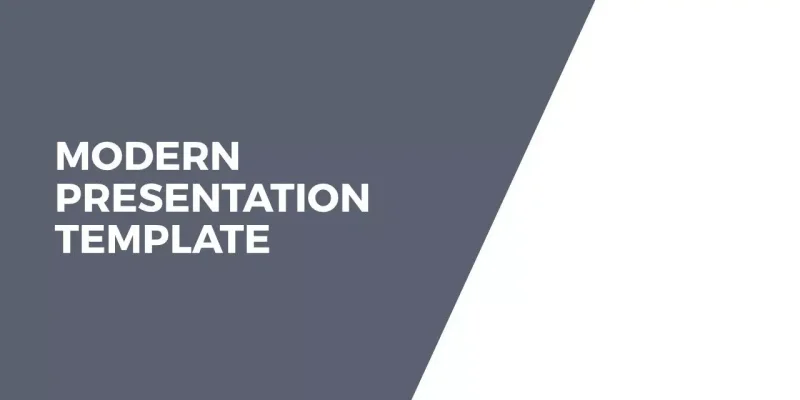 Download this Road map template and attract your future clients. Design can be personalized by your choice. This Presentation Template can be used for any variety of purposes, such as: Pitch Deck, Business, Creative Studio, Agency, Company Profile, C...
Download Here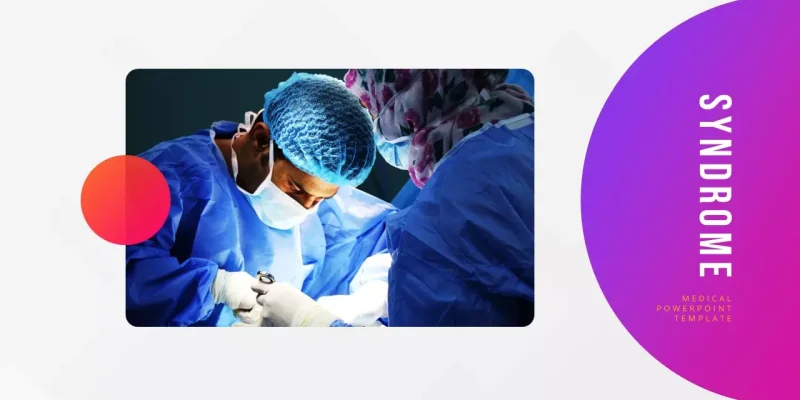 This Medical Syndrome Google Slides theme provides a clear guideline for doctors to follow to prevent future episodes of cardiac arrest for at-risk patients. Doctors are expected to monitor all patients that have suffered from cardiac arrest in the p...
Download Here
Subculture represents the individuals who are more involved in a particular social group with their own beliefs settled with the community in between and are identified with the appearances of the group rules like emos, punk, cosplay, goths, hipsters...
Download Here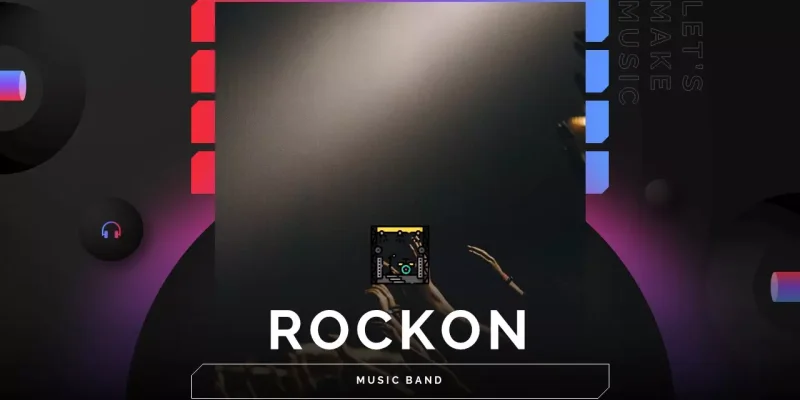 Are you thinking of pitching your band for a live performance? Or maybe you would like to feature at a concert to showcase your rock talent? If so, you need an effective Rock On Music Google Slides theme deck to get your message across to the masses....
Download Here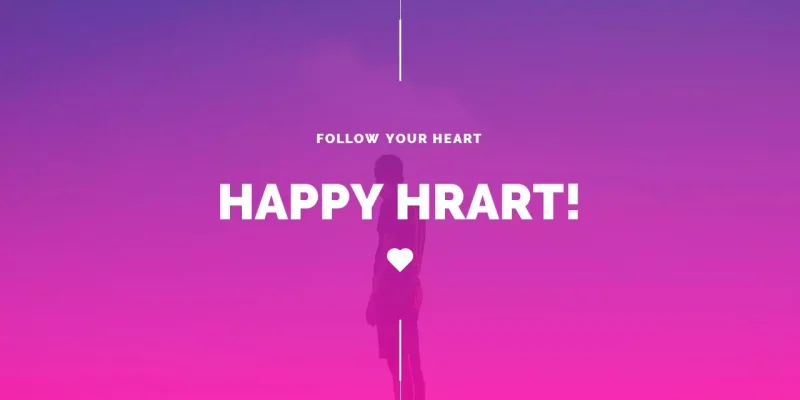 Introducing the happy heart cardio Google Slides theme for medical and healthcare industry professionals, students, and researchers. The presentation offers a detailed template for the healthcare niche with a focus on heart or cardiology. This presen...
Download Here
Harry Gibson and Eddie Choe created the phrase hipster in 1940, popularised by the American Beat group throughout the 1940s and 1950s to characterize jazz and swing musicians. To be "Hip" at the time intended to be "in the know" or "cool". Our Hippie...
Download Here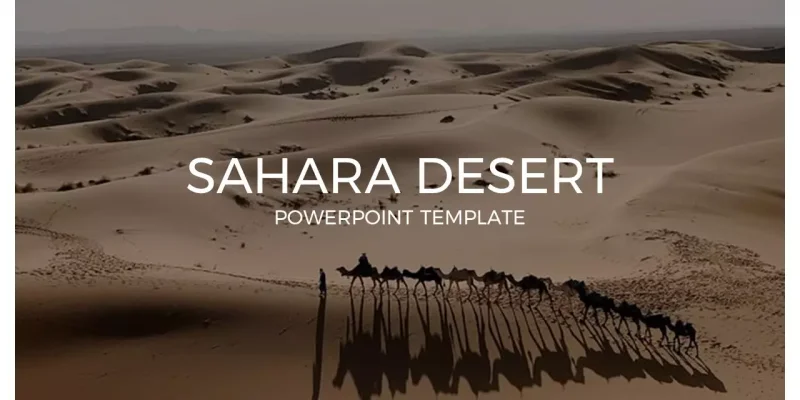 Do you want to experience the beauty of nature? Take a trip to the Sahara desert, the largest sand desert in the world. It is a major natural attraction for desert safari enthusiasts from across the globe. It covers large portions of Northern Africa...
Download Here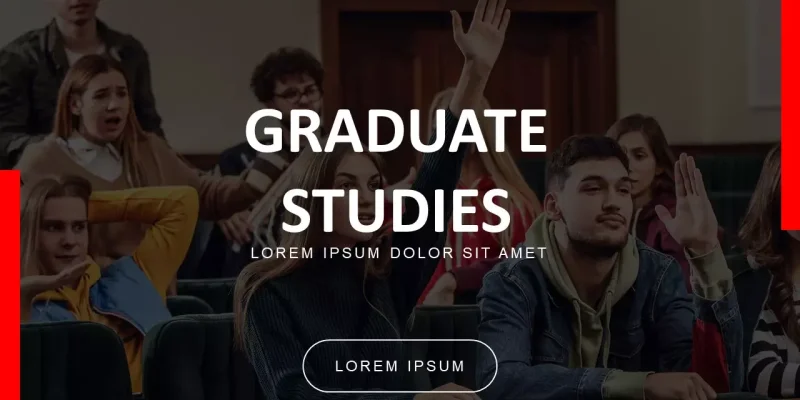 Ahh, graduate studies. The last frontier before entering the scary real world of adulthood. We have designed for your this Google Slides theme with the template of Graduate Studies. Teachers, government officials conducting research on graduate studi...
Download Here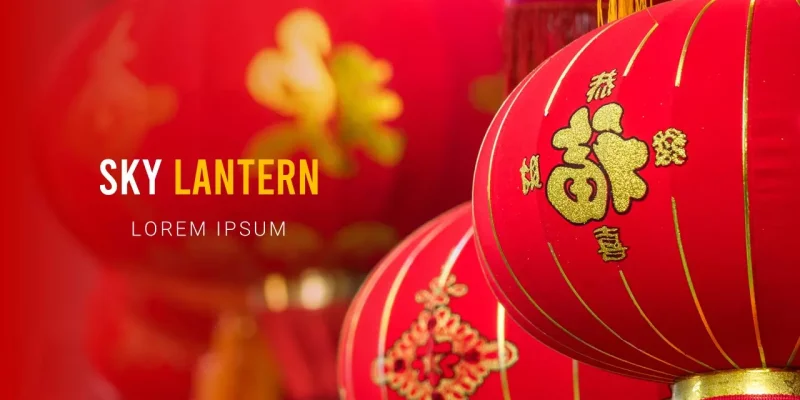 The Chinese New Year is a time of celebration, it is the period whereby friends, family members, and loved ones come together to celebrate the end of the year and the start of a new one. It is a joyous time where long-lost families and friends reunit...
Download Here
Sodality, in simple words, brotherhood! The word brotherhood positively defines society's relationship, where people are always there for each other during their hardships or happy moments. That is why we have created Sodality themed Google Slides pr...
Download Here
Top red Google Slides Templates