Google Slides red Themes
Are you looking for a presentation template with Red color style? Below you will find our custom-made Google Slides themes which include at least a touch of Red color. So, feel free to browse through the list of the first slide thumbnails and find the Red tone that matches your presentation needs. If you need other colors, just look into the sidebar or the top menu for more options.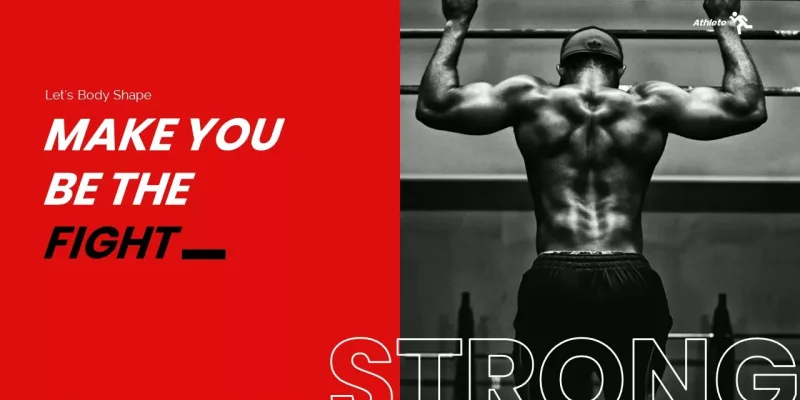 Players test their muscles to the edge every day to attain new peaks no one has ever reached. In addition to doing so, they also visit specialized institutions where they are educated by specialists and have the greatest facilities. Interested in spr...
Download Here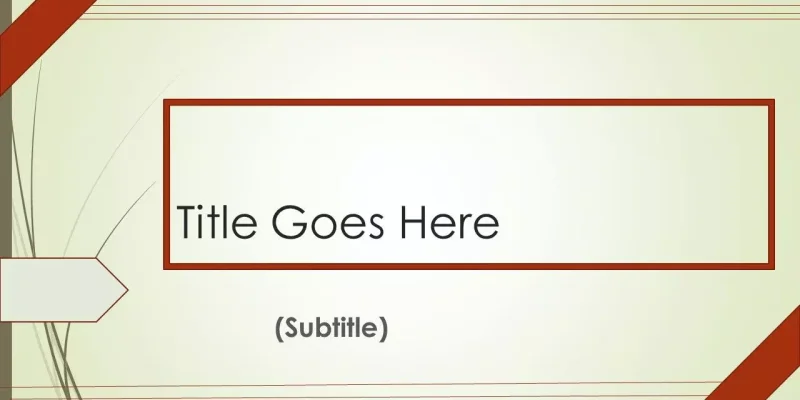 If you are looking for presentation that is easy to use, look no further. This Google Slides theme has simple clear design so it can provide information to the customer very clearly. You can use it for any presantion purpose. There is no info graphic...
Download Here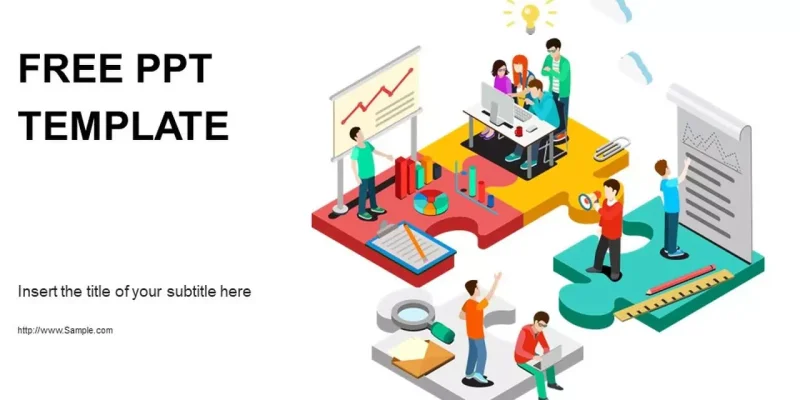 Technology is now participating in all fields of demonstration is also among them. Workflow templates are very popular in these days in multinational, national for one month, six month and annum progress reports to the high authorities. Because these...
Download Here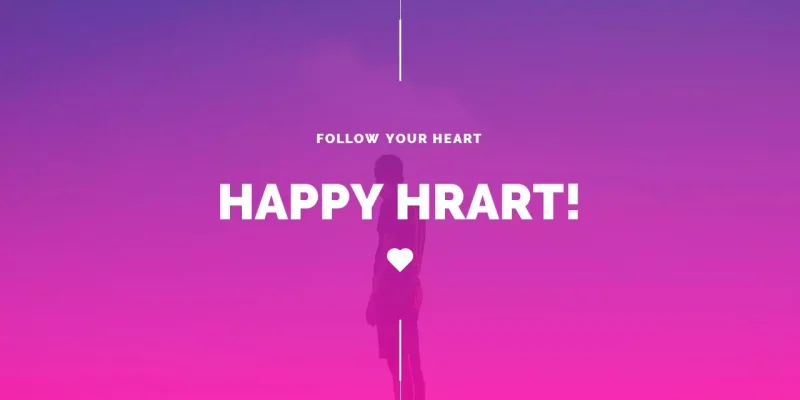 Introducing the happy heart cardio Google Slides theme for medical and healthcare industry professionals, students, and researchers. The presentation offers a detailed template for the healthcare niche with a focus on heart or cardiology. This presen...
Download Here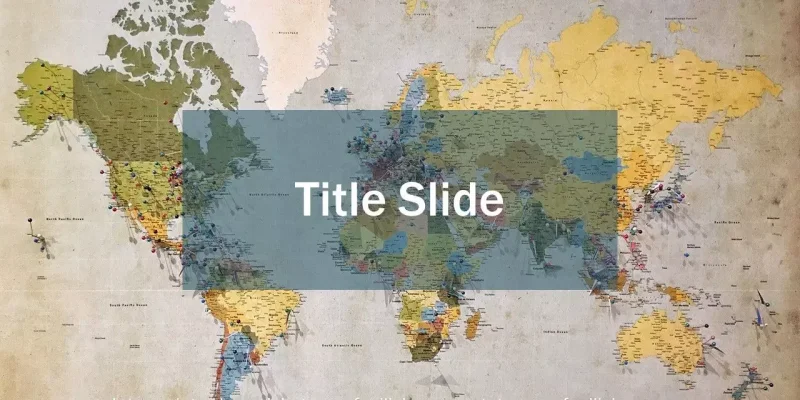 Although every business needs a roadmap, a SUCCESSFUL business needs a well-designed and well-communicated roadmap. Clarifying your company's vision and mission will help propel and encourage your staff in the right direction to achieve organizationa...
Download Here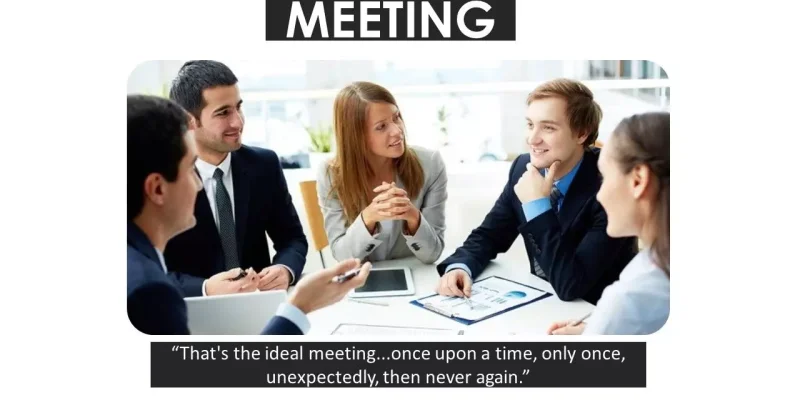 For a successful business meeting, it is important that colleagues engage in discussions before the meeting. This type of collaboration is tantamount to a healthy work environment and will therefore, lead to innovative ideas andcreativity at the work...
Download Here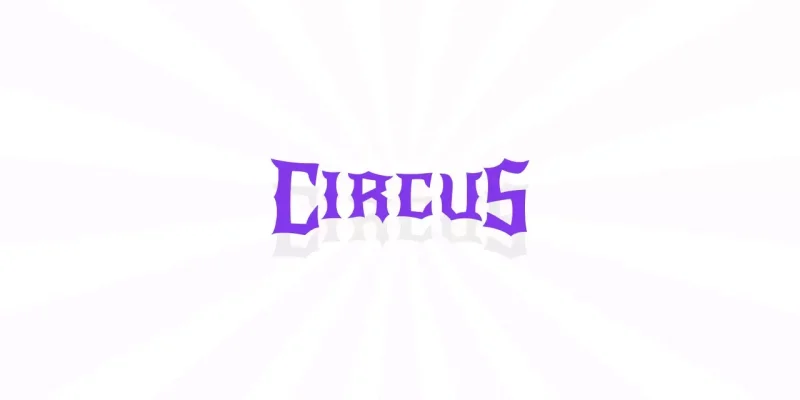 This Circus Google Slides theme displays images of fun and exciting events that people can enjoy and participate in during the holidays or the weekends. Carnival events are known to host diverse activities for the public to ensure that different grou...
Download Here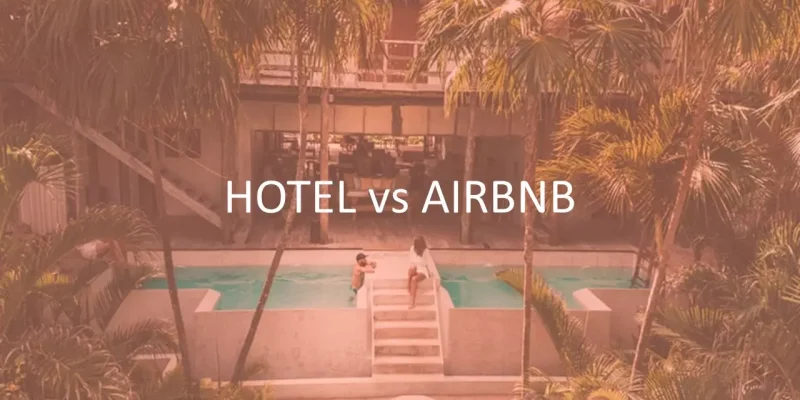 Need a Google Slides theme that can highlight the benefits of a hotel vs. an Airbnb? Here we have it for you as a free download. This presentation template was designed especially for hotel and resort management teams who want to get the word out in...
Download Here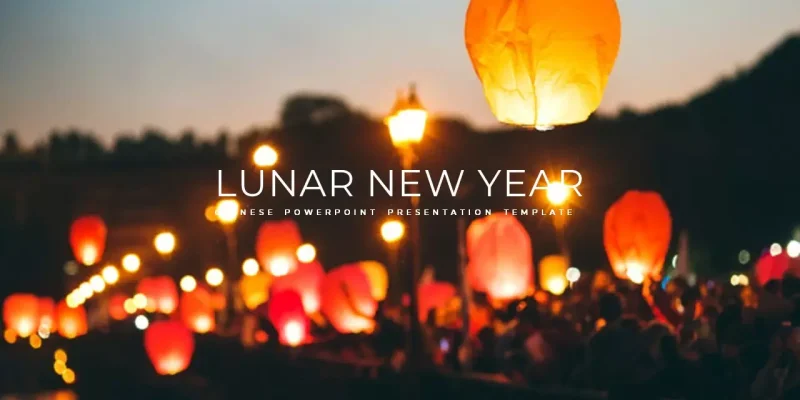 The Lunar New Year Google Slides theme is a brilliantly crafted presentation on the Chinese New Year celebrations with lunar lanterns, covering multiple Asian families and portraying their happiness in high-resolution pictures. The template also feat...
Download Here
Chinese food is famous all over the world! Our Fujian Bites Google Slides theme containing delicious Chinese cuisines is sure to get the approval of your food critics and potential gastro industry investors. This presentation template will be useful...
Download Here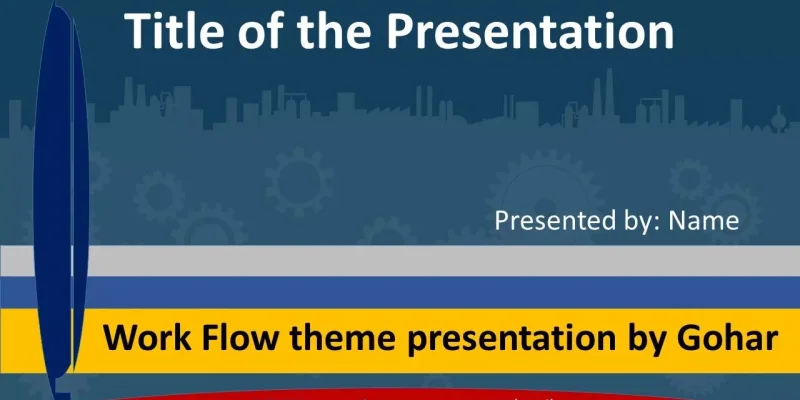 Where innovation, imagination and ingenuity meet. It keeps project investors informed of critical aspects of project flow such as schedule, issues, scope, resources, cost, etc. It allows management to take action to report project issues and risks. W...
Download Here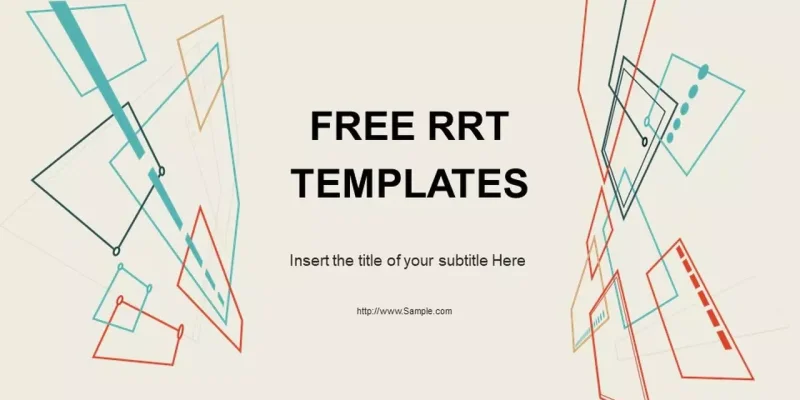 This workflow presentation deck is unique because it has very perfectly enterprise for the professionals in every field of life either it will be an education field, construction field, engineering, mining, shipping, tourisms etc. This will exactly b...
Download Here
Top red Google Slides Templates