Google Slides red Themes
Are you looking for a presentation template with Red color style? Below you will find our custom-made Google Slides themes which include at least a touch of Red color. So, feel free to browse through the list of the first slide thumbnails and find the Red tone that matches your presentation needs. If you need other colors, just look into the sidebar or the top menu for more options.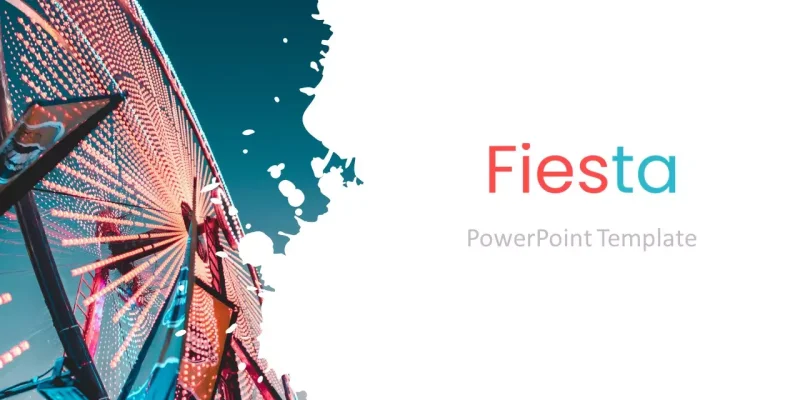 Displaying all the right content in an understandable manner can be difficult if you want to whip up a Fiesta presentation in no time. The good news is that this carnival PowerPoint template will help outline your company's success or your plans for...
Download Here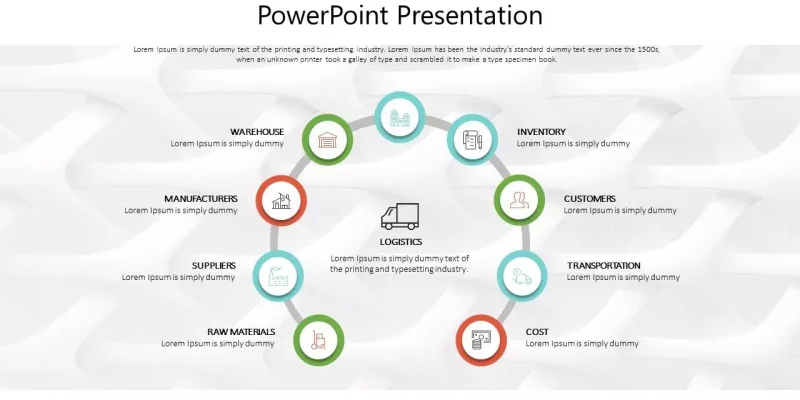 This is a very unique and modern designed template. You can use it to describe the flow of your work. Illustrations and a good combination of colors is necessary for a workflow presentation. This theme, with its modern look will surely make your cont...
Download Here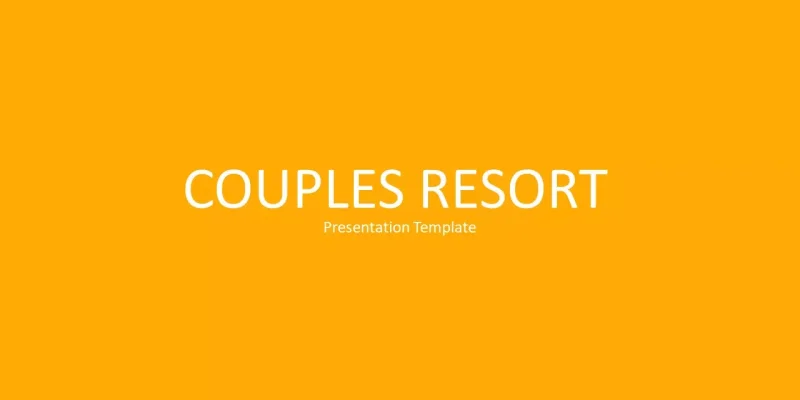 Maintaining that initial spark that ignited the relationship is very hard for most couples, it requires hard work, forgiveness, and determination to make the relationship last. As they say, love is not for the faint of heart. This Couples Resort Goog...
Download Here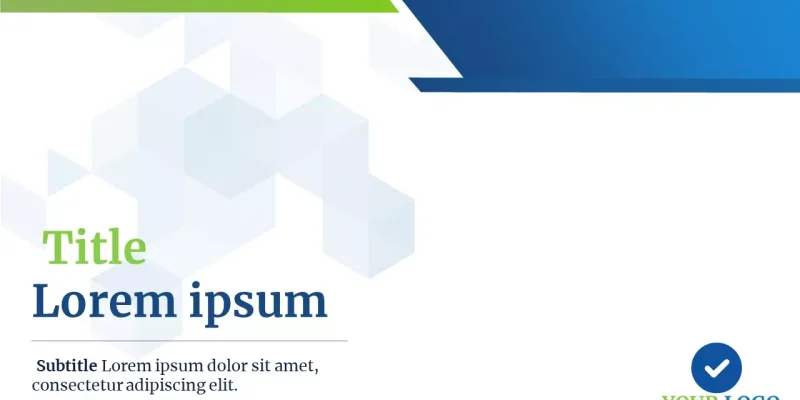 Introducing you to the Abnormalities of the Heart Google Slides theme that can be used to prepare presentations in the medical field specifically in the field of Cardiology. This template contains a total of 11 slides. Its' first slide has medical in...
Download Here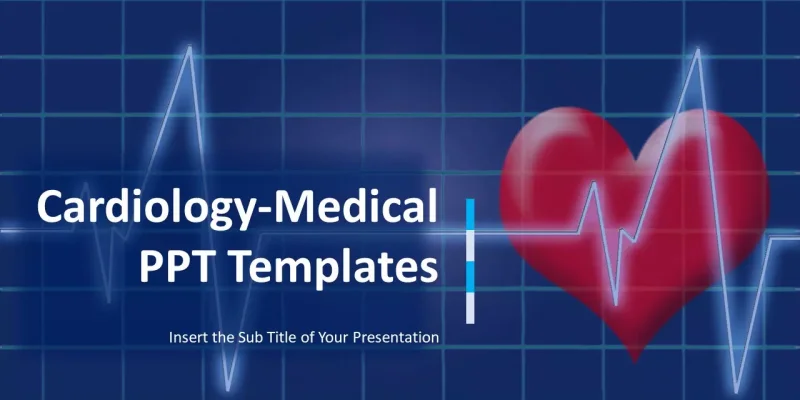 This Cardiologist Google Slide theme defines cardiology to showcase the severity of heart complications and how it affects patients based on age, past medical records, and diet. The template shows the various cardiology tests done by medical experts...
Download Here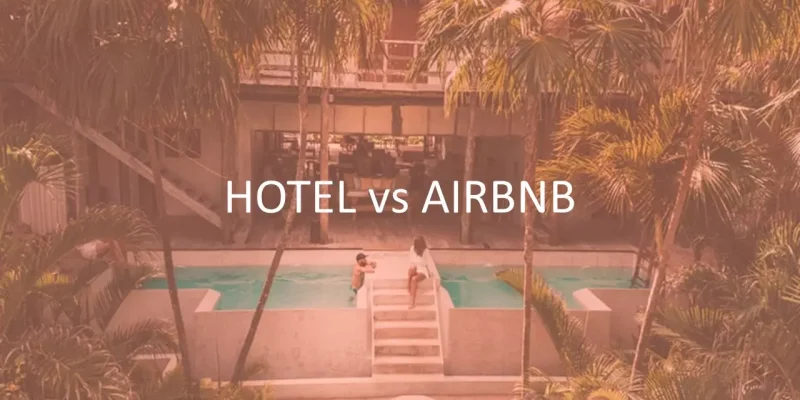 Need a Google Slides theme that can highlight the benefits of a hotel vs. an Airbnb? Here we have it for you as a free download. This presentation template was designed especially for hotel and resort management teams who want to get the word out in...
Download Here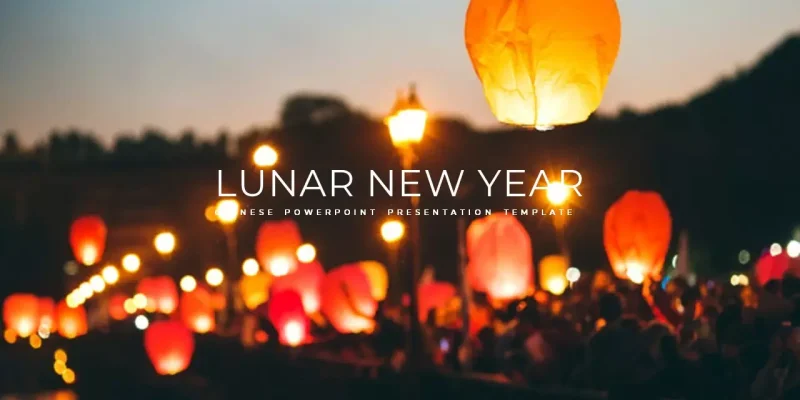 The Lunar New Year Google Slides theme is a brilliantly crafted presentation on the Chinese New Year celebrations with lunar lanterns, covering multiple Asian families and portraying their happiness in high-resolution pictures. The template also feat...
Download Here
Chinese food is famous all over the world! Our Fujian Bites Google Slides theme containing delicious Chinese cuisines is sure to get the approval of your food critics and potential gastro industry investors. This presentation template will be useful...
Download Here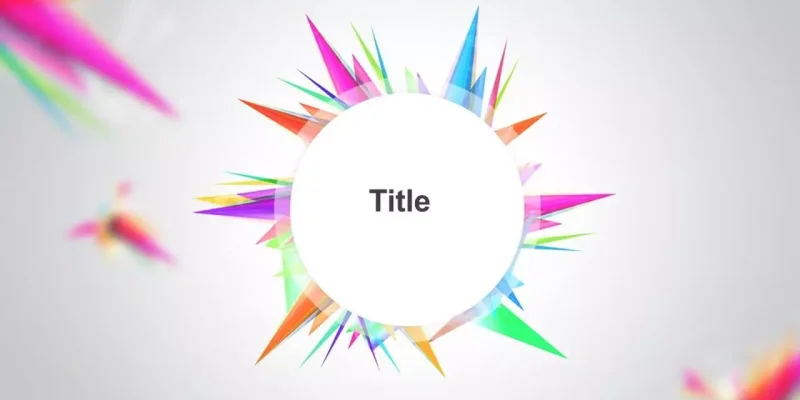 Motivation and communication play an effective role in the success of an organization. Workflow Google Slides theme helps you to communicate with your employees regarding increasing workflow to your organization and motivate them to perform well. It...
Download Here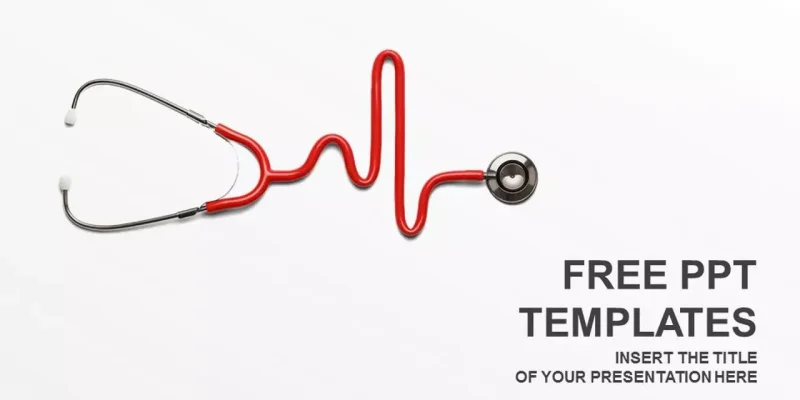 Medical Google Slides theme with red and white colors facilitates you to advertise your services in an amazing way. The red color of this theme reflects the connection of healthcare with human blood and heart. With such a simple and attractive twelve...
Download Here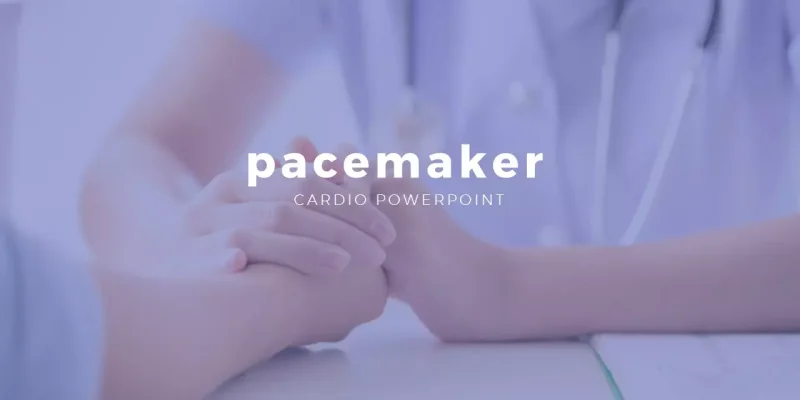 This Pacemaker Cardio Google Slides theme explains ablation procedures in relation to cardiology and its impact on the medical condition of patients who have suffered from cardiac arrest. It is designed to help medics know the step by step guidelines...
Download Here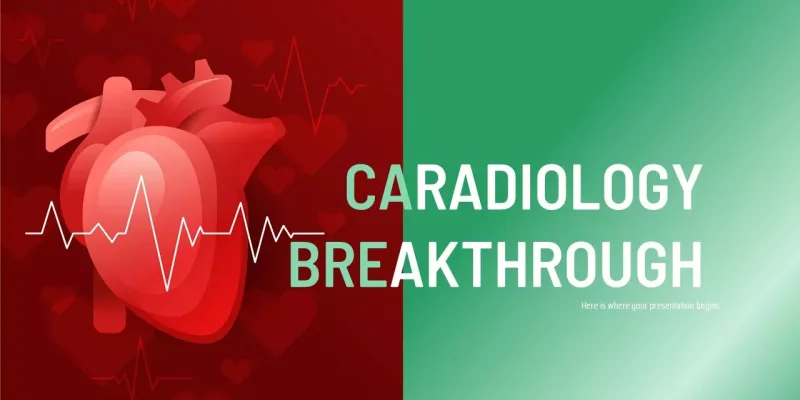 Well-thought and well-designed Breakthrough Science Google Slides theme that can be used to formulate a presentation for any medical field, precisely breakthroughs in cardiology. There are a total of 18 slides in the template with a combination of re...
Download Here
Top red Google Slides Templates