Google Slides red Themes
Are you looking for a presentation template with Red color style? Below you will find our custom-made Google Slides themes which include at least a touch of Red color. So, feel free to browse through the list of the first slide thumbnails and find the Red tone that matches your presentation needs. If you need other colors, just look into the sidebar or the top menu for more options.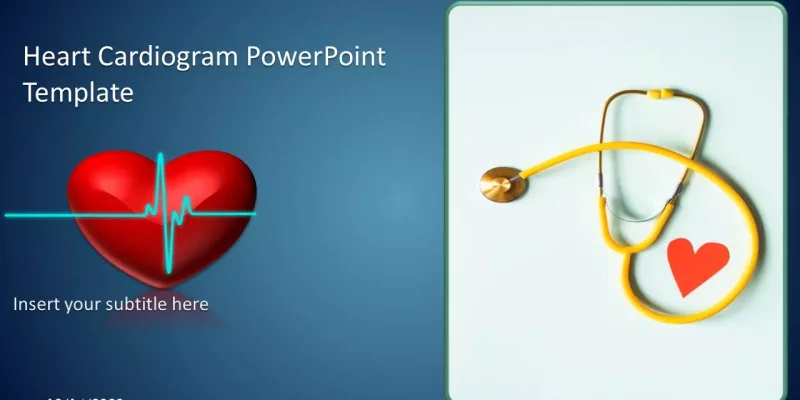 Introducing the Heart Cardiogram Google Slides theme for cardiogram related presentation topics. This template offers an easy to replace the text with amazing supporting pictures for the cardiology topic. Slides are best to be used by medical and hea...
Download Here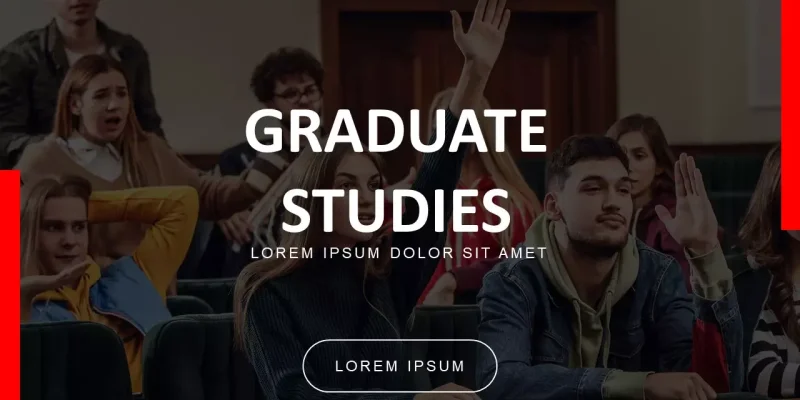 Ahh, graduate studies. The last frontier before entering the scary real world of adulthood. We have designed for your this Google Slides theme with the template of Graduate Studies. Teachers, government officials conducting research on graduate studi...
Download Here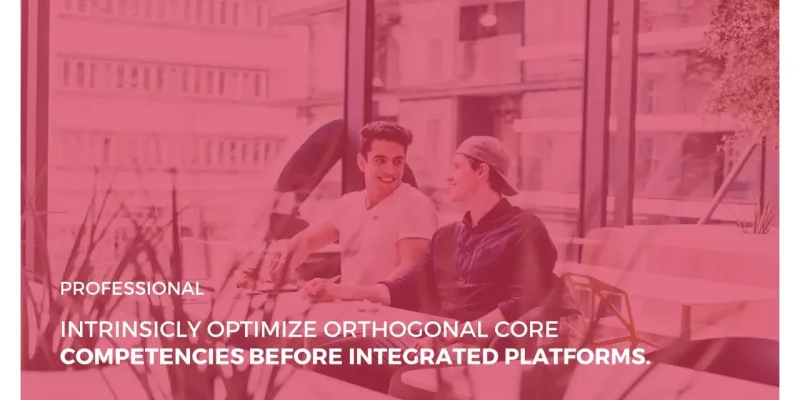 Modern and professional, this presentation template highlights the vision, agenda and business solution. This layout is ideal for business owners to pitch innovative project proposals. Because it provides a very effective look and feel. This template...
Download Here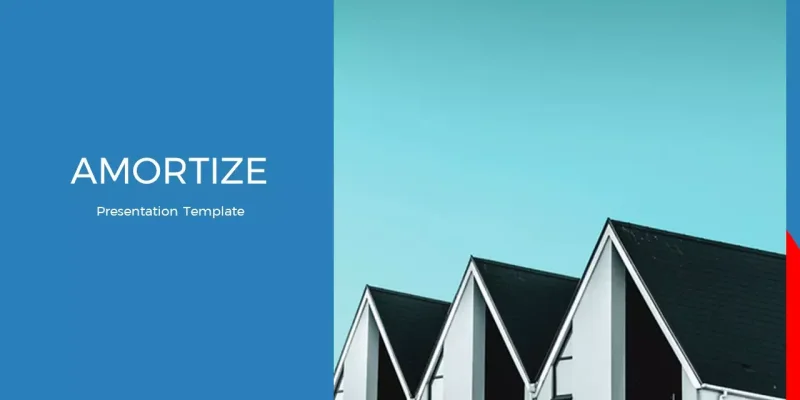 Our Amortize Google presentation containing a total of 25 slides are made to cover the essentials regarding mortgages and amortizations. With various infographics, you can share details about the different types of mortgages and their values. Share i...
Download Here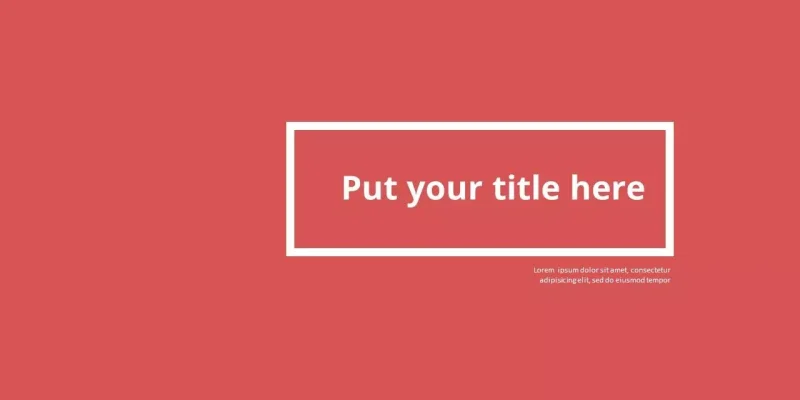 Have a professional presentation ready in minutes with this simple multi-purpose template. It features a modern pattern of triangles in a red color.The elegant, white background color keeps your content classy but simple, while the red bright color g...
Download Here
Chinese food is famous all over the world! Our Fujian Bites Google Slides theme containing delicious Chinese cuisines is sure to get the approval of your food critics and potential gastro industry investors. This presentation template will be useful...
Download Here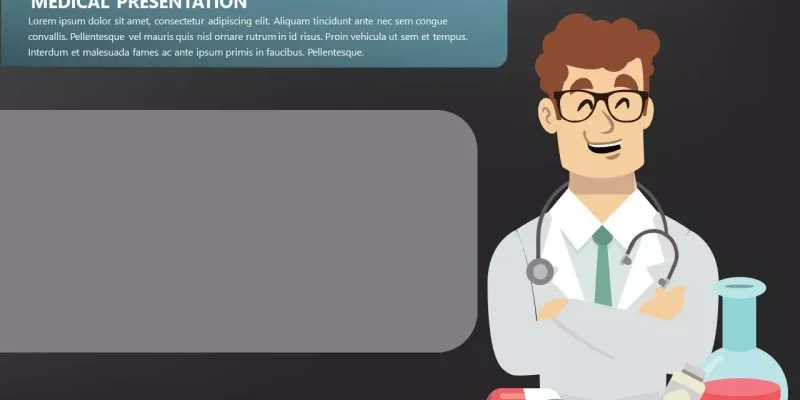 A highly interactive Google Slide theme "Cartoon Job as a Doctor" discusses medical science and its various aspects in a more humorous cartoonish manner. The bold use of black and gray color and many pictographs depict how the medical presentation ha...
Download Here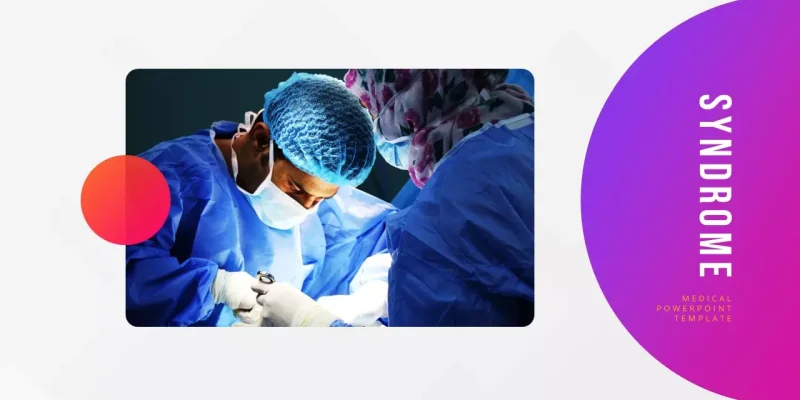 This Medical Syndrome Google Slides theme provides a clear guideline for doctors to follow to prevent future episodes of cardiac arrest for at-risk patients. Doctors are expected to monitor all patients that have suffered from cardiac arrest in the p...
Download Here
With the Easter holiday symbolizing rebirth and new life, it is just the time for you to put forward your ideas and content to your viewers. This is the best time to pitch in ideas at work or even wish a Happy Easter to the people on board. Regardles...
Download Here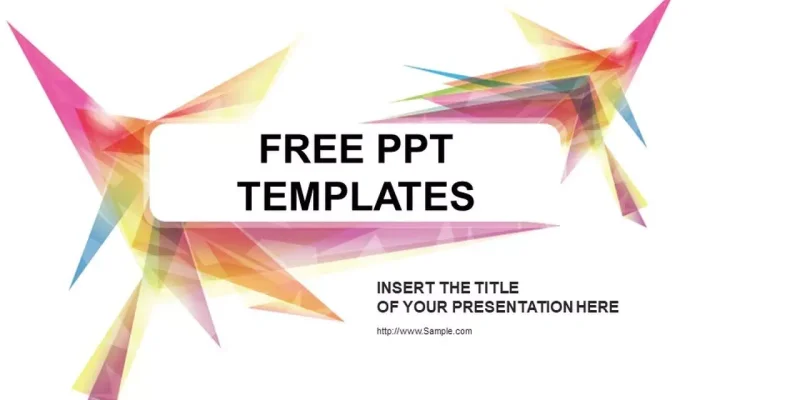 Presentation is a great way to improve learning in class at the primary, secondary, or higher centre of learning. If you are a student, teacher, lecturer, professor or person in academia, looking for an amazing education Google Slides theme for your...
Download Here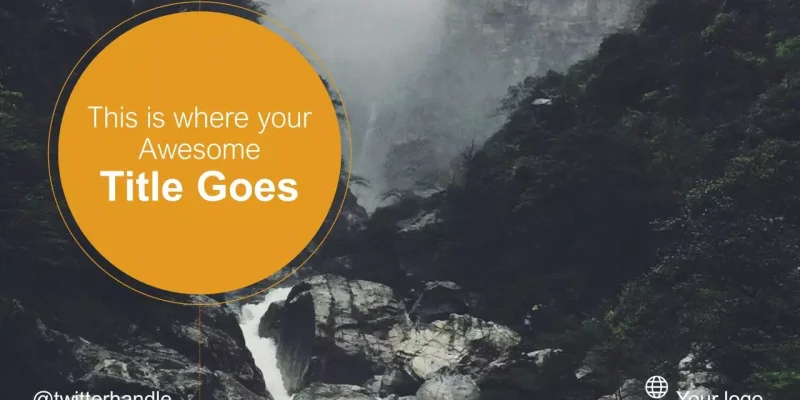 Simple presentations are mainly used in everywhere in our life either it will be a class in university or a small meeting or a tour of college. So, simple way of presentation is always existing around us. Some time there is need of simplicity to expr...
Download Here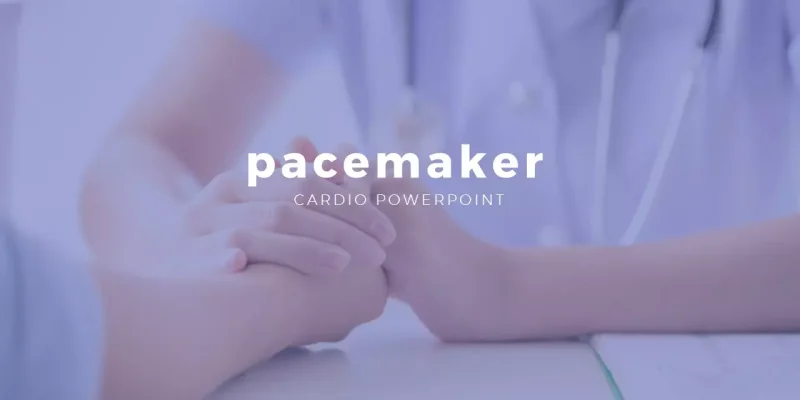 This Pacemaker Cardio Google Slides theme explains ablation procedures in relation to cardiology and its impact on the medical condition of patients who have suffered from cardiac arrest. It is designed to help medics know the step by step guidelines...
Download Here
Top red Google Slides Templates