Google Slides red Themes
Are you looking for a presentation template with Red color style? Below you will find our custom-made Google Slides themes which include at least a touch of Red color. So, feel free to browse through the list of the first slide thumbnails and find the Red tone that matches your presentation needs. If you need other colors, just look into the sidebar or the top menu for more options.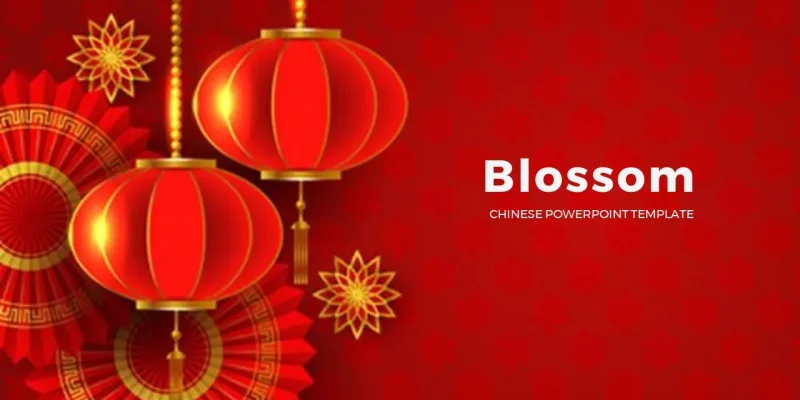 The Orchid Blossom is an extensive presentation explaining the Chinese New Year concept of flowers used during the traditional holiday. Like with the orchids, this Google Slides theme is abundant with high-quality pictures and is sure to bring you go...
Download Here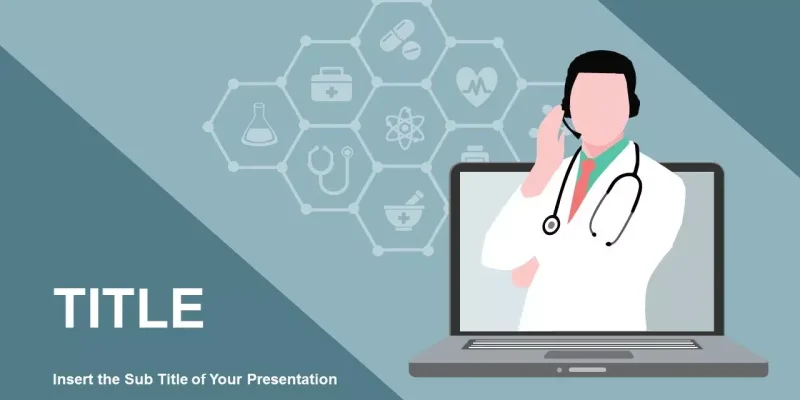 If you are searching for the highly professional medical power point presentations, then this is the ideal one to go for. To give a perfect medical theme, we have picked up with an abstract background that includes all the essential illustrations of...
Download Here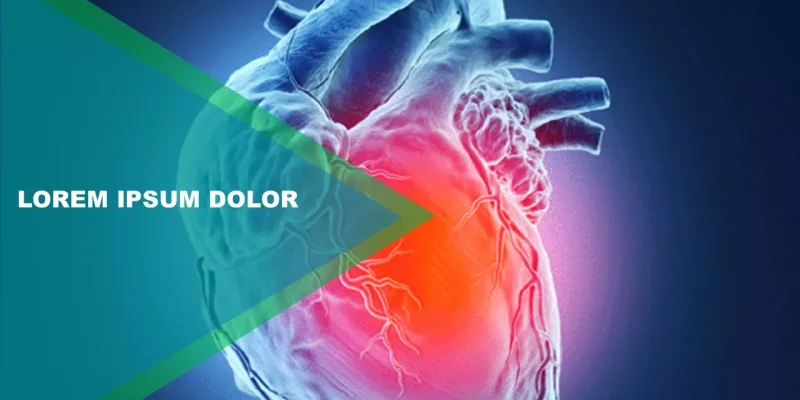 Introducing a Google Slides theme for heart attack related issues. This template is perfect to be used by medical and healthcare industry professionals, students, and researchers. The presentation offers a detailed theme for the heart attack related...
Download Here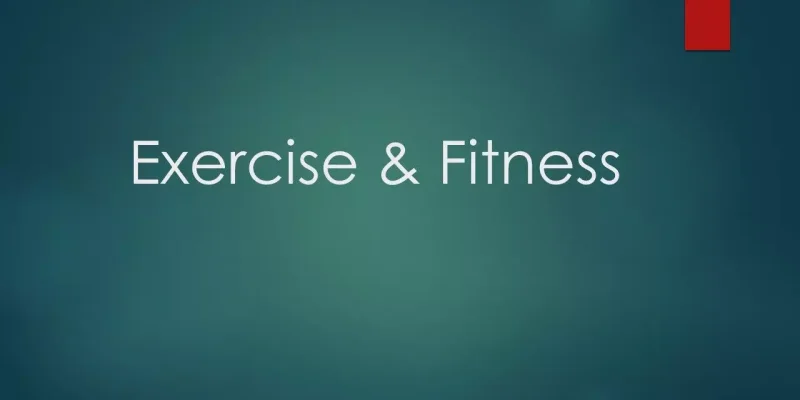 This is an all-in-one Google Slides theme for exercise and fitness. It doesn't matter which exercise your presentation is about; you can use this Google Slides theme for topics relating to fitness and workout, whether running, weight lifting, yoga, j...
Download Here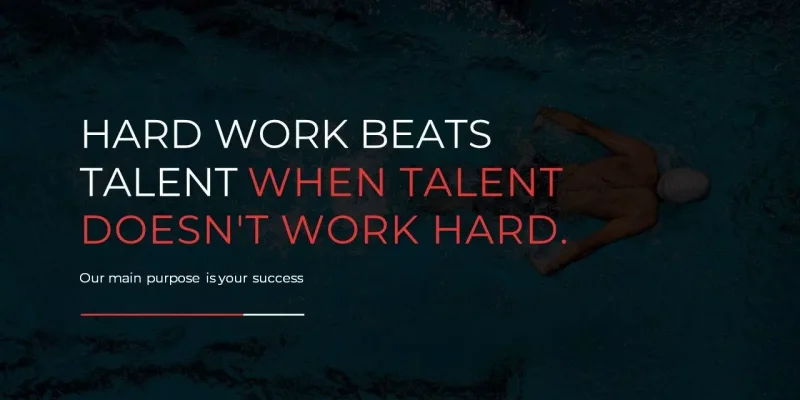 If you are going to introduce your new product to the world, you will need resellers and distributors to help you out. This Product Distributor and Reseller Sport Google Slides Theme could be of help. It is an amazing theme with orange reflection of...
Download Here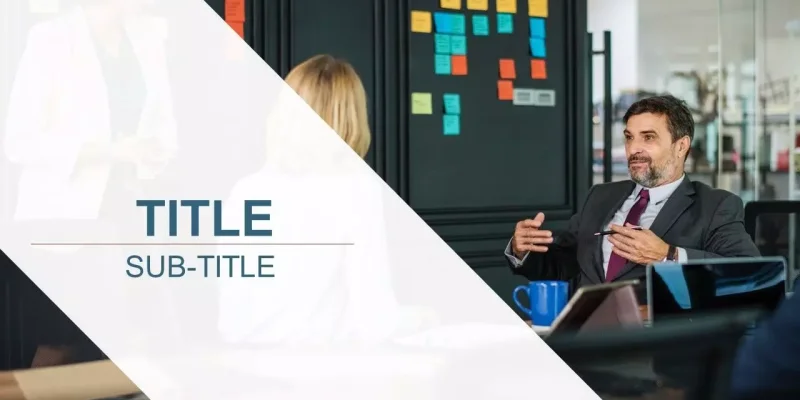 If you are looking for potential pitching to reach out to your target audience, then you can consider this template and you will definitely get the satisfaction. Since, to get the potential customers is the foremost goal of every success full brand o...
Download Here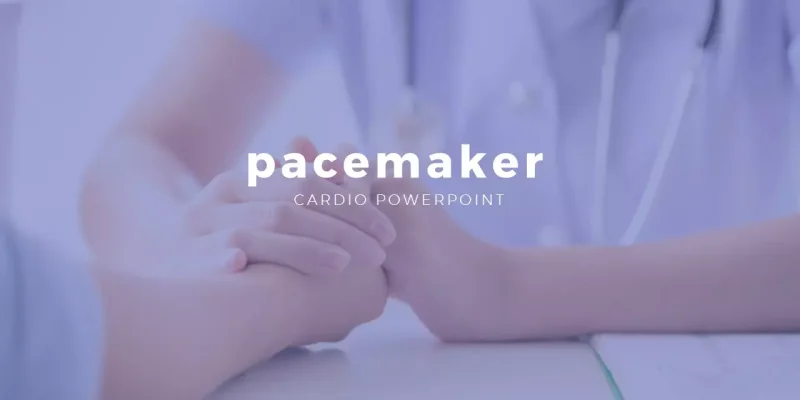 This Pacemaker Cardio Google Slides theme explains ablation procedures in relation to cardiology and its impact on the medical condition of patients who have suffered from cardiac arrest. It is designed to help medics know the step by step guidelines...
Download Here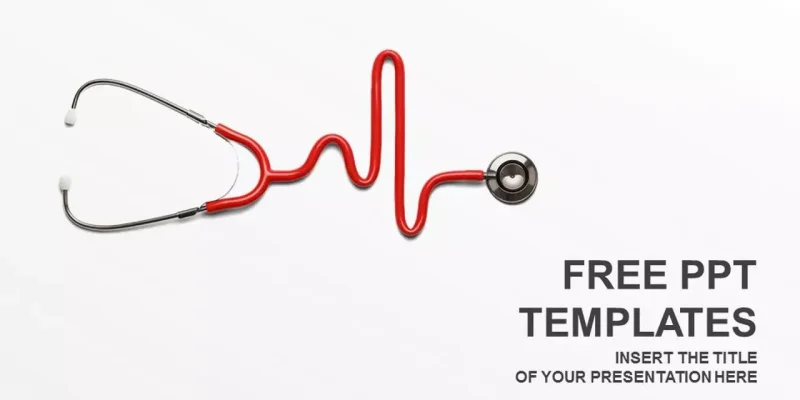 Medical Google Slides theme with red and white colors facilitates you to advertise your services in an amazing way. The red color of this theme reflects the connection of healthcare with human blood and heart. With such a simple and attractive twelve...
Download Here
Nothing tops eating delicious healthy food every day! Vietnamese food is said to be the most mouth-watering and healthy food in the world. This Sizzle Vietnamese Food Google Slides theme template highlights the health benefits, importance, and scrump...
Download Here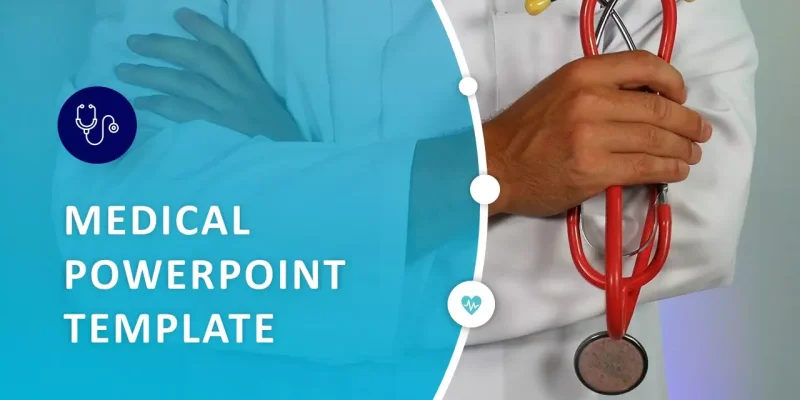 This Medical Team Google Slides theme examines the impact of the latest technology on health care and how it has improved the quality of medical care for patients and the community. This presentation is for people in pursuit of quality healthcare ser...
Download Here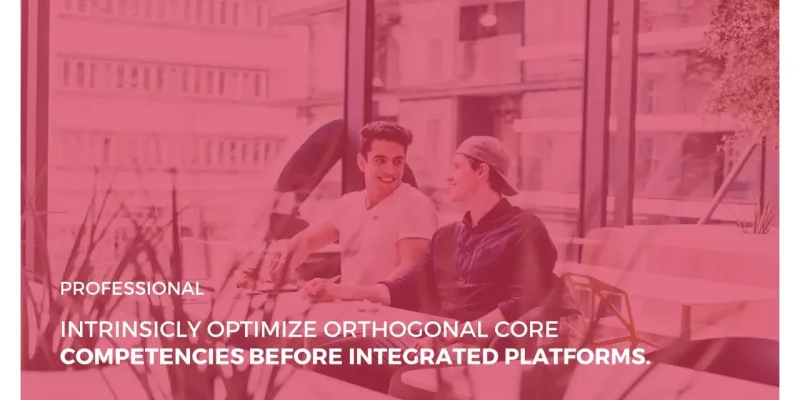 Modern and professional, this presentation template highlights the vision, agenda and business solution. This layout is ideal for business owners to pitch innovative project proposals. Because it provides a very effective look and feel. This template...
Download Here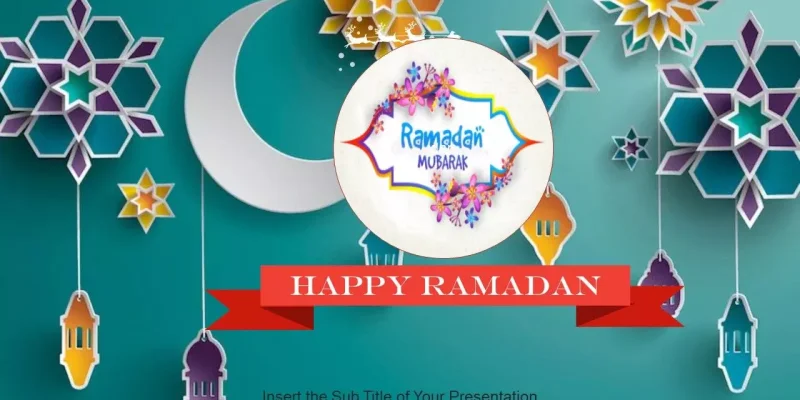 Religion means human beings believe. So, believes that this universe is handled by a mysterious force; some name this 'GOD'; some name this 'Allah'; some name this 'bagwan'; some said this 'Rub'. Some people think that this universe is created itself...
Download Here
Top red Google Slides Templates