Google Slides red Themes
Are you looking for a presentation template with Red color style? Below you will find our custom-made Google Slides themes which include at least a touch of Red color. So, feel free to browse through the list of the first slide thumbnails and find the Red tone that matches your presentation needs. If you need other colors, just look into the sidebar or the top menu for more options.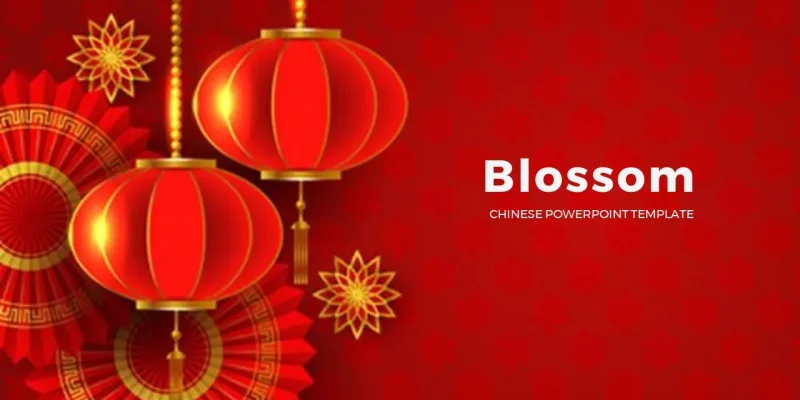 The Orchid Blossom is an extensive presentation explaining the Chinese New Year concept of flowers used during the traditional holiday. Like with the orchids, this Google Slides theme is abundant with high-quality pictures and is sure to bring you go...
Download Here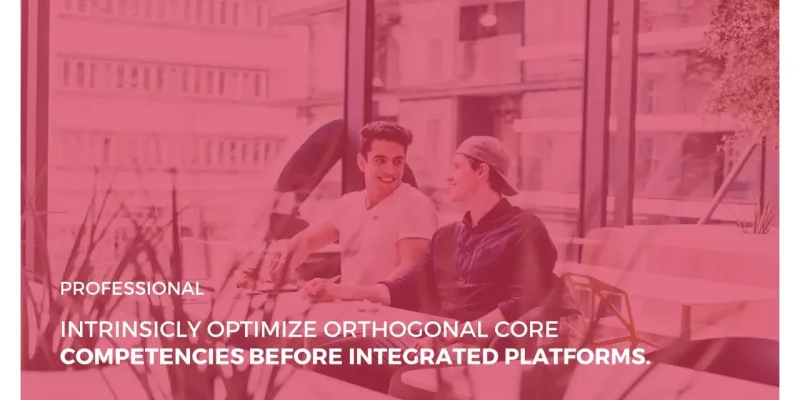 Modern and professional, this presentation template highlights the vision, agenda and business solution. This layout is ideal for business owners to pitch innovative project proposals. Because it provides a very effective look and feel. This template...
Download Here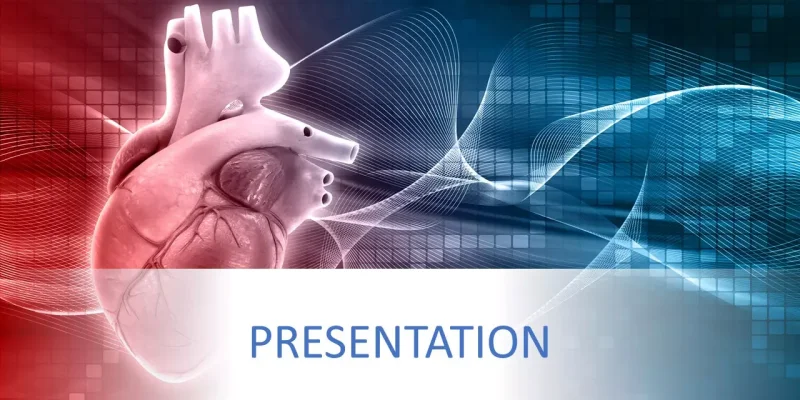 This Cardiology Congress Agenda Google Slides theme is meant for heart attacks, heart valve diseases, high blood pressure disorder. The presentation helps cardiology medical services and professionals showcase how they diagnose, prevent, and treat di...
Download Here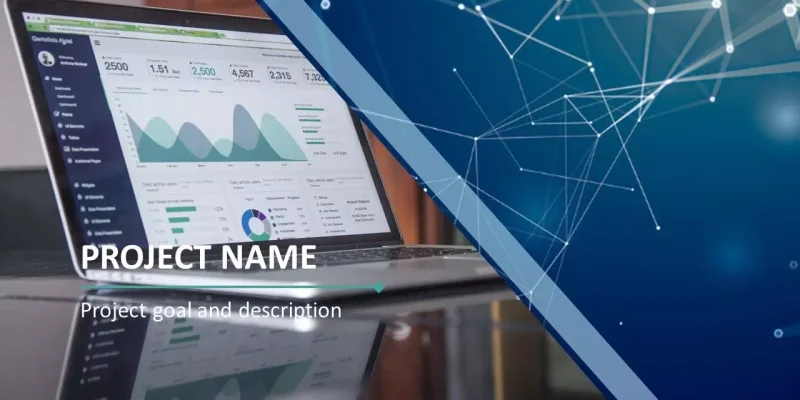 This WorkFlow Template with amazing, unique, and attractive background will help you to set your targets and explain the upcoming work thrust to your team. This simple, yet attractive, the template helps you to communicate with your employees regardi...
Download Here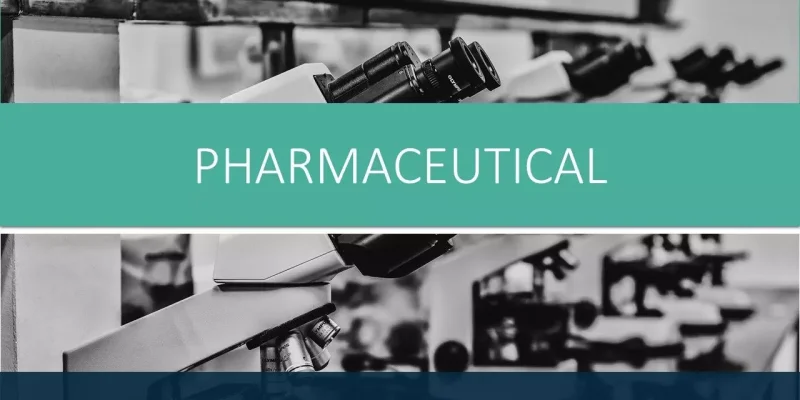 This pharmaceutical template remains limited to the medicine-related use only. However, offers flexibility of use in business and academic purposes. Whether you are presenting a new set of knowledge to your class, employees of the factory or introduc...
Download Here
With the Easter holiday symbolizing rebirth and new life, it is just the time for you to put forward your ideas and content to your viewers. This is the best time to pitch in ideas at work or even wish a Happy Easter to the people on board. Regardles...
Download Here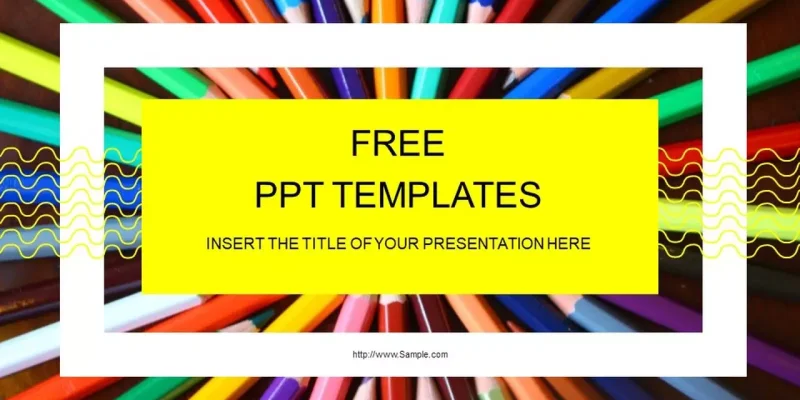 Whether you are an educational organization, teacher, researcher, or a student looking to create an education plan or presentation, then this education Google Slides theme is for you. This masterpiece allows you to use its multiple slides and shapes...
Download Here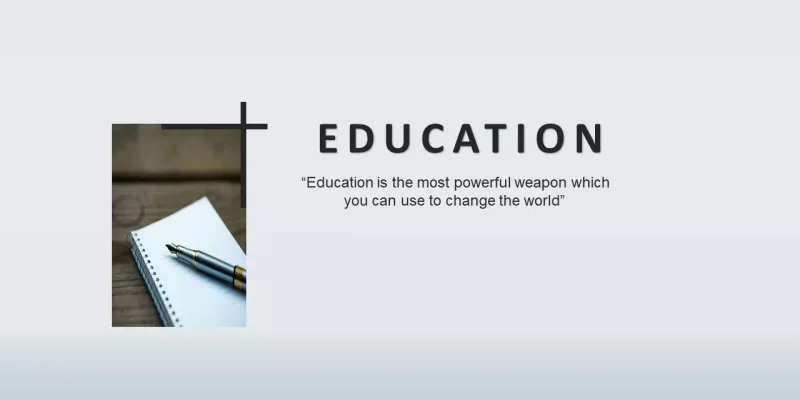 Teacher and students both can use this template to create presentation for a classroom or for a plan. It is eye-catching because of some illustrations in it. You can add your infographic idea there. Its simple background and combination of different...
Download Here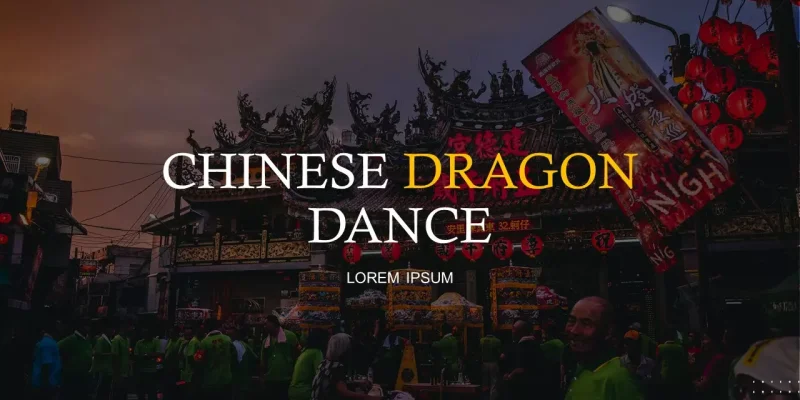 The spring festival is here from the land of the red dragons. It will be the chance to worship the Nian God and the ancestors. The whole country sparkles with lights and dances. This is also what our Dragon Dance Google Slides theme focuses as its ma...
Download Here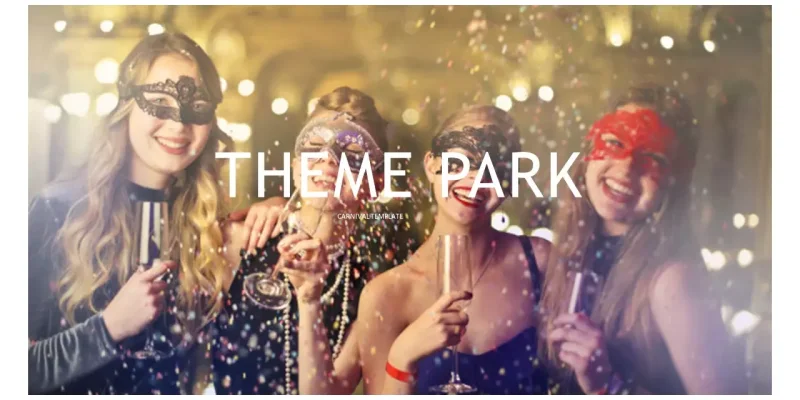 This Theme Park carnival template highlights the various recreational activities people can do in a carnival event. It shows different service packages that people can buy to experience the carnival depending on their financial power. The presentatio...
Download Here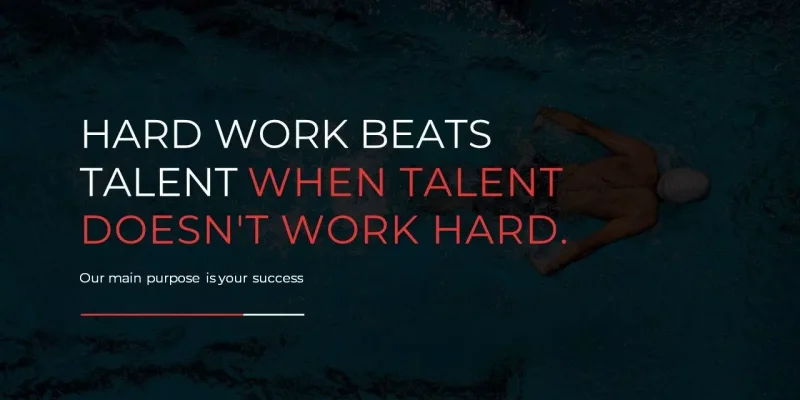 If you are going to introduce your new product to the world, you will need resellers and distributors to help you out. This Product Distributor and Reseller Sport Google Slides Theme could be of help. It is an amazing theme with orange reflection of...
Download Here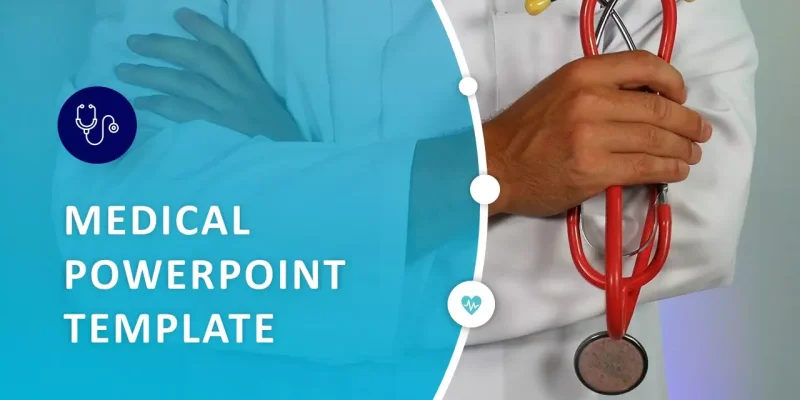 This Medical Team Google Slides theme examines the impact of the latest technology on health care and how it has improved the quality of medical care for patients and the community. This presentation is for people in pursuit of quality healthcare ser...
Download Here
Top red Google Slides Templates