Google Slides red Themes
Are you looking for a presentation template with Red color style? Below you will find our custom-made Google Slides themes which include at least a touch of Red color. So, feel free to browse through the list of the first slide thumbnails and find the Red tone that matches your presentation needs. If you need other colors, just look into the sidebar or the top menu for more options.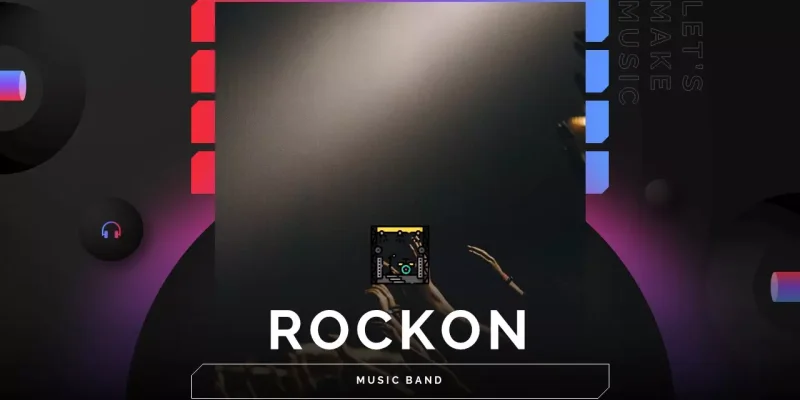 Are you thinking of pitching your band for a live performance? Or maybe you would like to feature at a concert to showcase your rock talent? If so, you need an effective Rock On Music Google Slides theme deck to get your message across to the masses....
Download Here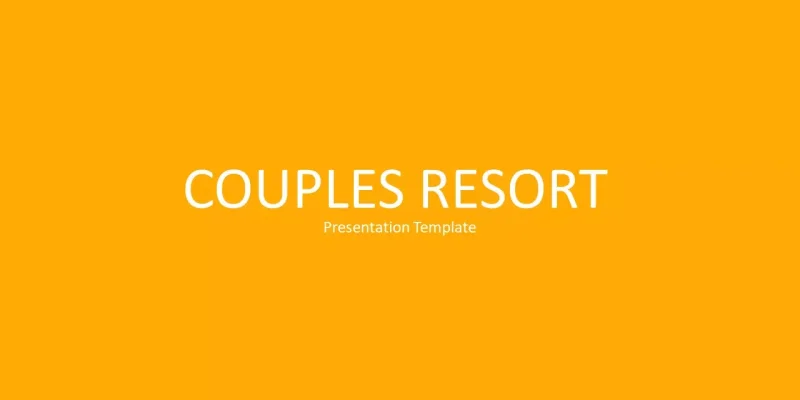 Maintaining that initial spark that ignited the relationship is very hard for most couples, it requires hard work, forgiveness, and determination to make the relationship last. As they say, love is not for the faint of heart. This Couples Resort Goog...
Download Here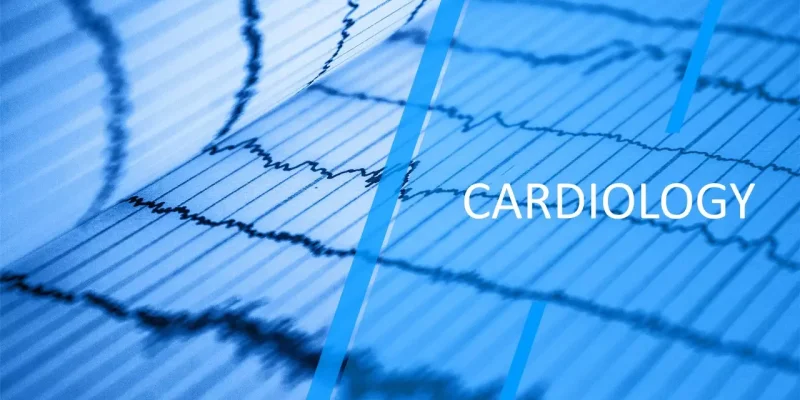 Cardiac Dysfunction Google Slides theme that introduces topics such as heart attack or heart failure that take place when your heart muscles stop pumping as much blood as they are supposed to pump for basic heart functions. There are conditions, that...
Download Here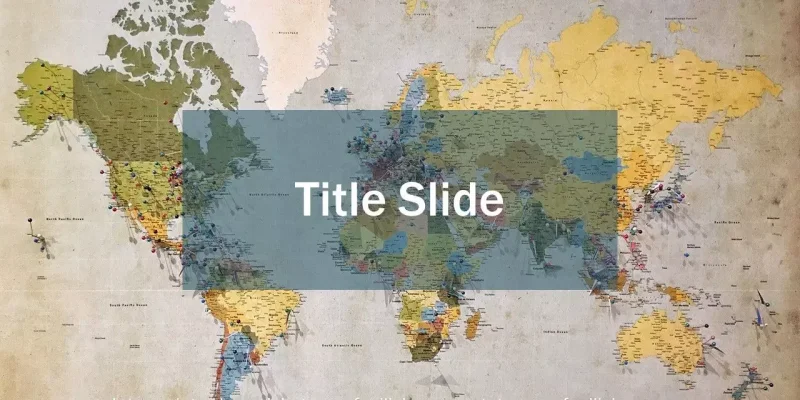 Although every business needs a roadmap, a SUCCESSFUL business needs a well-designed and well-communicated roadmap. Clarifying your company's vision and mission will help propel and encourage your staff in the right direction to achieve organizationa...
Download Here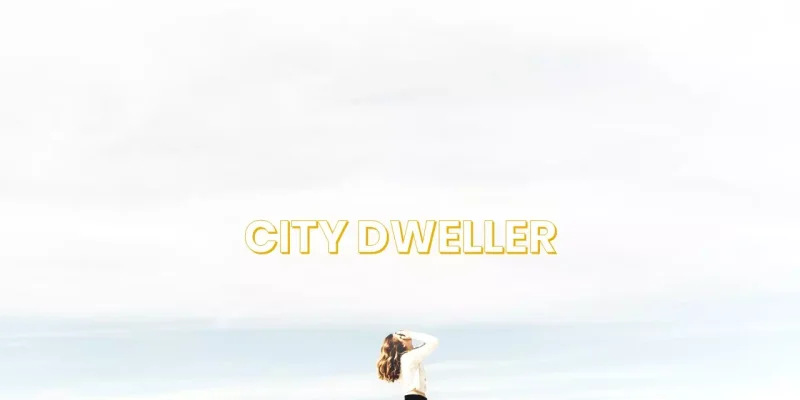 We selected the presentation slides for the city dwellers because they are still colorful and perfectly suited for illustrating the urban narrative. The expression on the City Dweller theme has 25 slides, which further simplifies it for the audience...
Download Here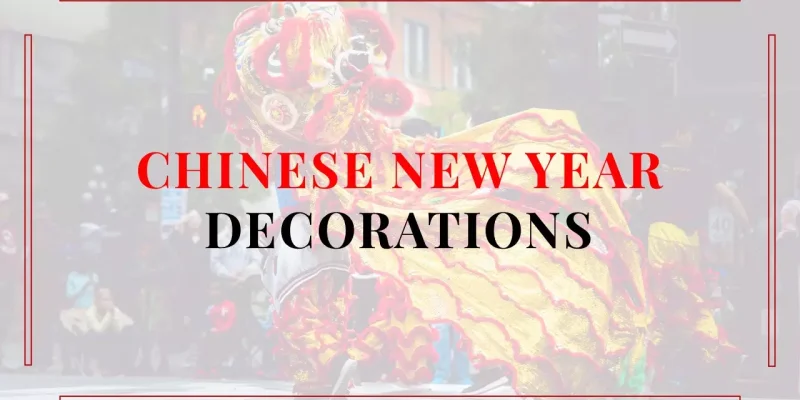 Impressive! This is the perfect word to describe this CNY Decorations template. The combination of colors Red and Yellow gives a context that denotes fire, power, and authority. Finely symmetrized so that the photos and texts are contrasted and in tu...
Download Here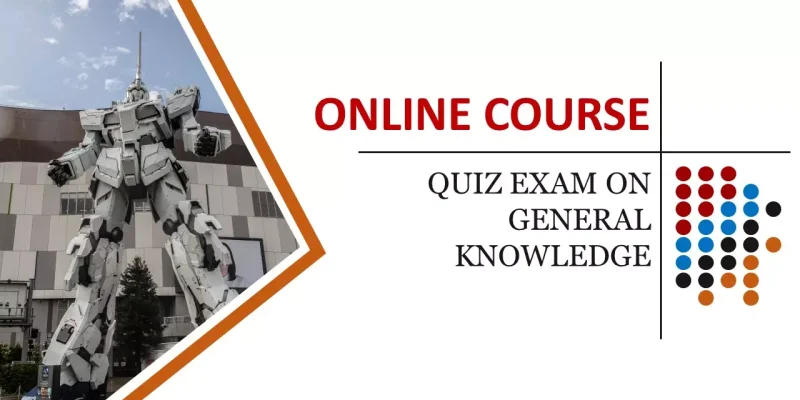 Our online education course quiz presentation is carefully designed with much attention to the subject being discussed in the template. Our free-of-cost template provides you with the amazing opportunity to cover any 3 education topics in this presen...
Download Here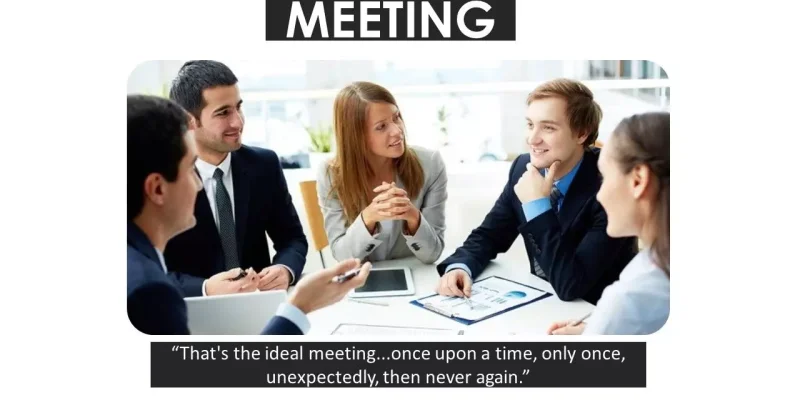 For a successful business meeting, it is important that colleagues engage in discussions before the meeting. This type of collaboration is tantamount to a healthy work environment and will therefore, lead to innovative ideas andcreativity at the work...
Download Here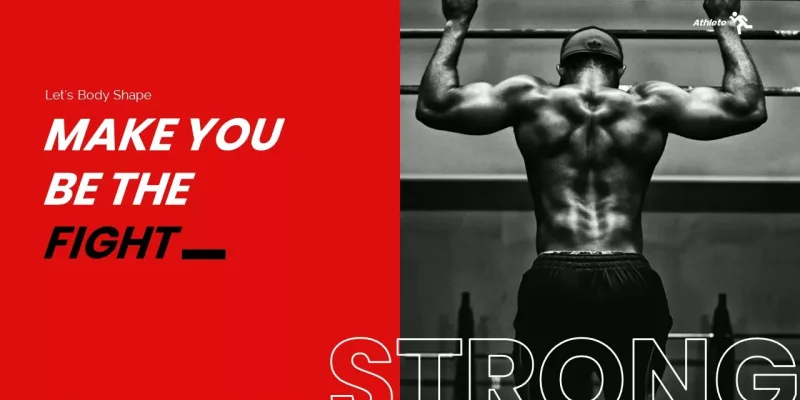 Players test their muscles to the edge every day to attain new peaks no one has ever reached. In addition to doing so, they also visit specialized institutions where they are educated by specialists and have the greatest facilities. Interested in spr...
Download Here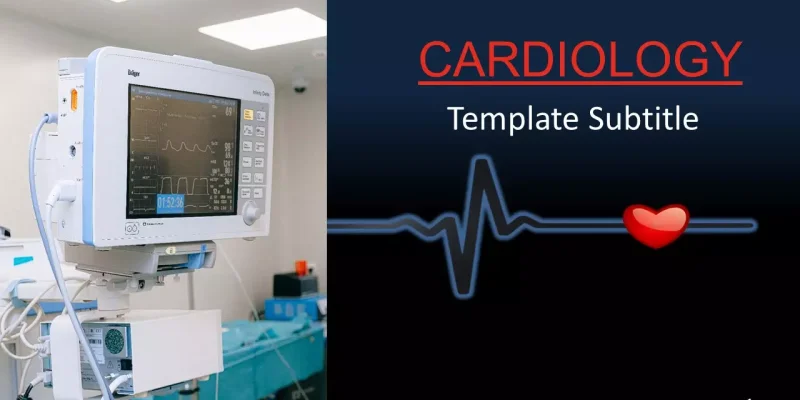 Introducing the Heart Care Google Slides theme for any cardiology related topic presentation. This template features a heart-themed look with a focus on cardiology. A dark background theme for the overall presentation gives it a sophisticated look. P...
Download Here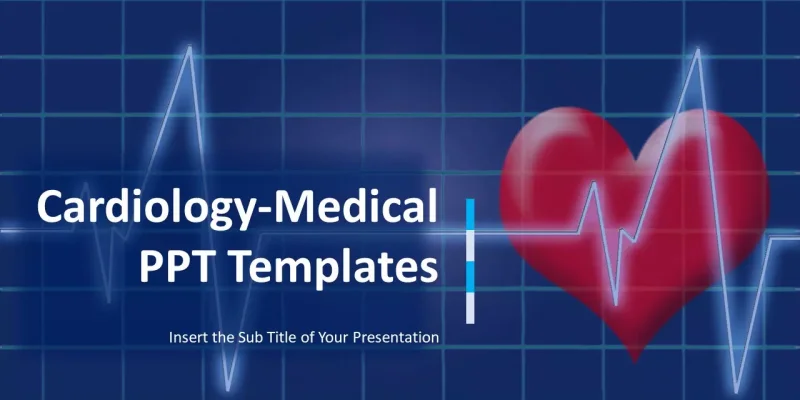 This Cardiologist Google Slide theme defines cardiology to showcase the severity of heart complications and how it affects patients based on age, past medical records, and diet. The template shows the various cardiology tests done by medical experts...
Download Here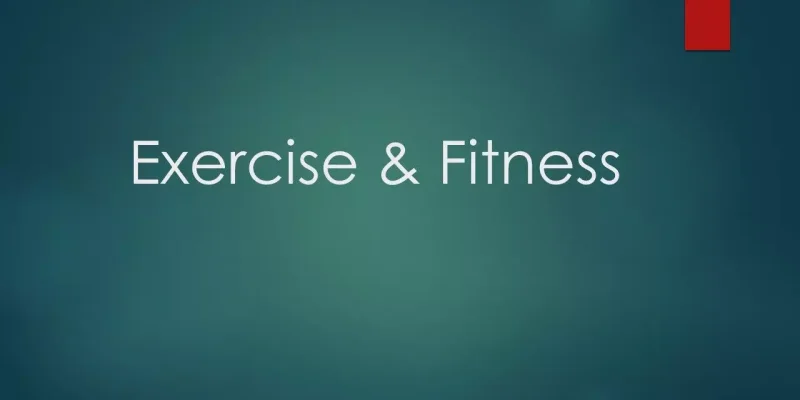 This is an all-in-one Google Slides theme for exercise and fitness. It doesn't matter which exercise your presentation is about; you can use this Google Slides theme for topics relating to fitness and workout, whether running, weight lifting, yoga, j...
Download Here
Top red Google Slides Templates