Google Slides red Themes
Are you looking for a presentation template with Red color style? Below you will find our custom-made Google Slides themes which include at least a touch of Red color. So, feel free to browse through the list of the first slide thumbnails and find the Red tone that matches your presentation needs. If you need other colors, just look into the sidebar or the top menu for more options.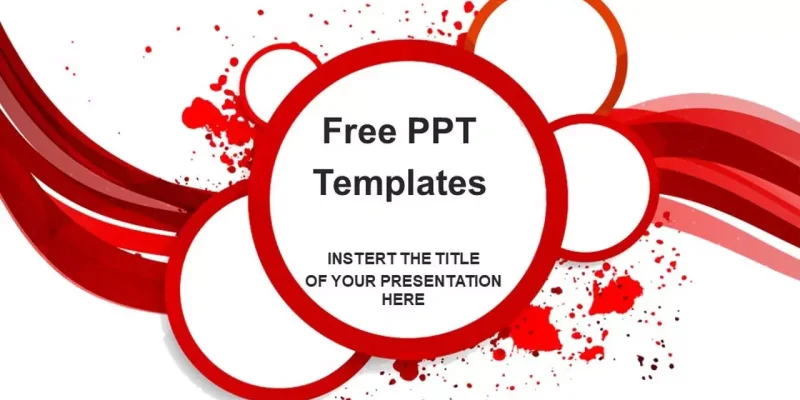 Color has a significant impact on learning, so using an education template with the right color mix will help reinforce your teaching in the minds of your audience. This creative template features attractive white and red mix colors tocapture your st...
Download Here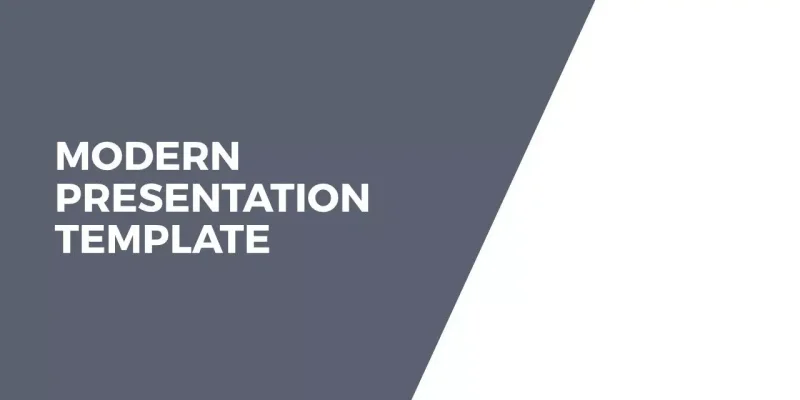 Download this Road map template and attract your future clients. Design can be personalized by your choice. This Presentation Template can be used for any variety of purposes, such as: Pitch Deck, Business, Creative Studio, Agency, Company Profile, C...
Download Here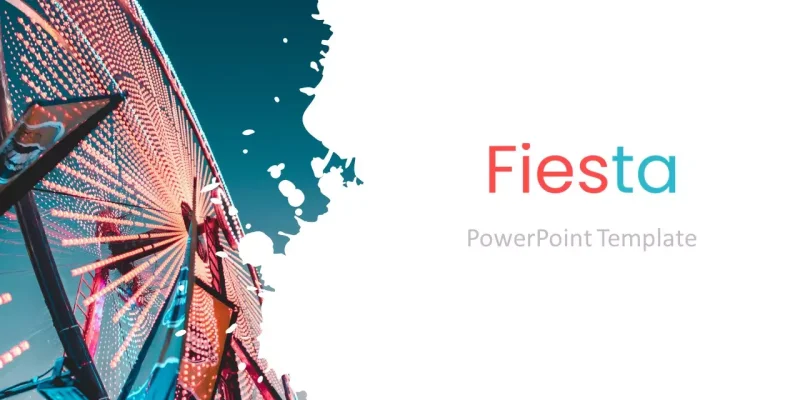 Displaying all the right content in an understandable manner can be difficult if you want to whip up a Fiesta presentation in no time. The good news is that this carnival PowerPoint template will help outline your company's success or your plans for...
Download Here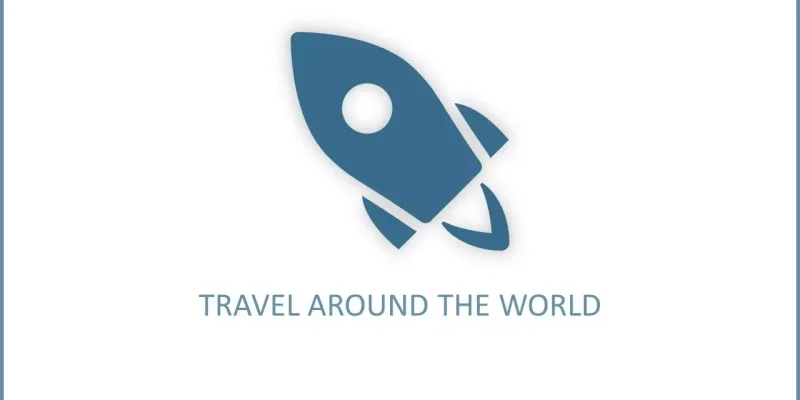 This professional and elegant template is designed for a travel company. These attractive images and illustrations used in this template are stunning and gives an amazing look. It shows that time is money and you should visit best places as much as y...
Download Here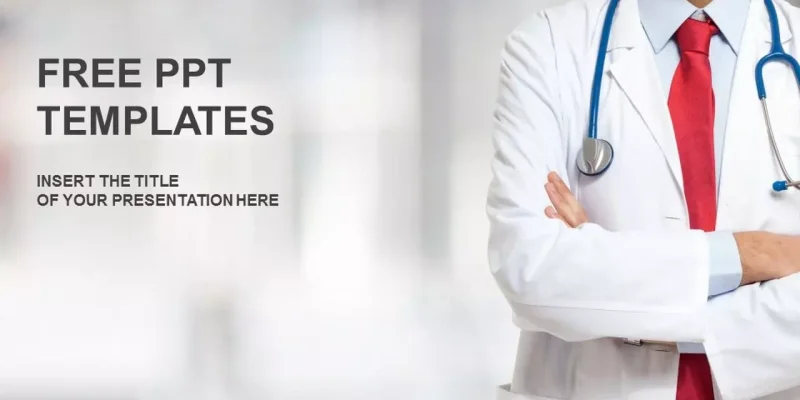 This modern and attractive template is specifically designed for medical purpose. Its unique design and mesmerizing looks are capable to adopt any type of content. Its white background and red, as a main color give an appealing look.Objects and shape...
Download Here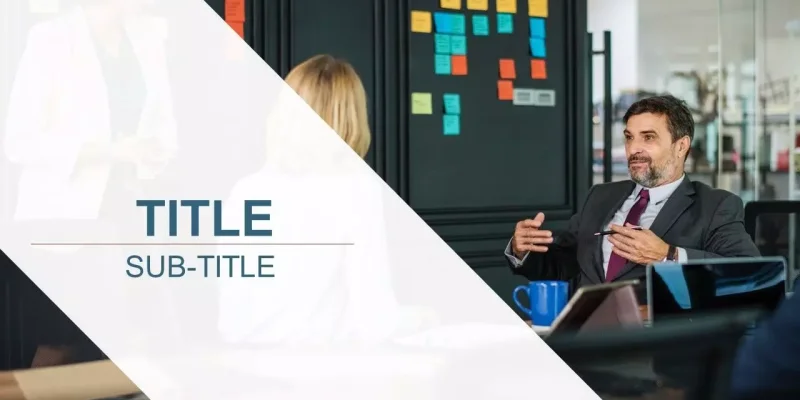 If you are looking for potential pitching to reach out to your target audience, then you can consider this template and you will definitely get the satisfaction. Since, to get the potential customers is the foremost goal of every success full brand o...
Download Here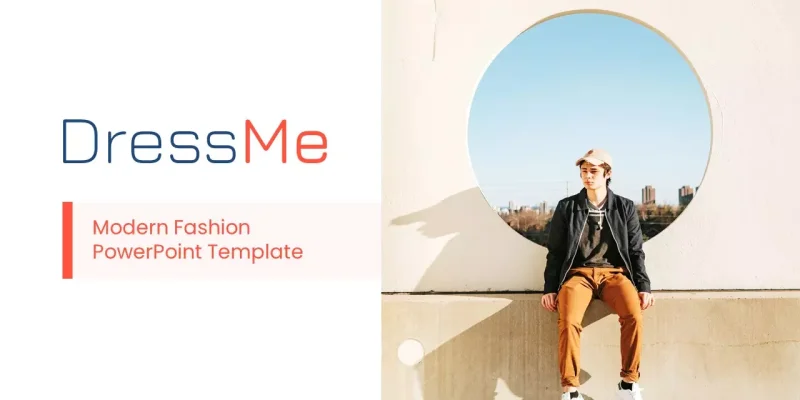 Minimalistic yet contemporary, this Dress Me Trend Google Slides theme is perfect for showing off all the different clothing trends from modern to chic. This presentation template will help stylists and fashion designers show trendy styles to their c...
Download Here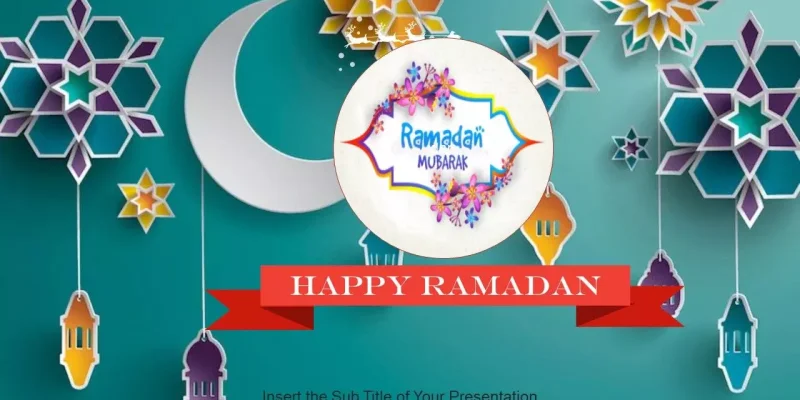 Religion means human beings believe. So, believes that this universe is handled by a mysterious force; some name this 'GOD'; some name this 'Allah'; some name this 'bagwan'; some said this 'Rub'. Some people think that this universe is created itself...
Download Here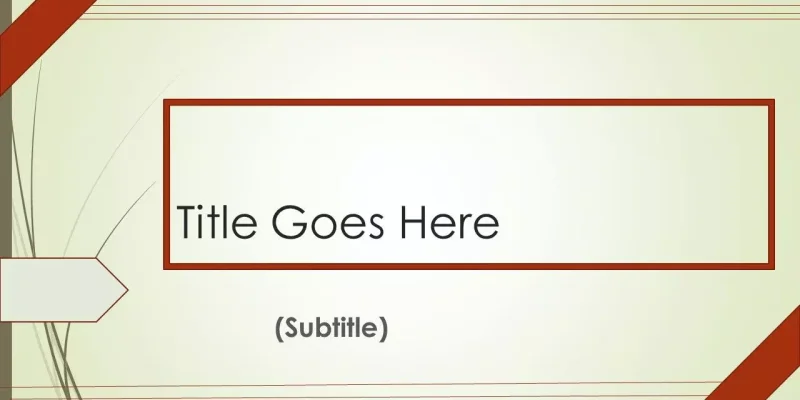 If you are looking for presentation that is easy to use, look no further. This Google Slides theme has simple clear design so it can provide information to the customer very clearly. You can use it for any presantion purpose. There is no info graphic...
Download Here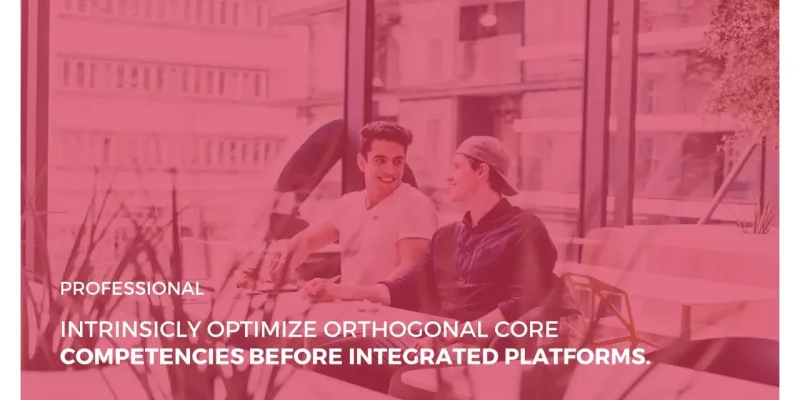 Modern and professional, this presentation template highlights the vision, agenda and business solution. This layout is ideal for business owners to pitch innovative project proposals. Because it provides a very effective look and feel. This template...
Download Here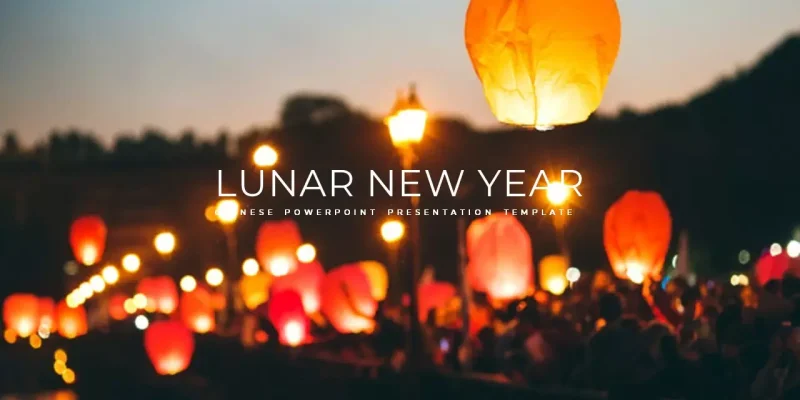 The Lunar New Year Google Slides theme is a brilliantly crafted presentation on the Chinese New Year celebrations with lunar lanterns, covering multiple Asian families and portraying their happiness in high-resolution pictures. The template also feat...
Download Here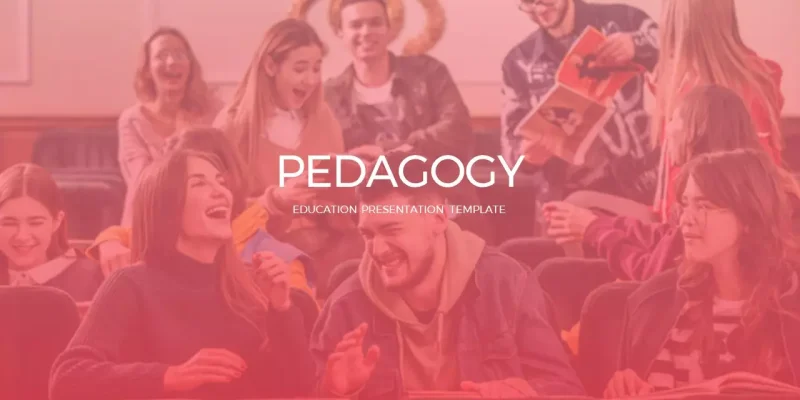 Where would we be without pedagogy? Probably all dumb as a rock. Our Principles of Pedagogy presentation talks about the different learning phases that all students must pass through to become high-performing learners with excellent grades. It shows...
Download Here
Top red Google Slides Templates