Google Slides red Themes
Are you looking for a presentation template with Red color style? Below you will find our custom-made Google Slides themes which include at least a touch of Red color. So, feel free to browse through the list of the first slide thumbnails and find the Red tone that matches your presentation needs. If you need other colors, just look into the sidebar or the top menu for more options.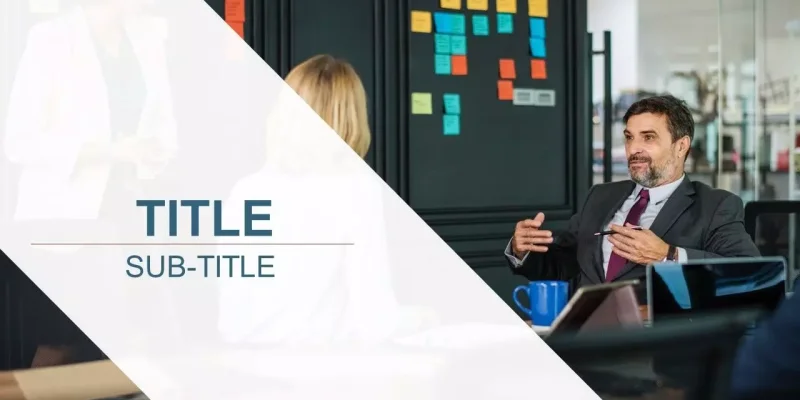 If you are looking for potential pitching to reach out to your target audience, then you can consider this template and you will definitely get the satisfaction. Since, to get the potential customers is the foremost goal of every success full brand o...
Download Here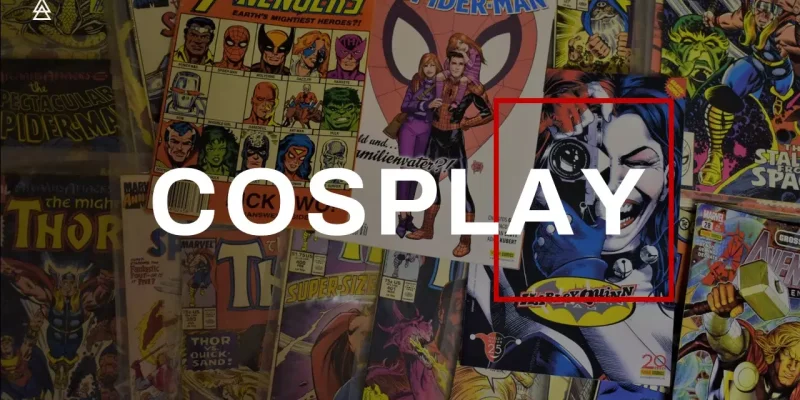 Cosplay is the epitome of creativity. If you wish to market your services or event to the world, it is only smart if you make use of the most creative Cosplay Google Slides theme out there. This is where your search comes to an end for such a cosplay...
Download Here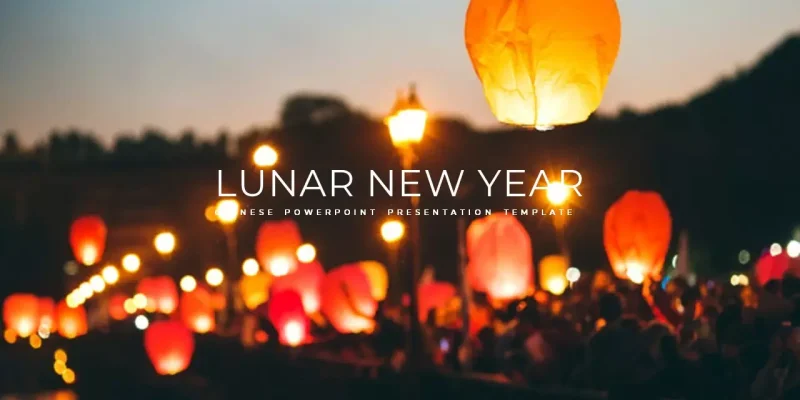 The Lunar New Year Google Slides theme is a brilliantly crafted presentation on the Chinese New Year celebrations with lunar lanterns, covering multiple Asian families and portraying their happiness in high-resolution pictures. The template also feat...
Download Here
Subculture represents the individuals who are more involved in a particular social group with their own beliefs settled with the community in between and are identified with the appearances of the group rules like emos, punk, cosplay, goths, hipsters...
Download Here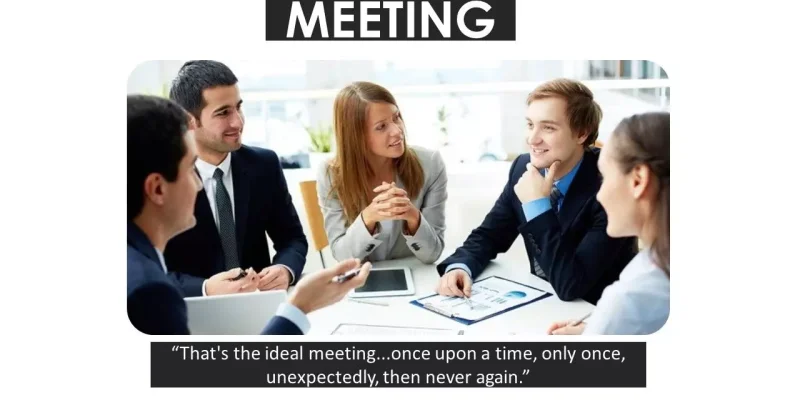 For a successful business meeting, it is important that colleagues engage in discussions before the meeting. This type of collaboration is tantamount to a healthy work environment and will therefore, lead to innovative ideas andcreativity at the work...
Download Here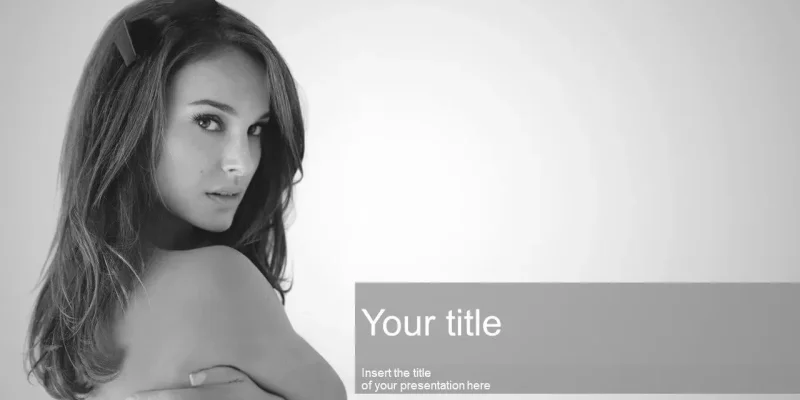 Talk about Fashion and not talk about colors? That is not possible. This template is full of colors and looks beautifulfor a fashion business promotion. It highlights the designers, team members, services and other stuff. You can also change the slid...
Download Here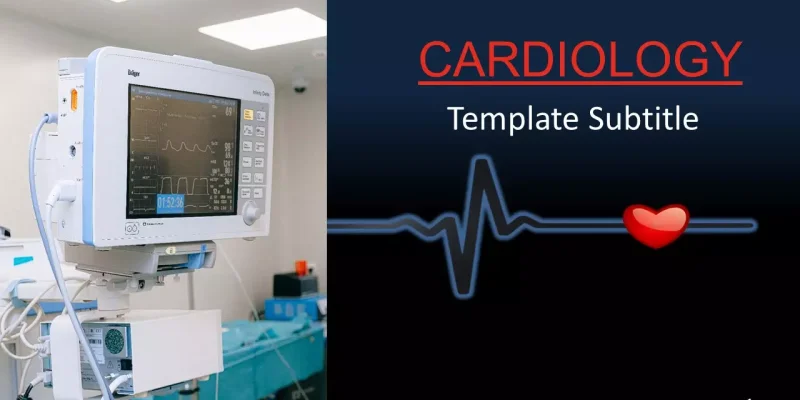 Introducing the Heart Care Google Slides theme for any cardiology related topic presentation. This template features a heart-themed look with a focus on cardiology. A dark background theme for the overall presentation gives it a sophisticated look. P...
Download Here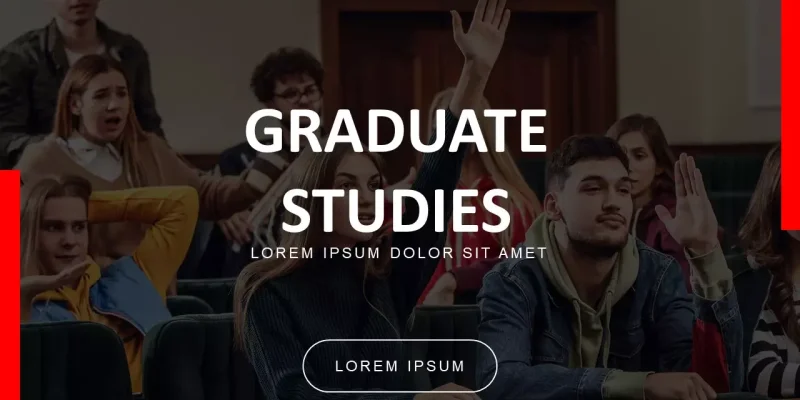 Ahh, graduate studies. The last frontier before entering the scary real world of adulthood. We have designed for your this Google Slides theme with the template of Graduate Studies. Teachers, government officials conducting research on graduate studi...
Download Here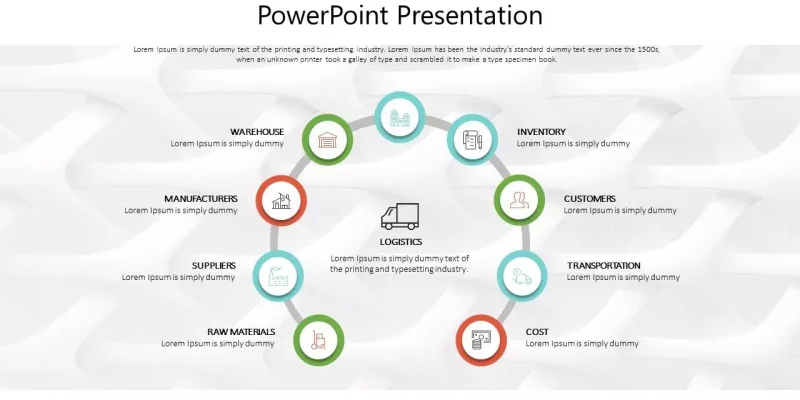 This is a very unique and modern designed template. You can use it to describe the flow of your work. Illustrations and a good combination of colors is necessary for a workflow presentation. This theme, with its modern look will surely make your cont...
Download Here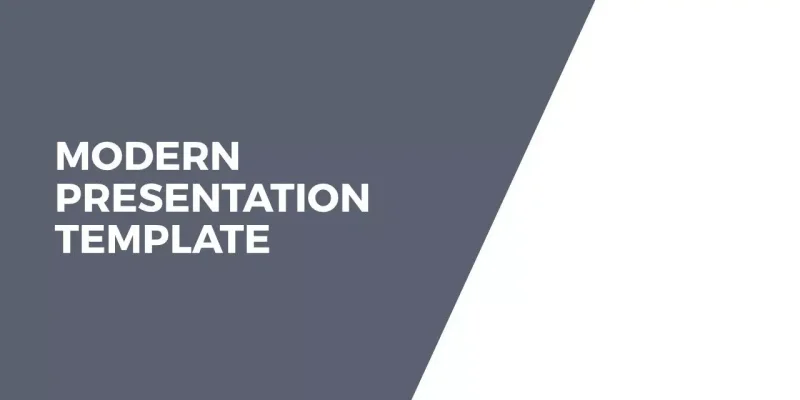 Download this Road map template and attract your future clients. Design can be personalized by your choice. This Presentation Template can be used for any variety of purposes, such as: Pitch Deck, Business, Creative Studio, Agency, Company Profile, C...
Download Here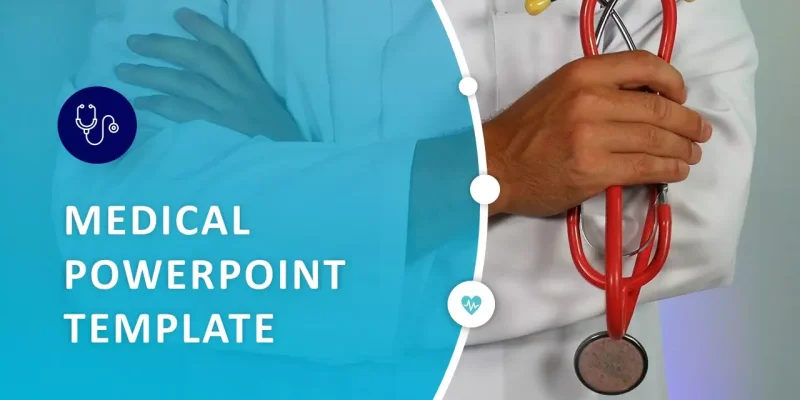 This Medical Team Google Slides theme examines the impact of the latest technology on health care and how it has improved the quality of medical care for patients and the community. This presentation is for people in pursuit of quality healthcare ser...
Download Here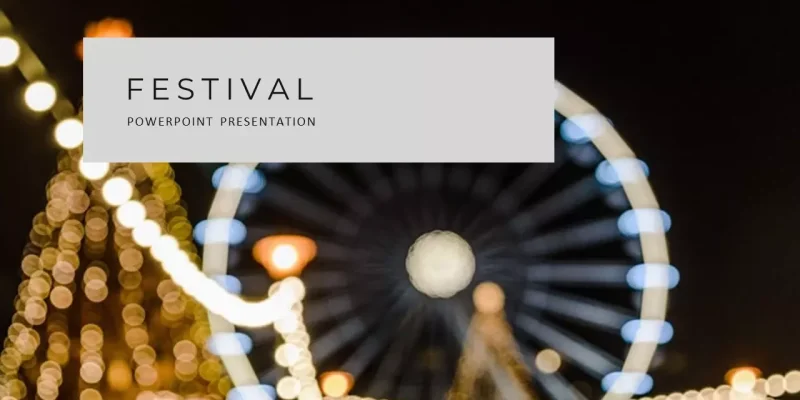 Searching for good quality fun festival slides on the Internet can be quite a tedious chore.No one wants to browse endless presentation lists for hours and mindlessly scroll through carnival templates to find the one that will finally be the one. Alt...
Download Here
Top red Google Slides Templates