Google Slides red Themes
Are you looking for a presentation template with Red color style? Below you will find our custom-made Google Slides themes which include at least a touch of Red color. So, feel free to browse through the list of the first slide thumbnails and find the Red tone that matches your presentation needs. If you need other colors, just look into the sidebar or the top menu for more options.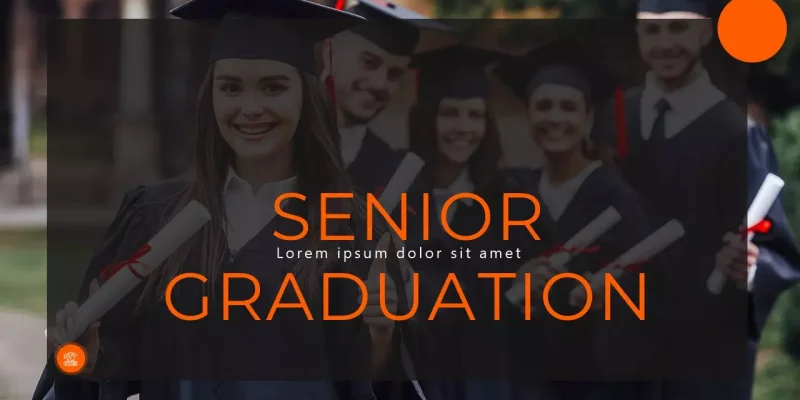 The Senior Graduation Google Slides theme includes images of books, students learning in a class, and studying in a library to showcase the relevance of education in today's society. It displays images of proud students having completed their studies...
Download Here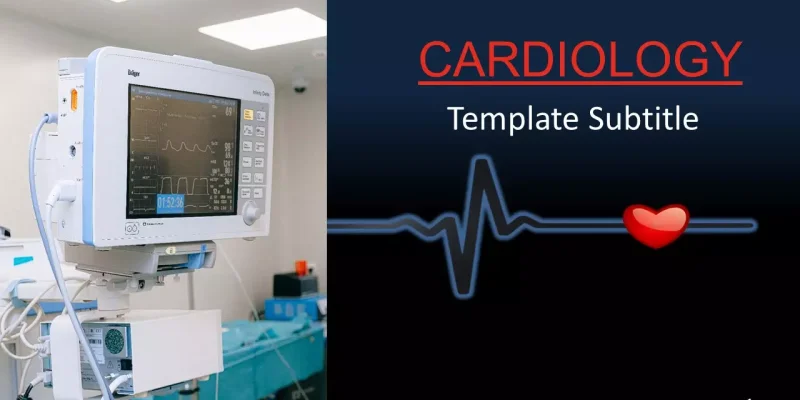 Introducing the Heart Care Google Slides theme for any cardiology related topic presentation. This template features a heart-themed look with a focus on cardiology. A dark background theme for the overall presentation gives it a sophisticated look. P...
Download Here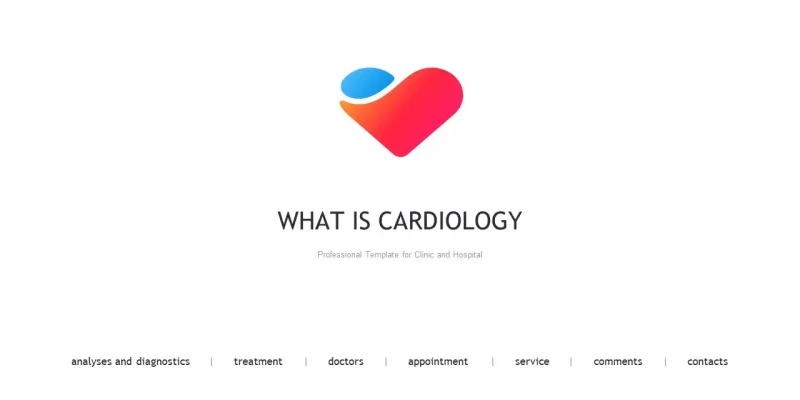 What is cardiology? You can get a jump start on answering that question with our Google Slides theme related to this topic. The presentation highlights the importance of setting up a professional team of cardiologists who love their practice. The tem...
Download Here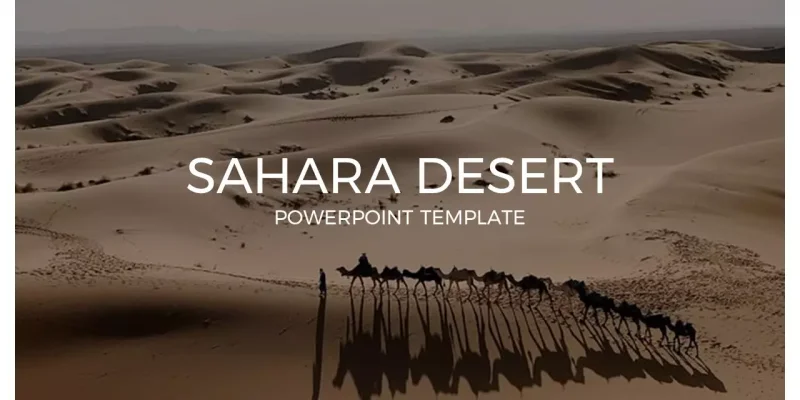 Do you want to experience the beauty of nature? Take a trip to the Sahara desert, the largest sand desert in the world. It is a major natural attraction for desert safari enthusiasts from across the globe. It covers large portions of Northern Africa...
Download Here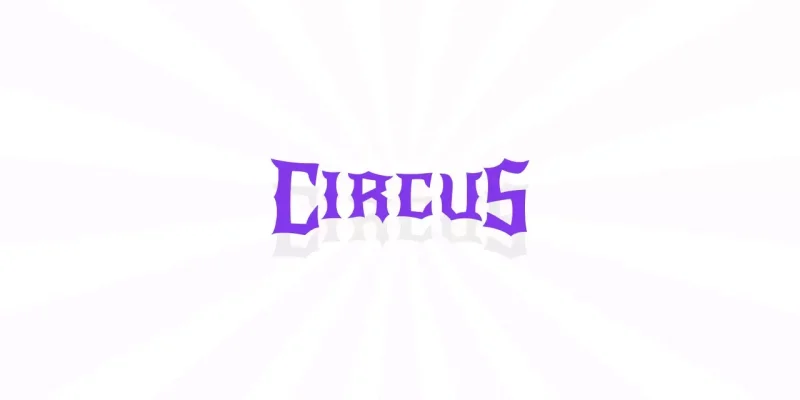 This Circus Google Slides theme displays images of fun and exciting events that people can enjoy and participate in during the holidays or the weekends. Carnival events are known to host diverse activities for the public to ensure that different grou...
Download Here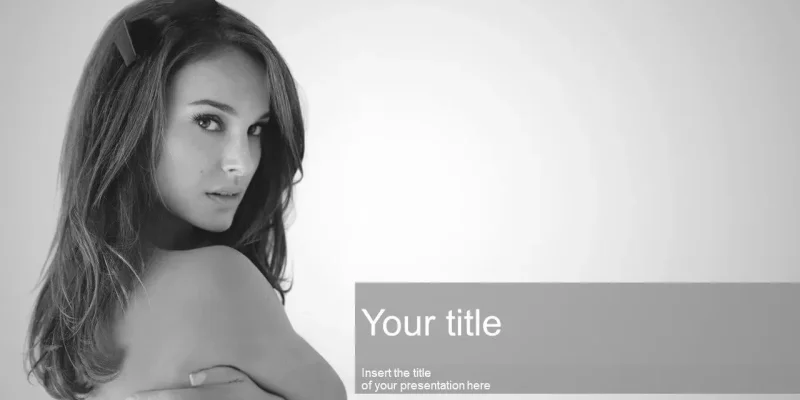 Talk about Fashion and not talk about colors? That is not possible. This template is full of colors and looks beautifulfor a fashion business promotion. It highlights the designers, team members, services and other stuff. You can also change the slid...
Download Here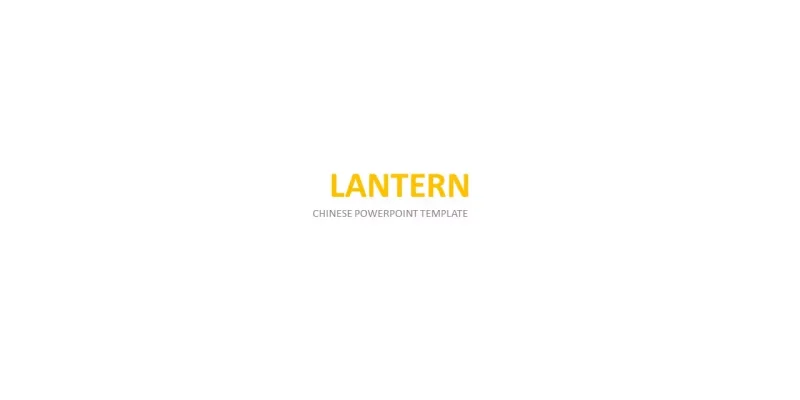 The Lampion and Lantern Google Slides Theme has a sleek design and eye-appealing presentation on Chinese new year's lanterns. The first slide is a particular attention grabber with its timer, notifying how the presentation will begin. This template h...
Download Here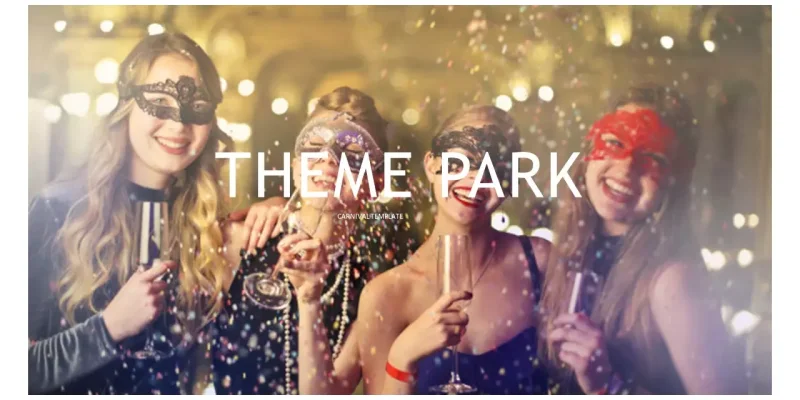 This Theme Park carnival template highlights the various recreational activities people can do in a carnival event. It shows different service packages that people can buy to experience the carnival depending on their financial power. The presentatio...
Download Here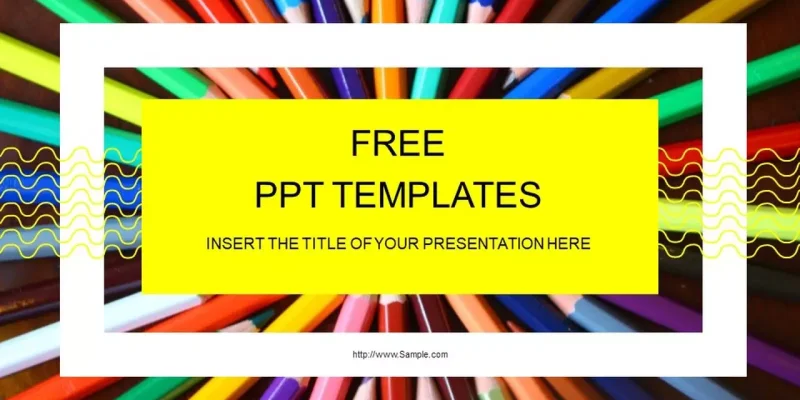 Whether you are an educational organization, teacher, researcher, or a student looking to create an education plan or presentation, then this education Google Slides theme is for you. This masterpiece allows you to use its multiple slides and shapes...
Download Here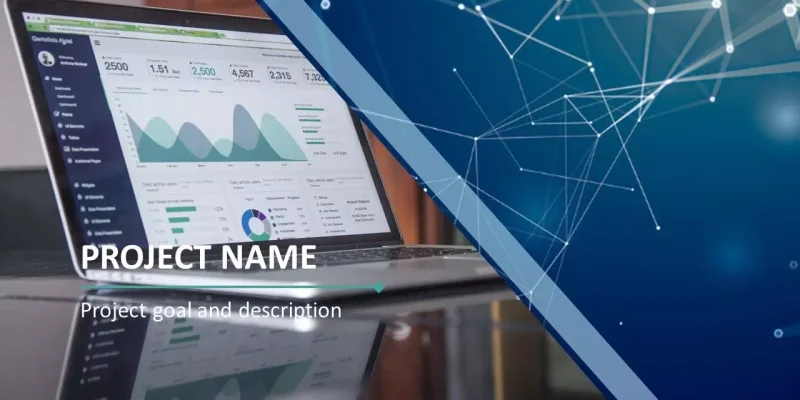 This WorkFlow Template with amazing, unique, and attractive background will help you to set your targets and explain the upcoming work thrust to your team. This simple, yet attractive, the template helps you to communicate with your employees regardi...
Download Here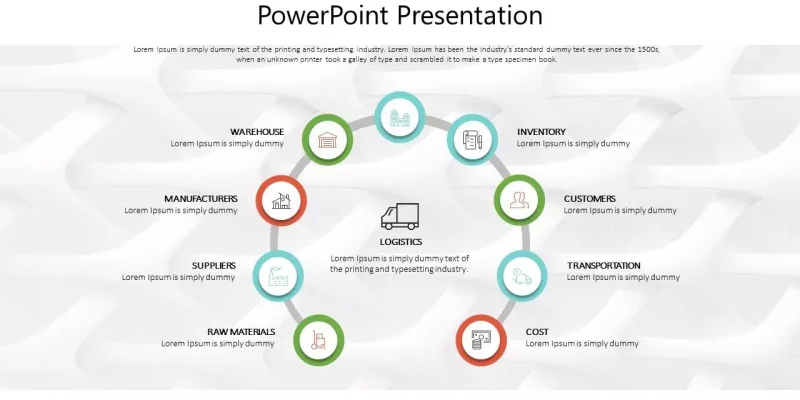 This is a very unique and modern designed template. You can use it to describe the flow of your work. Illustrations and a good combination of colors is necessary for a workflow presentation. This theme, with its modern look will surely make your cont...
Download Here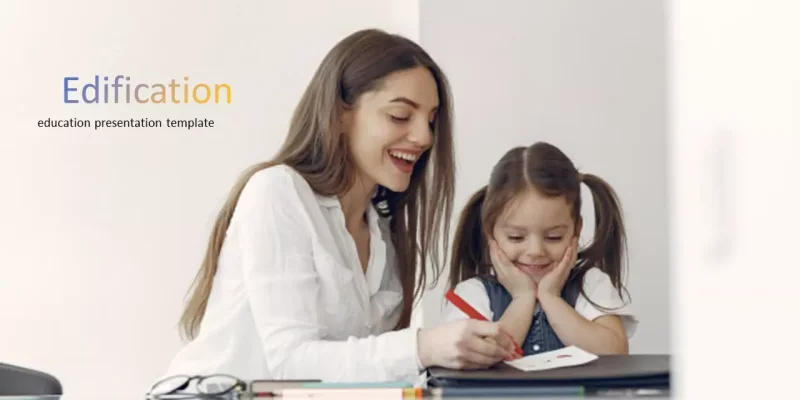 Our Edification Google Slides theme is here to help you to prepare children for success in life. This template is built around the idea of an edification company showcasing its offering and services. There are slides that could be utilized for introd...
Download Here
Top red Google Slides Templates