Google Slides red Themes
Are you looking for a presentation template with Red color style? Below you will find our custom-made Google Slides themes which include at least a touch of Red color. So, feel free to browse through the list of the first slide thumbnails and find the Red tone that matches your presentation needs. If you need other colors, just look into the sidebar or the top menu for more options.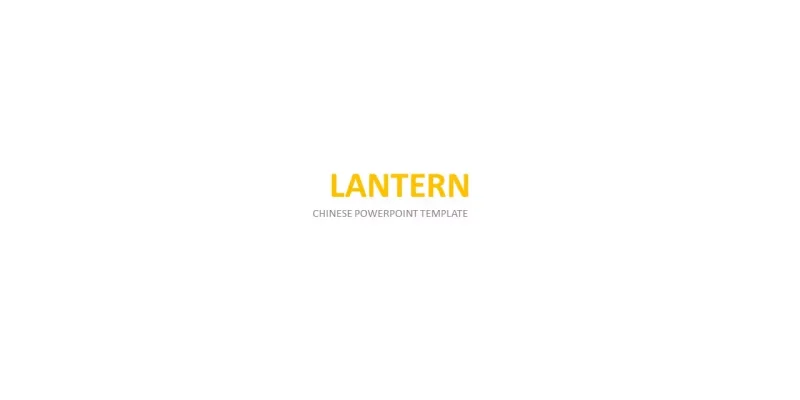 The Lampion and Lantern Google Slides Theme has a sleek design and eye-appealing presentation on Chinese new year's lanterns. The first slide is a particular attention grabber with its timer, notifying how the presentation will begin. This template h...
Download Here
Harry Gibson and Eddie Choe created the phrase hipster in 1940, popularised by the American Beat group throughout the 1940s and 1950s to characterize jazz and swing musicians. To be "Hip" at the time intended to be "in the know" or "cool". Our Hippie...
Download Here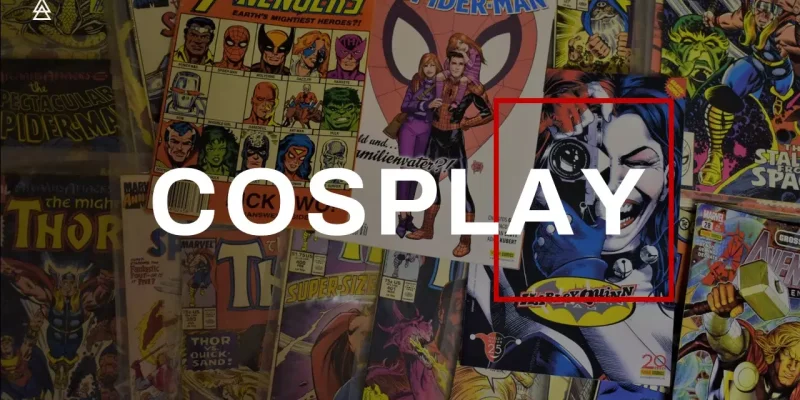 Cosplay is the epitome of creativity. If you wish to market your services or event to the world, it is only smart if you make use of the most creative Cosplay Google Slides theme out there. This is where your search comes to an end for such a cosplay...
Download Here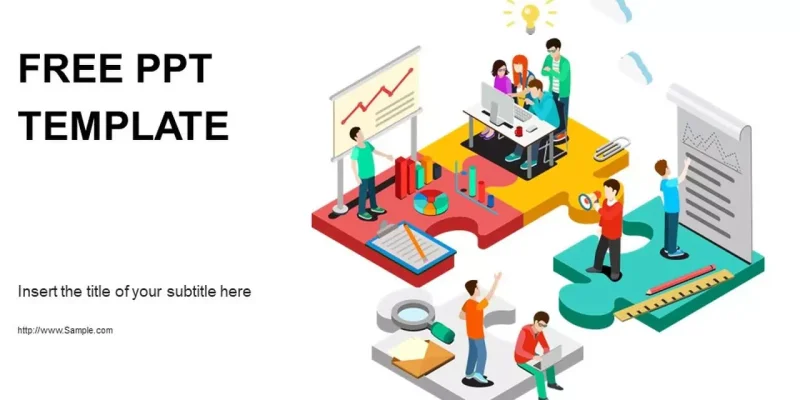 Technology is now participating in all fields of demonstration is also among them. Workflow templates are very popular in these days in multinational, national for one month, six month and annum progress reports to the high authorities. Because these...
Download Here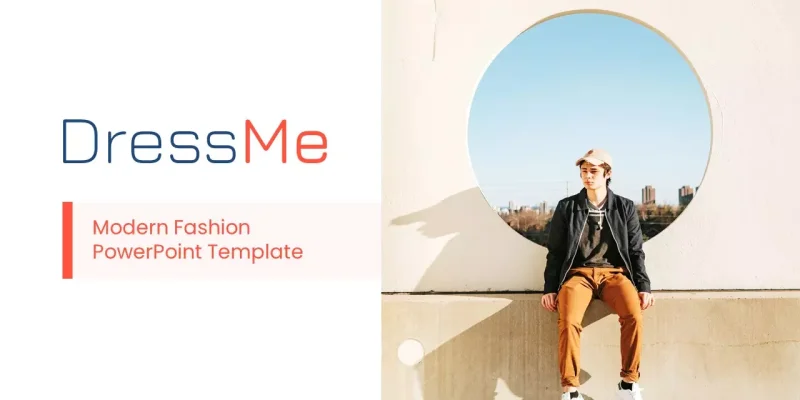 Minimalistic yet contemporary, this Dress Me Trend Google Slides theme is perfect for showing off all the different clothing trends from modern to chic. This presentation template will help stylists and fashion designers show trendy styles to their c...
Download Here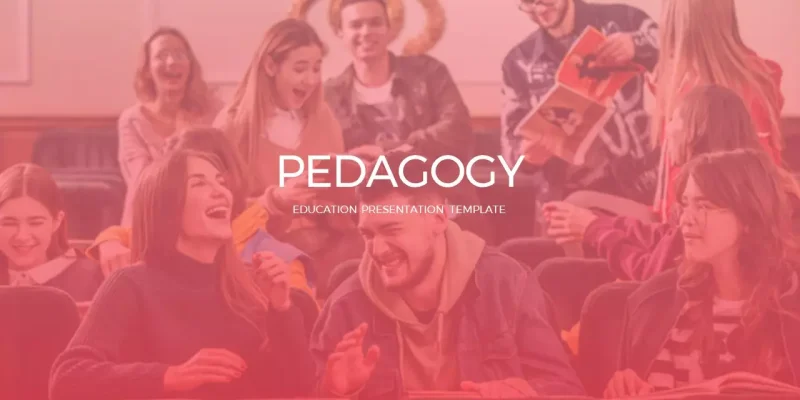 Where would we be without pedagogy? Probably all dumb as a rock. Our Principles of Pedagogy presentation talks about the different learning phases that all students must pass through to become high-performing learners with excellent grades. It shows...
Download Here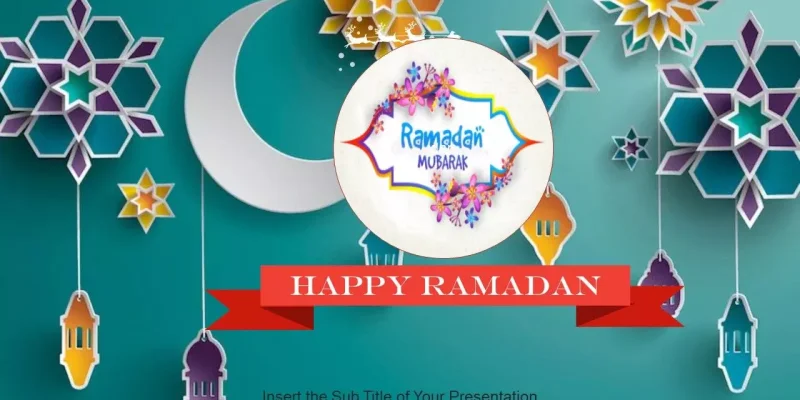 Religion means human beings believe. So, believes that this universe is handled by a mysterious force; some name this 'GOD'; some name this 'Allah'; some name this 'bagwan'; some said this 'Rub'. Some people think that this universe is created itself...
Download Here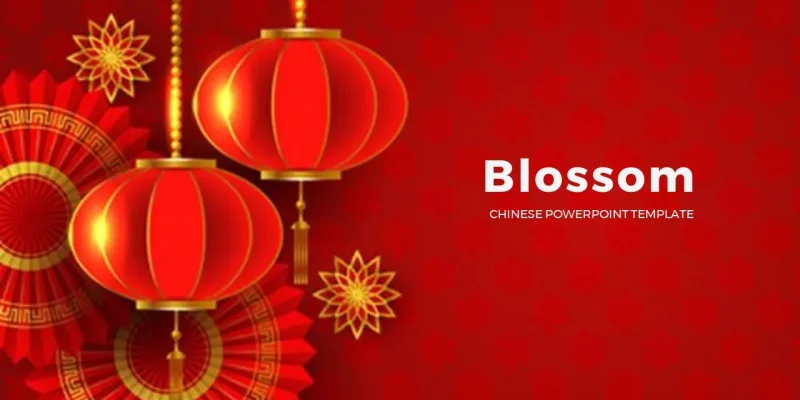 The Orchid Blossom is an extensive presentation explaining the Chinese New Year concept of flowers used during the traditional holiday. Like with the orchids, this Google Slides theme is abundant with high-quality pictures and is sure to bring you go...
Download Here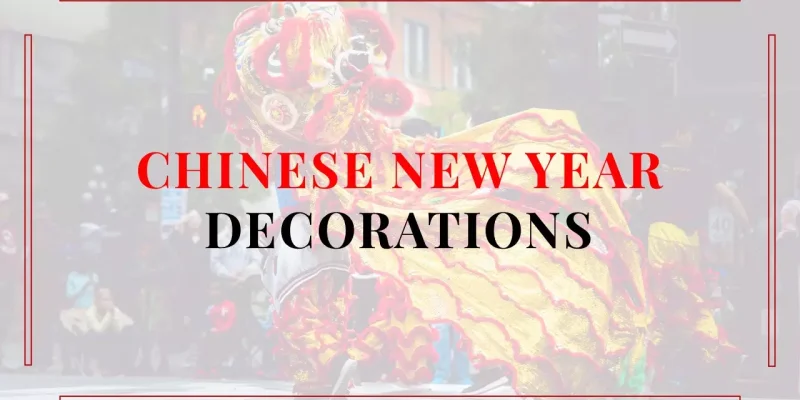 Impressive! This is the perfect word to describe this CNY Decorations template. The combination of colors Red and Yellow gives a context that denotes fire, power, and authority. Finely symmetrized so that the photos and texts are contrasted and in tu...
Download Here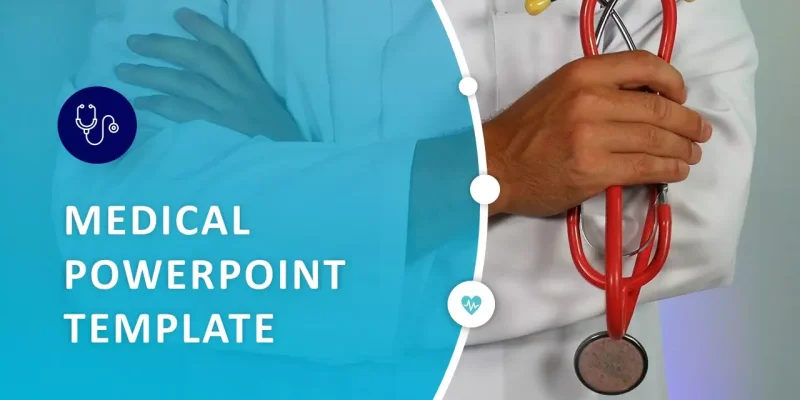 This Medical Team Google Slides theme examines the impact of the latest technology on health care and how it has improved the quality of medical care for patients and the community. This presentation is for people in pursuit of quality healthcare ser...
Download Here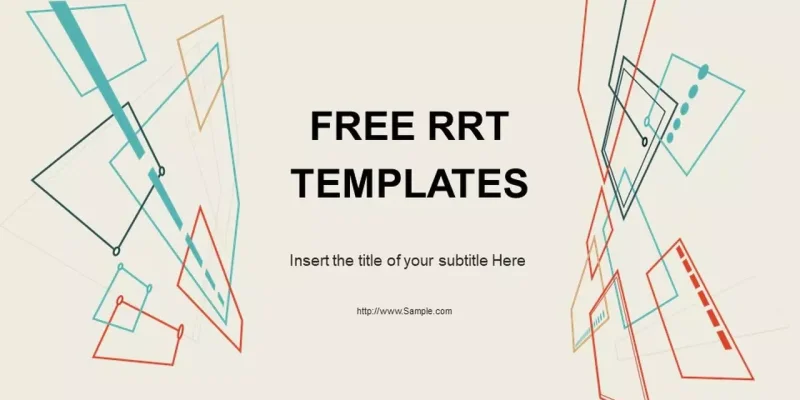 This workflow presentation deck is unique because it has very perfectly enterprise for the professionals in every field of life either it will be an education field, construction field, engineering, mining, shipping, tourisms etc. This will exactly b...
Download Here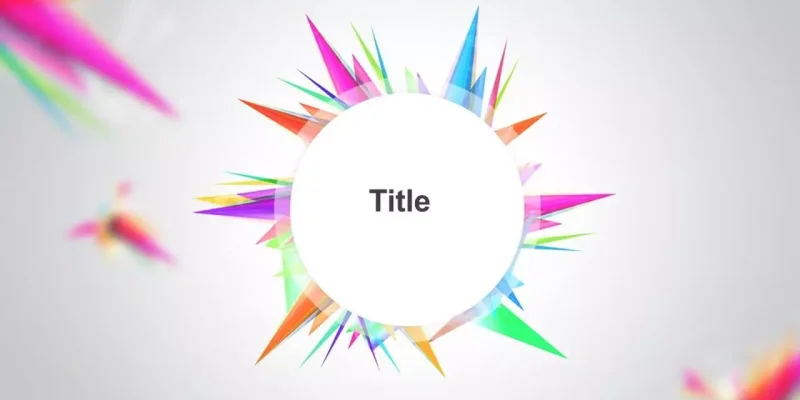 Motivation and communication play an effective role in the success of an organization. Workflow Google Slides theme helps you to communicate with your employees regarding increasing workflow to your organization and motivate them to perform well. It...
Download Here
Top red Google Slides Templates