Google Slides red Themes
Are you looking for a presentation template with Red color style? Below you will find our custom-made Google Slides themes which include at least a touch of Red color. So, feel free to browse through the list of the first slide thumbnails and find the Red tone that matches your presentation needs. If you need other colors, just look into the sidebar or the top menu for more options.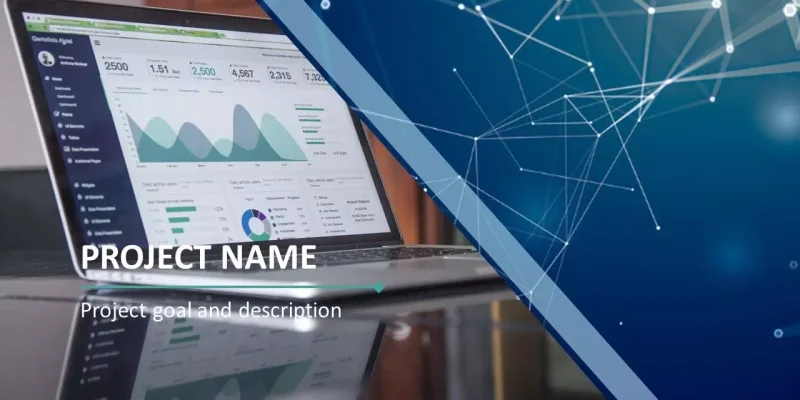 This WorkFlow Template with amazing, unique, and attractive background will help you to set your targets and explain the upcoming work thrust to your team. This simple, yet attractive, the template helps you to communicate with your employees regardi...
Download Here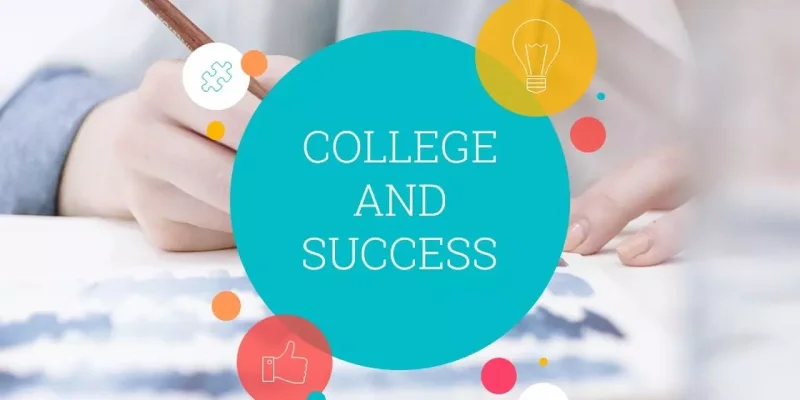 This Google Slides theme presents strong impact of college education to the success in ones life. Template has an eye-catching and attractive slide layout and design. You will get involved using this template because of it's simple clearly structure....
Download Here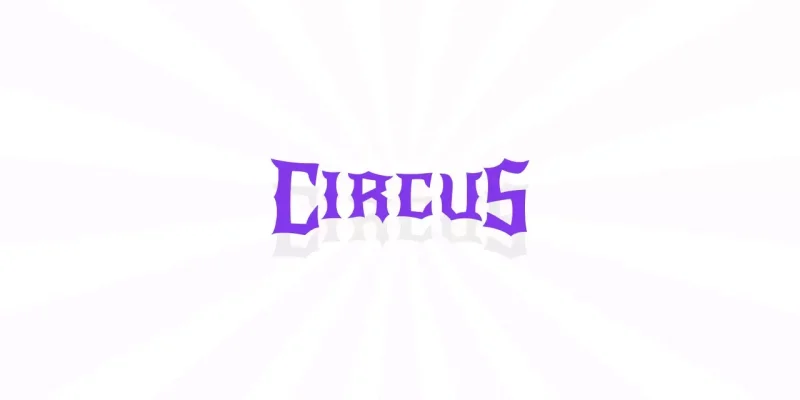 This Circus Google Slides theme displays images of fun and exciting events that people can enjoy and participate in during the holidays or the weekends. Carnival events are known to host diverse activities for the public to ensure that different grou...
Download Here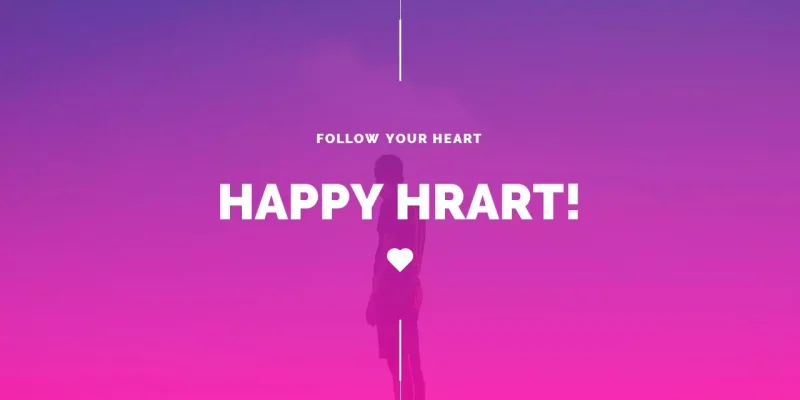 Introducing the happy heart cardio Google Slides theme for medical and healthcare industry professionals, students, and researchers. The presentation offers a detailed template for the healthcare niche with a focus on heart or cardiology. This presen...
Download Here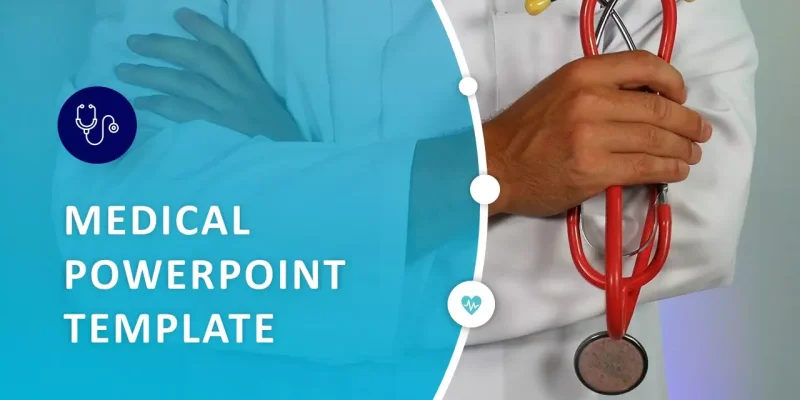 This Medical Team Google Slides theme examines the impact of the latest technology on health care and how it has improved the quality of medical care for patients and the community. This presentation is for people in pursuit of quality healthcare ser...
Download Here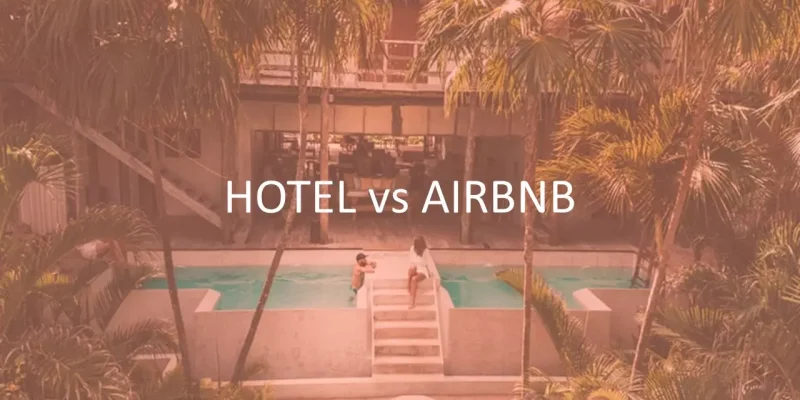 Need a Google Slides theme that can highlight the benefits of a hotel vs. an Airbnb? Here we have it for you as a free download. This presentation template was designed especially for hotel and resort management teams who want to get the word out in...
Download Here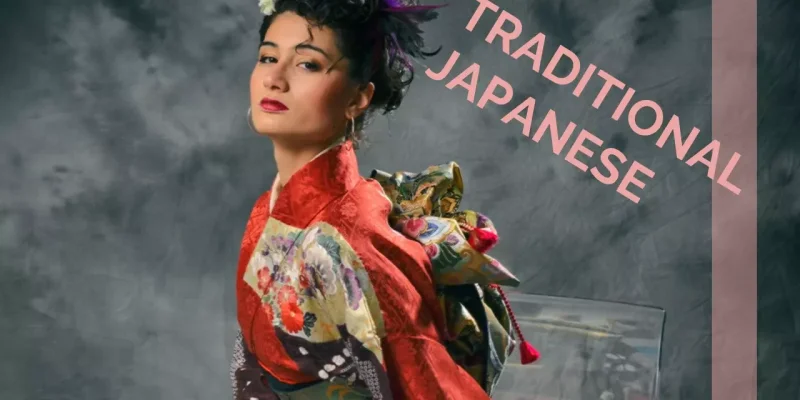 This Traditional Japanese-themed Google Slides are the perfect way to highlight your company, your business services, or any Japanese culture-based goods to the target audience. With a grand total of 25 slides, you can now portray your company portfo...
Download Here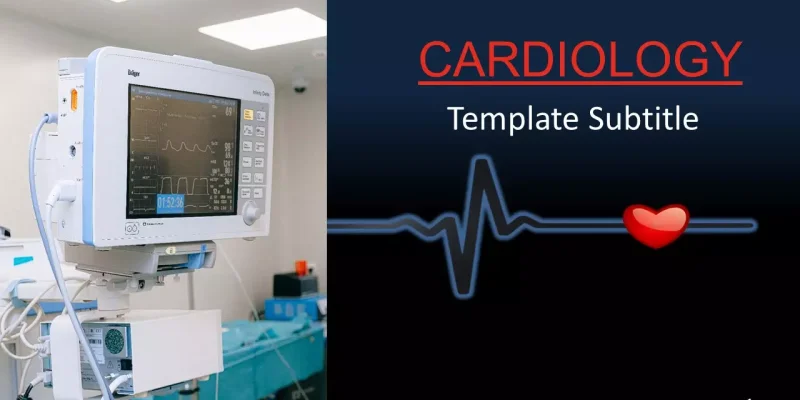 Introducing the Heart Care Google Slides theme for any cardiology related topic presentation. This template features a heart-themed look with a focus on cardiology. A dark background theme for the overall presentation gives it a sophisticated look. P...
Download Here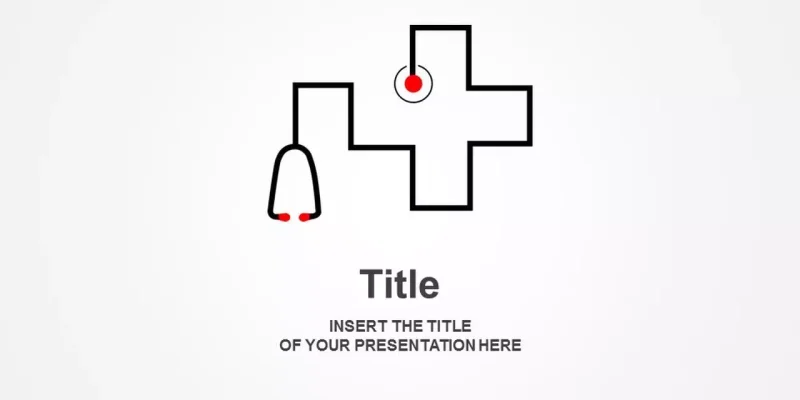 This modern and attractive template is great fit for any medical presentation. Its unique design and mesmerizing looks are capable to adopt any type of content. Its white background and red, as a main color give an appealing look.Objects and shapes u...
Download Here
Subculture represents the individuals who are more involved in a particular social group with their own beliefs settled with the community in between and are identified with the appearances of the group rules like emos, punk, cosplay, goths, hipsters...
Download Here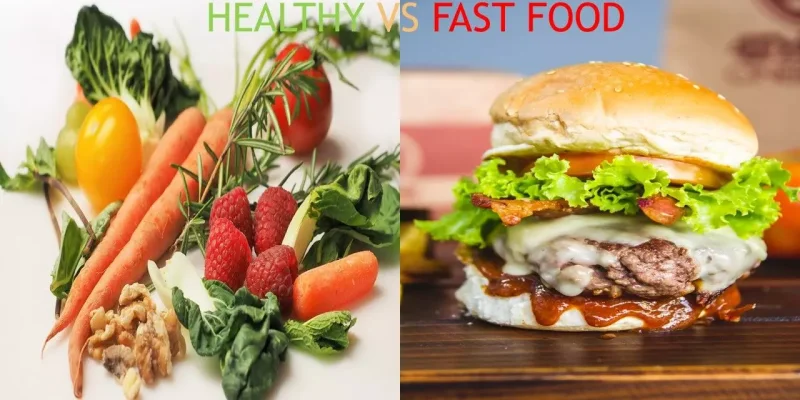 Food theme template can be custom-made at any time. It includes balanced diet, body essential components list, carbohydrates, fats, proteins, fibers, water and maintaining weight. Smart branding starts with white space and connecting your brand with...
Download Here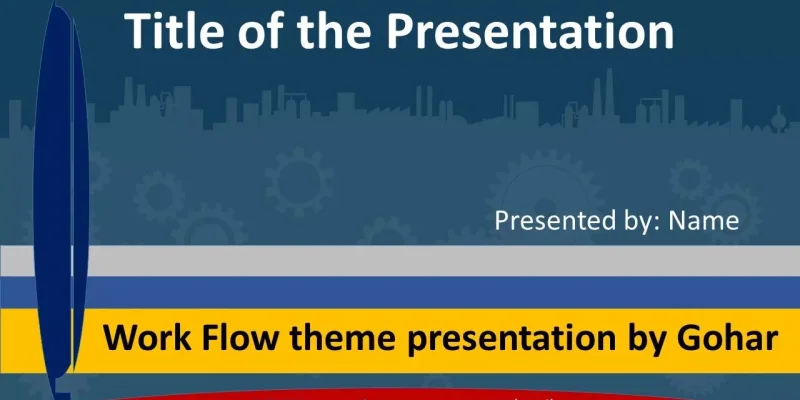 Where innovation, imagination and ingenuity meet. It keeps project investors informed of critical aspects of project flow such as schedule, issues, scope, resources, cost, etc. It allows management to take action to report project issues and risks. W...
Download Here
Top red Google Slides Templates