Google Slides red Themes
Are you looking for a presentation template with Red color style? Below you will find our custom-made Google Slides themes which include at least a touch of Red color. So, feel free to browse through the list of the first slide thumbnails and find the Red tone that matches your presentation needs. If you need other colors, just look into the sidebar or the top menu for more options.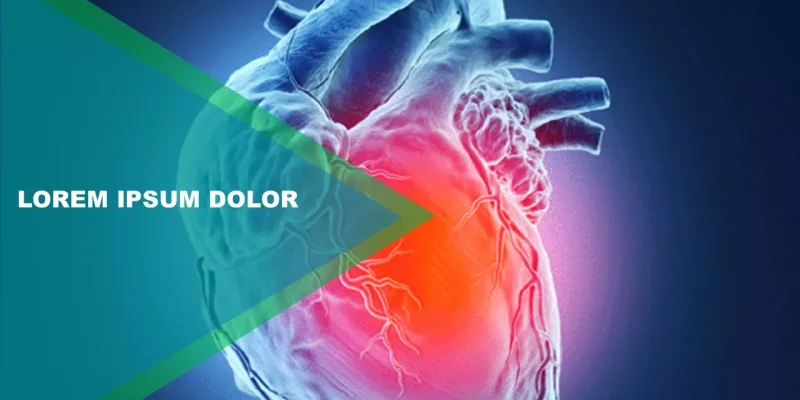 Introducing a Google Slides theme for heart attack related issues. This template is perfect to be used by medical and healthcare industry professionals, students, and researchers. The presentation offers a detailed theme for the heart attack related...
Download Here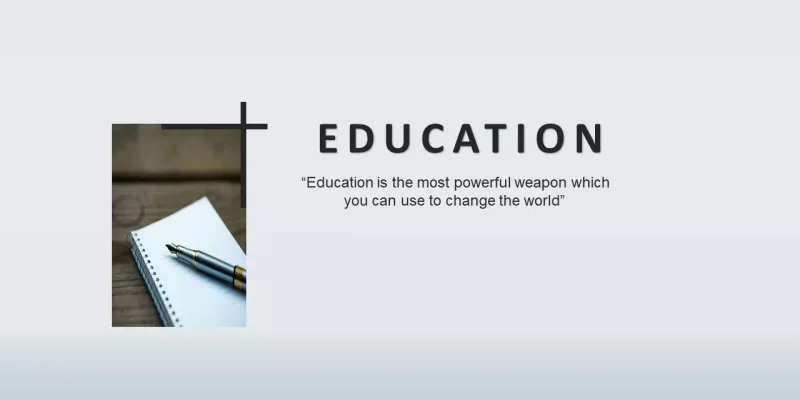 Teacher and students both can use this template to create presentation for a classroom or for a plan. It is eye-catching because of some illustrations in it. You can add your infographic idea there. Its simple background and combination of different...
Download Here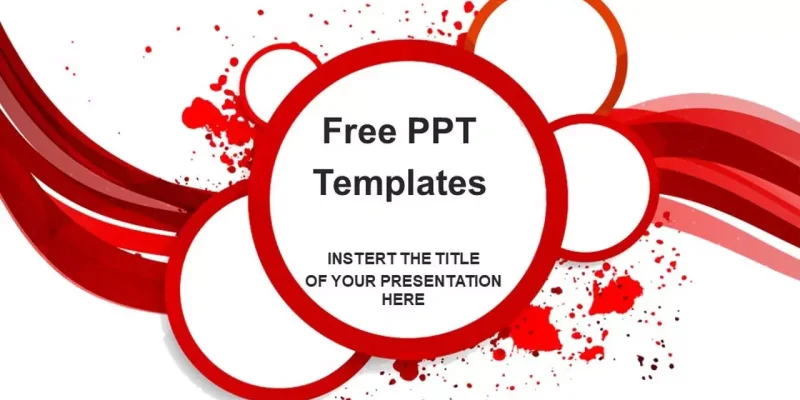 Color has a significant impact on learning, so using an education template with the right color mix will help reinforce your teaching in the minds of your audience. This creative template features attractive white and red mix colors tocapture your st...
Download Here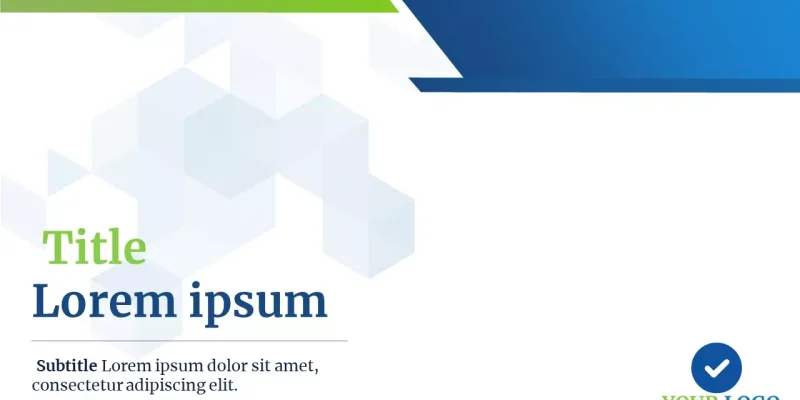 Introducing you to the Abnormalities of the Heart Google Slides theme that can be used to prepare presentations in the medical field specifically in the field of Cardiology. This template contains a total of 11 slides. Its' first slide has medical in...
Download Here
With the Easter holiday symbolizing rebirth and new life, it is just the time for you to put forward your ideas and content to your viewers. This is the best time to pitch in ideas at work or even wish a Happy Easter to the people on board. Regardles...
Download Here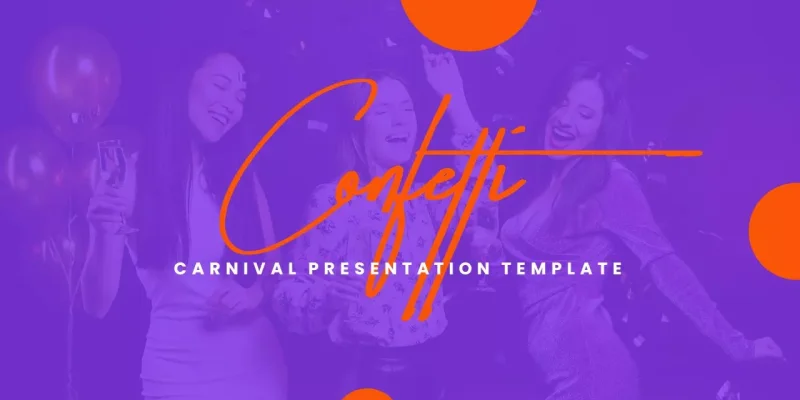 This Confetti Google Slides theme introduces the layout of a carnival organization that plans circus events and recreational activities for both young and mature audiences. The template explains the important role sponsors play in financially support...
Download Here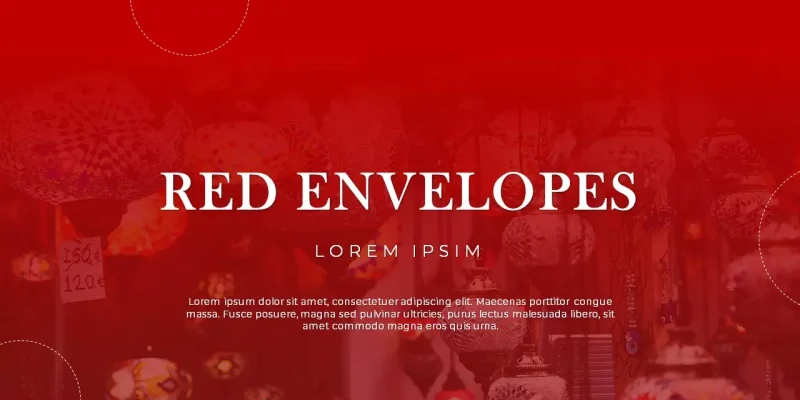 Finding the right way to convey your message about the Chinese New Year holiday to the public can be a daunting task. More so when you don't have the necessary tools required to go forward with it. In such times, a pre-prepared Google Slides theme ba...
Download Here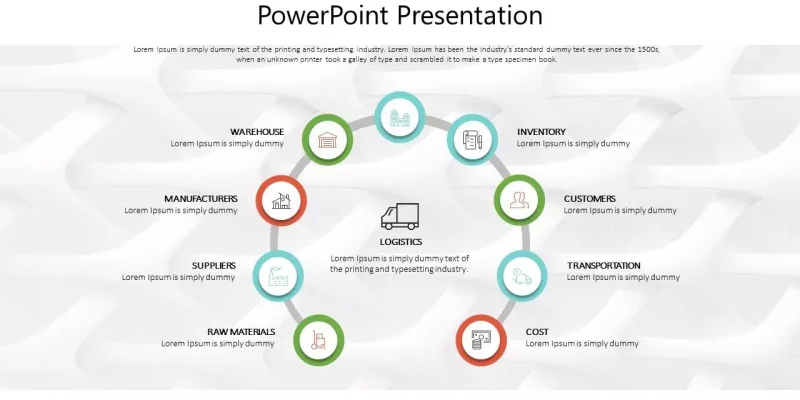 This is a very unique and modern designed template. You can use it to describe the flow of your work. Illustrations and a good combination of colors is necessary for a workflow presentation. This theme, with its modern look will surely make your cont...
Download Here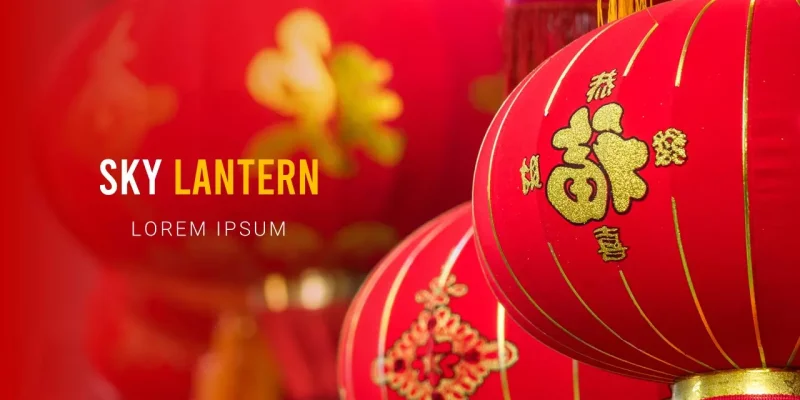 The Chinese New Year is a time of celebration, it is the period whereby friends, family members, and loved ones come together to celebrate the end of the year and the start of a new one. It is a joyous time where long-lost families and friends reunit...
Download Here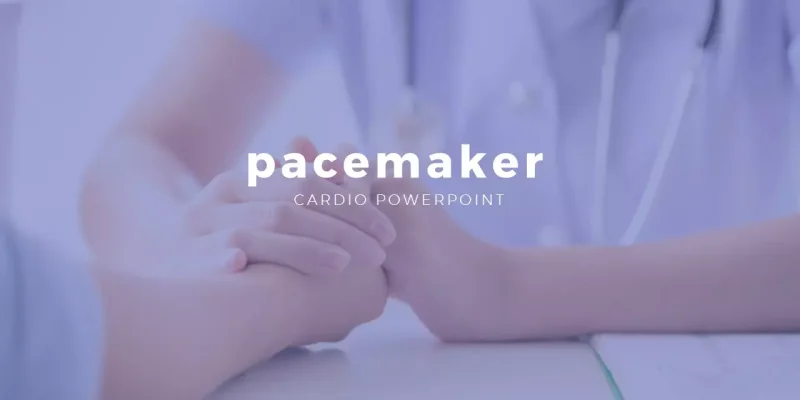 This Pacemaker Cardio Google Slides theme explains ablation procedures in relation to cardiology and its impact on the medical condition of patients who have suffered from cardiac arrest. It is designed to help medics know the step by step guidelines...
Download Here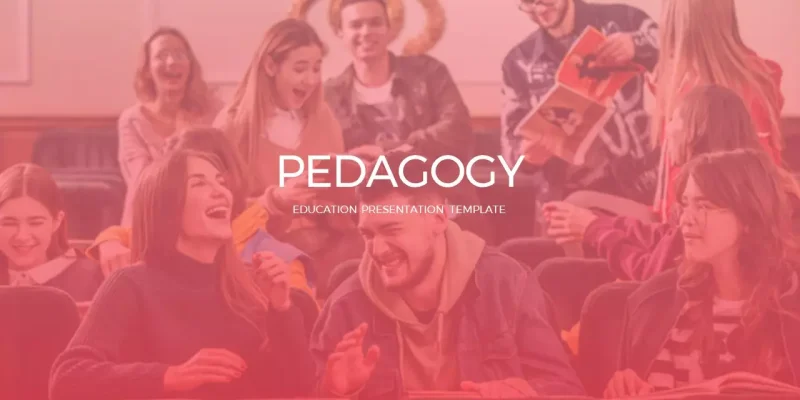 Where would we be without pedagogy? Probably all dumb as a rock. Our Principles of Pedagogy presentation talks about the different learning phases that all students must pass through to become high-performing learners with excellent grades. It shows...
Download Here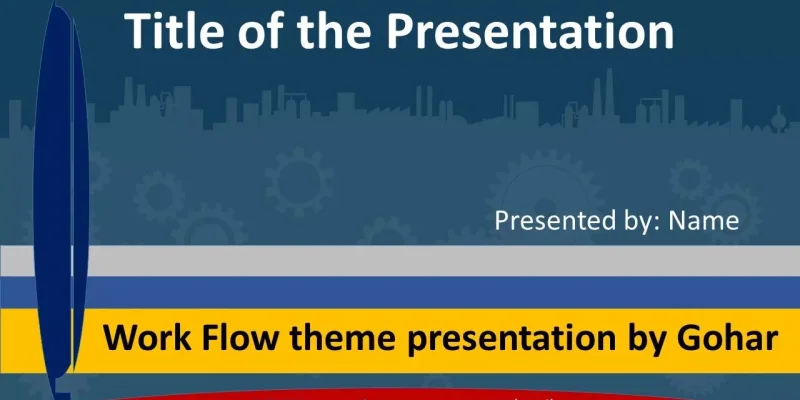 Where innovation, imagination and ingenuity meet. It keeps project investors informed of critical aspects of project flow such as schedule, issues, scope, resources, cost, etc. It allows management to take action to report project issues and risks. W...
Download Here
Top red Google Slides Templates