Google Slides turquoise Themes
Are you looking for a presentation template with Turquoise color style? Below you will find our custom-made Google Slides themes which include at least a touch of Turquoise color. So, feel free to browse through the list of the first slide thumbnails and find the Turquoise tone that matches your presentation needs. If you need other colors, just look into the sidebar or the top menu for more options.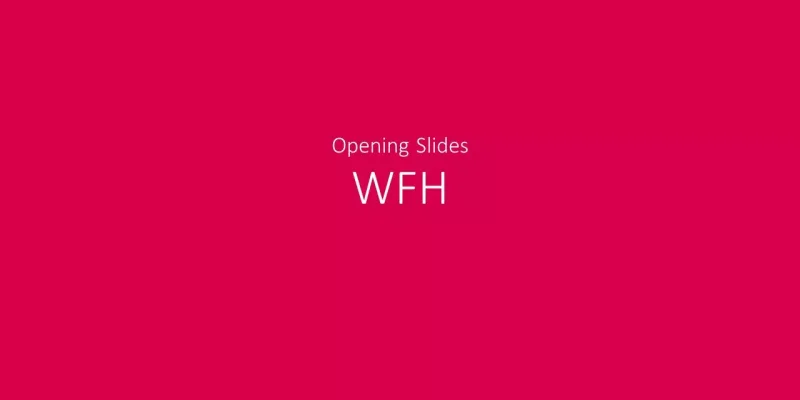 We all live in a busy world, where time is money. So spend your time wisely only on what matters. That is content. Let our WFH Google Slides theme do half the job for you. In the recent years, many people try to work from home. It is not only conven...
Download Here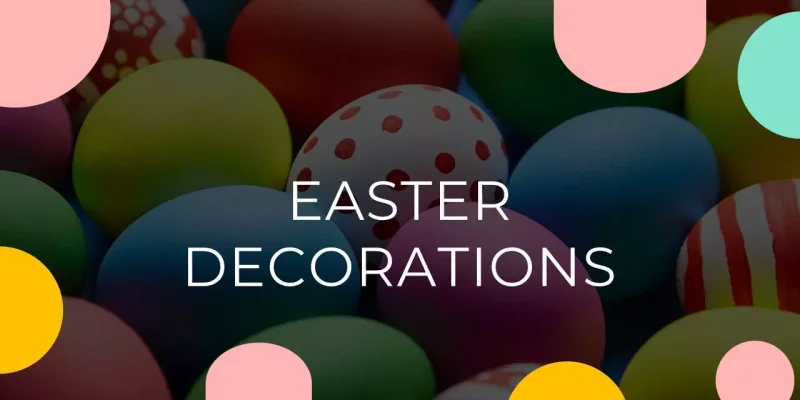 This is our top quality, Easter holiday decoration Google Slide theme that has been carefully prepared with much attention to minor details. The free downloadable template offers a good combination of vibrant colors. While there are warm and bright c...
Download Here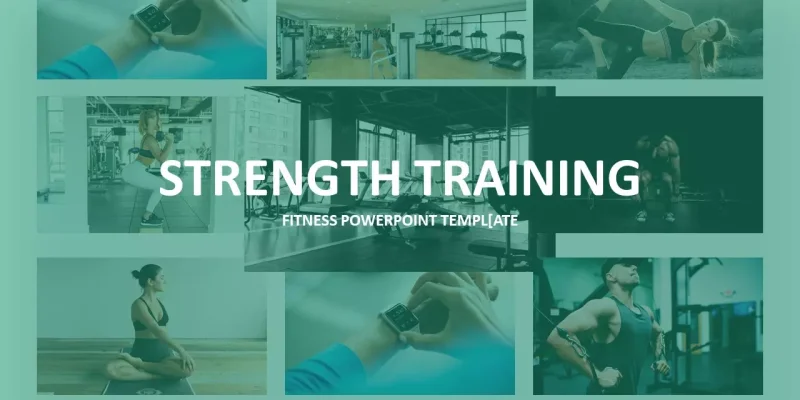 This Strength Training Google Slides theme depicts a fancy fitness layout, workouts and products needed to maintain health and weight. One of the slides shows an infographic of some basic services provided by the company that would gradually increase...
Download Here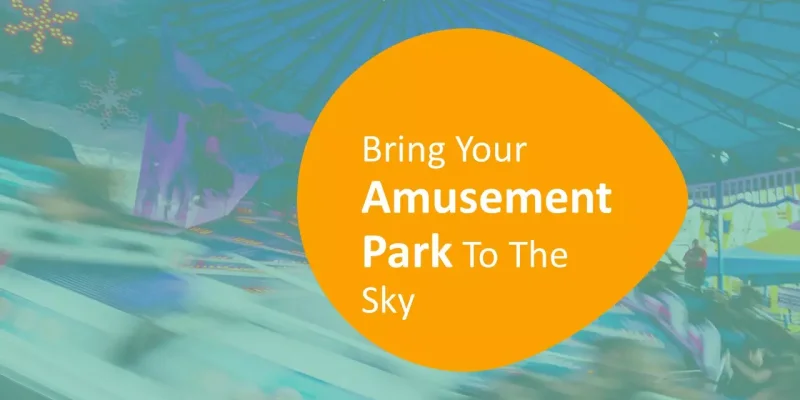 A great Amusement Park template full of joy and attractive colors to show your audience a presentation full of magic and charm. Ideal to publicize services or products in a fun and entertaining way. It has a wide space for the photos to be the protag...
Download Here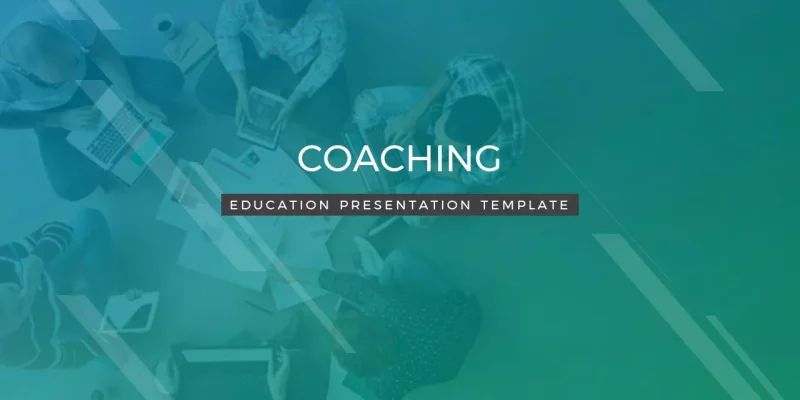 The Coaching EDU Google Slides theme could be useful for companies to present their training services that help students move forward and face their educational challenges efficiently and confidently. There is a slide where you can indicate that your...
Download Here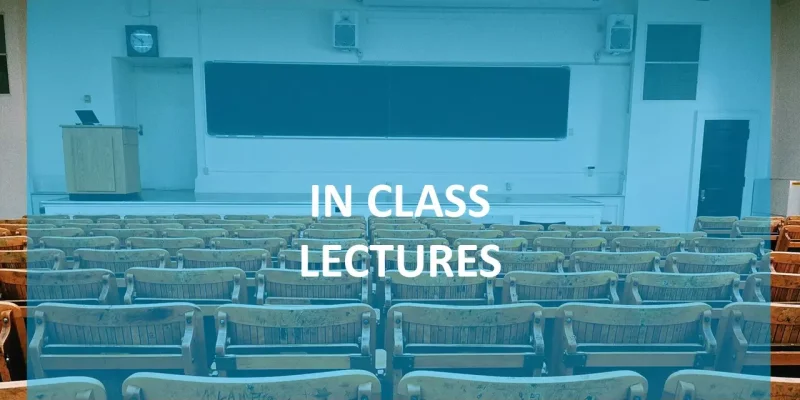 Much of the education you need in school and college is given in lectures. The chief difference between a class lecture and an online lecture is that the professor controls the pace easier in the class environment. In the online world, it is much har...
Download Here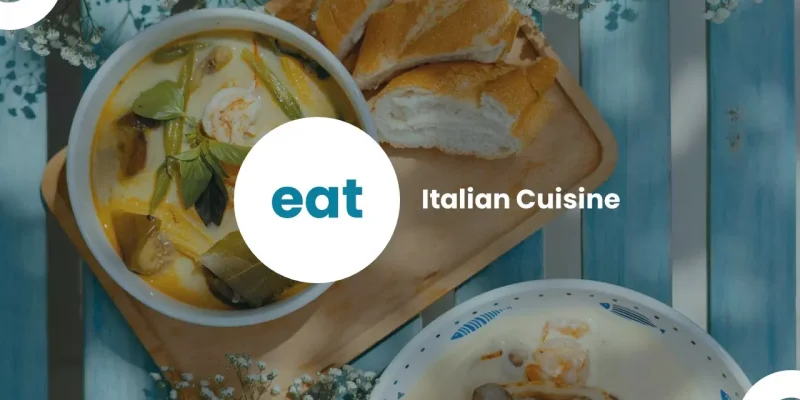 A highly interactive Eat Italian Food Google Slides theme presentation helps users present beautiful Mediterranean cuisines to their clients, customers, teachers, or business partners. Not only can you include pictures of the delicious dishes, but yo...
Download Here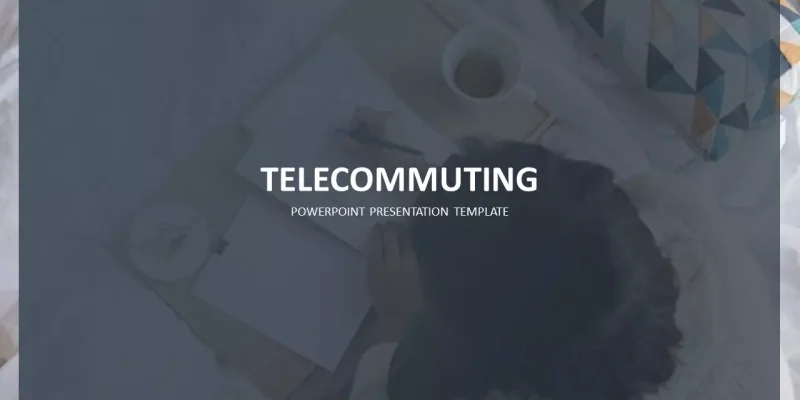 Introducing a very executive Telecommuting Google Slides theme, where discretion, elegance, and simplicity are combined through the balance between images and texts, which develops as a path to a perfect plan. If you look closely, you will be able to...
Download Here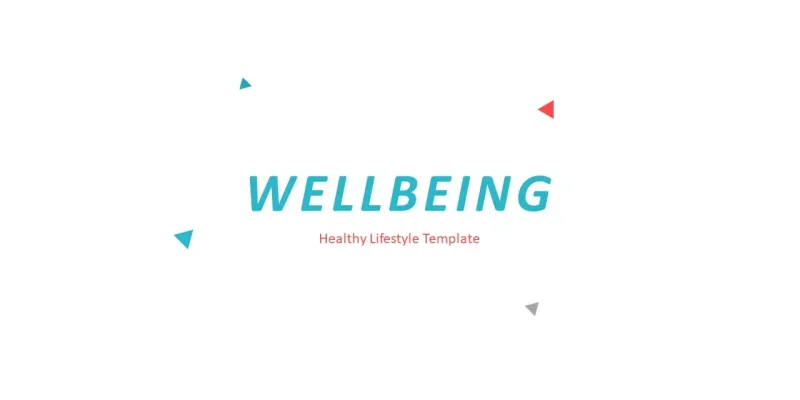 The following Wellbeing Google Slides theme provides a layout for spas, skincare, beauty and for remixing your facial features through care. One of the slides includes an infographic which tells the audience how much people are interested in caring a...
Download Here
Top turquoise Google Slides Templates