Google Slides pink Themes
Are you looking for a presentation template with Pink color style? Below you will find our custom-made Google Slides themes which include at least a touch of Pink color. So, feel free to browse through the list of the first slide thumbnails and find the Pink tone that matches your presentation needs. If you need other colors, just look into the sidebar or the top menu for more options.
Harry Gibson and Eddie Choe created the phrase hipster in 1940, popularised by the American Beat group throughout the 1940s and 1950s to characterize jazz and swing musicians. To be "Hip" at the time intended to be "in the know" or "cool". Our Hippie...
Download Here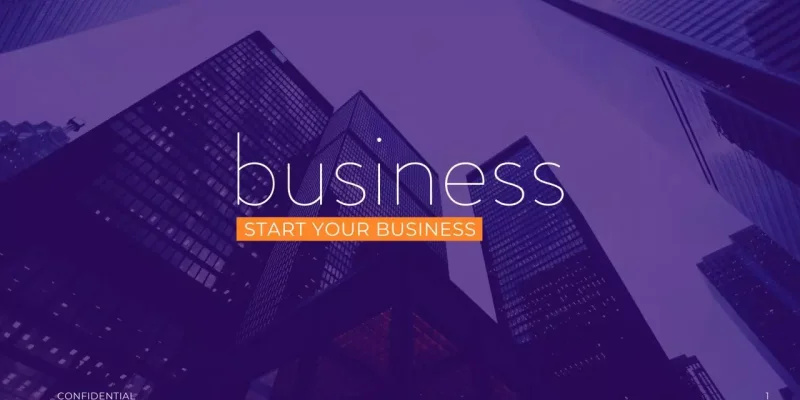 This is a professional, colorful, and multi-purpose modern template that you can use for any business-related Google Slides presentation. It features a massive 23 themed slides which you can customize to suit your taste in terms of changing the color...
Download Here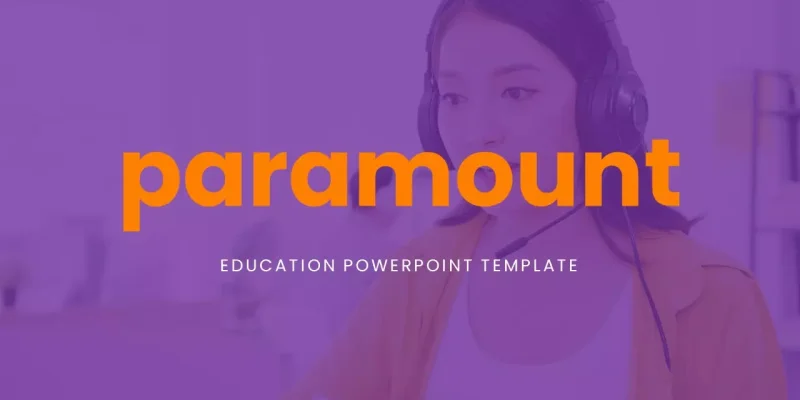 This Paramount PowerPoint presentation explains the learning process as the conscious decision by students to enhance their academic knowledge on their preferred subjects. It shows the learning process as a time-consuming endeavor; hence, the need fo...
Download Here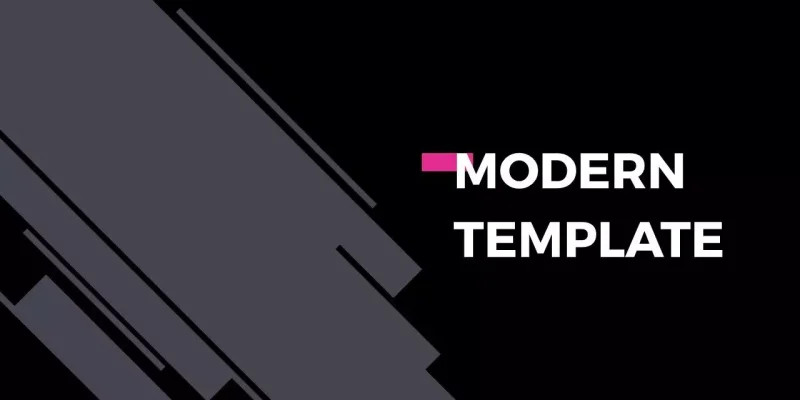 This template fulfills all the mandatory attributes for a modern type of presentation. This would be great helpful from small business organization to a corporation. From primary to university level. From building to skyscrapers. From mobile business...
Download Here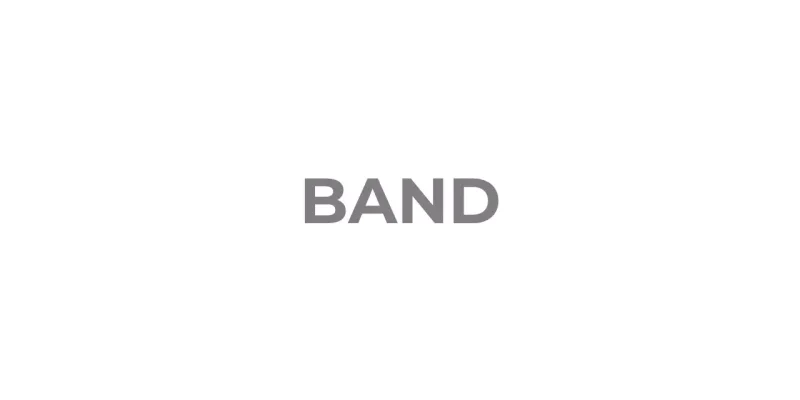 The universal language is melody! If you want to give a presentation slides about something like your band or music performances and do it effectively like an expert, this music band googles slides will assist you. It's time to generate an impact on...
Download Here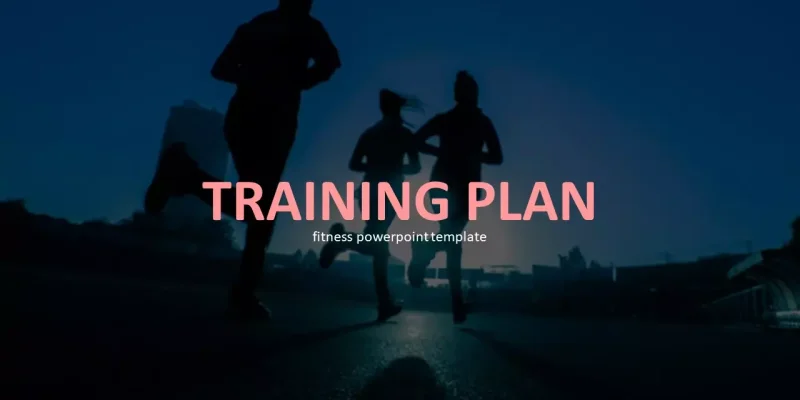 This Training Plan Google Slides theme arrives with all the magic of sport and physical activity. A dynamic tour that takes you to present the incredible world of fitness. This template handles sober and basic colors: white, pink, and black so that t...
Download Here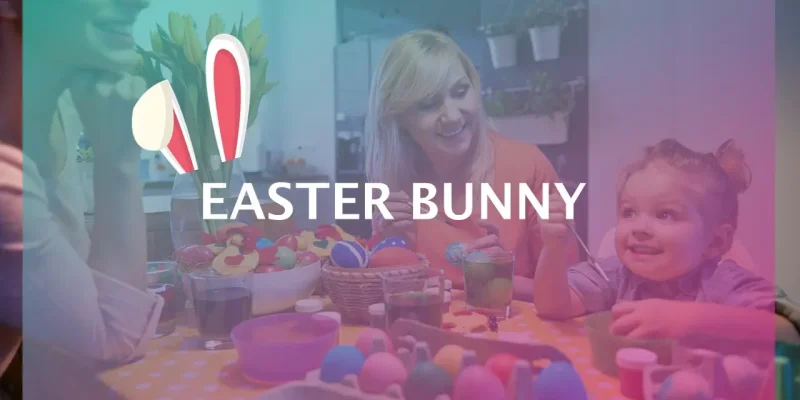 A beautiful and fun contrast. This Easter Bunny Google Slides theme plays with the images in such a way that the viewer feels immersed in a child's fantasy world. Without losing good taste, this holiday-themed template works with colorful photographs...
Download Here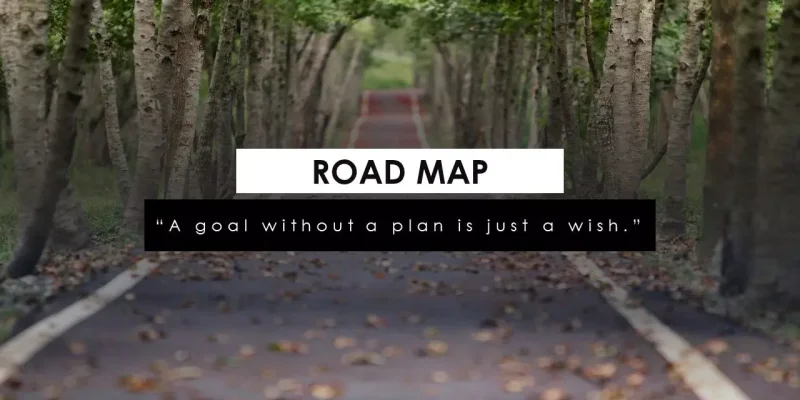 No business or project can be successful without planning. Download this roadmap Google Slides theme to present the strategic plans your project or company needs to achieve organizational goals and objectives. This roadmap Google Slides template will...
Download Here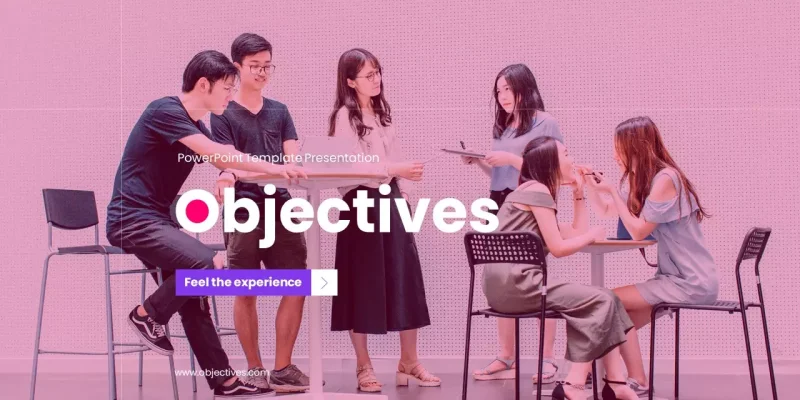 An elegantly designed Goals and Objectives Google Slides presentation with much attention to detail provides a comprehensive plan of action with facts and reasoning for your target audience to judge what makes you the right choice. The use of bright...
Download Here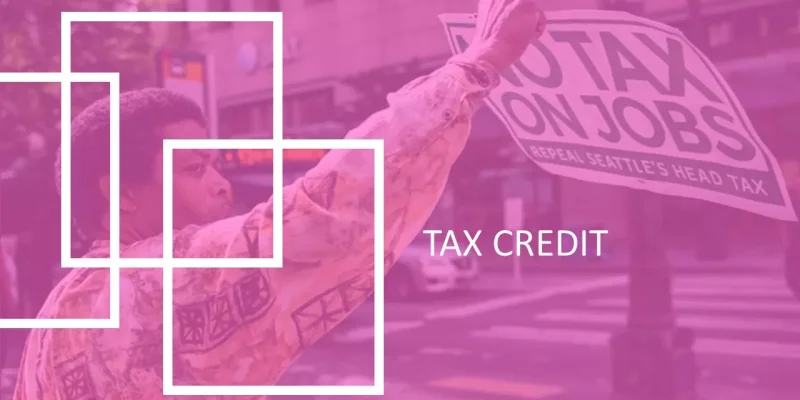 Due to the high costs of living, governments in developed countries are offering their citizens tax credits in an attempt to help the middle-class and low-income earners pay their monthly bills without applying for loans or incurring debts. Tax credi...
Download Here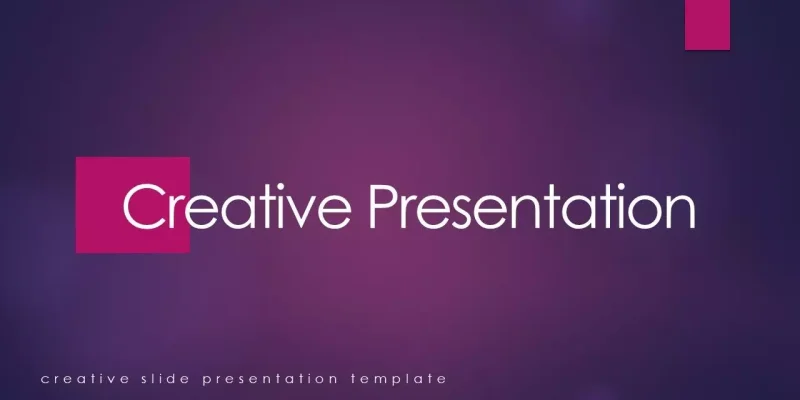 Do you have something new, creative and innovative to showcase before the world? Are you excitedabout this new product and want to make it perfect? Then look no further and you are atright place. We have created this unique template just to meet your...
Download Here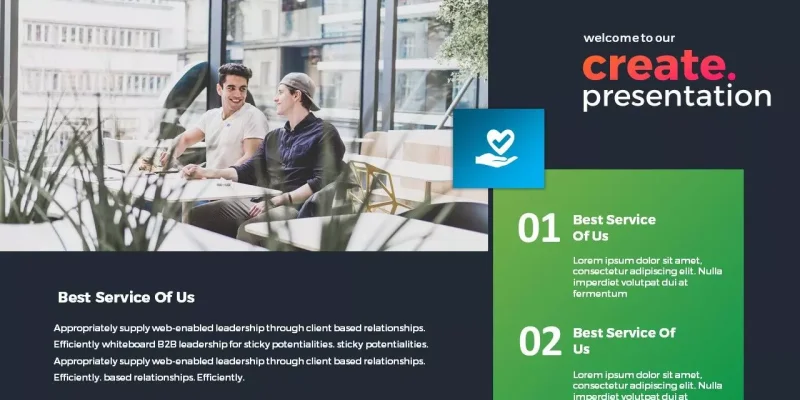 Win the heart of your audience and get investors to invest in your business ideas with this creative modern Google Slides theme. This template comes with a lot of graphics, images, and charts to impress and keep the audience curious and engaged throu...
Download Here
Top pink Google Slides Templates