Google Slides pink Themes
Are you looking for a presentation template with Pink color style? Below you will find our custom-made Google Slides themes which include at least a touch of Pink color. So, feel free to browse through the list of the first slide thumbnails and find the Pink tone that matches your presentation needs. If you need other colors, just look into the sidebar or the top menu for more options.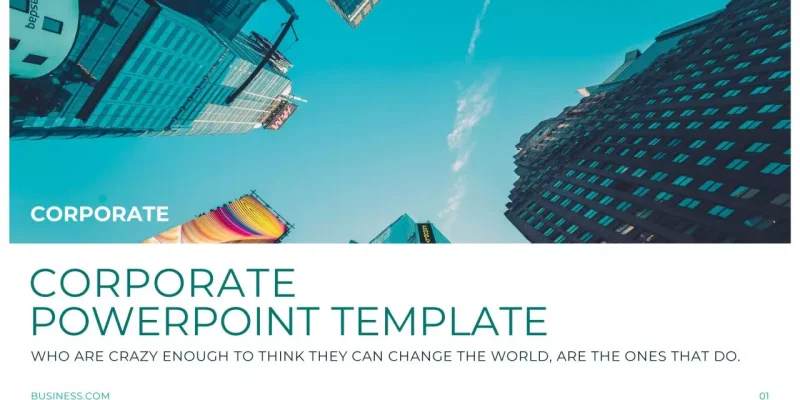 Fresh ideas, thoughtful design and measurable results. Graphic design is important for any business wanting to create credibility in their industry or field. Whether you are running a multimillion dollar business or just working on a startup that hel...
Download Here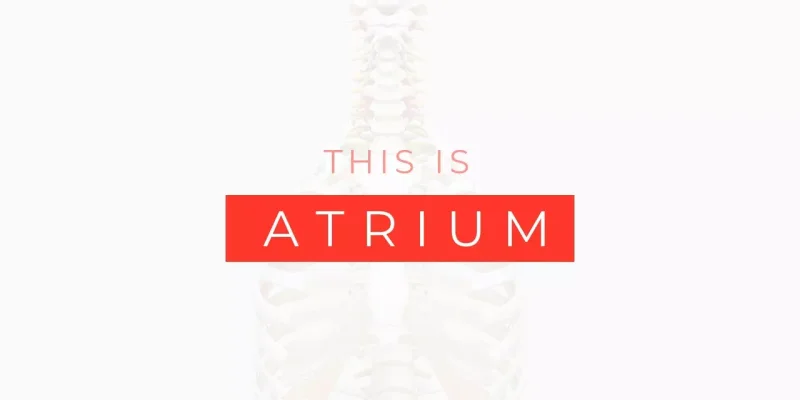 The Atrium Google Slides theme contains data related to medical sciences and the use of red and pink color compliment the text as cardiology and heart problems are discussed in the presentation. Cardiology related photographs have been used throughou...
Download Here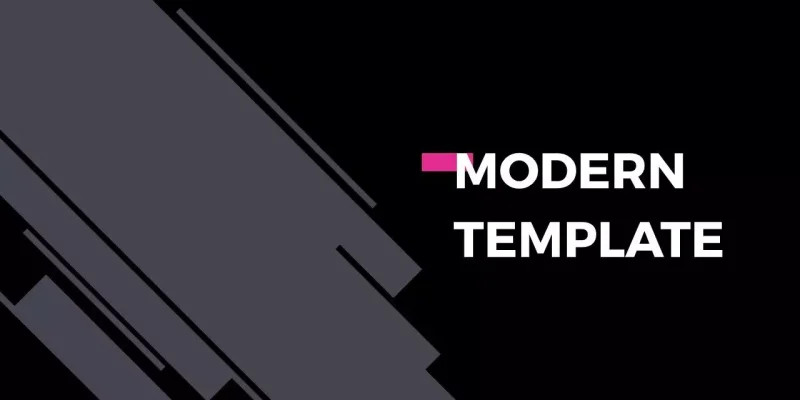 This template fulfills all the mandatory attributes for a modern type of presentation. This would be great helpful from small business organization to a corporation. From primary to university level. From building to skyscrapers. From mobile business...
Download Here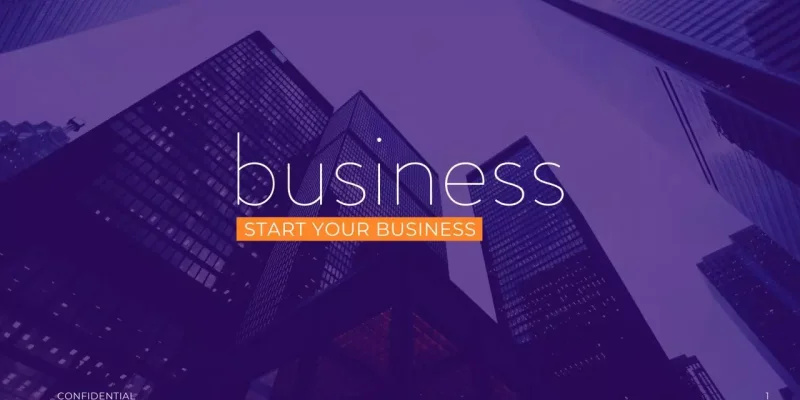 This is a professional, colorful, and multi-purpose modern template that you can use for any business-related Google Slides presentation. It features a massive 23 themed slides which you can customize to suit your taste in terms of changing the color...
Download Here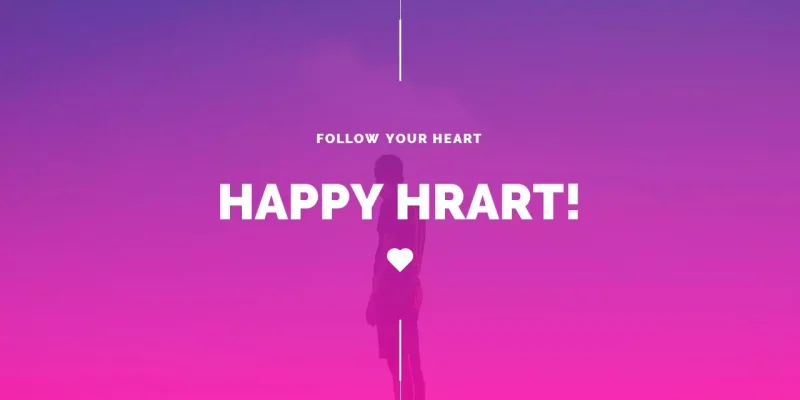 Introducing the happy heart cardio Google Slides theme for medical and healthcare industry professionals, students, and researchers. The presentation offers a detailed template for the healthcare niche with a focus on heart or cardiology. This presen...
Download Here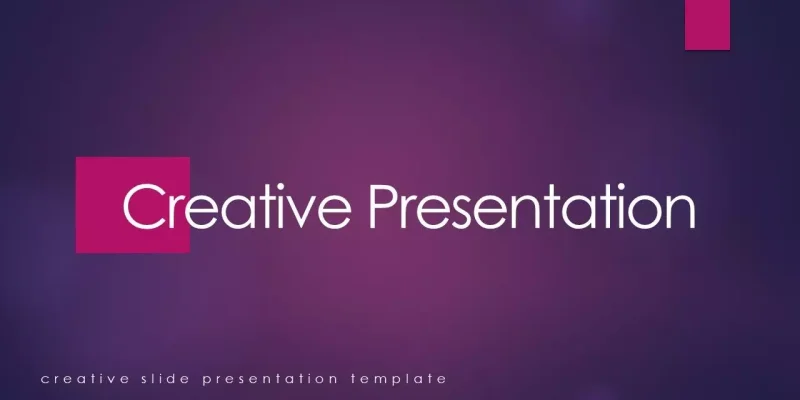 Do you have something new, creative and innovative to showcase before the world? Are you excitedabout this new product and want to make it perfect? Then look no further and you are atright place. We have created this unique template just to meet your...
Download Here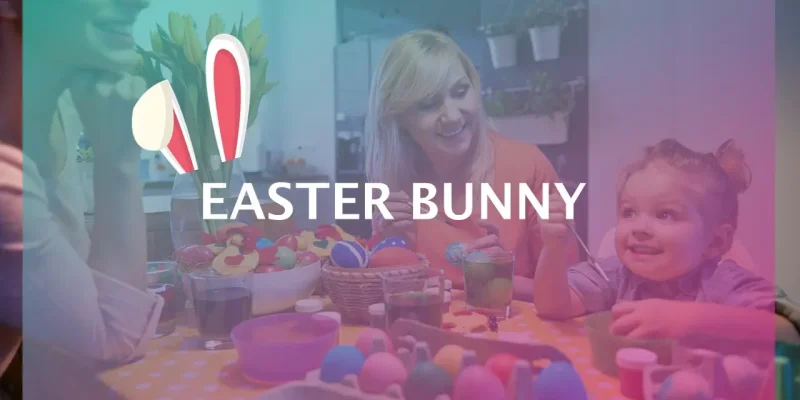 A beautiful and fun contrast. This Easter Bunny Google Slides theme plays with the images in such a way that the viewer feels immersed in a child's fantasy world. Without losing good taste, this holiday-themed template works with colorful photographs...
Download Here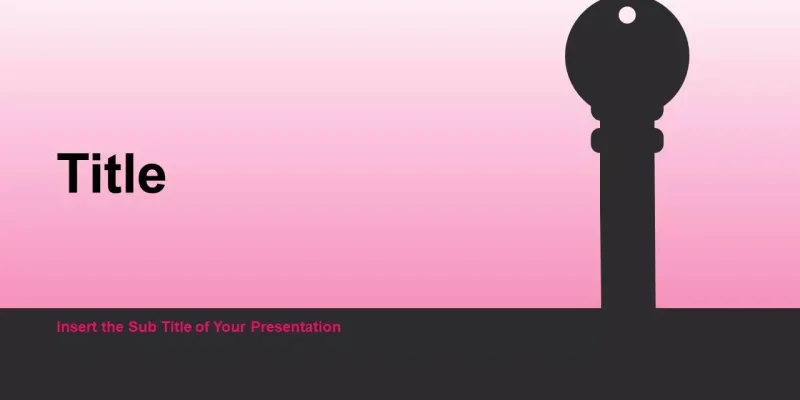 Workflow Google Slides theme with its attractive pink theme is highly helpful to grab the audience's attention. This nine slides layout can be used to highlight the workflow at your organization. It is the perfect theme if you are going to explain to...
Download Here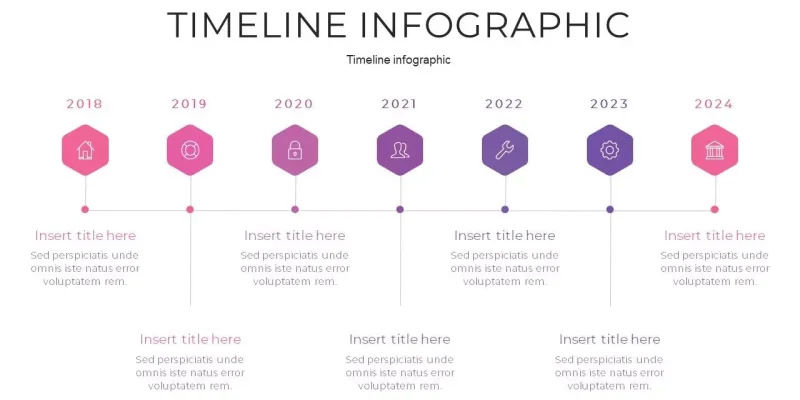 Planning plays a vital role for any business organization. So, to demonstrate this you can utilize this project planning implementation road map. This visually appealing template has been crafted for you to highlight project development and its vario...
Download Here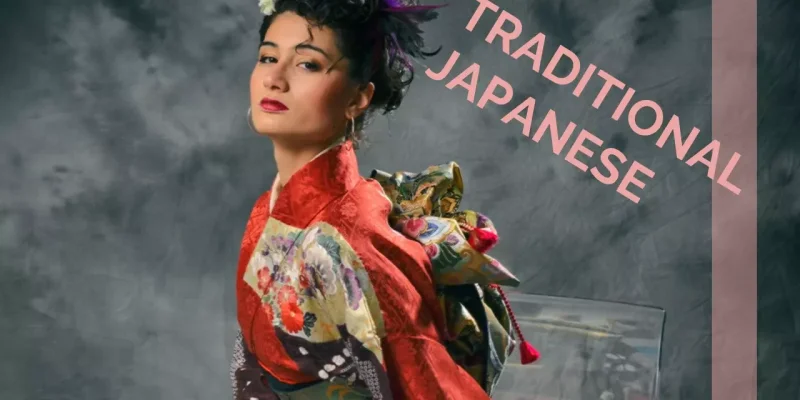 This Traditional Japanese-themed Google Slides are the perfect way to highlight your company, your business services, or any Japanese culture-based goods to the target audience. With a grand total of 25 slides, you can now portray your company portfo...
Download Here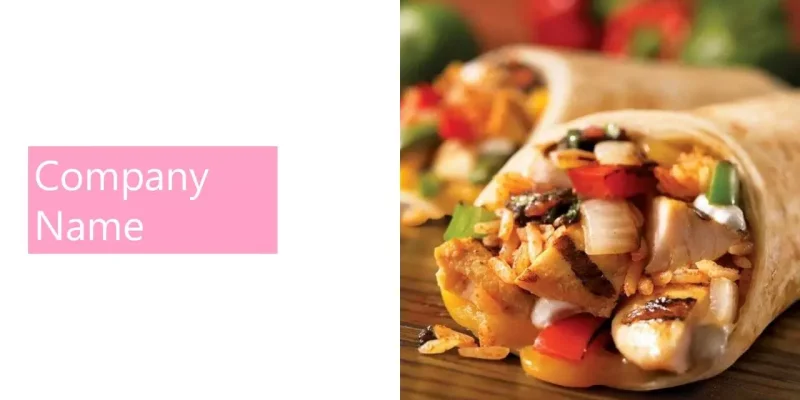 Having a food company or restaurant and searching for the template to advertise your services? Use this Food Google Slides theme, which is an amazing design for presenting delicious food-related information with attractive images. The theme contains...
Download Here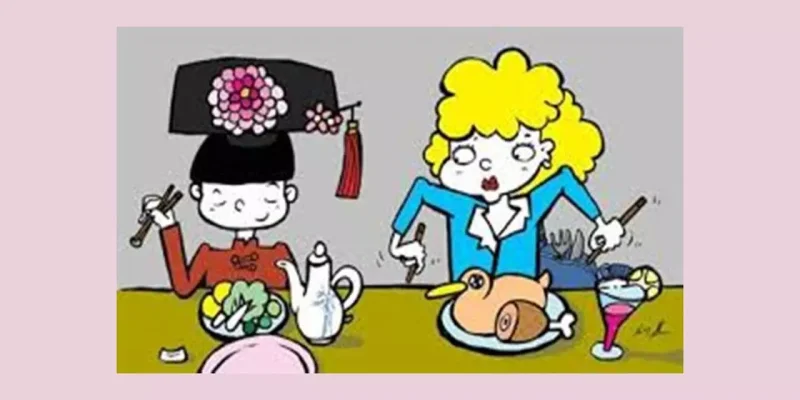 Using slides during presentations is a great way to reinforce the attention of your students in class but only the right templates can make their experience a fun, creative, and memorable one. This cute education Google Slides theme is a perfect Goog...
Download Here
Top pink Google Slides Templates