Google Slides pink Themes
Are you looking for a presentation template with Pink color style? Below you will find our custom-made Google Slides themes which include at least a touch of Pink color. So, feel free to browse through the list of the first slide thumbnails and find the Pink tone that matches your presentation needs. If you need other colors, just look into the sidebar or the top menu for more options.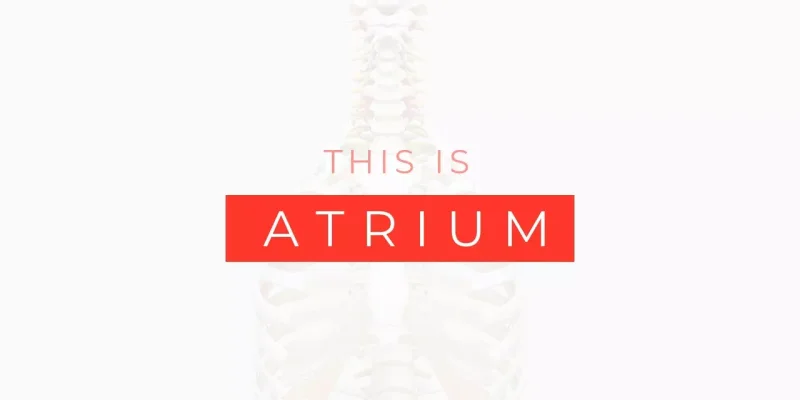 The Atrium Google Slides theme contains data related to medical sciences and the use of red and pink color compliment the text as cardiology and heart problems are discussed in the presentation. Cardiology related photographs have been used throughou...
Download Here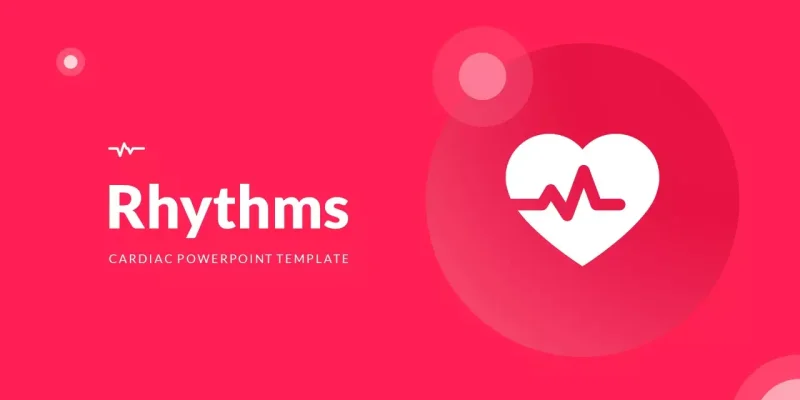 The Google Slides theme about Cardiac Rhythm tries to explain that it occurs when the heart thumps excessively and irregularly quick, excessively moderate, or sporadically. This medical event is likewise called arrhythmia. The presentation shows that...
Download Here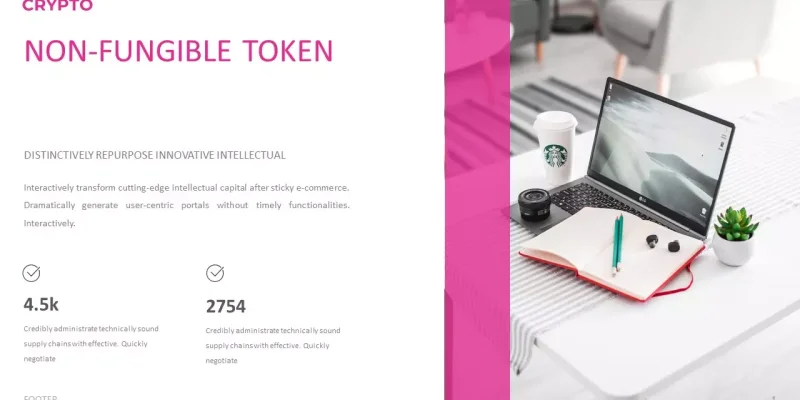 In this era of modern business strategies, we have crafted a masterpiece for you. A template that is going to be suitable for your presentations related to business, digital money, internet money, Cybernet, cryptocurrency and accounts. None of the au...
Download Here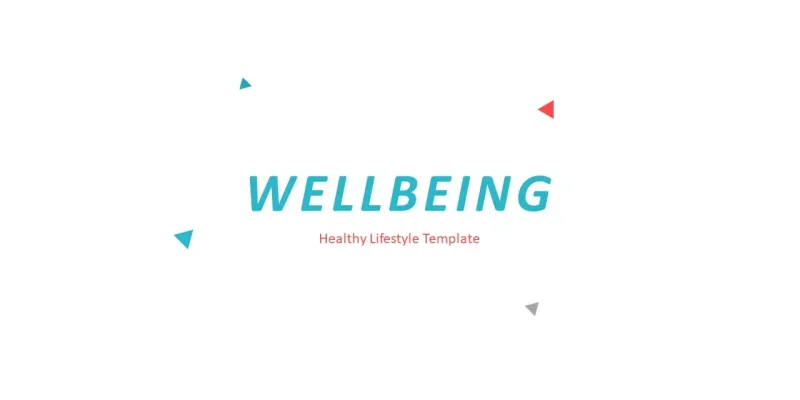 The following Wellbeing Google Slides theme provides a layout for spas, skincare, beauty and for remixing your facial features through care. One of the slides includes an infographic which tells the audience how much people are interested in caring a...
Download Here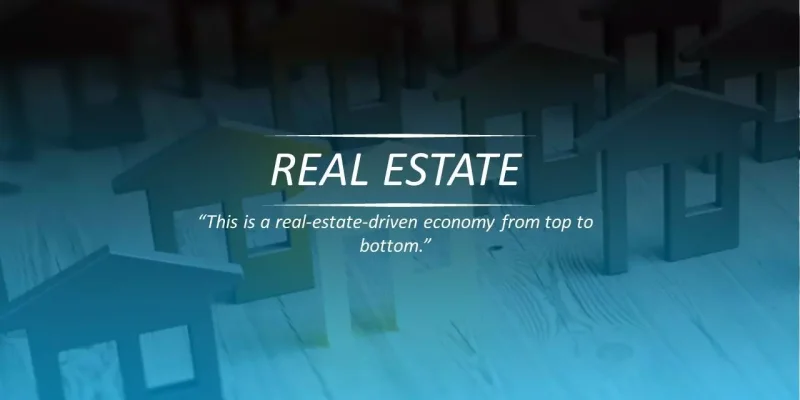 Using a creative and mind relaxing real estate Google Slides Theme for your presentation as a professional real estate agent will increase your chances of success by a large margin. Presentations are not meant to be boring, they are to inform, entert...
Download Here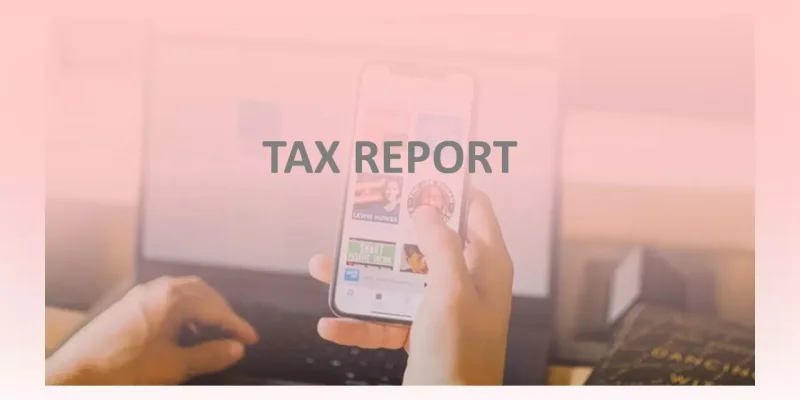 Ever wondered why people struggle with managing their finances? It is because they lack the financial knowledge to balance their income and expenditure through the use of ledgers and balance sheets. In modern society, people need to know how to calcu...
Download Here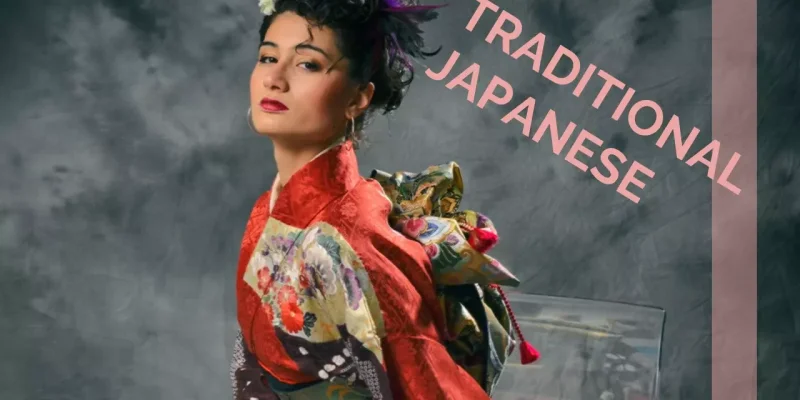 This Traditional Japanese-themed Google Slides are the perfect way to highlight your company, your business services, or any Japanese culture-based goods to the target audience. With a grand total of 25 slides, you can now portray your company portfo...
Download Here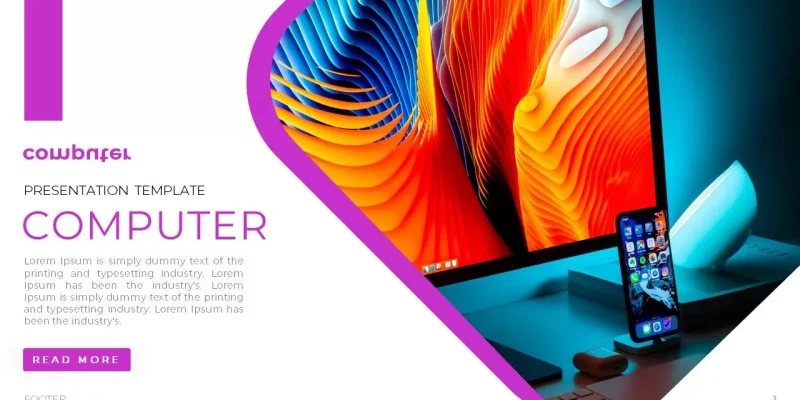 Amazing 24 slides based Computer Google Slides theme can be used by anyone from the IT field. Amazing colors, attractive backgrounds, and high graphical pictures make it the most suitable choice if you are willing to introduce your portfolio. Further...
Download Here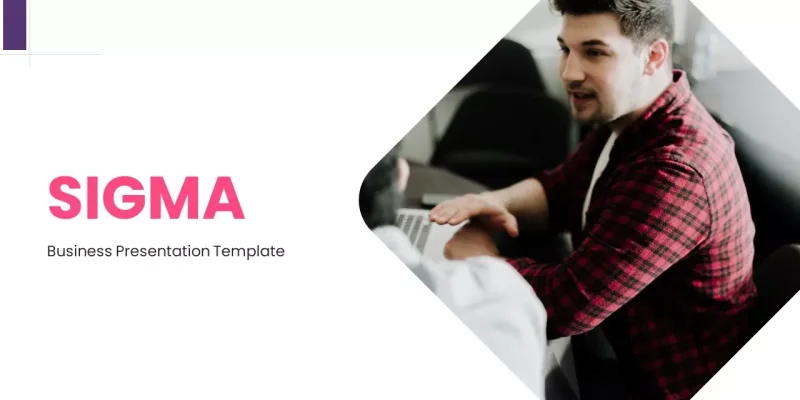 Reflecting on the color scheme's excellent choice, this unique Six Sigma DMAIC Google Slides theme offers you the right outlook for your strategic management presentation. The template allows you to focus on your business entity and provides a comple...
Download Here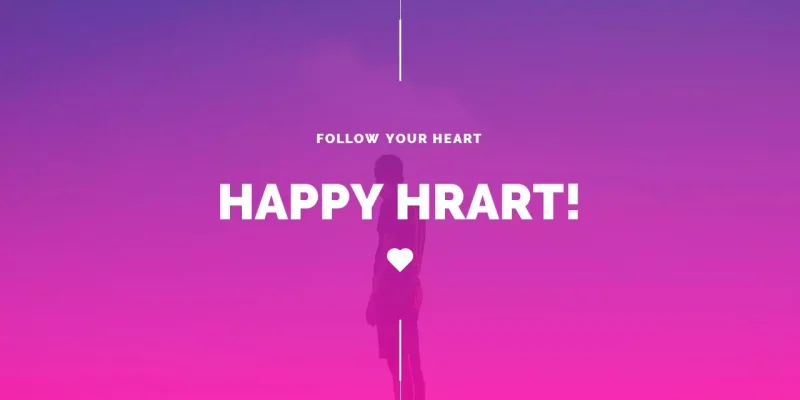 Introducing the happy heart cardio Google Slides theme for medical and healthcare industry professionals, students, and researchers. The presentation offers a detailed template for the healthcare niche with a focus on heart or cardiology. This presen...
Download Here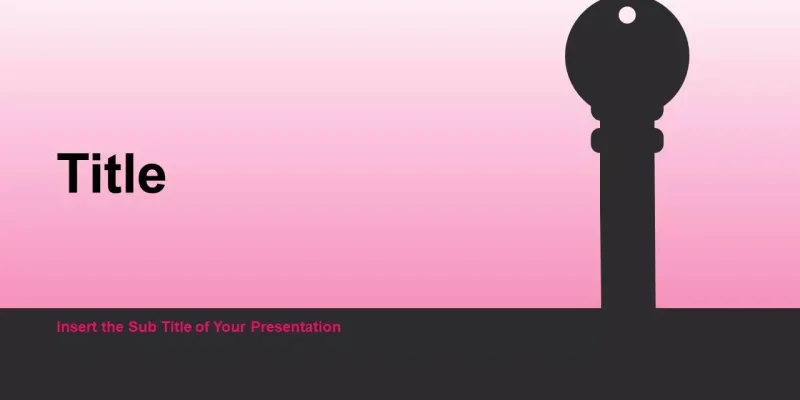 Workflow Google Slides theme with its attractive pink theme is highly helpful to grab the audience's attention. This nine slides layout can be used to highlight the workflow at your organization. It is the perfect theme if you are going to explain to...
Download Here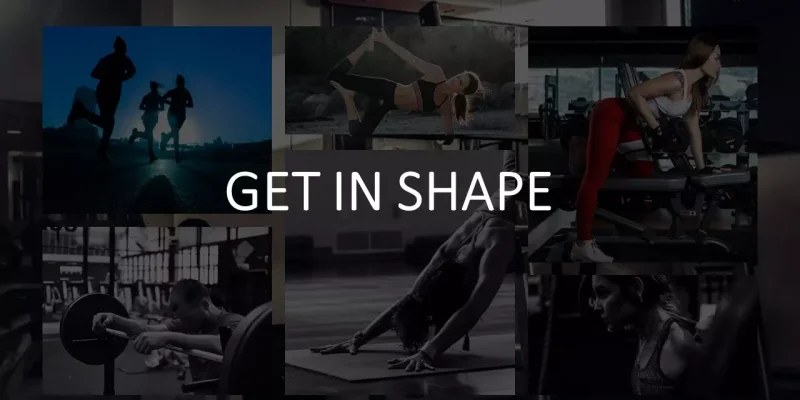 Who does not want to enjoy a fulfilled and healthy life where they never get sick because of a strong immune system? However, to experience this lifestyle one needs to be disciplined in what they eat and actively work towards getting in great shape....
Download Here
Top pink Google Slides Templates