Google Slides pink Themes
Are you looking for a presentation template with Pink color style? Below you will find our custom-made Google Slides themes which include at least a touch of Pink color. So, feel free to browse through the list of the first slide thumbnails and find the Pink tone that matches your presentation needs. If you need other colors, just look into the sidebar or the top menu for more options.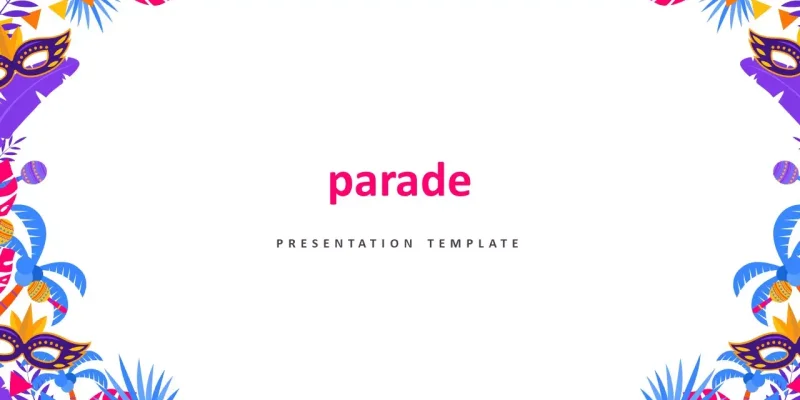 Who does not like parades? This presentation template shows the futuristic experience in which people enjoy doing fun and exciting activities with friends and family. The Parade Google Slides theme lists different categories of fun events that people...
Download Here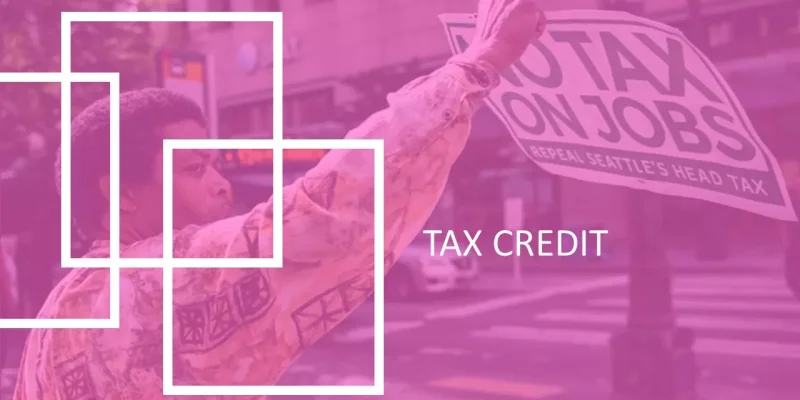 Due to the high costs of living, governments in developed countries are offering their citizens tax credits in an attempt to help the middle-class and low-income earners pay their monthly bills without applying for loans or incurring debts. Tax credi...
Download Here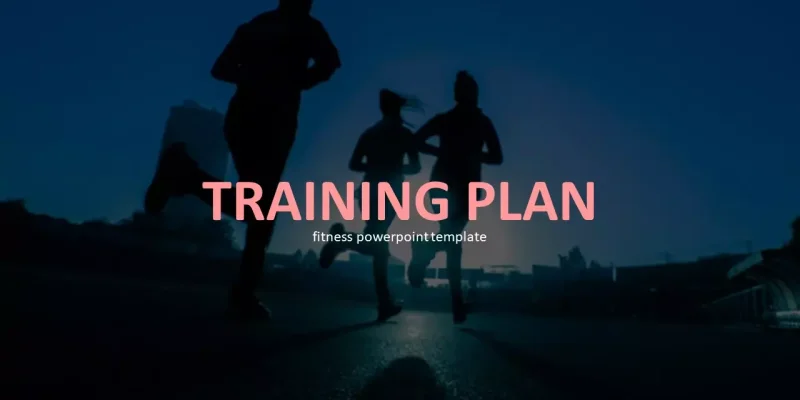 This Training Plan Google Slides theme arrives with all the magic of sport and physical activity. A dynamic tour that takes you to present the incredible world of fitness. This template handles sober and basic colors: white, pink, and black so that t...
Download Here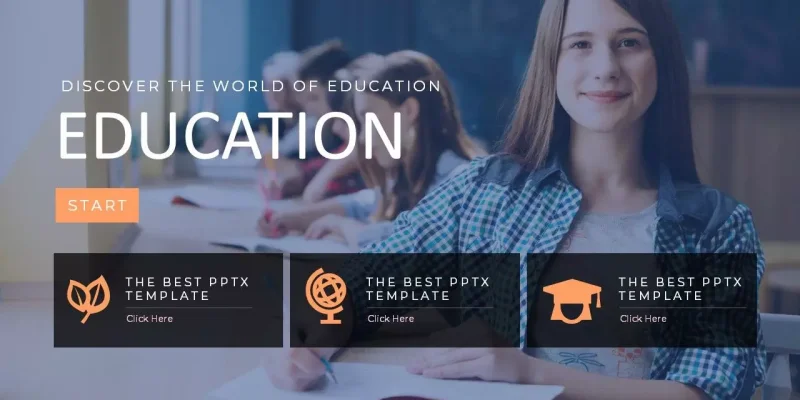 This is a colorful education Google Slides theme with a set of 24 slides that you can use to deliver a neat and eye-catching presentation on any educational topic or project. Whether you are a teacher looking for a better way to explain certain subje...
Download Here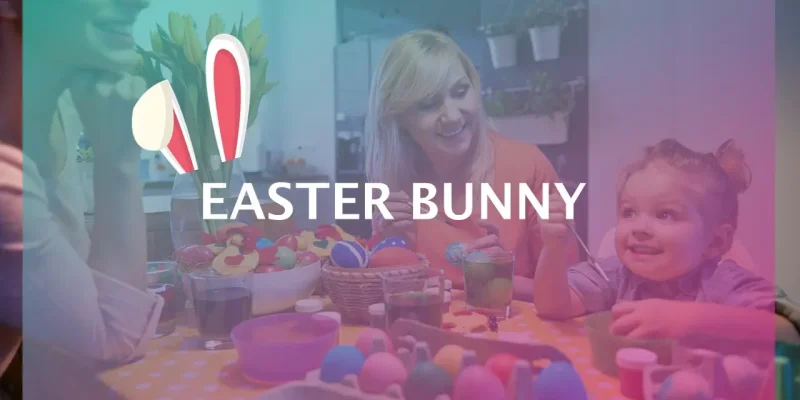 A beautiful and fun contrast. This Easter Bunny Google Slides theme plays with the images in such a way that the viewer feels immersed in a child's fantasy world. Without losing good taste, this holiday-themed template works with colorful photographs...
Download Here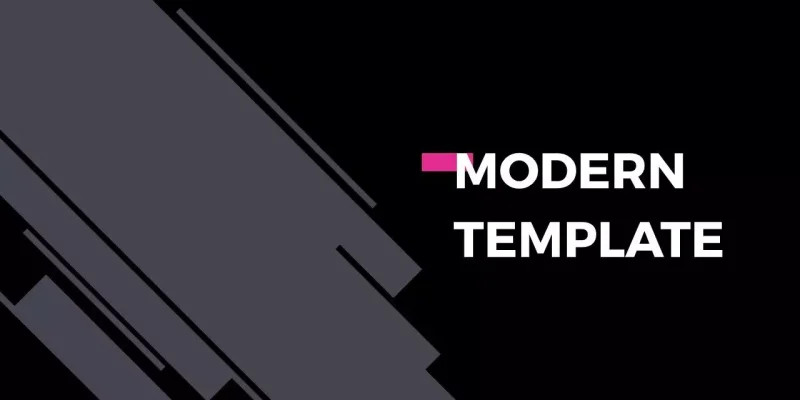 This template fulfills all the mandatory attributes for a modern type of presentation. This would be great helpful from small business organization to a corporation. From primary to university level. From building to skyscrapers. From mobile business...
Download Here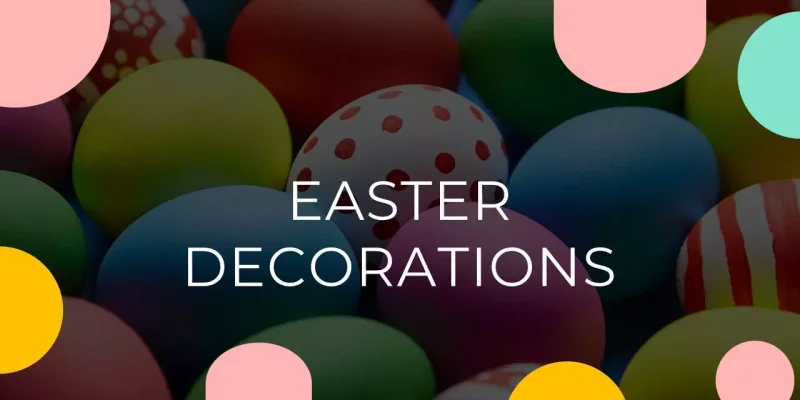 This is our top quality, Easter holiday decoration Google Slide theme that has been carefully prepared with much attention to minor details. The free downloadable template offers a good combination of vibrant colors. While there are warm and bright c...
Download Here
Dark hair, dark makeup, dark nail polish, skeletal earrings, oh you recognize those? If so, you might enjoy Emo fashion! The emo culture was a watershed moment in history, and its style is beautiful and still popular today. As a tribute, we made this...
Download Here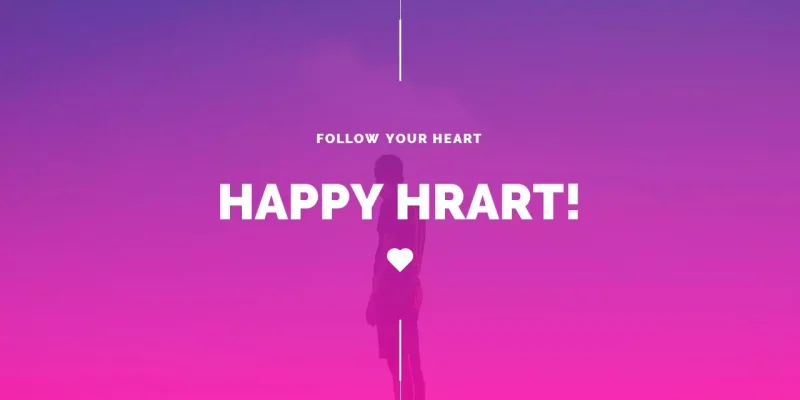 Introducing the happy heart cardio Google Slides theme for medical and healthcare industry professionals, students, and researchers. The presentation offers a detailed template for the healthcare niche with a focus on heart or cardiology. This presen...
Download Here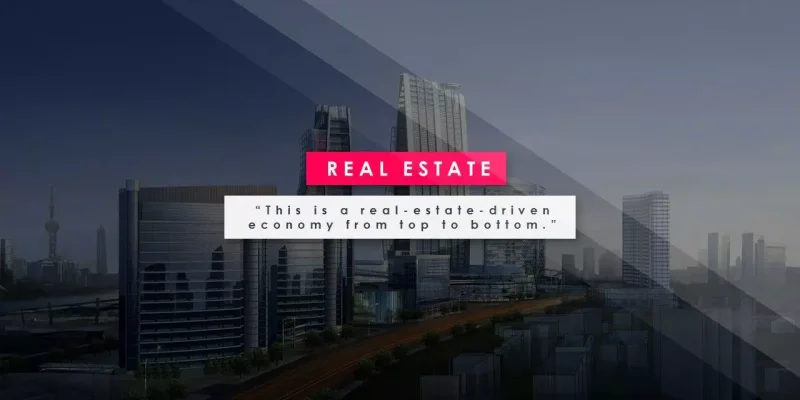 Are you tired of old real estate designs? Do you need something different from others? If that is the case, we have designed a modern template which can be used for real estate business or planning. With its fixed pictorial background, it gives a ver...
Download Here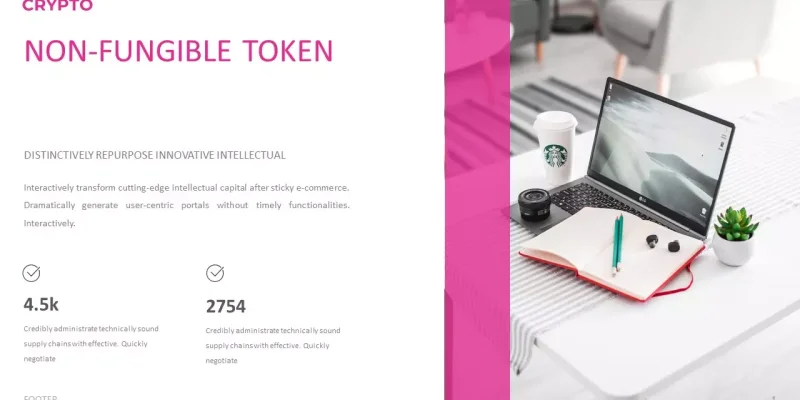 In this era of modern business strategies, we have crafted a masterpiece for you. A template that is going to be suitable for your presentations related to business, digital money, internet money, Cybernet, cryptocurrency and accounts. None of the au...
Download Here
Music is a universal language that is appreciated all around the world! We provide you with this contemporary template to help you learn everything there is to know about the punk music genre. The presentation's design is very much in line with the p...
Download Here
Top pink Google Slides Templates