Google Slides pink Themes
Are you looking for a presentation template with Pink color style? Below you will find our custom-made Google Slides themes which include at least a touch of Pink color. So, feel free to browse through the list of the first slide thumbnails and find the Pink tone that matches your presentation needs. If you need other colors, just look into the sidebar or the top menu for more options.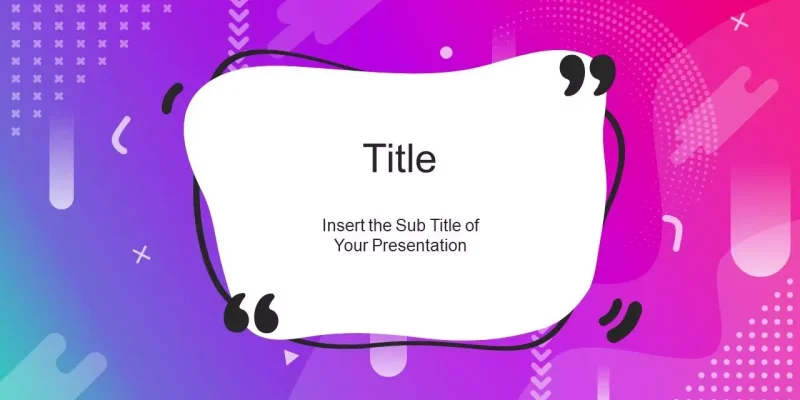 Road map is the necessity is to build something new in every field of life. This make an important role in everyone success. So, every businessman is taken it as pillar of the business starting. Many professionals have been hired for generating busin...
Download Here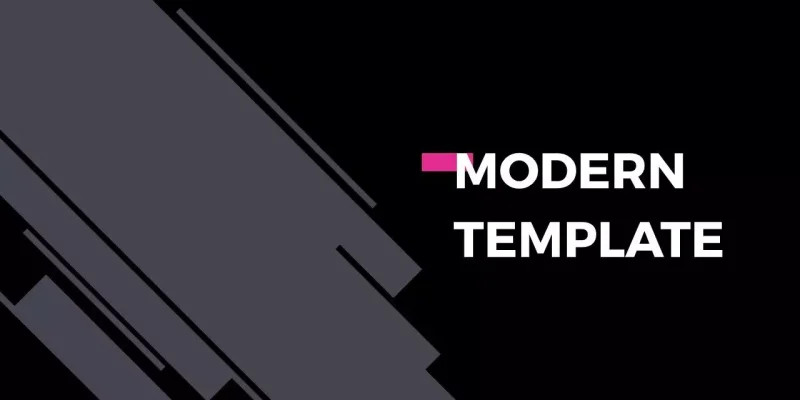 This template fulfills all the mandatory attributes for a modern type of presentation. This would be great helpful from small business organization to a corporation. From primary to university level. From building to skyscrapers. From mobile business...
Download Here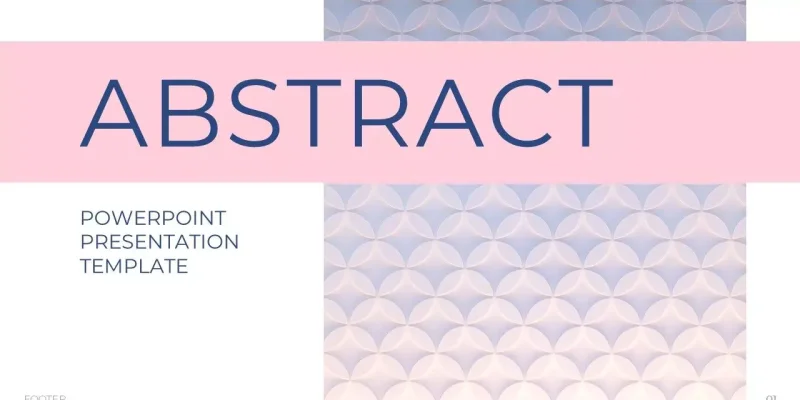 Is your business meeting coming up? Are you worried about your presentation? If that is the case, no need to fret. Abstract business is a simple but eye-catching Google Slides Theme. Its sensational backgrounds and abstract style will make it stand...
Download Here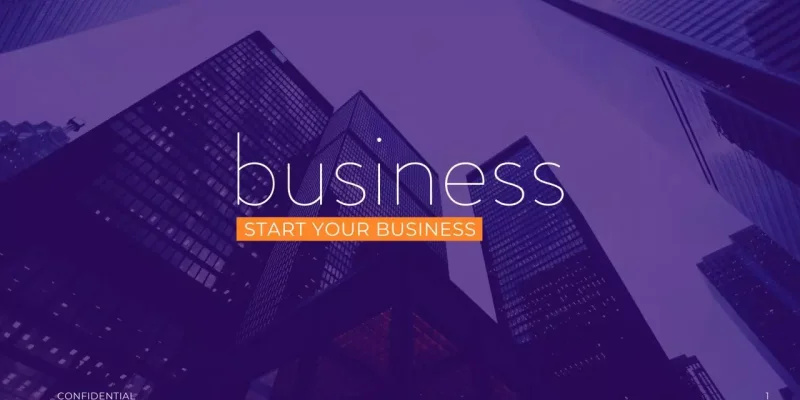 This is a professional, colorful, and multi-purpose modern template that you can use for any business-related Google Slides presentation. It features a massive 23 themed slides which you can customize to suit your taste in terms of changing the color...
Download Here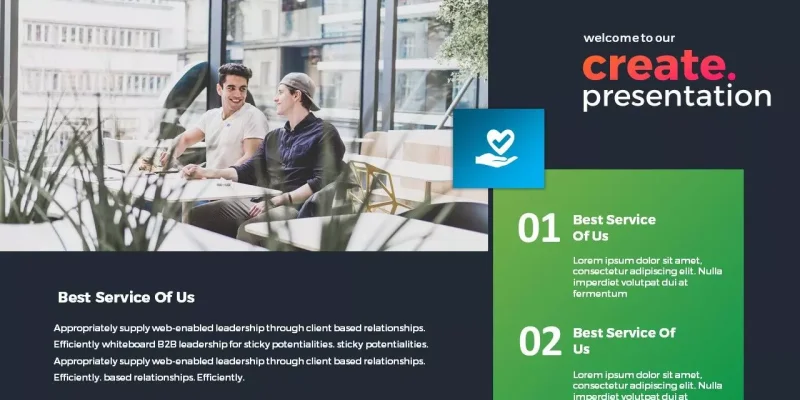 Win the heart of your audience and get investors to invest in your business ideas with this creative modern Google Slides theme. This template comes with a lot of graphics, images, and charts to impress and keep the audience curious and engaged throu...
Download Here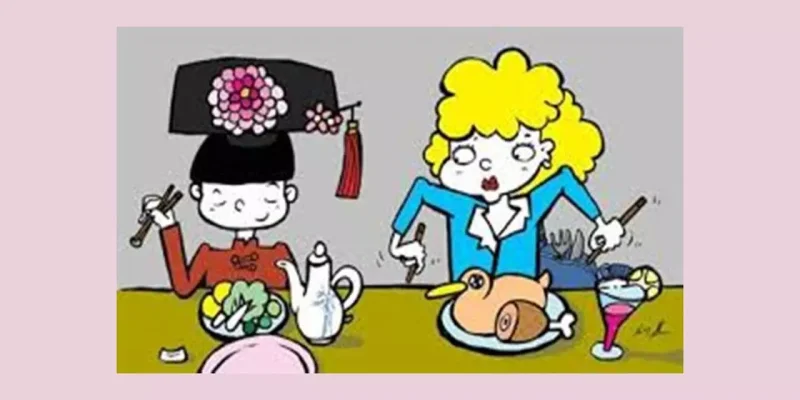 Using slides during presentations is a great way to reinforce the attention of your students in class but only the right templates can make their experience a fun, creative, and memorable one. This cute education Google Slides theme is a perfect Goog...
Download Here Do you need to expose large images within a presentation with a carnival as the theme? Well, this template is the one for you. These editable slides stand out for a presentation where the visual part is the protagonist, above the accompanying texts....
Download Here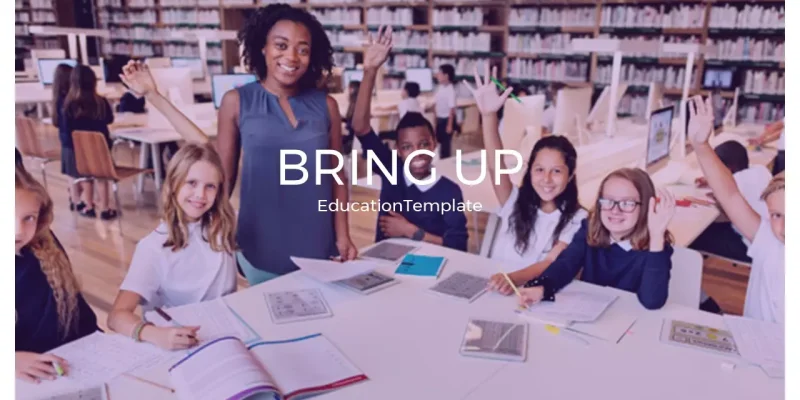 The Google Slides theme 'Bring up Education' introduces the idea of educating students including children and the youth from a very early age. It has visuals associated with kids and teenagers from diverse backgrounds. With this educational presentat...
Download Here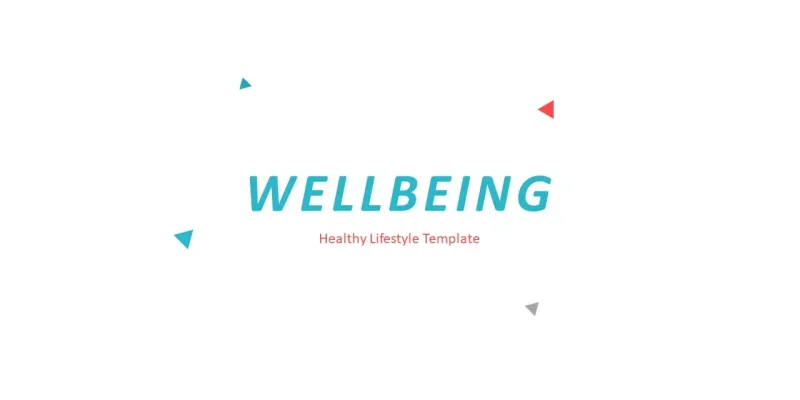 The following Wellbeing Google Slides theme provides a layout for spas, skincare, beauty and for remixing your facial features through care. One of the slides includes an infographic which tells the audience how much people are interested in caring a...
Download Here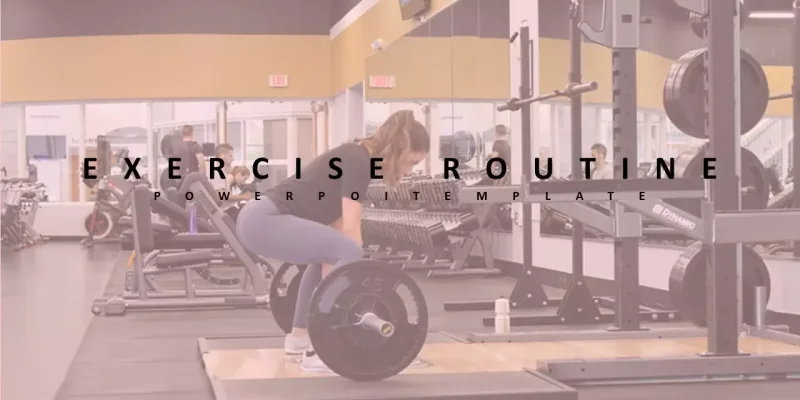 On average, people are scared of exercising and going to the gym to lift weights. This fear is common especially among young people because routine exercises require commitment, determination, and resilience. It is physically exhaustive and mentally...
Download Here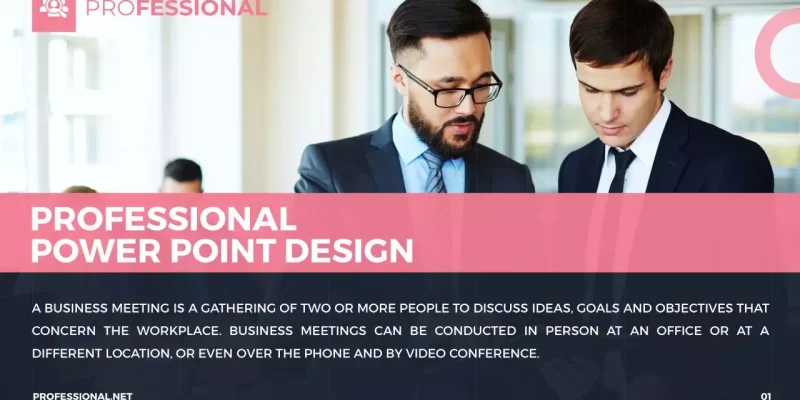 Professional power point template This template is primarily designed by considering the theme of the professional demands of any team. Not only this it also includes the variety of shapes of slides that are feasible to use. Moreover, this template c...
Download Here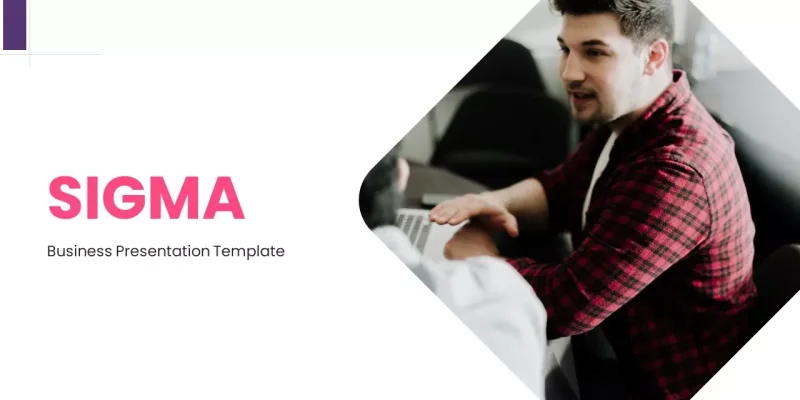 Reflecting on the color scheme's excellent choice, this unique Six Sigma DMAIC Google Slides theme offers you the right outlook for your strategic management presentation. The template allows you to focus on your business entity and provides a comple...
Download Here
Top pink Google Slides Templates