Themes for Google Slides
Creating an eye catching and immersive presentation is not only about providing insightful content to your audience. It also involves presenting it with enthusiasm in a well designed Google Slides template. If you are reading this, you obviously think the same. Good news is that you have arrived to the right place. We have created a vast library of pre-designed Google Slides themes styled to accommodate variety of topics. Each slide can be easily edited to your liking. You are free to browse different categories of Google Slides themes as well as PowerPoint templates. What are you waiting for? Your new presentation design is just one download click away. Find your ideal slides and impress your spectators. Finally, we would like to ask you to please not remove our watermark, we invested a lot of energy and efforts into creating these templates for free!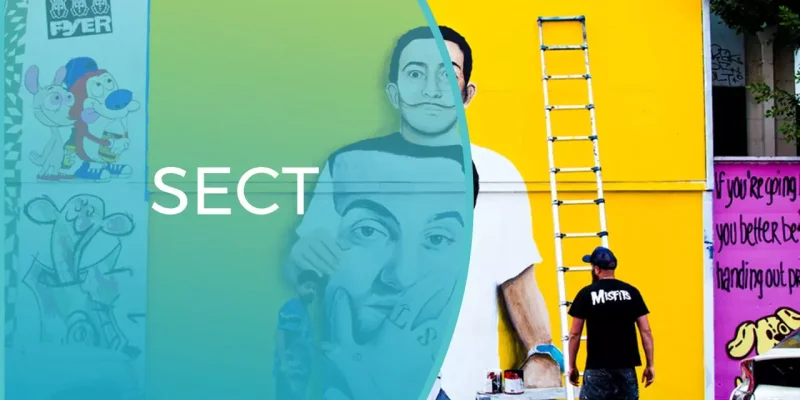 Are you on the lookout for Contemporary Sect Google Slides theme presentation that can send your message to the world? Look no futher. With this contemporary PPT, you can easily put your content across and keep the audience hooked. With a variety of...
Download Here
This is an amazing and mesmerizing template for your presentation. It is designed for you to win hearts of other in your business and corporate meetings. It is to make you look good and awesome in your audience views.With its white background color,...
Download Here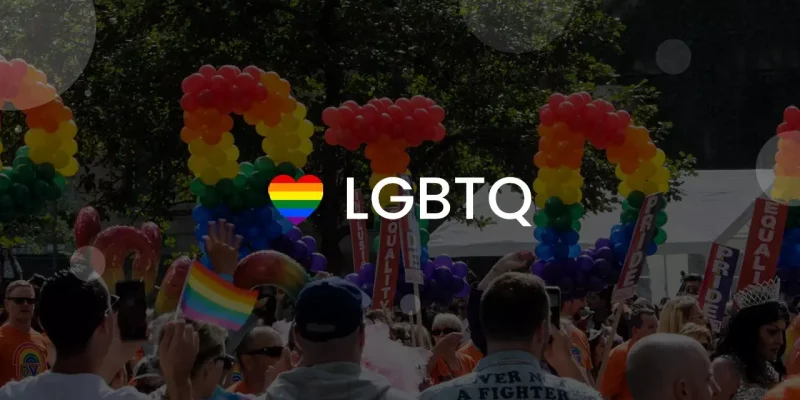 VIBGOYR is an acronym for the sequence of colors that fit well for the LGBTQ presentation slides. Our customizable LGBTQ Google Slides theme offers various elements from top to bottom, helping viewers understand the context and utilize the beautiful...
Download Here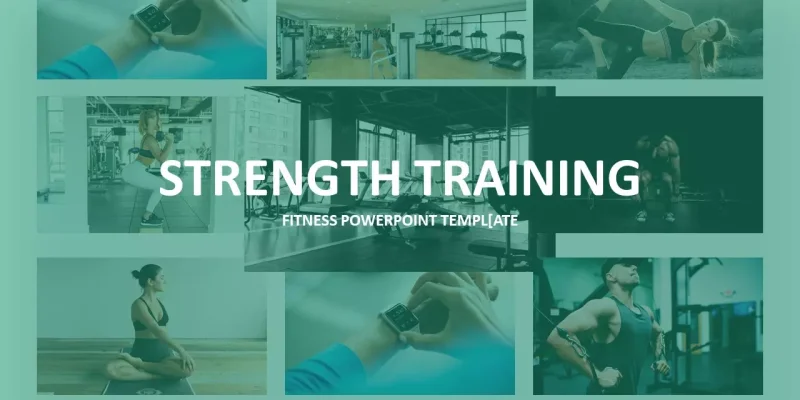 This Strength Training Google Slides theme depicts a fancy fitness layout, workouts and products needed to maintain health and weight. One of the slides shows an infographic of some basic services provided by the company that would gradually increase...
Download Here
Everyone needs a good presentations to introduce himself in business. Few years ago, it was difficult to express the ideas in front of audiences or the victors, but now Google Slides presentation make it easy and clear. Word "presentation" seems like...
Download Here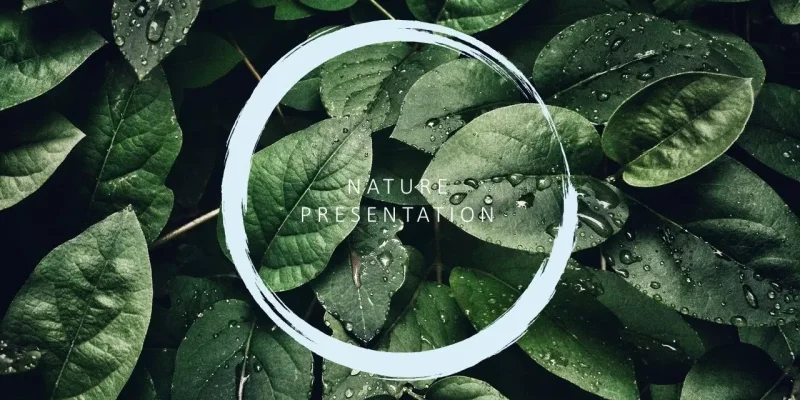 A natural green background with due drops and leaves is surely going to convey your message to your audiences. This template has a nature inspired design with leaves and a green color palette. Green is the color associated with growth, freshness and...
Download Here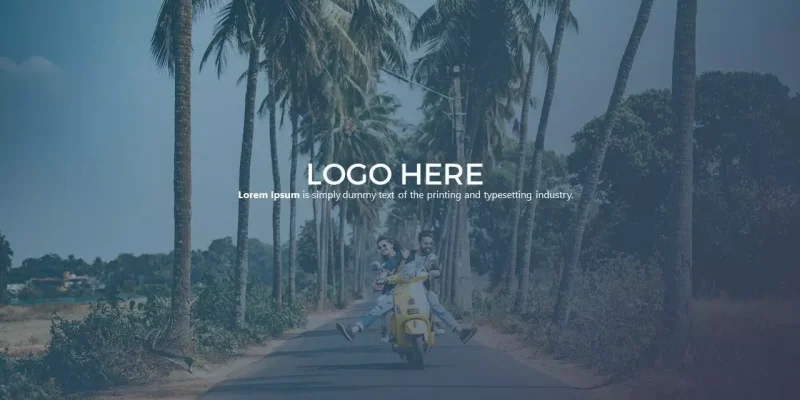 This Travel Google Slides Theme is an amazing theme, designed in a professional and attractive way. The amazing reflections of background images and slide images reflect your love for your destinations. The best thing about this template is the facil...
Download Here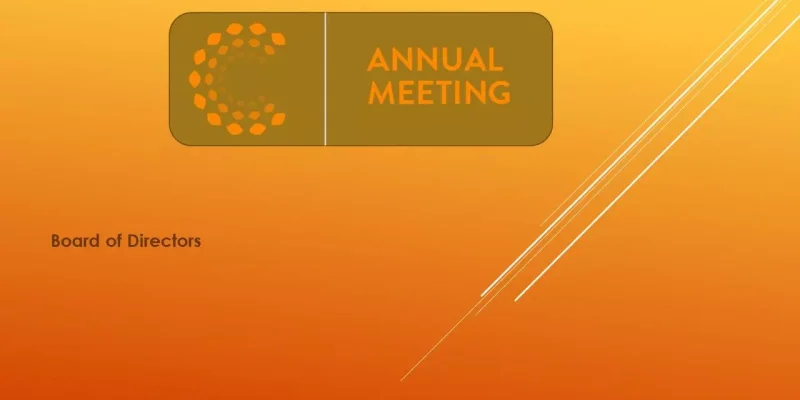 This is a simple and elegant theme designed for a company presentation. With its help, your presentation will be ready in minutes. Its unique design with simple white lines in background gives an appealing look. It will add color to your presentation...
Download Here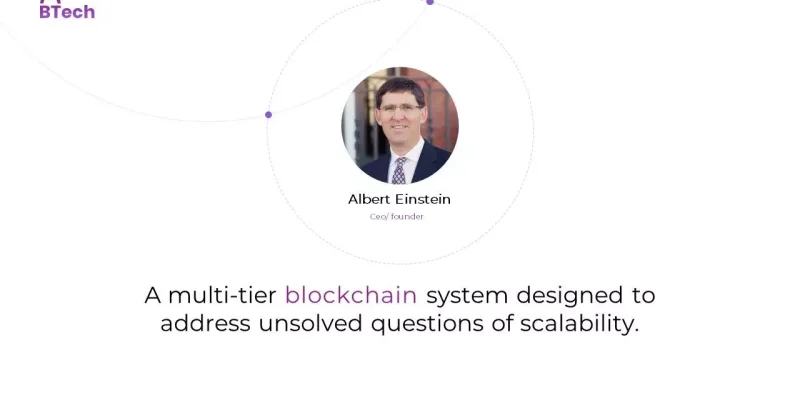 Crypto Currency Google Slides theme offers you to advertise your services in an amazing and attractive way. It's green and yellow theme gives an impressive vision when you use it to reflect your strategies, services, and facts in the crypto currency...
Download Here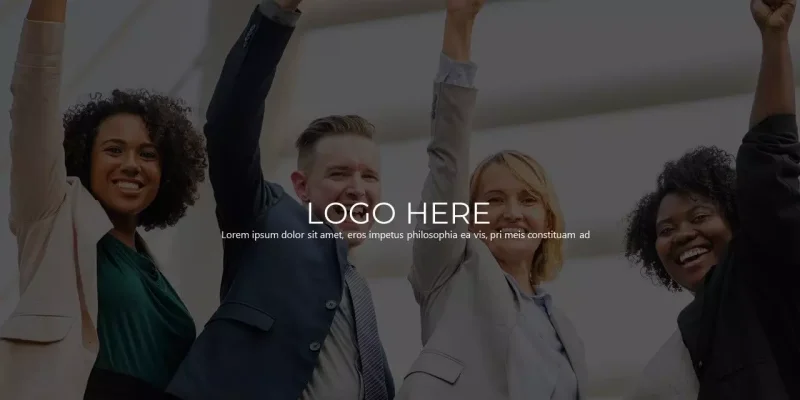 Corporate Google Slides theme is very attractive and amazing design with a simple theme to grab the audience's attention. These nine slides layout can be used for multiple purposes, such as introducing your corporation, advertisement of the universit...
Download Here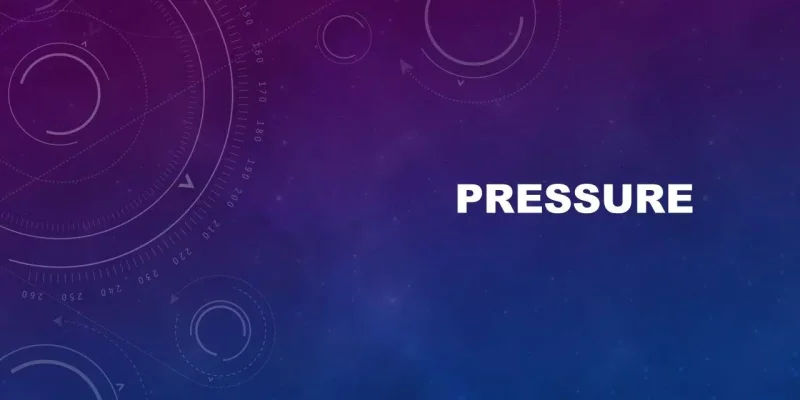 This pressure Google Slides theme explains all you need to know about pressure in fluids and solids. It goes into more detail in terms of how pressure changes in depth or size or shape of an object. Does density affect pressure? If you teach physics...
Download Here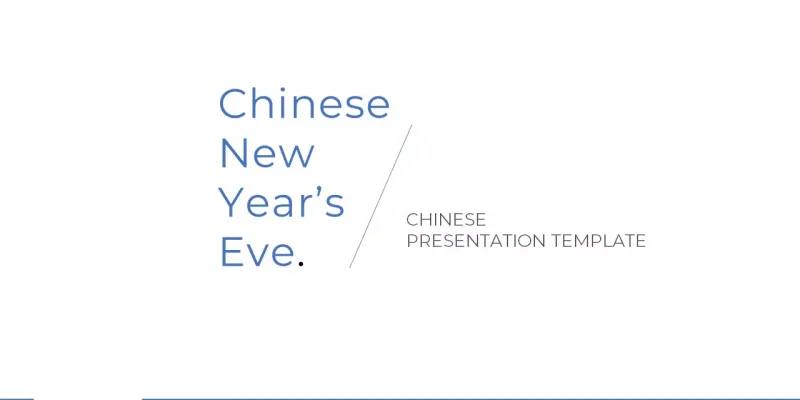 This formal presentation template contains all you need to know about Chinese new year's eve. There is a total of 25 slides elaborating the Chinese concept of new year's. It highlights the distinctive features of the Chinese holiday and explores its...
Download Here
Top Google Slides Themes