Themes for Google Slides
Creating an eye catching and immersive presentation is not only about providing insightful content to your audience. It also involves presenting it with enthusiasm in a well designed Google Slides template. If you are reading this, you obviously think the same. Good news is that you have arrived to the right place. We have created a vast library of pre-designed Google Slides themes styled to accommodate variety of topics. Each slide can be easily edited to your liking. You are free to browse different categories of Google Slides themes as well as PowerPoint templates. What are you waiting for? Your new presentation design is just one download click away. Find your ideal slides and impress your spectators. Finally, we would like to ask you to please not remove our watermark, we invested a lot of energy and efforts into creating these templates for free!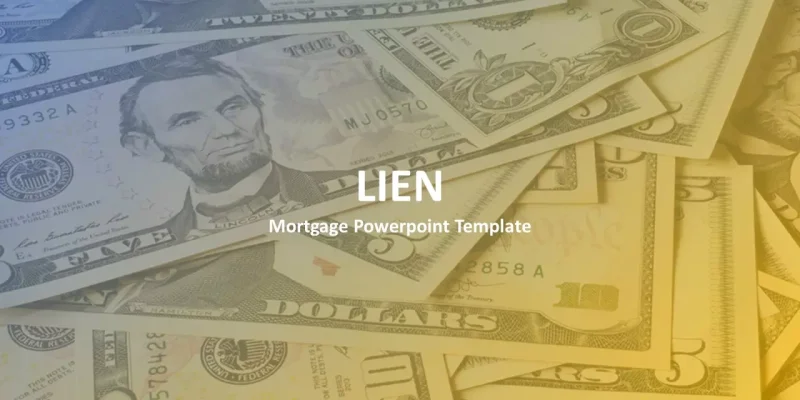 Our lien mortgage presentation is completely customizable from top to bottom. It has a lot of features that make it distinctive from other Google Slides themes. The end of the presentation template has free icons for customizing purposes; if you need...
Download Here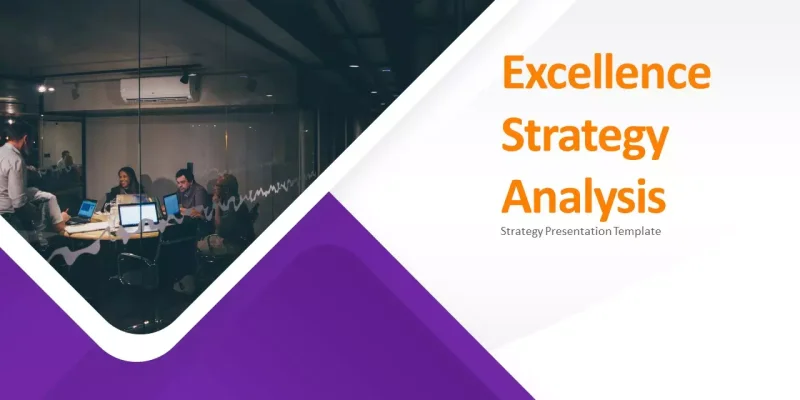 Great use of complementary colors in the Excellence Strategy Analysis Google Slides theme, setting the ideal tone for your presentation. Prepare to amaze your stakeholders with a complete detailed plan for your strategic implementations, addressing t...
Download Here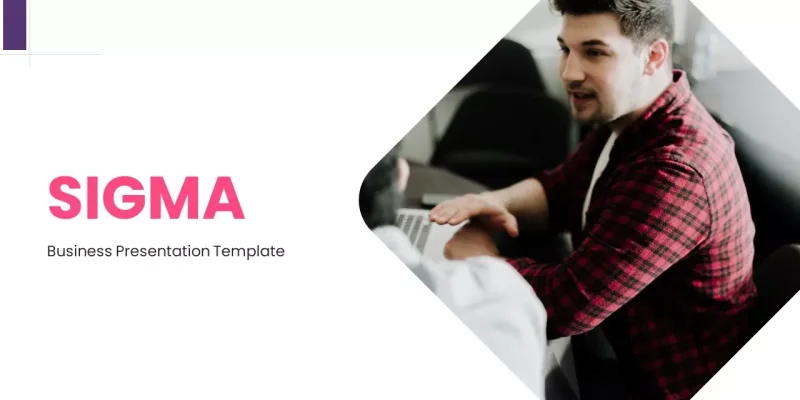 Reflecting on the color scheme's excellent choice, this unique Six Sigma DMAIC Google Slides theme offers you the right outlook for your strategic management presentation. The template allows you to focus on your business entity and provides a comple...
Download Here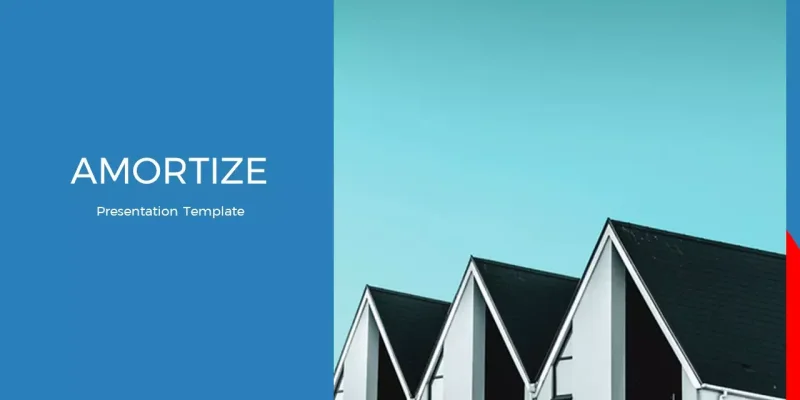 Our Amortize Google presentation containing a total of 25 slides are made to cover the essentials regarding mortgages and amortizations. With various infographics, you can share details about the different types of mortgages and their values. Share i...
Download Here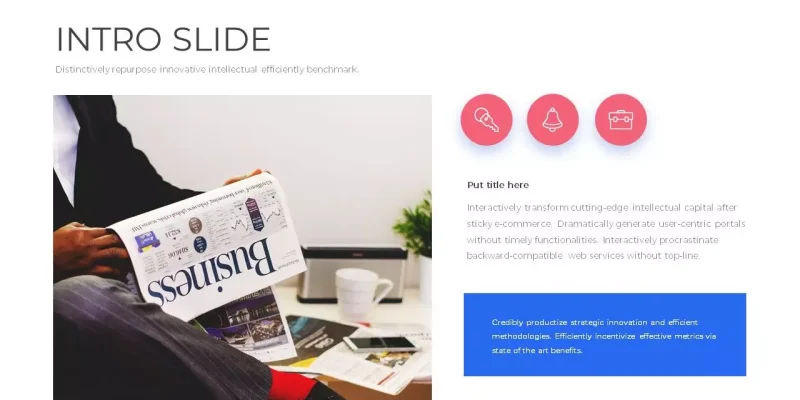 Make your presentation on your company's data, statistics, and growth compelling by using this modern corporate Google Slides theme in your next keynote. This professional template not only comes with 16 standard slides, but also allows you to fully...
Download Here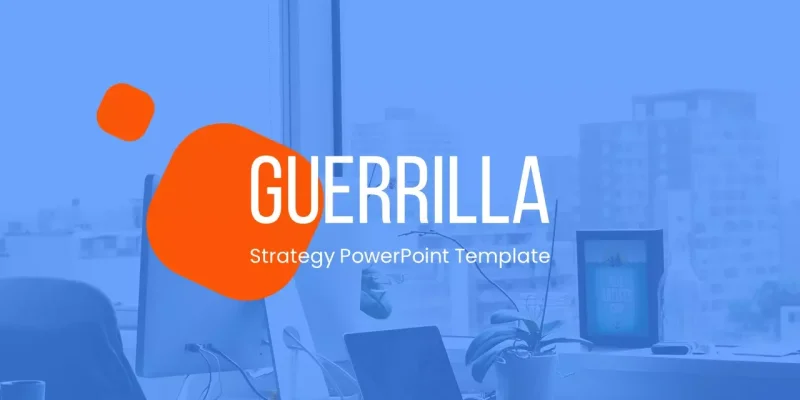 A highly attractive free Guerilla marketing presentation template with an appealing color scheme used throughout. Complimentary colors, blue and orange, create a balanced combination of warm and cool colors in its theme. The Guerilla Google Slides th...
Download Here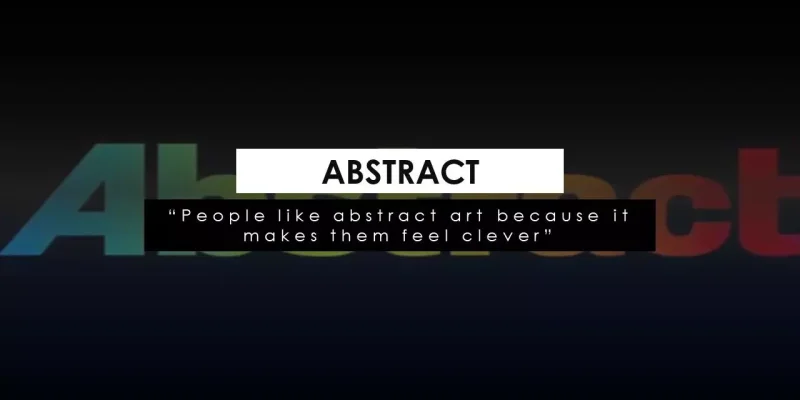 Creating a bold and modern education presentation has been made easy with this simple Google Slides theme. This creative education Google Slides theme gives your audience a positive impression, allowing them to focus on your speech throughout the pre...
Download Here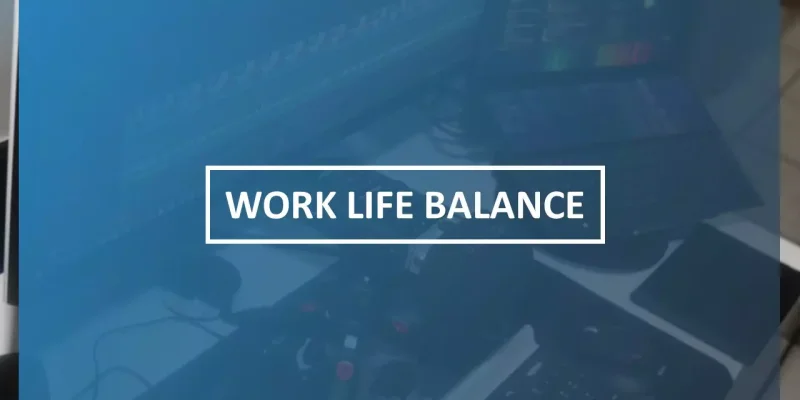 Those individuals living in metropolitan cities and urban areas find it hard to find the balance between work and their personal lives. They are constantly bombarded with a lot of issues from Those individuals living in metropolitan cities and urban...
Download Here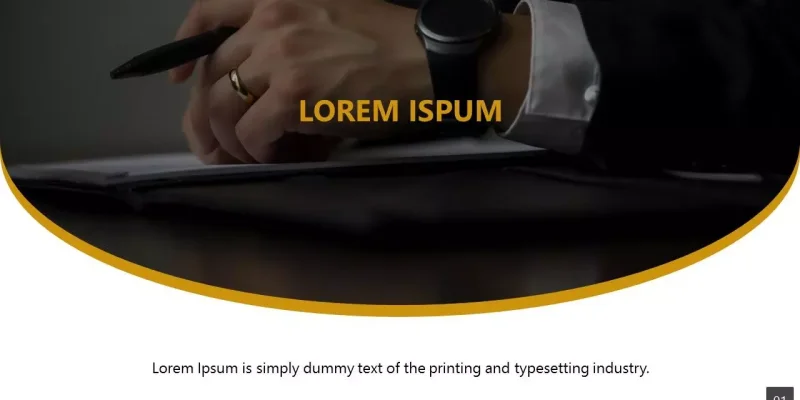 This clean and photographic theme is all you need to impress your audience. A white background which is a color of milk, gives a fresh and elegant look. If you are going to present some startup business or a plan, this template has got you all covere...
Download Here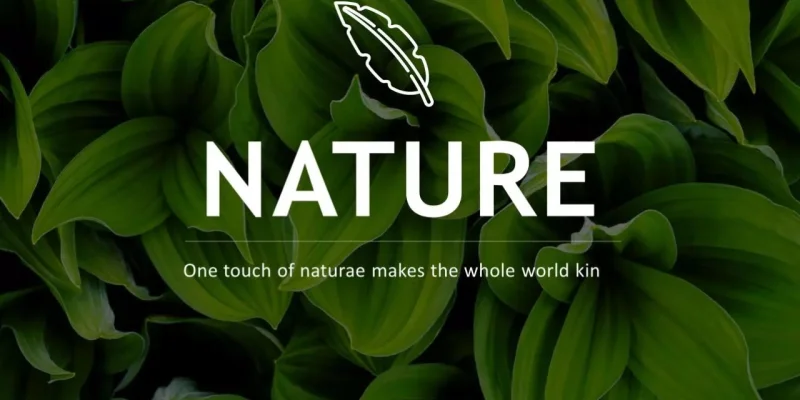 Nature is the one song of praise that never stops singing.This Google Slides theme is representing about all-natural collections together like freshness of bloomed flowers, Shining of drops of rains over leaves,greenery over mountains, outstanding l...
Download Here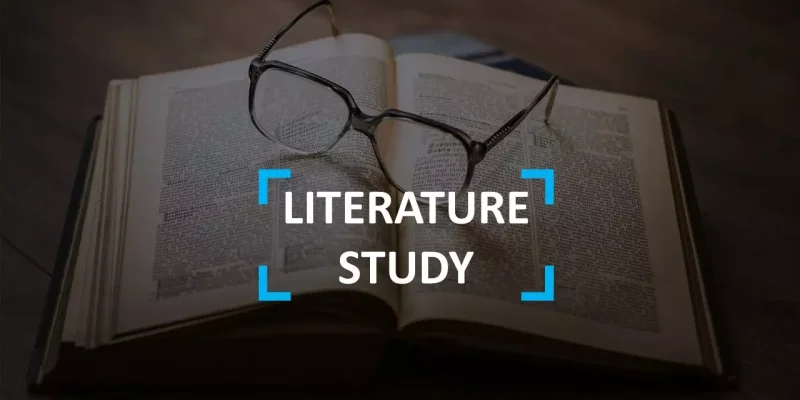 An engaging PowerPoint presentation is essential when it comes to finding an avenue to display your proposal or your ideas to the masses. Sometimes it is not all the colors or attractions that can add weight to your work, but it is your content. Now...
Download Here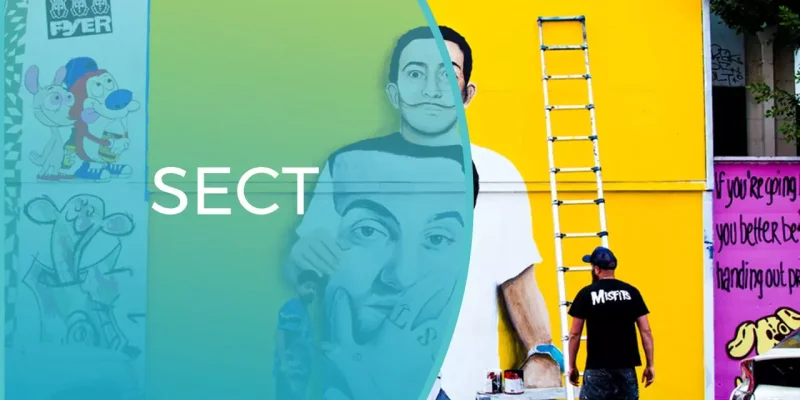 Are you on the lookout for Contemporary Sect Google Slides theme presentation that can send your message to the world? Look no futher. With this contemporary PPT, you can easily put your content across and keep the audience hooked. With a variety of...
Download Here
Top Google Slides Themes