Themes for Google Slides
Creating an eye catching and immersive presentation is not only about providing insightful content to your audience. It also involves presenting it with enthusiasm in a well designed Google Slides template. If you are reading this, you obviously think the same. Good news is that you have arrived to the right place. We have created a vast library of pre-designed Google Slides themes styled to accommodate variety of topics. Each slide can be easily edited to your liking. You are free to browse different categories of Google Slides themes as well as PowerPoint templates. What are you waiting for? Your new presentation design is just one download click away. Find your ideal slides and impress your spectators. Finally, we would like to ask you to please not remove our watermark, we invested a lot of energy and efforts into creating these templates for free!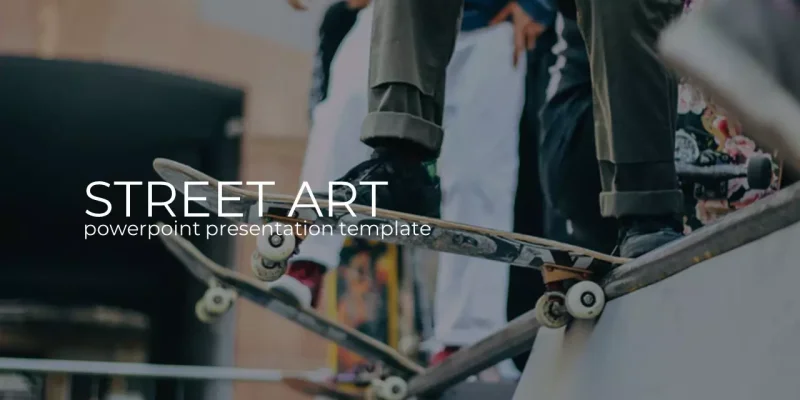 Street art is often called a crime in some countries as it is illegal in the eyes of the government. But other places it is utilized to beautify otherwise boring structure. This art is called graffiti and usually is done to convey a solid and politic...
Download Here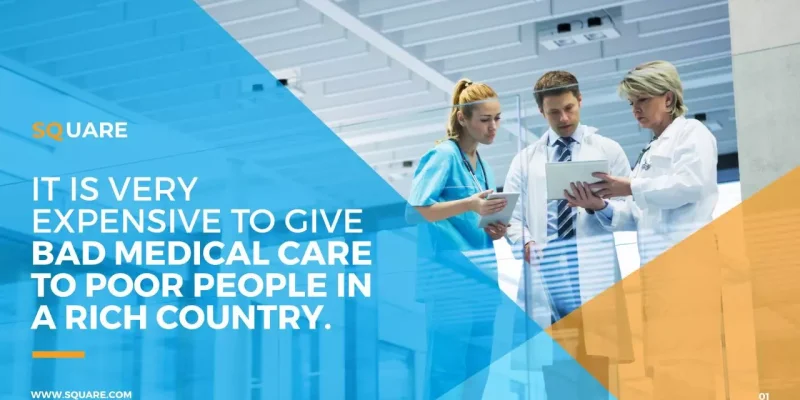 Do you need to present a portfolio of your hospital in front of professional doctors, specialist and other companies? If that is the case, we have a latest and subject defined presentation template. It is designed with an eye-catching color palette t...
Download Here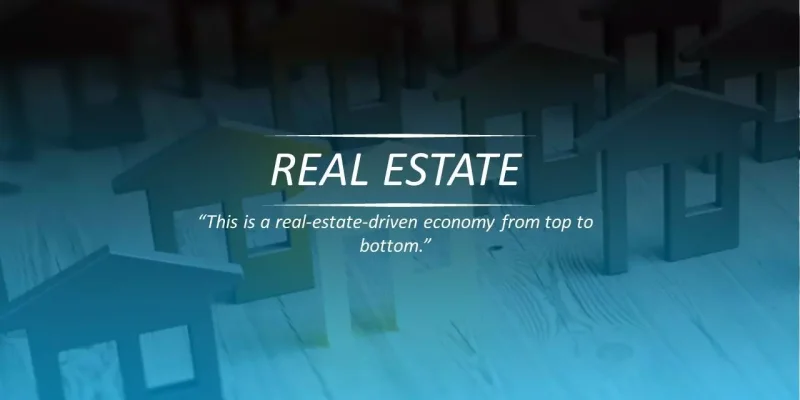 Using a creative and mind relaxing real estate Google Slides Theme for your presentation as a professional real estate agent will increase your chances of success by a large margin. Presentations are not meant to be boring, they are to inform, entert...
Download Here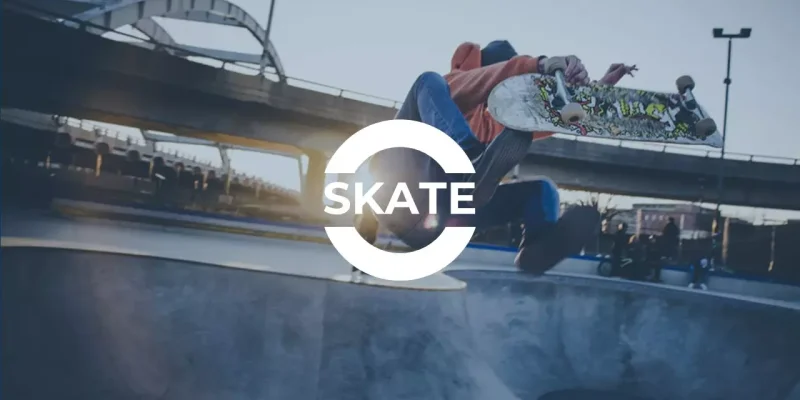 This Skate template is your answer for efficiently running any task or project. It features a white layout that gives it a very interesting and innovative appeal. Because all of the pieces are fairly modifiable, you can add some text and appealing fo...
Download Here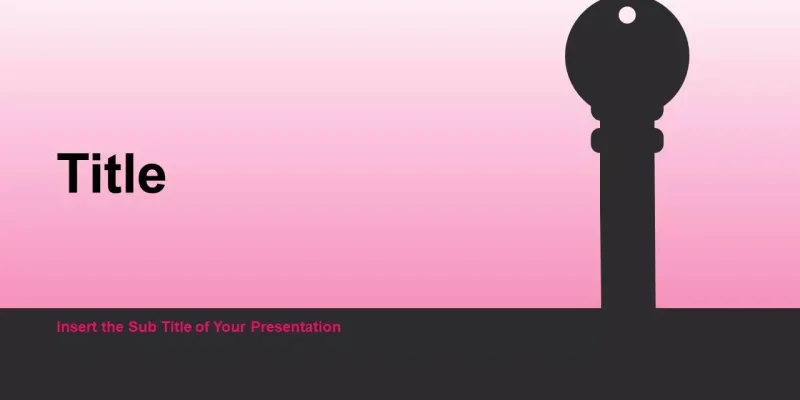 Workflow Google Slides theme with its attractive pink theme is highly helpful to grab the audience's attention. This nine slides layout can be used to highlight the workflow at your organization. It is the perfect theme if you are going to explain to...
Download Here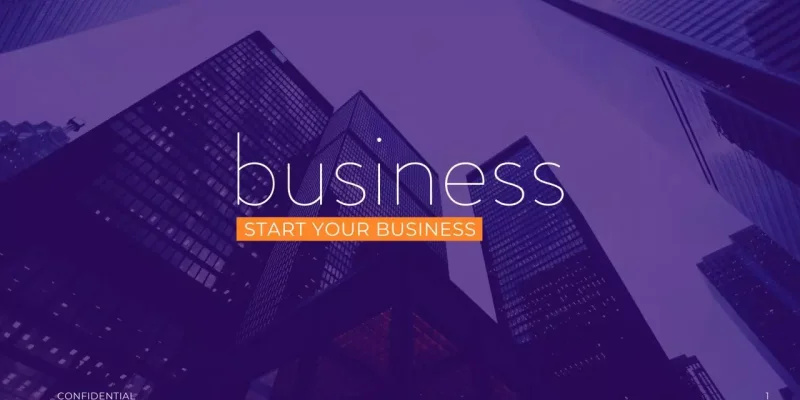 This is a professional, colorful, and multi-purpose modern template that you can use for any business-related Google Slides presentation. It features a massive 23 themed slides which you can customize to suit your taste in terms of changing the color...
Download Here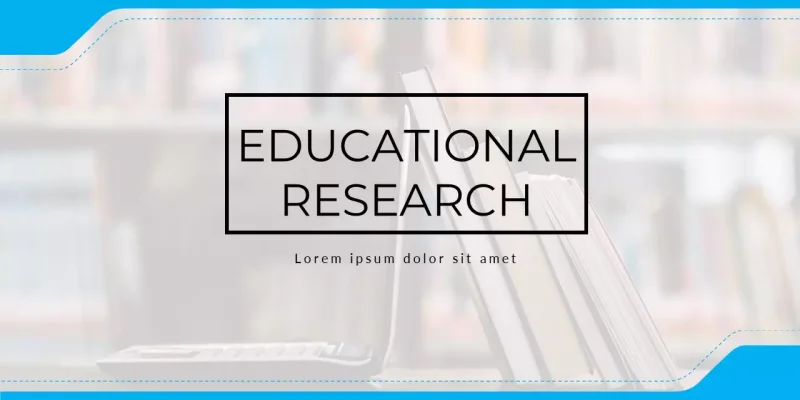 Google Slides presentation based on educational research can be very complicated, however, this template is simple looking yet an informational one. It can make your school research look more impactful to the viewer. This template is one of the easie...
Download Here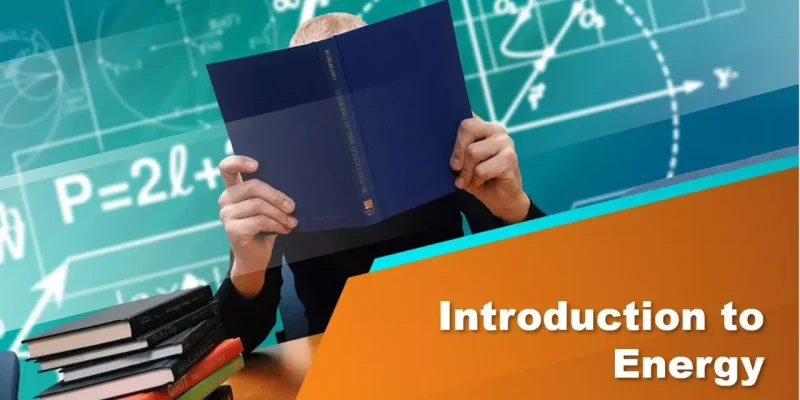 A perfect template designed for those who want to make a Google Slides presentation for school. This is also a best resource for teachers who frequently need to create presentations. This brilliant theme has a blue background with a scholar. It can a...
Download Here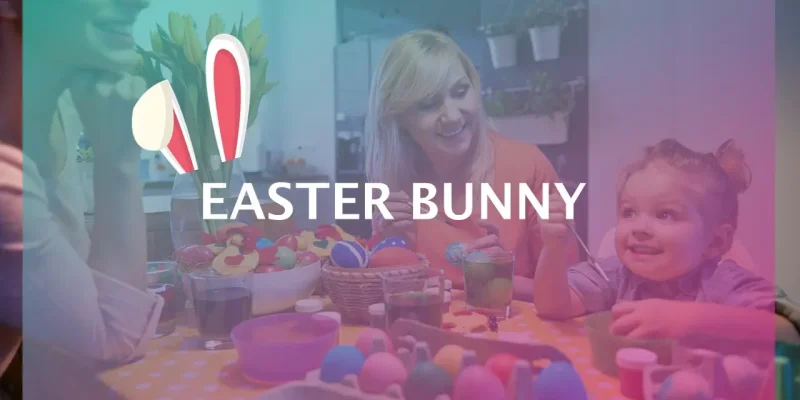 A beautiful and fun contrast. This Easter Bunny Google Slides theme plays with the images in such a way that the viewer feels immersed in a child's fantasy world. Without losing good taste, this holiday-themed template works with colorful photographs...
Download Here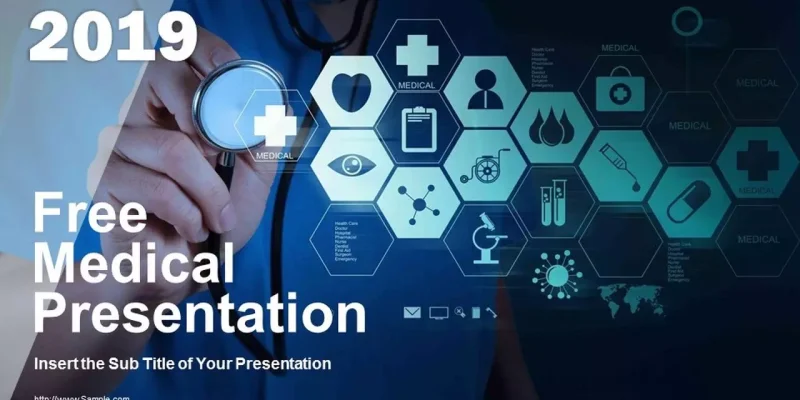 Medical professionals and the healthcare industry are a blessing to humanity. Interestingly, the industry continues to see many remarkable advancements that are saving lives every day. This medical Google Slides theme, which comes with different info...
Download Here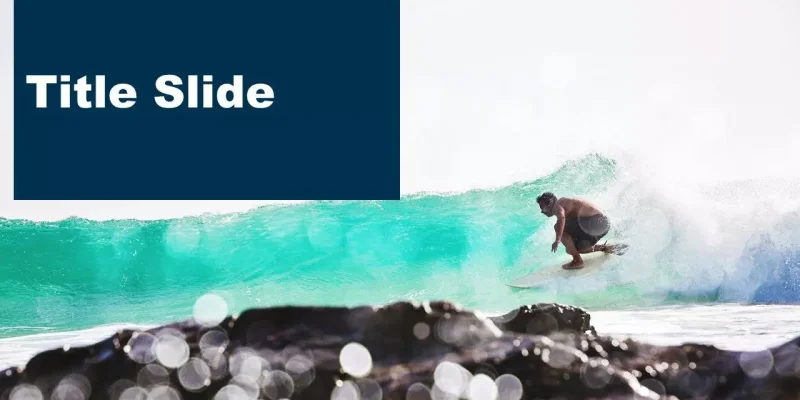 Consisting of uniquely composed, yellow and white-colored 9 slides, this Google Slides presentation is the best channel to present sports-related discussion. Whether in the corporate or academic field, it can be used both ways. This sports presentati...
Download Here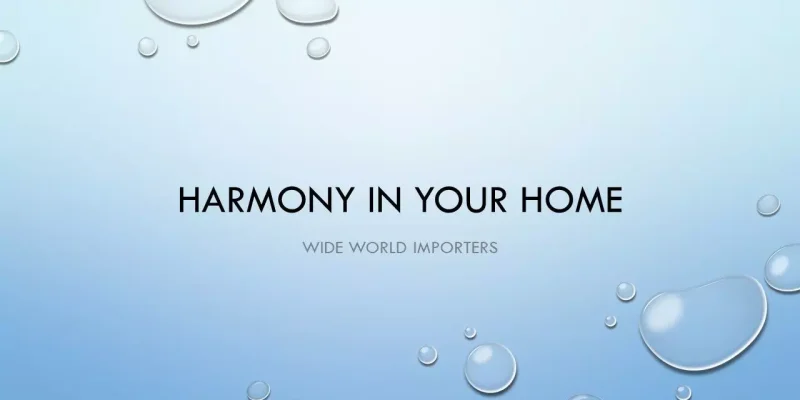 This is a simple and elegant theme with an attractive color. Blue color and water drop on slides makes it very unique and mesmerizing. With its help, your presentation will be ready in minutes. Its unique and simple design gives an appealing look. It...
Download Here
Top Google Slides Themes