Themes for Google Slides
Creating an eye catching and immersive presentation is not only about providing insightful content to your audience. It also involves presenting it with enthusiasm in a well designed Google Slides template. If you are reading this, you obviously think the same. Good news is that you have arrived to the right place. We have created a vast library of pre-designed Google Slides themes styled to accommodate variety of topics. Each slide can be easily edited to your liking. You are free to browse different categories of Google Slides themes as well as PowerPoint templates. What are you waiting for? Your new presentation design is just one download click away. Find your ideal slides and impress your spectators. Finally, we would like to ask you to please not remove our watermark, we invested a lot of energy and efforts into creating these templates for free!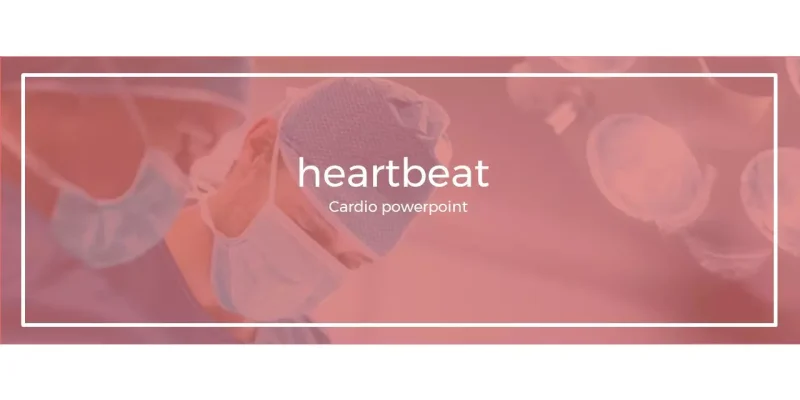 Introducing the heartbeat Google Slides theme for cardio-focused presentation. This template is perfect to be used by medical and healthcare industry professionals, doctors, nurses, medical students, and researchers. Slides offer a detailed theme for...
Download Here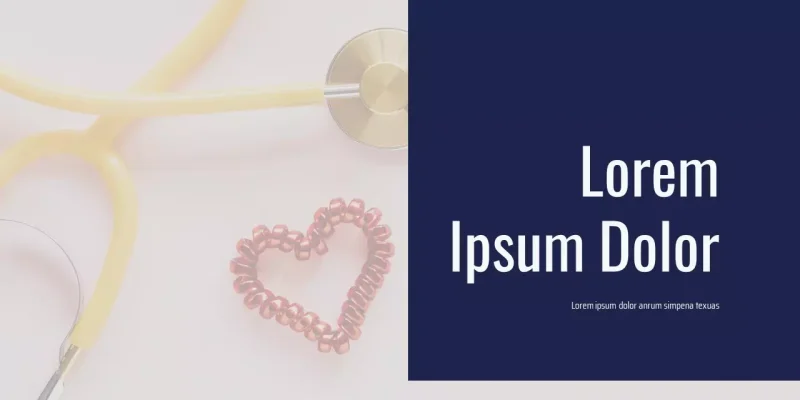 This Risk of the Heard Disease Google Slides theme discusses the dangers of cardiac illnesses and provides comprehensive coverage of the subject. With a great combination of both qualitative and quantitative data, this presentation template offers a...
Download Here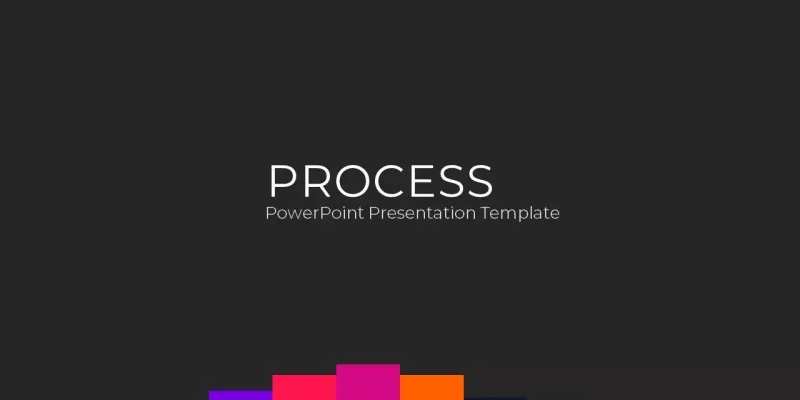 Where there is a workflow information required for presentation, this template will cover these questions which means how to complete a task. How many steps required for complete a complex task? Workflow presentation template will sum up these unmana...
Download Here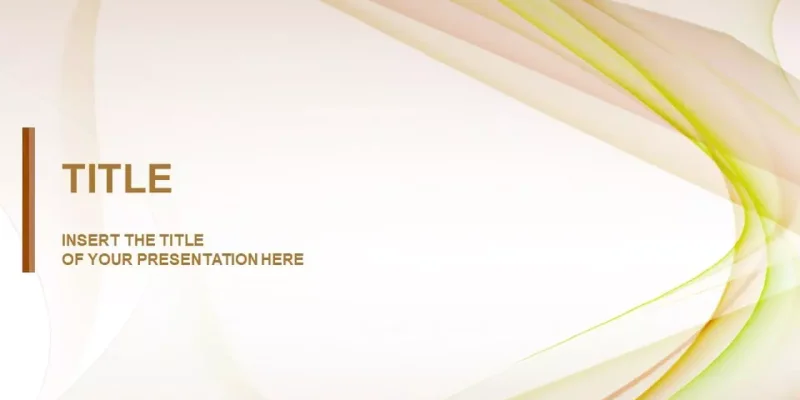 Technology is evolving like a terminator in movies. It was a dream to see robot and artifical intelligence in real life. This mesmerizing workflow template can grab attention of your clients, customers or investors and help you boosting growth of you...
Download Here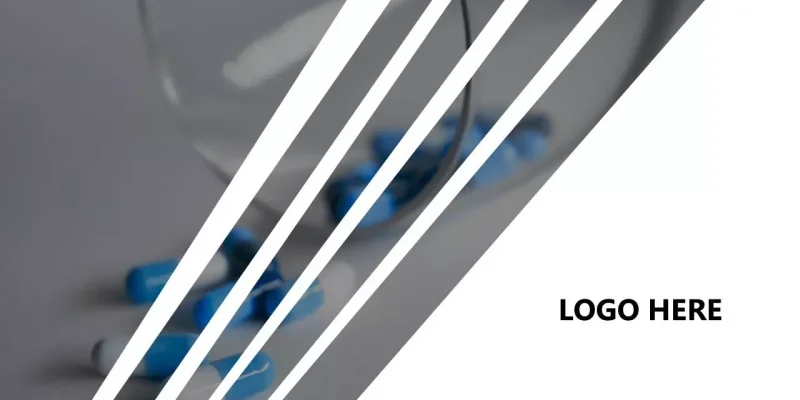 A simple and modern medical Google Slides theme is all you need to make a notable difference in your next keynote presentation. With just a few slides and its white and black background colors, this medical template gives your presentation a clean an...
Download Here
Presentations should always be about making a certain type of information easy to understand and convey. This Pledge Google Slides theme presentation is professionally made with extensive layouts to choose from, infographics to add your numerical val...
Download Here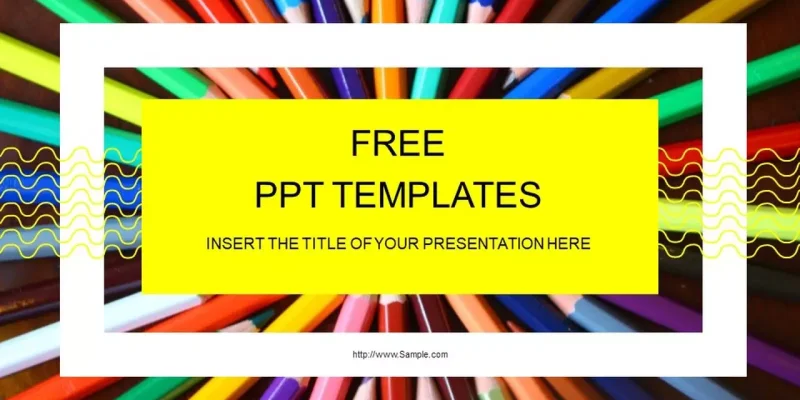 Whether you are an educational organization, teacher, researcher, or a student looking to create an education plan or presentation, then this education Google Slides theme is for you. This masterpiece allows you to use its multiple slides and shapes...
Download Here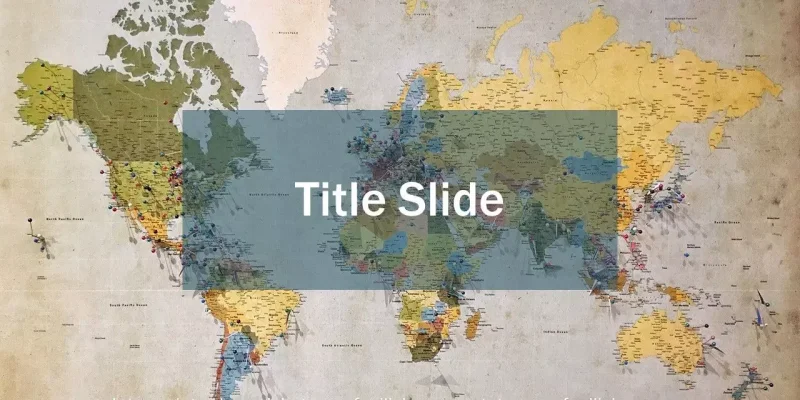 Although every business needs a roadmap, a SUCCESSFUL business needs a well-designed and well-communicated roadmap. Clarifying your company's vision and mission will help propel and encourage your staff in the right direction to achieve organizationa...
Download Here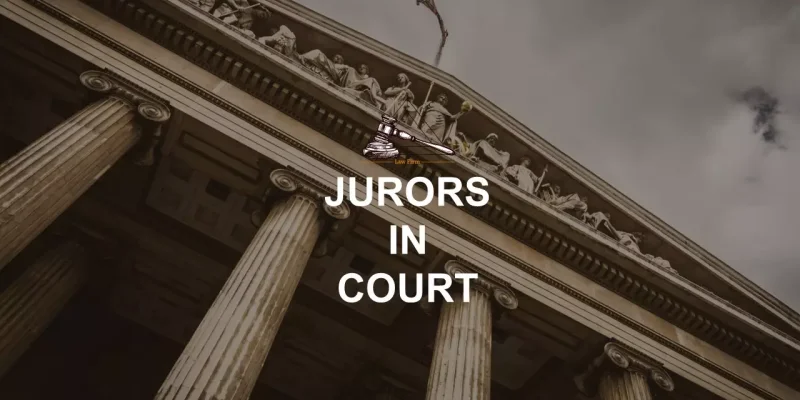 Our google presentation for jurors in court is completely based on the essential information that needs to be discussed. We have scattered a lot of infographics and layouts throughout the presentation that will help break down the complexity of the v...
Download Here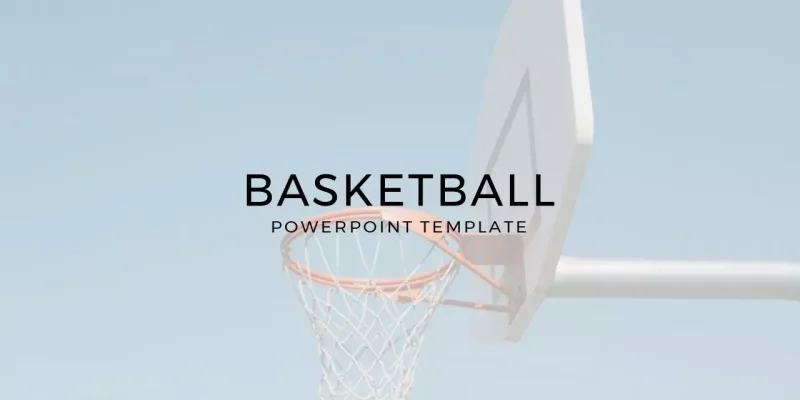 This interactive Basketball Google Slides theme will help the new players learn about basketball and its techniques. These meticulously designed images in our sporty presentation template are attractive to new players. Coaches can benefit from this P...
Download Here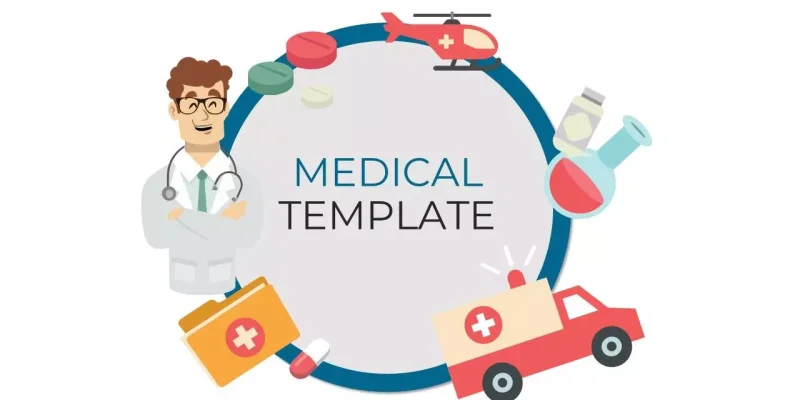 Are you looking for the a way to show your audience how you are usually taking care of your patients? So, here we have the best templates that offer all the demanding features related to the health care association moreover, you can use them in prese...
Download Here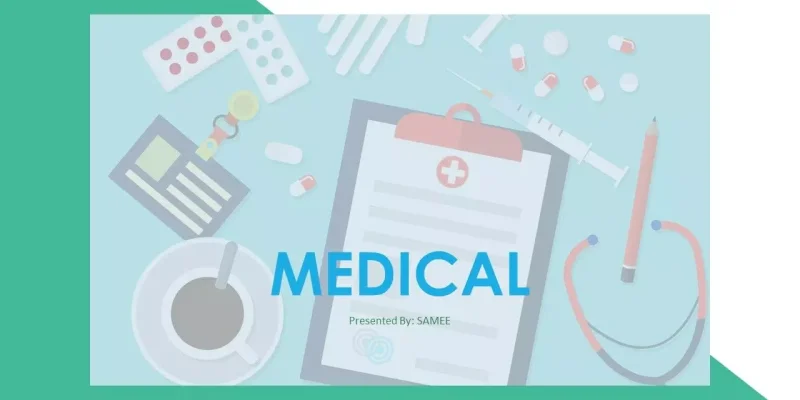 The amazing twelve slides based Medical Google Slides theme facilitates you to explain your healthcare goals, represent your data, reflect your services, introduce your staff, and elaborate on the demographics. The simple white and green theme layout...
Download Here
Top Google Slides Themes